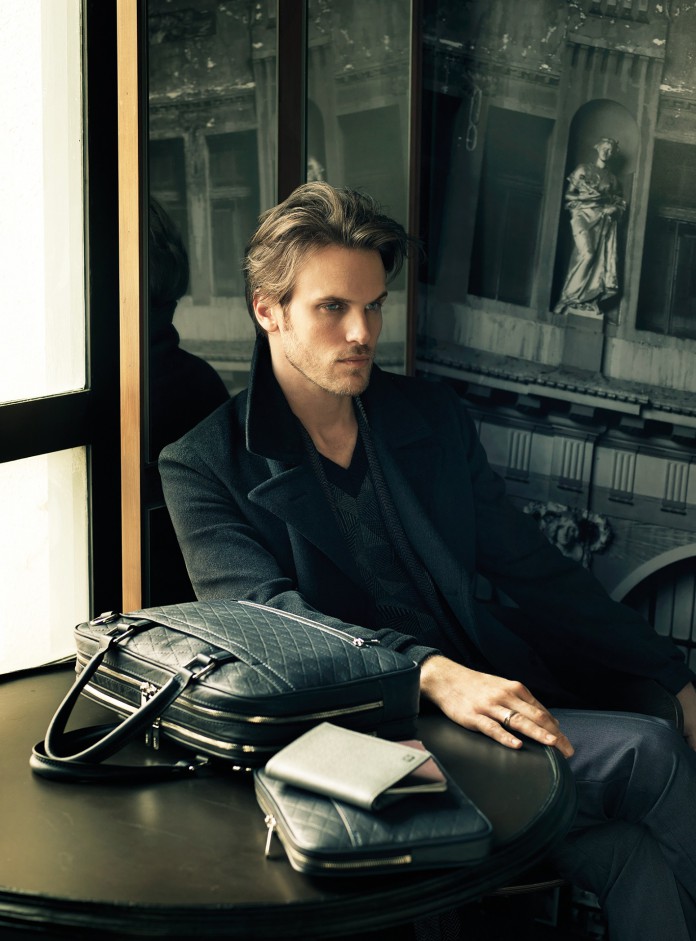 Imagine you are a cool biker riding on your classic motorcycle, passing through the massive traffic jam in the city, heading to work without worrying being late to the office. Ride your bike to go for a short trip over the weekends. Attract the opposite sex while you are riding your motorcycle.
BONIA motorcycle-inspired men bags are masculine, practical, durable and easy to bring around in the city or being your perfect weekend bag. Add a bit of fun colors to make you even more outstanding.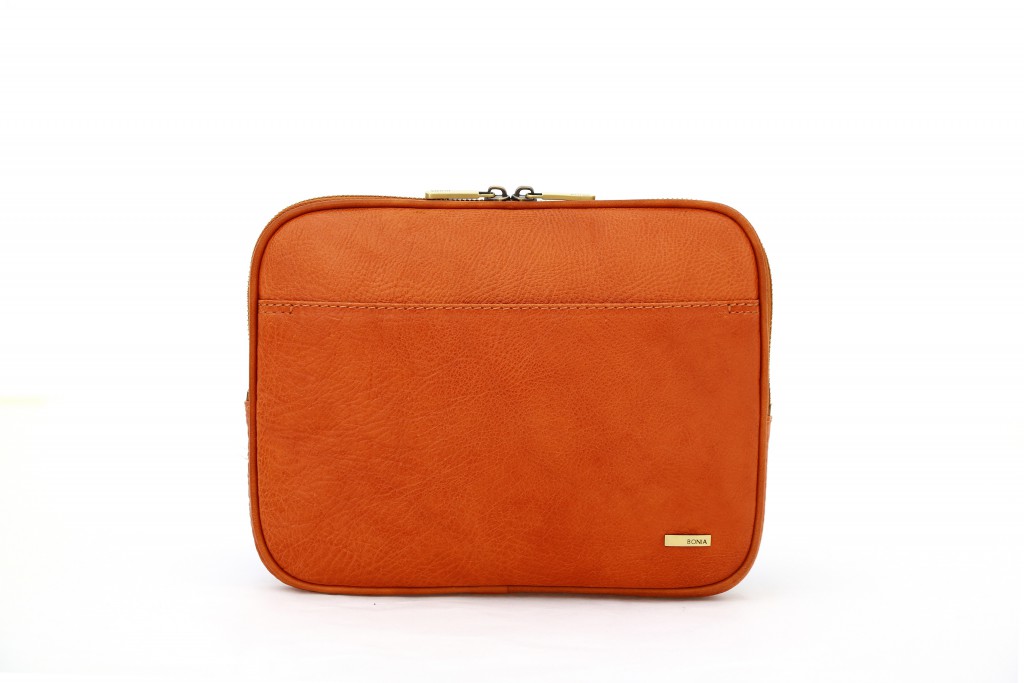 Thinking for a smaller bag to carry around? Consider having this – BONIA orange textured leather mini iPad case 886181-100-92.
Being hassle free, and light, this mini iPad case delivers classic orange leather, with a flat front pocket with a designer embossed plaque, padded soft textile lining. An internal flat pocket was designed to input your mini iPad gadget. It comes with zip around closure with anti-brass color hardware.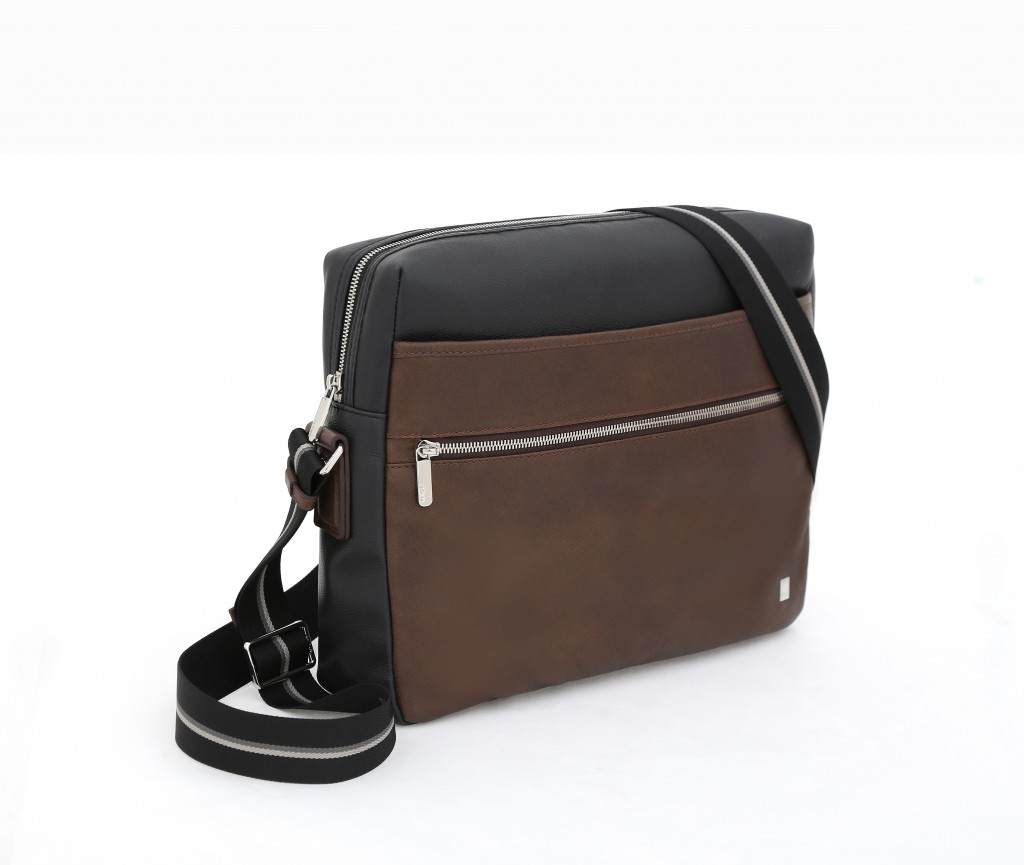 Explore the city with this BONIA blue and dark brown messenger bag (886184-003-95), another stylish way to tote your essentials, thanks to its inner compartments of interior pockets, smart phone pocket and additional three outside pockets. Adjust your preferred length with its nylon shoulder strap, and zip up the closure with its top zip.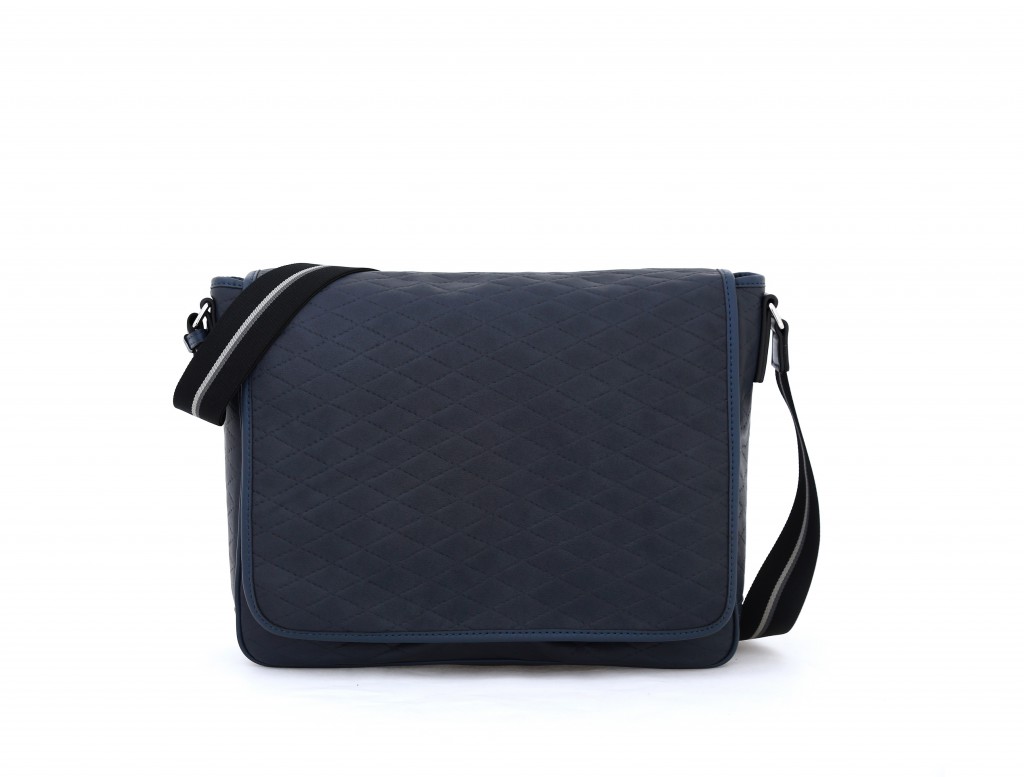 Want to be casually comfortable? BONIA blue messenger bag (886186-003-93) comes along with its fashion modern culture. Instead of the classic designs, this messenger bag has embossed rhombus print, with adjustable strap with shoulder reinforcement, front flap with magnetic closure and zip pockets keep your items safe and secure. Use this messenger bag to hold your IT gadgets, travel documents and your travel necessities.
Be it formal business, casual wear, or even a leather jacket with stylish jeans, BONIA motorcycle-inspired men bags will definitely look great to be tagging along. Way to go, motorcyclist and biker fashion!