Bayolea: The Gentlemen's Grooming Range from Penhaligon's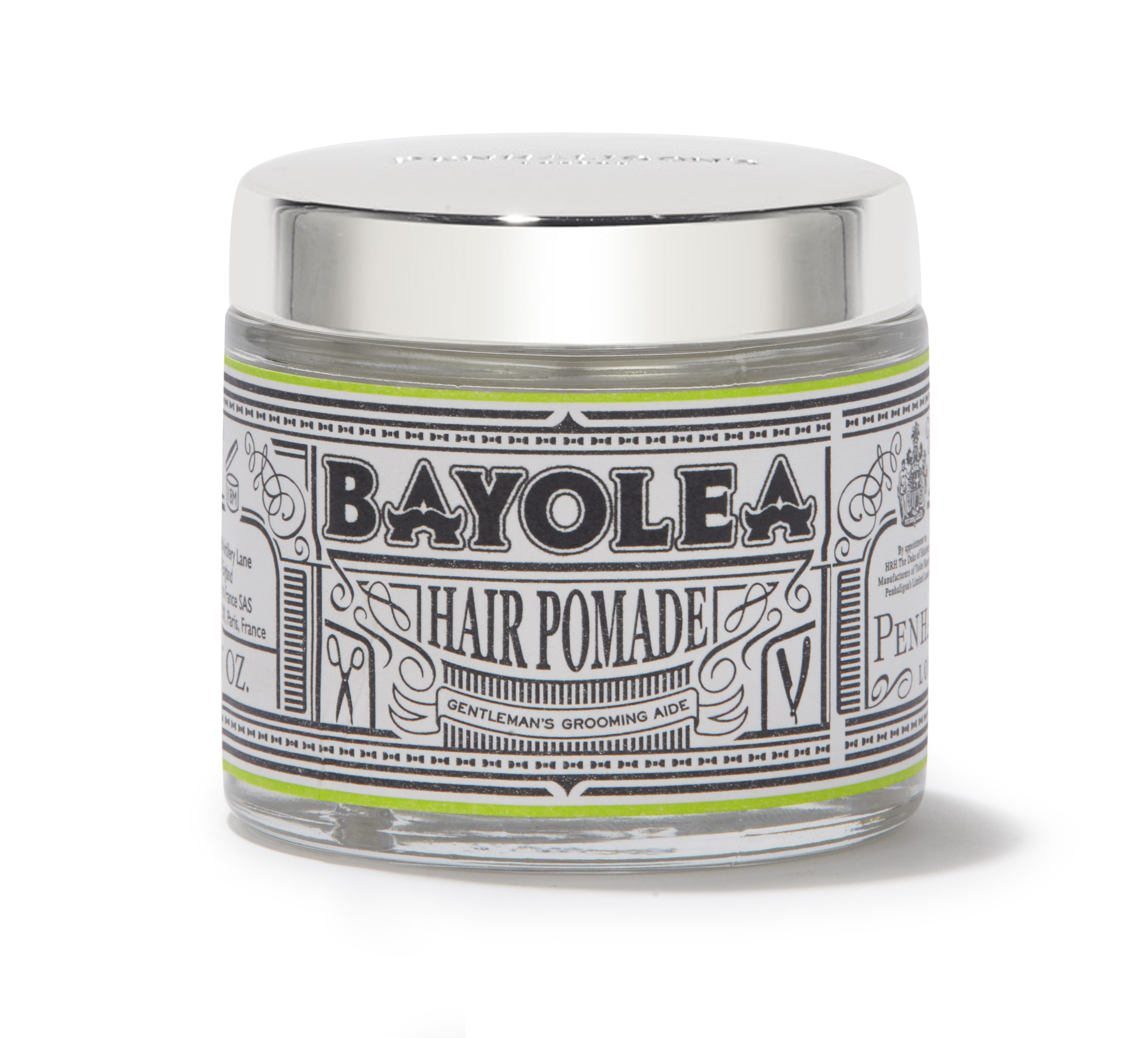 Penhaligon's will launch their first ever comprehensive Grooming Range to fulfill the everyday needs of
a modern gentleman. The extensive range has been created to ensure every aspect of the grooming routine has been catered for. Nourishing skincare will be available alongside classic shaving and grooming products. This is the brand's first ever launch in the world of skincare; products including a facial wash, soothing gel and cleansing mask will compliment traditional shaving soaps, creams and balms to ensure the skin is soothed and replenished and smelling incredible.

"I'm thrilled that we're releasing this range, responding to our customers and applying a spritz of Penhaligon's elegance to a modern grooming range. The fragrance is wonderfully fresh and masculine and I can't wait to see it on the shelf (as well as in my bathroom!)." Matthew Huband, Head of Global Marketing.
The entire grooming range is scented with the zesty and invigorating aroma of Bayolea. The fragrance is a reformulation of a classic from our archive. Bayolea opens with refreshing mandarin, and lemongrass, giving way to an invigorating and warming heart of cardamom, black pepper and lavender, and resting on a resolutely masculine base of cedar, sandalwood, musk and moss.
Top Notes: Lemongrass, Mandarin, Tangerine
Heart Notes: Cardamom, Black Pepper, Neroli, Lavender
Base Notes: Cedarwood, Sandalwood, Musk, Moss, Patchouli, Amber
The complete Bayolea Grooming Range:
• Bayolea Shave Cream in Glass Jar 150ml RM201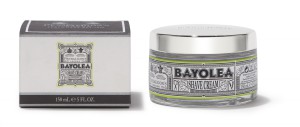 • Bayolea Shaving Soap in a Wooden Bowl 100g RM190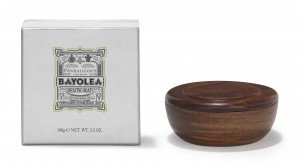 • Bayolea Beard & Shave Oil 100ml RM238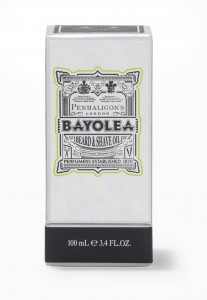 • Bayolea Soothing Gel 150ml RM185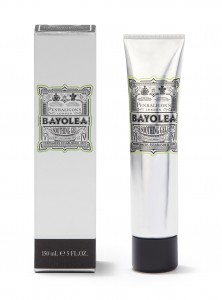 • Bayolea Soothing Balm 150ml RM153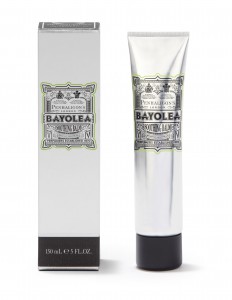 • Bayolea Aftershave Splash 100ml RM185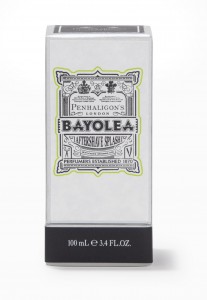 • Bayolea Facial Wash 150ml RM132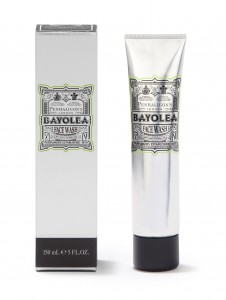 • Bayolea Facial Scrub 150ml RM127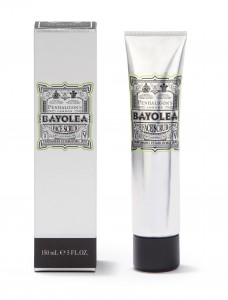 • Bayolea Cleansing Mask 150ml RM185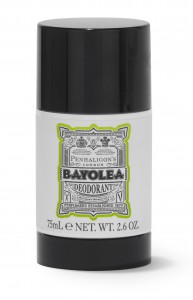 • Bayolea Bath and Shower Gel 300ml RM132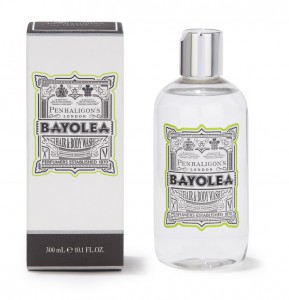 • Bayolea Hair Pomade 100g RM169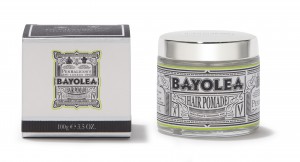 • Bayolea Eau de Toilette 50ml RM343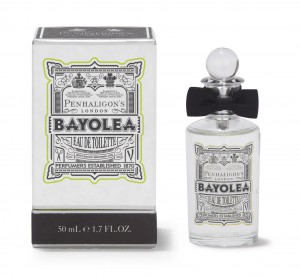 • Bayolea Eau de Toilette 100ml RM449