Thriller Live – Malaysia 2015!
19-25 March 2015
At Putra Indoor Stadium, Bukit Jalil

Grab your tickets now!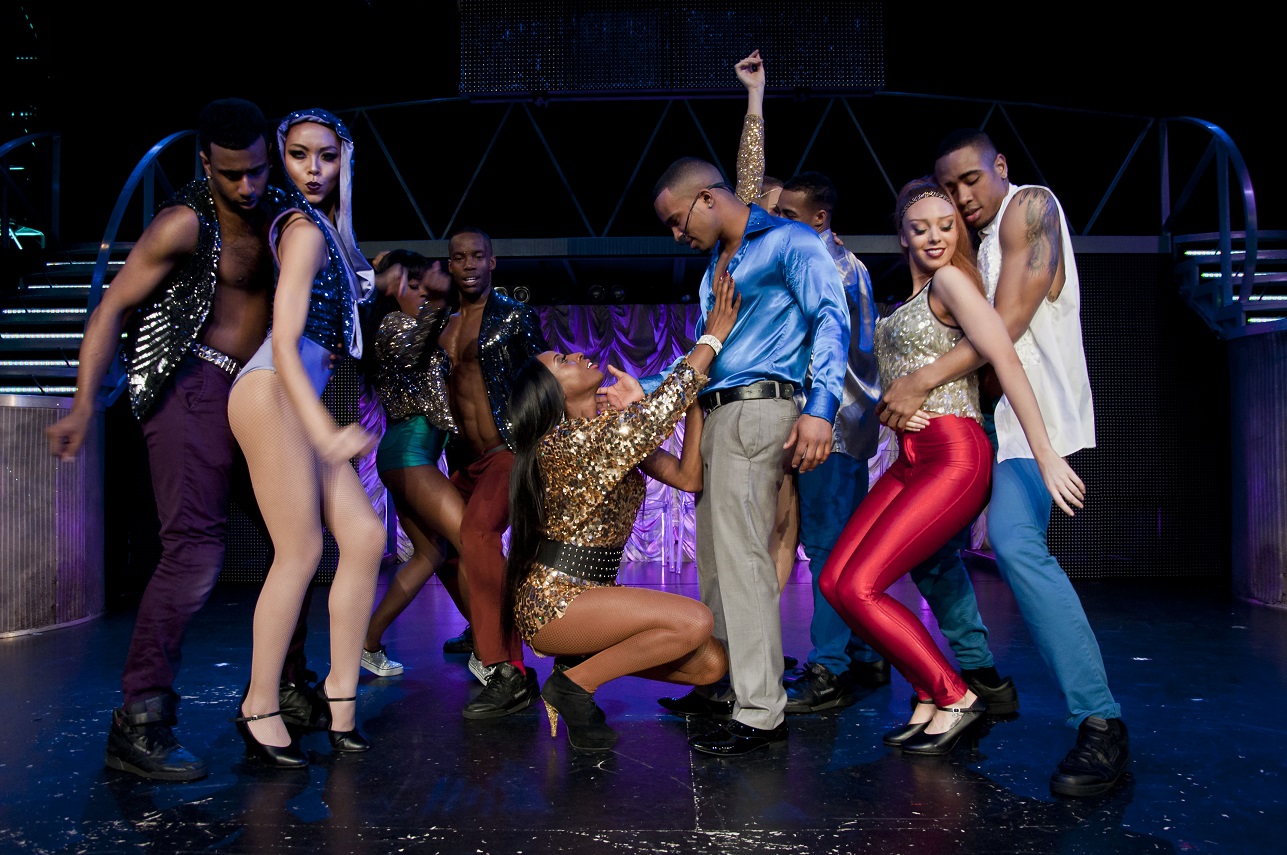 THRILLER LIVE had been touring the world, played over 3,000 shows globally to 3 million fans, visited over 28 countries. In 2014, THRILLER LIVE has entered the list of Top 20 Longest Running Musicals in West End History. Celebrating its 7th record breaking year at Lyric's Theatre and after selling more than 3 million tickets worldwide, THRILLER LIVE will soon overtake the West End records set by Grease and Oliver!
THRILLER LIVE combines eye-popping video footage and special effects with some of the legendary recording artiste's hit songs including I Want You Back, I'll Be There, Can You Feel It, Rock With You, Thriller, Beat It, ABC, Man In The Mirror, Dirty Diana, Billie Jean and add on with the iconic Earth Song. Earth Song is Michael Jackson most successful UK Single as it's had topped the UK Singles Chart for 6 weeks in 1995 and sold one million copies.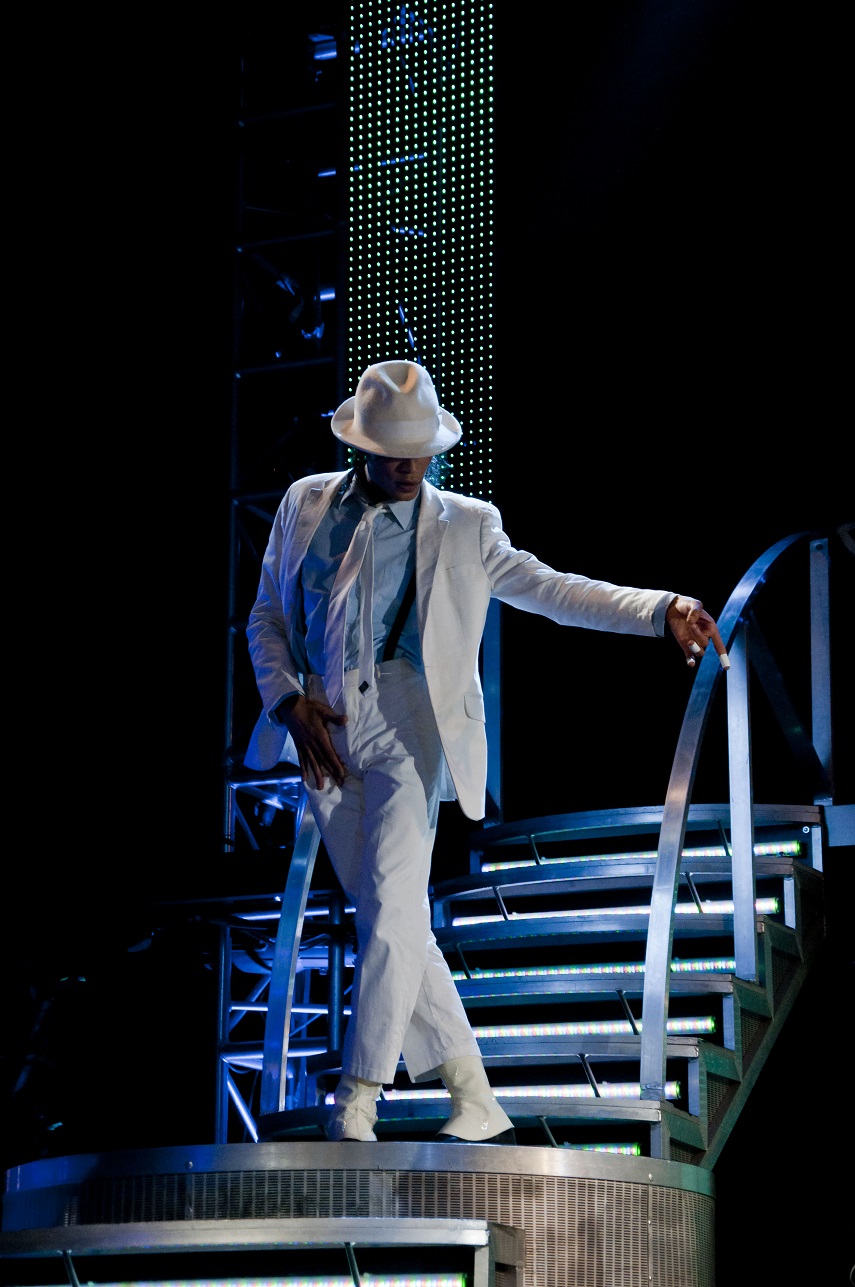 Milestone Production, the organiser of THRILLER LIVE – internationally acclaimed musical all the way from West End London is thrilled to announce that the show will feature several celebrities such as 'Prinnie Stevens' and 'Alex Buchannan' who will be performing together with Sean Christopher, MiG Ayesa and 20 other West End actors & actresses. Stevens and Buchannan achieved their height of fame when they competed in The Voice and even have their own singles and albums.
When asked to comment on the cast of Thriller Live, Grace Lee, Managing Director of Milestone Production said that she was excited to bring in a FULL West End Cast as well as stage props and sets from the UK. Malaysians no longer need to travel to West End, Broadway or Australia to watch and experience THRILLER LIVE. "We are fortunate to have secured the same cast which is currently touring Australia and have agreed to make a stopover in Malaysia only in 2015. According to some of the Australian reviews, some of the tickets are already currently on waitlist due to the spectacular cast, crew and show dynamics." Lee added.
Proudly organised by Milestone Production, THRILLER LIVE tickets are priced at RM538 (VVIP), RM468 (VIP), RM398 (CAT A), RM298 (CAT B), RM168 (CAT C) and RM128 (CAT D) – (Ticket prices not inclusive of RM3 processing fee). For more information on ticket sales, please log on to www.ticketcharge.com.my.
Please visit www.facebook.com/MilestoneEntertainment.Show for more information about THRILLER LIVE – Malaysia 2015.