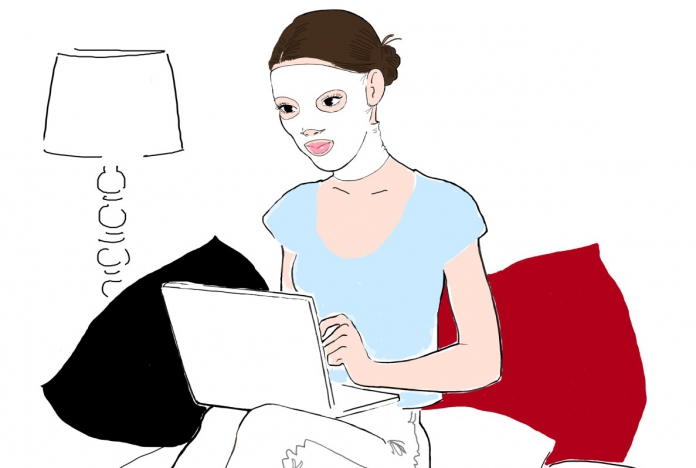 The new Clarins Super Restorative Instant Lift Serum Mask is the first anti-ageing sheet mask rich with skin rejuvenating organic harungana extract. The biodegradable, naturally-derived fabric sheet mask made of 100% natural fibres cotton and wood cellulose is soaked with skin-tightening gel serum that visibly lifts, plumps and minimizes the appearance of lines and wrinkles to give you radiant, younger-looking skin in just 15 minutes. It also gives your skin a smooth canvas, prepping it before makeup.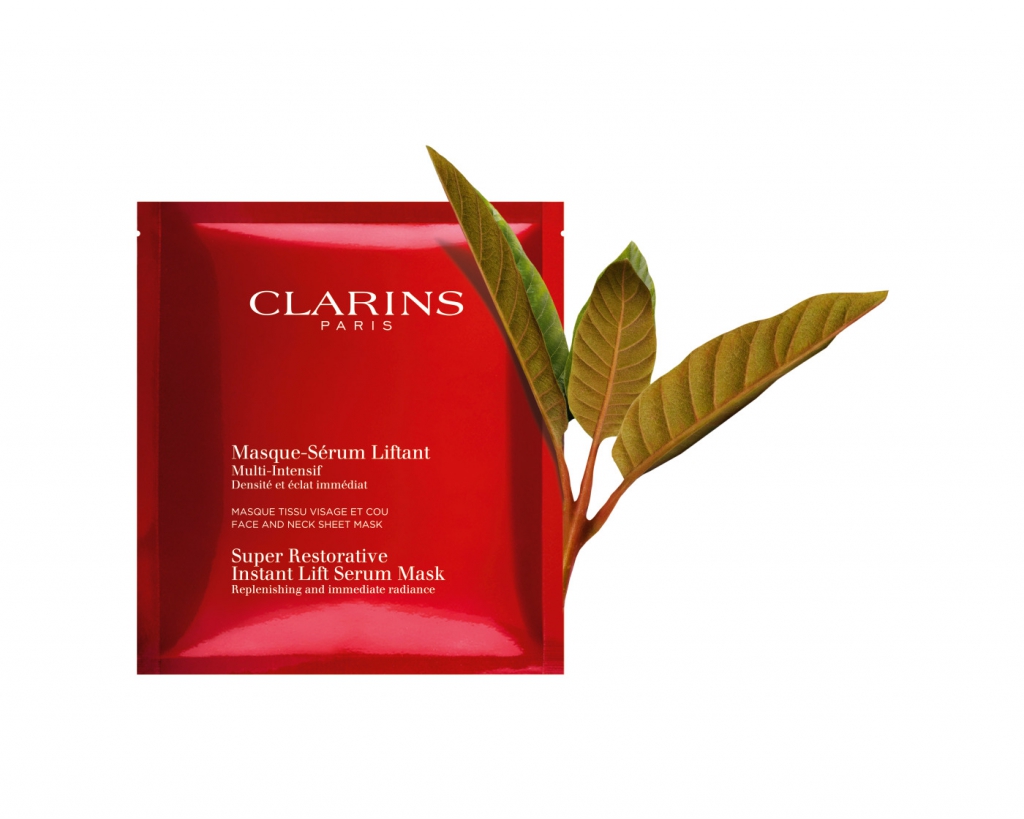 The organic harungana extract helps to stimulate weakened fibroblasts' metabolic functions linked to hormonal changes to increase the production of collagen fibres to tone up your skin. Combined with nourishing shea oil and horse chestnut, it improves your skin's microcirculation to refresh and rejuvenate your tired looking skin. The firming effect of oat sugars is boosted by the presence of line-filling beads. These micro-beads, enriched with apple pectin and hyaluronic acid, are distributed over the surface layer of the epidermis and gradually release their active ingredients for a moisturizing, smoothing, plumping effect.
The Instant Lift Serum Mask (RM425) is best used with the Super Restorative Treatment Essence (RM285) that is the first step in a daily anti-ageing skincare routine.
How To Use The Clarins Super Restorative Instant Lift Serum Mask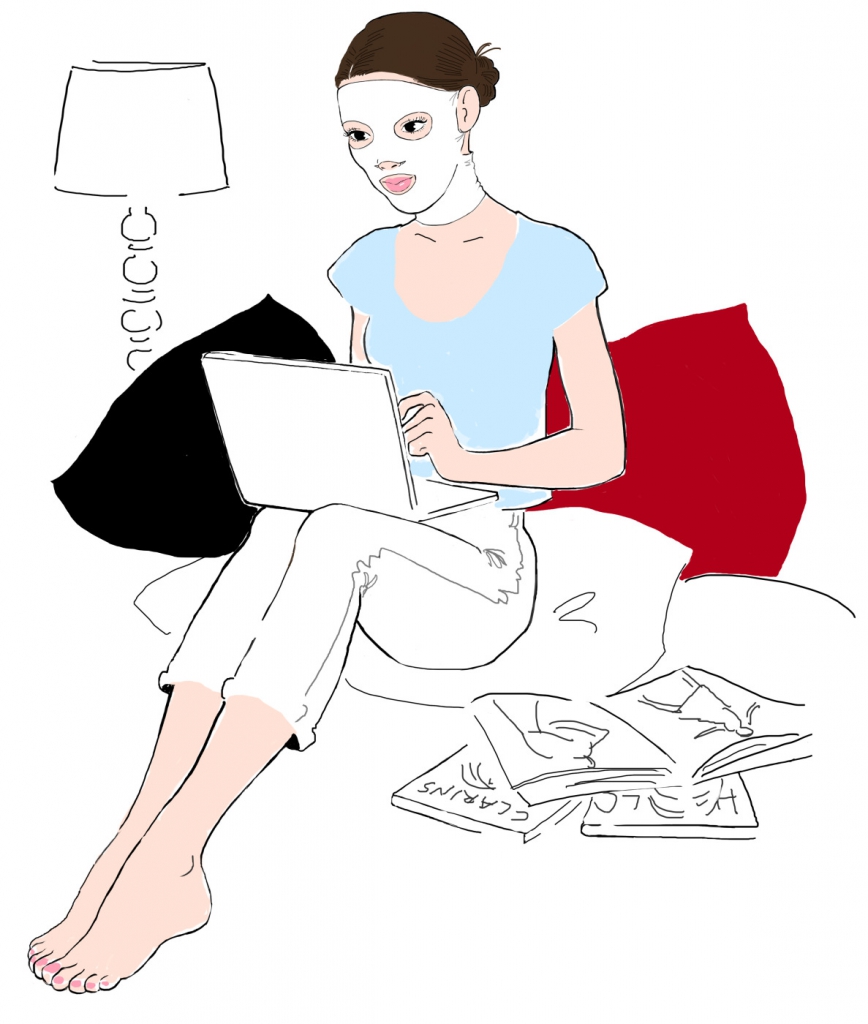 This extensive fabric sheet mask has special slots for your ears and another attached portion for your neck area so you can easily move around your house while having the mask on. Do it once or twice a week for 15 minutes to give your skin an instant boost of energy and radiance. See the steps below.
The Clarins Super Restorative Instant Lift Serum Mask (RM425) is now available at Clarins counters, skin spa, retail kiosks, and e-commerce.
Read also: Care For Your Skin This Christmas With The Clarins Holiday Precious Gift Sets