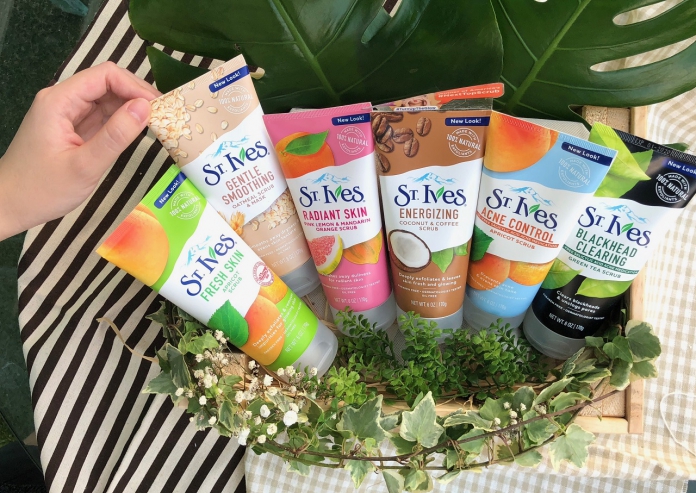 St. Ives Apricot Scrub was my first and has always been my go-to for my weekly exfoliation step, now St. Ives has churned out more varieties of scrubs with a new look and eco-friendly formula! Time to #TurnUptheGlow with these new face scrubs from St. Ives that are made with 100% natural exfoliants to let your skin feel alive, fresh and glowing!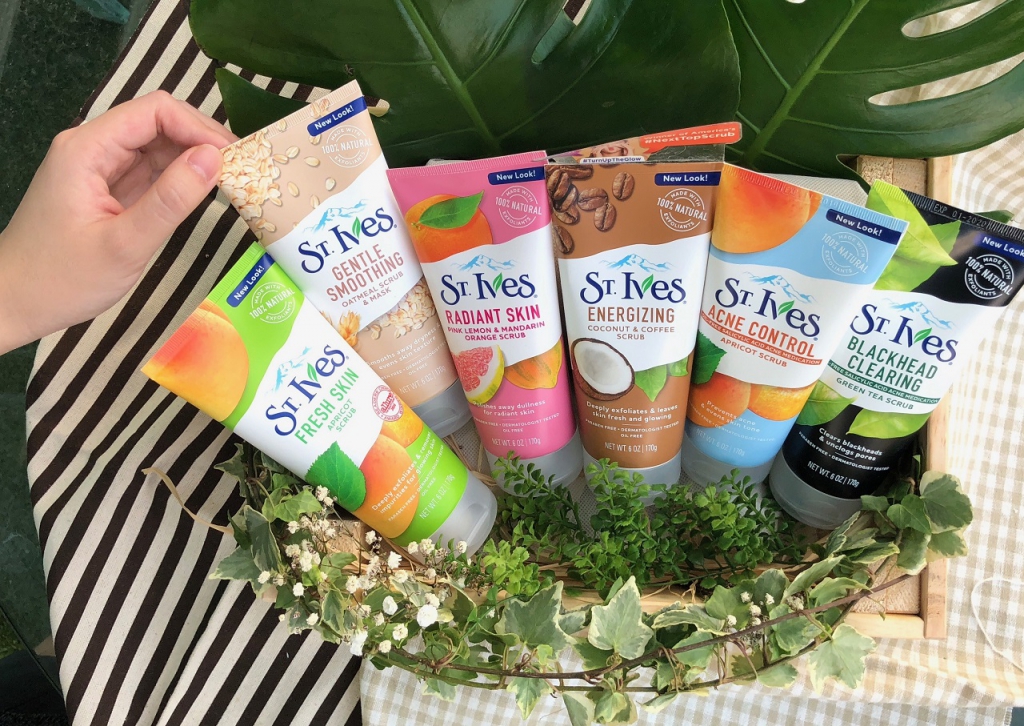 St. Ives has spent more than 60 years exploring and formulating products that are made from nature. Walnut shell powder is the gentle-yet-effective natural ingredient behind St. Ives face scrubs and its grown in California. Once harvested, they are washed, dried and cracked before going through a gentle process to separate the walnut from the shell. Next, the shells are gently milled into a fine powder to create a soft scrub that doesn't harm your skin. While the apricots are antioxidant-rich with vitamin C and E to keep your skin soft and hydrated.
St. Ives scrubs are eco-friendly and microbeads-free. That means you can safely exfoliate your skin without leaving a harmful footprint behind.
Find your perfect scrub out of the 6 varieties!
The full range of St. Ives 6oz face scrubs are now available at supermarkets and pharmacies nationwide retailing for RM24.90 each.
Follow St. Ives Malaysia on Facebook for the latest updates.
Read also: Exfoliating Can Make You Look Younger? Find out how!