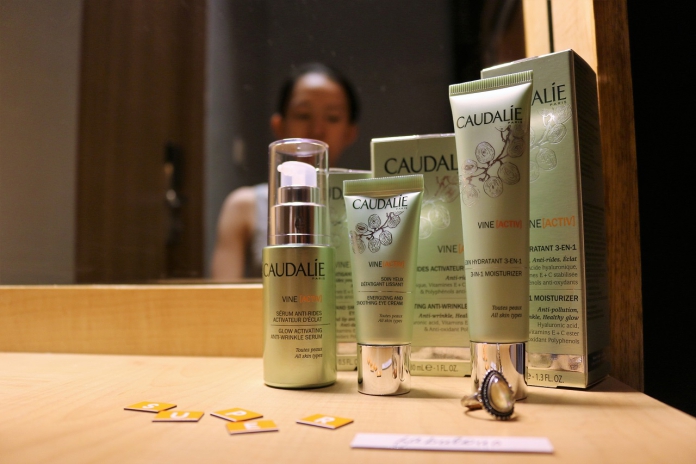 Designed for those on-the-go, the Caudalie Vine[Activ] Collection is what you need to keep your skin's healthy glow with your fast-paced lifestyle. Infused with Caudalie's newest patented formula, the Anti-Cell Burnout Complex, s global protection system that defends your skin cells by activating the natural cellular antioxidant defence production while correcting signs of ageing that are already present, offering the cells long-lasting global protection.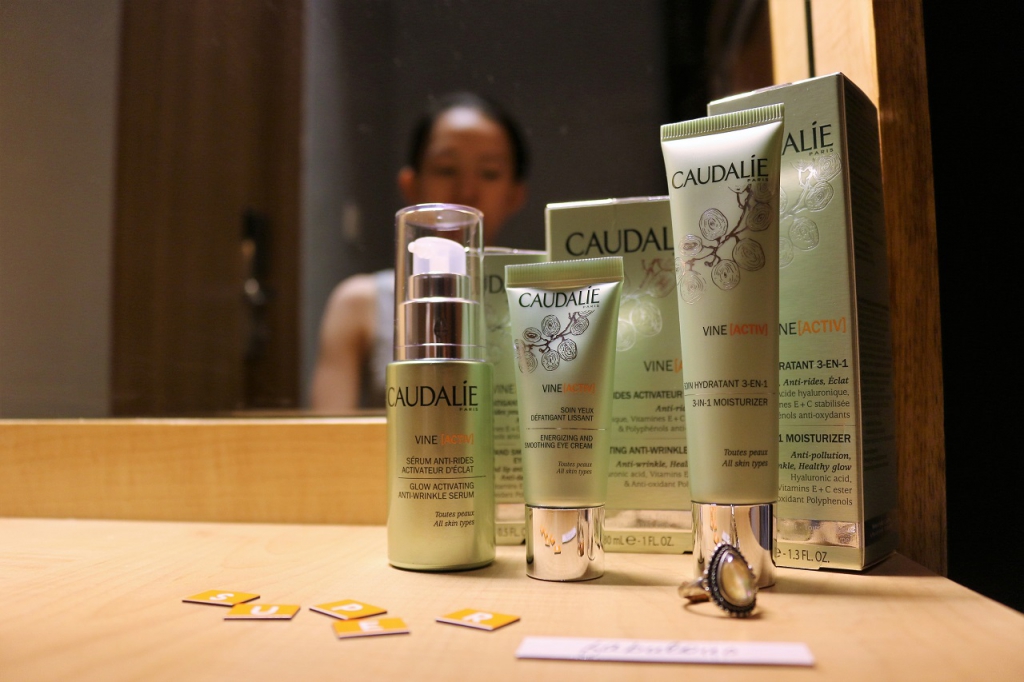 I have been using the Caudalie Vine[Activ] Glow Activating Anti-Wrinkle Serum, 3-in-1 Moisturiser, and Energizing and Smoothing Eye Cream religiously for about 2 weeks now and here are my thoughts.
Glow Activating Anti-Wrinkle Serum, RM220 (30ml)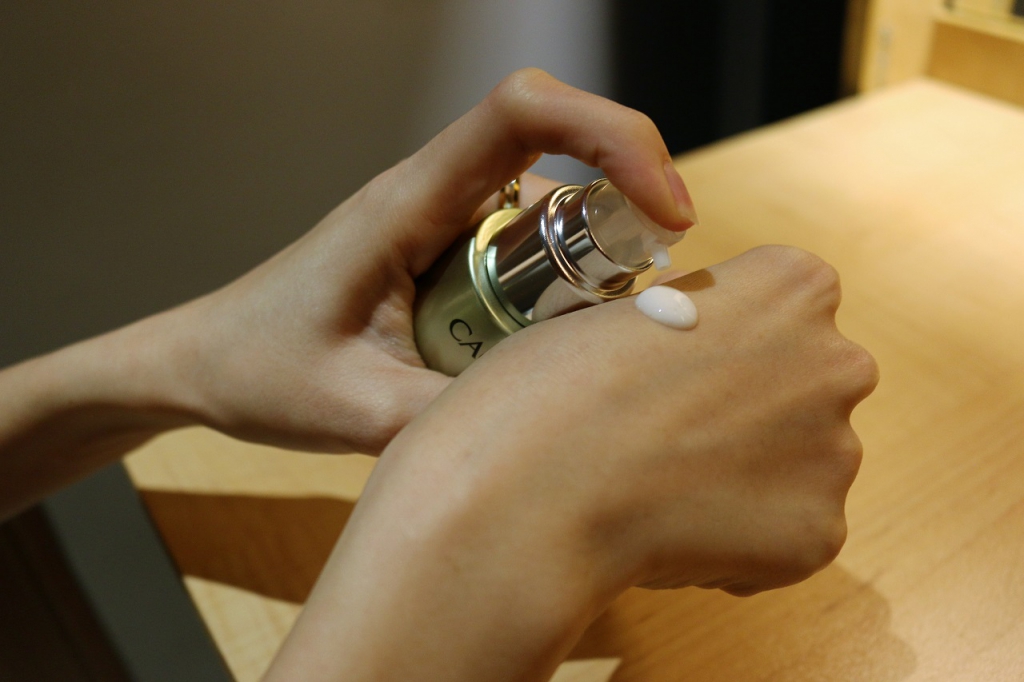 This second-skin formula is said to infuse a high dose of anti-cell burn-out complex™ and low molecular weight hyaluronic acid into each cell which help to visibly correct wrinkles. It has a refreshing scent and feel to thanks to the Mandarin leaf, cucumber water and essence of green mint combine in the serum.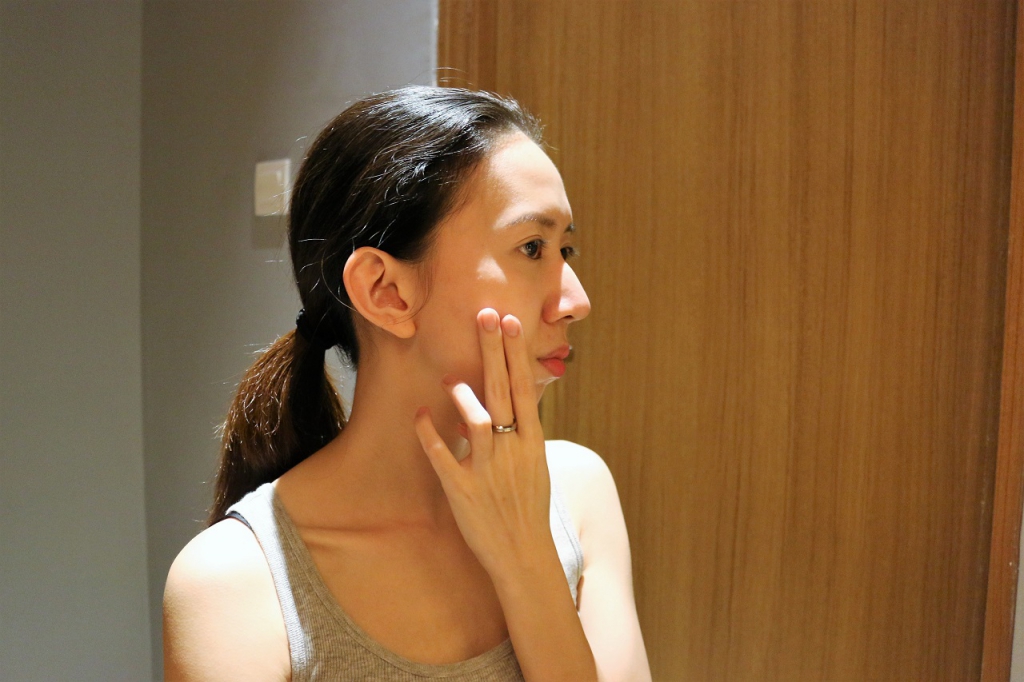 3-in-1 Moisturiser, RM195 (40ml)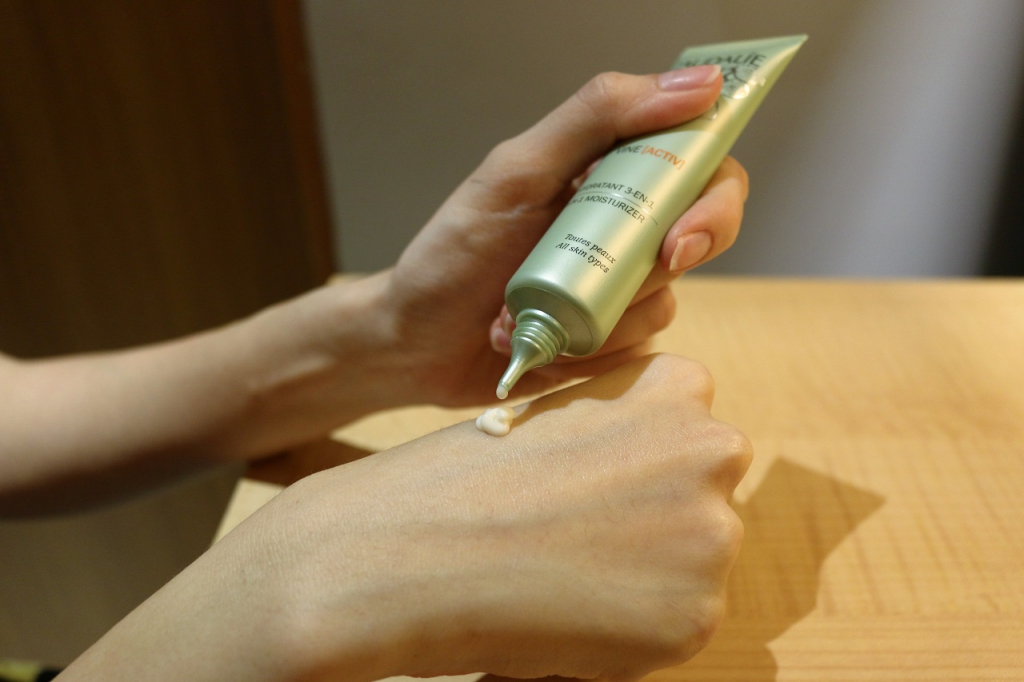 It contains anti-pollution polysaccharides and soft focus mattifying powders that give a natural veil of anti-pollution protection on your skin for 8 hours. Plus, the mild scent combination of Orange blossom absolute, lemon leaves and essence of bergamot in the cream perks you up.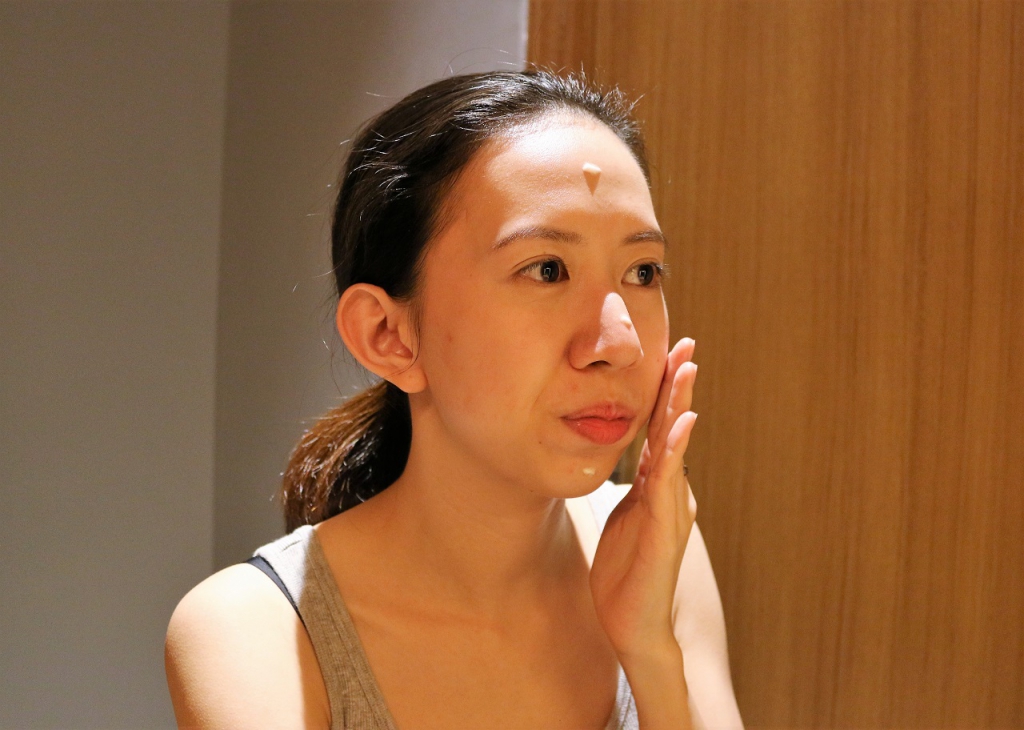 Energizing and Smoothing Eye Cream, RM160 (15ml)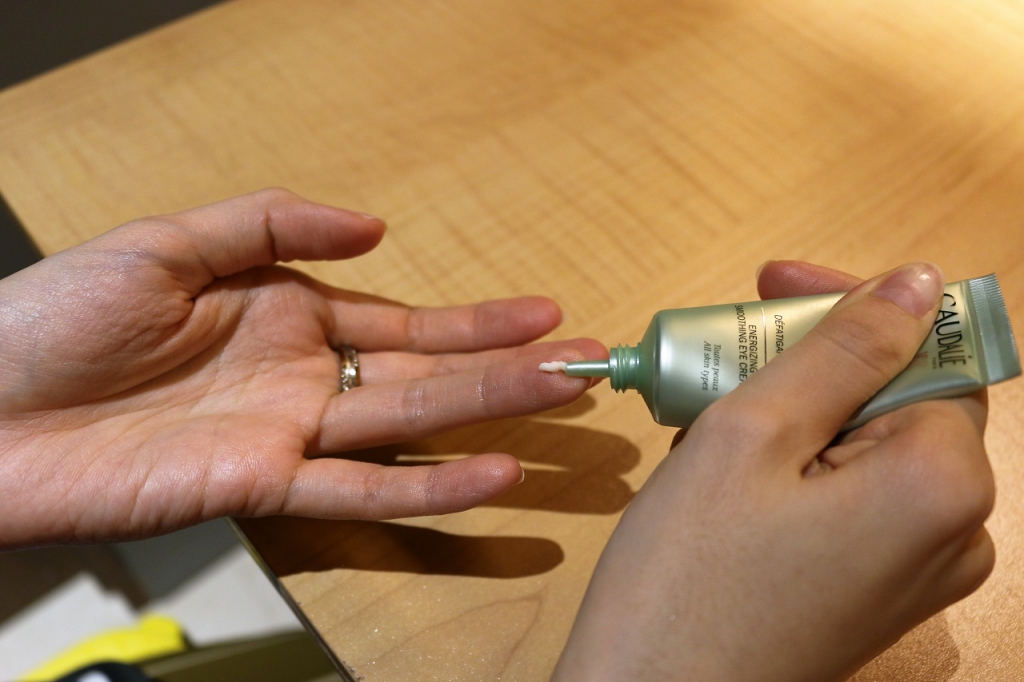 After applying the moisturizer, I gently massage the lightweight, fragrance-free eye cream around my eyes, focusing especially on my dark circles. The Anti-Cell Burnout Complex combined with lifting peptides and extracts of fern, help to prevent puffiness, while the liquorice extract and horse chestnut aid to combat dark circles which the main issue for me.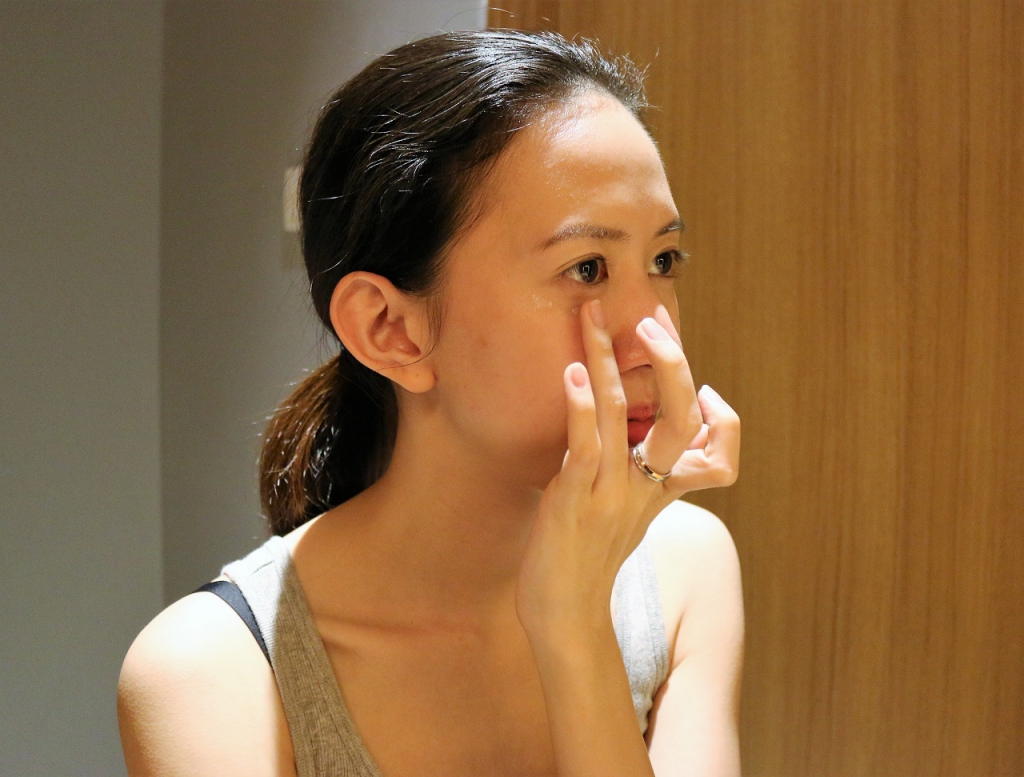 My Verdict
The textures of these products are lightweight and my skin soaked it up in a jiffy, so these products are great for busy urbanites who want a no-fuss quick skincare routine. My skin felt so much smoother, plumper, and with less dry, sensitive patches on my skin after just 2 weeks of using the products. There was less dullness on my skin and my dark circles were less prominent too despite my late nights so if you're looking for a new skincare range to try these will definitely help to power up your skin's defence and glow!
The Caudalie Vine[Activ] Collection is available at Caudalie, Sephora, and Ken's Apothecary stores.
Read also: #Scenes: Caudalie Launches New Anti-Ageing Range – Vine[Activ]