Caudalie, the vine-based skincare brand from France, has been once again using its well-known grape-seed extract formulation to invent a new anti ageing skincare range – Vine[Activ], an anti-wrinkle and glow activating regime that is dedicated to fight against the effects of hectic lifestyles and corrects the initial signs of aging, to achieve and maintain a smooth and healthy-glowing complexion.
Caudalie Vine[Activ] range is developed using Caudalie's star ingredient of grape-seed Polyphenols as a powerful antioxidant, spruce extract which acts on helping cells that have been subject to oxidative stress when combined with grape-seed, Vitamin C for free radicals and boosting collagen production, Vitamin E for restoring and rejuvenating dry and dehydrated skin, as well as Hyaluronic Acid.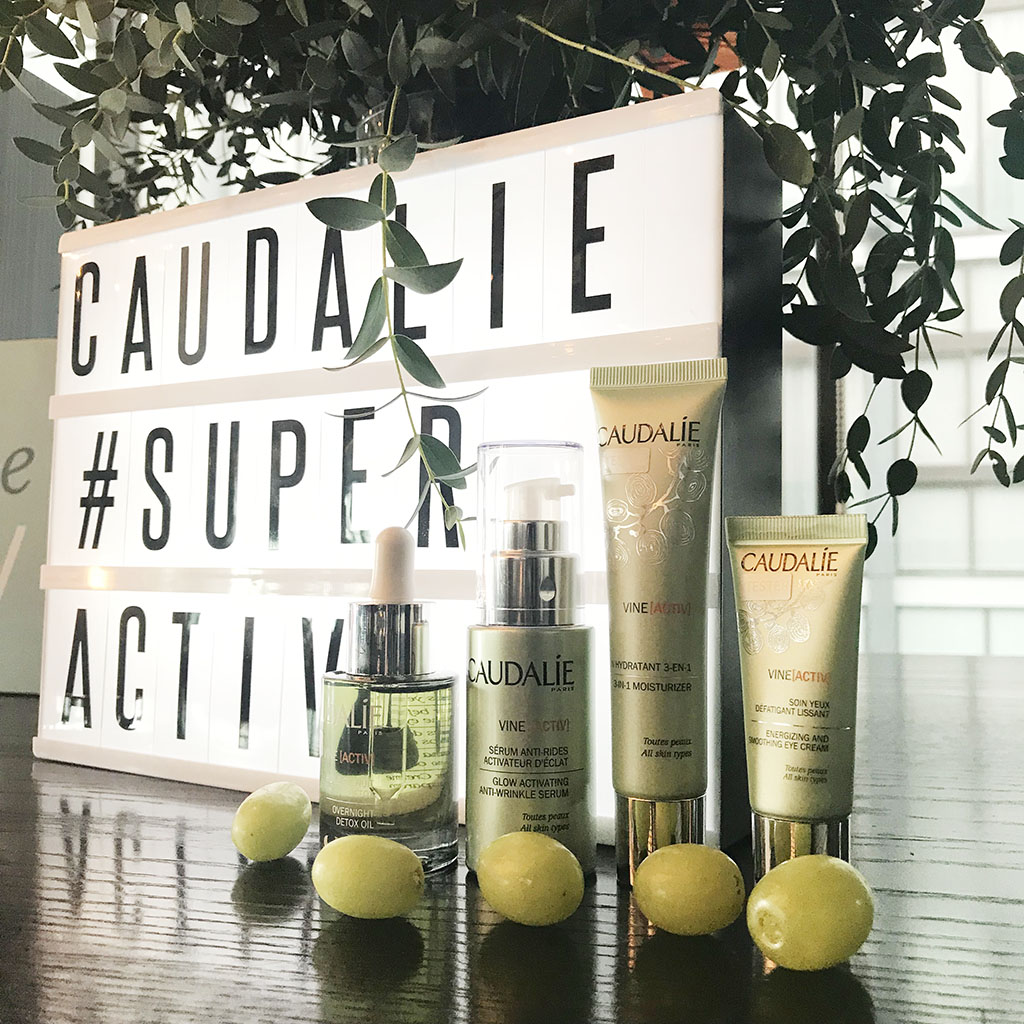 The Vine[Activ] range consists of four products:
1. Glow activating anti-wrinkle serum
It's a lightweight yet concentrated serum packed with anti-oxidant polyphenols that helps to protect the skin from pollution, stress and tiredness on a daily basis, visibly smoothes wrinkles and restores a new healthy glow to the skin. Apply morning and evening to face, neck and décolleté, before your moisturizer.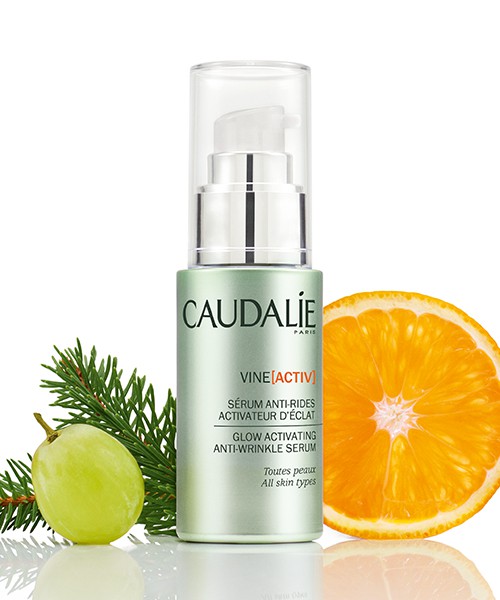 2. 3-in-1 Moisturiser
This light yet moisturizing cream is formulated to limit the amount of pollutant particles deposited on the skin, visibly smoothing wrinkles and restoring its natural healthy glow. Apply morning and evening to face and neck and décolleté, either by itself or after your serum.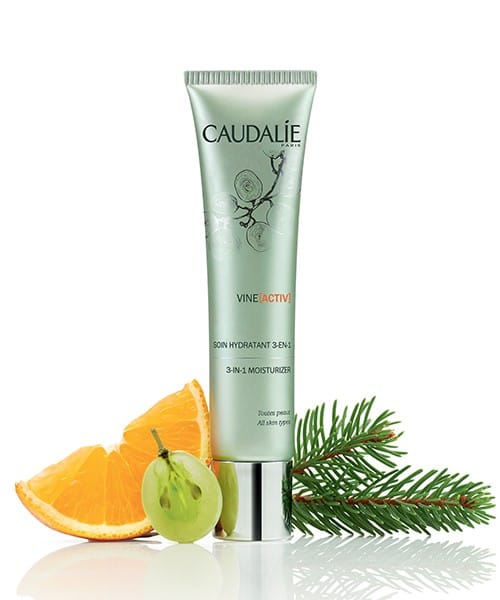 3. Energizing and Smoothing Eye Cream
Containing liquorice and vitamin C, this gentle and comfortable eye cream visibly alleviates dark circles and smoothes the eye and lip contours. Apply morning and evening to the eye and lip contour.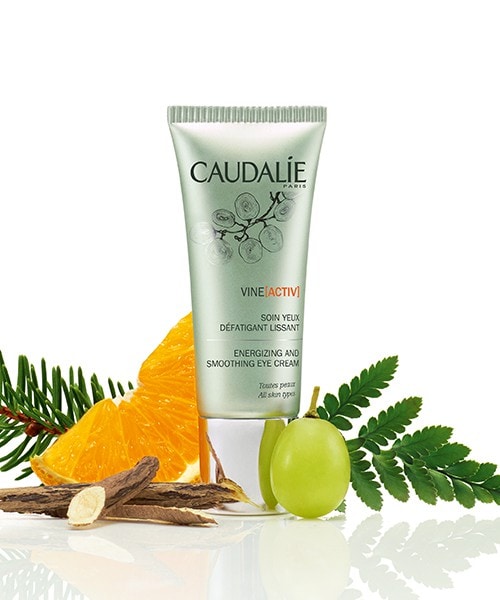 4. Overnight Detox Night Oil
Infused with antioxidant grape-seed, regenerating rose hip, purifying neroli, soothing lavender and detoxifying carrot oils, this 100% plant-based formula promotes cellular renewal & toxin elimination. Warm 6 drops in the palm of your hand, then massage onto clean face and neck. Apply in the evening, either alone or before your moisturizer. Avoid the eye contour.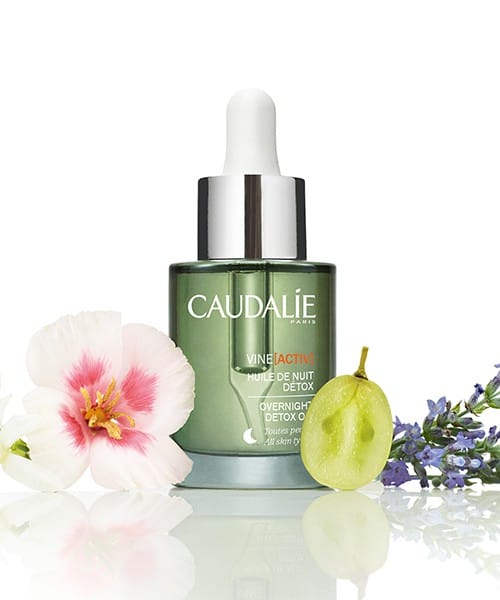 The Caudalie Vine[Activ] range is now available in Kenspothecary stores.
Read also: Caudalie Taps Rosie Huntington-Whiteley As Its Ambassador For The Iconic Beauty Elixir