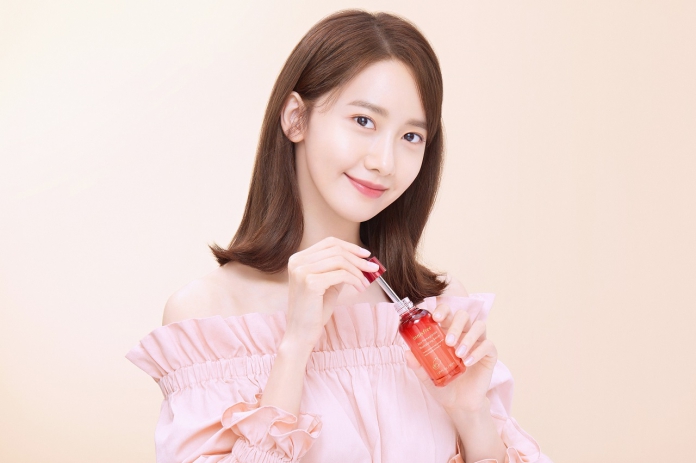 Get the #doubleskinglow with the new innisfree Jeju Pomegranate Revitalizing line! Each product is formulated with freshly squeezed Jeju pomegranate and pomegranate seed oil to nourish your skin with a healthy pomegranate glow while forming an antioxidant protective barrier from early signs of ageing.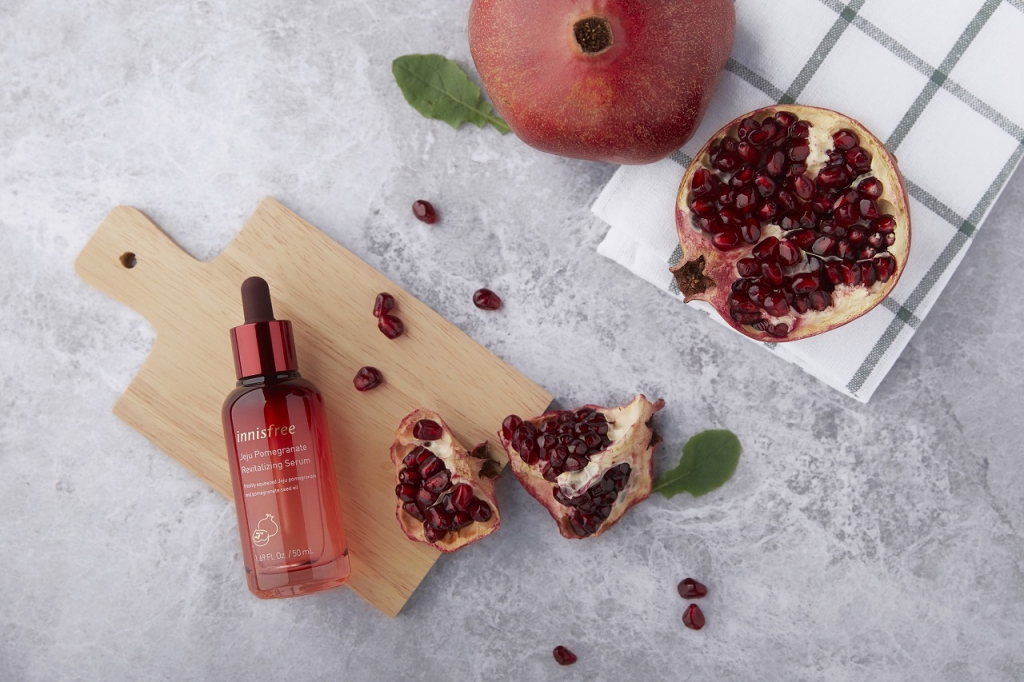 Jeju pomegranates are grown through the use of pure water, clean air, and natural fertiliser on the pristine Jeju Island. Plus, each of the Jeju pomegranates are squeezed as a whole without any artificial processing to deliver the full benefits (the antioxidant concentration of
pomegranate seeds is 3.4 times more compared to its flesh, while the peel itself has
10.4 times more!) to skin.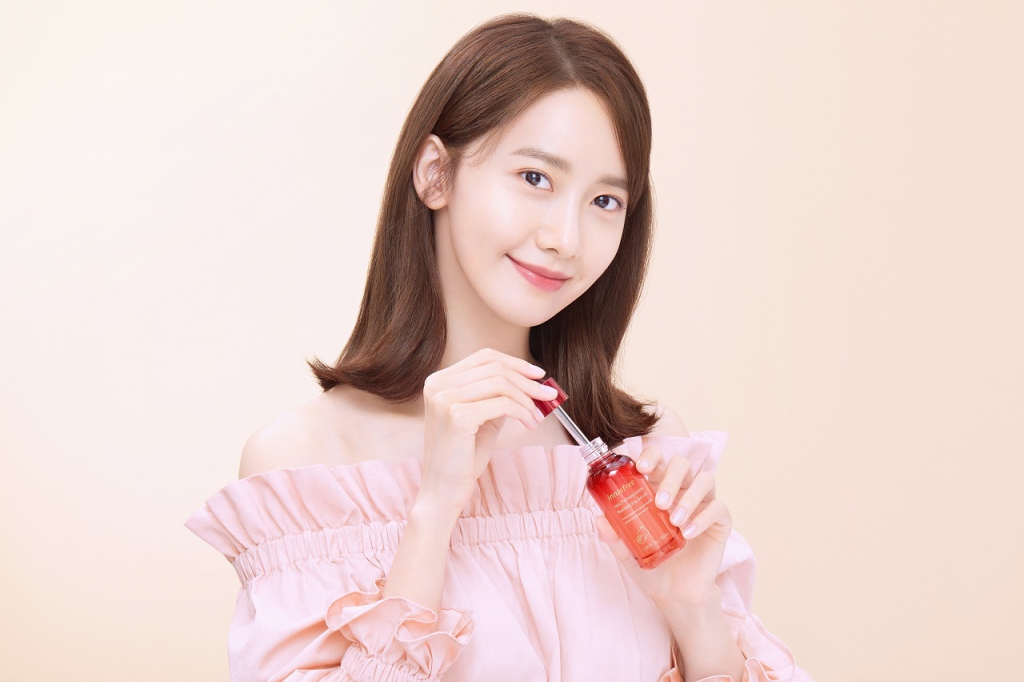 Pomegranates have long been lauded for their excellent revitalising properties. Their history can be traced back to 4000 B.C. where even historical beauty lover, Cleopatra, was known to revere pomegranates for its anti-ageing and brightening benefits.
The products also contains niacinamide which increases skin firmness to help prevent premature skin sagging.
Here's the order on how to use the products: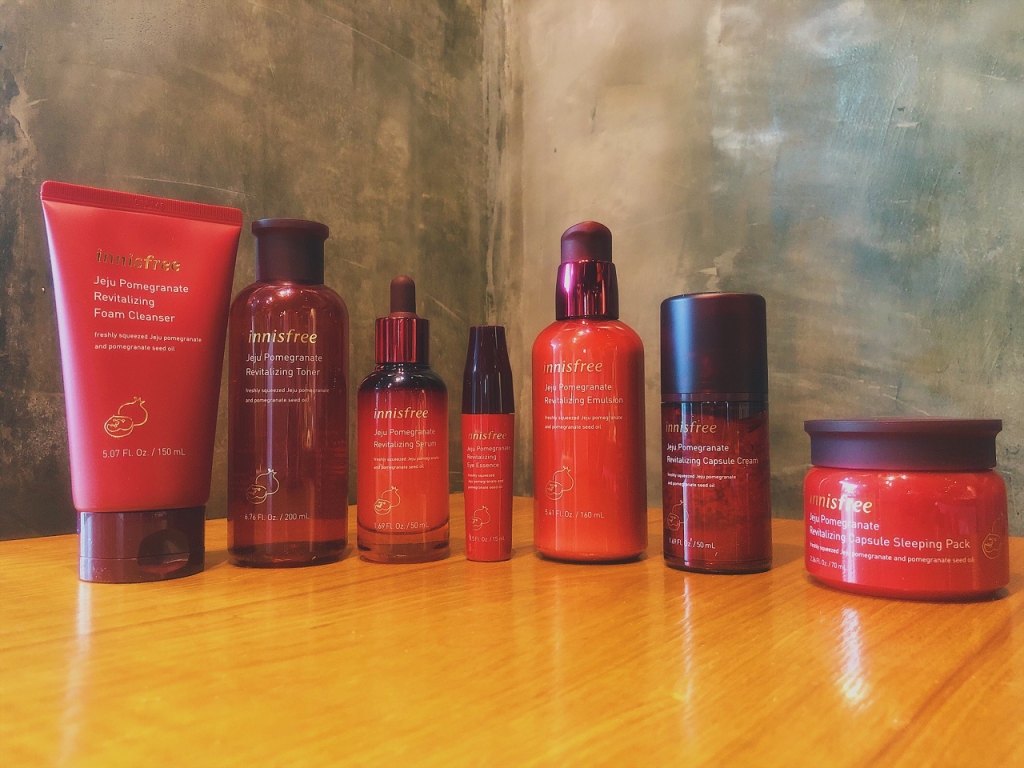 Foam Cleanser → Toner → Serum → Eye Essence → Emulsion → Capsule Cream → Sleeping Pack (Night)
Discover more about each product from the Jeju Pomegranate Revitalizing line below:
Follow innisfree Malaysia on Facebook and Instagram for the latest updates.
Read also: #NewIn innisfree: NO-SEBUM Mineral Powder 13th Anniversary Edition Featuring 13 Cute Bunny Designs