UPDATE: Lush just revealed that their store is opening in Pavilion Kuala Lumpur! But as to when the store will be opening, no updates on that yet. Stay tuned as we get more updates!
Pretty sure most of you have heard about Lush Fresh Handmade Cosmetics at some point, especially for their bath bombs and masks!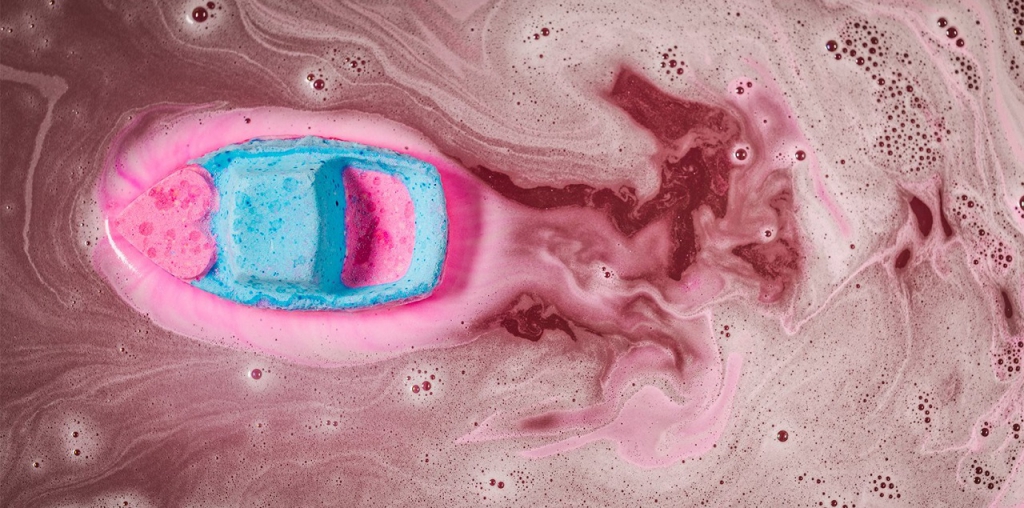 Well, guess what? They're finally opening a store in Malaysia! This is not a drill, because Lush UK confirmed the news themselves on Twitter!
You have no idea how excited us Malaysians are when we saw a retweet from Azila Nazri about a few LUSH job vacancies for their Malaysia store. It's open for submissions until 23rd July so better send in your resumes!
https://twitter.com/azilanazri/status/1016226059681820673
Now we don't have to fly to other countries to get our LUSH fix!
We'll keep you posted on any updates!
Read also: Study Says You Can Burn Calories By Having A Hot Bath