Sephora will be launching its Colorful Skincare collection in all Sephora stores nationwide and online on sephora.my today. The collection consists of skincare products that are available in a variety of vibrant colors that represent different key ingredients found in these products such as almond, charcoal, coconut, goji, green tea, honey, pomegranate, rose, tangerine, and yuzu.
All these natural ingredients adds benefits to help maintain healthy skin. Yuzu, for example is a citrus fruit with toning virtues and rich in vitamin C. Pomegranate, green tea and rose are known for their antioxidant properties, while coconut water soothes any discomfort experienced by dry skin. Besides that, charcoal is a veritable detox star that draws out impurities and pollutants like a magnet.
The Colorful Skincare collection consists of the following skincare products:
1. Micellar Cleanser (RM26)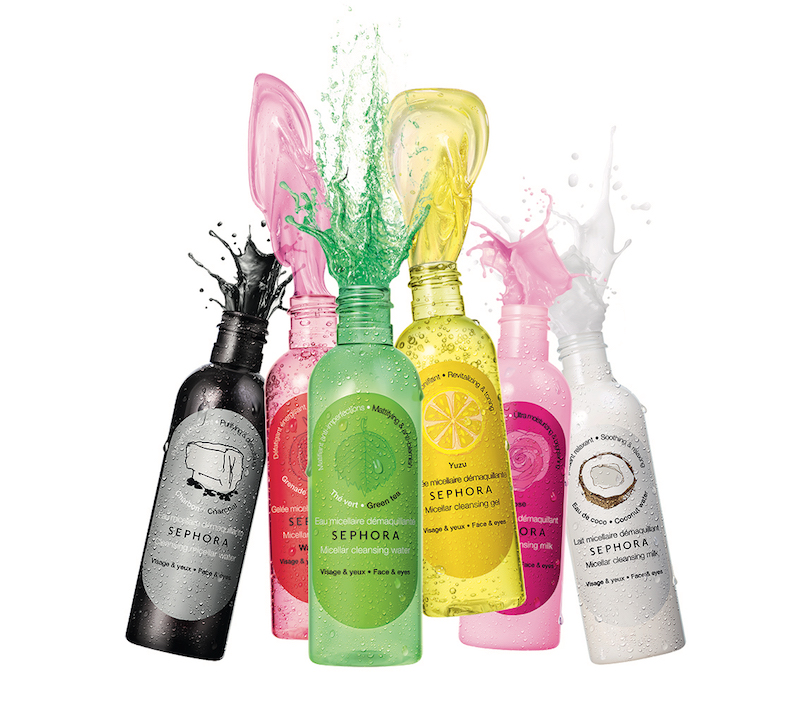 The cleanser, which uses the technology of micelles as impurity magnets, available in three formats – micellar water, micellar gel and micellar milk, able to remove face, lip and eye make-up with the swipe of a cotton pad without having to rinse.
2. Cleansing Wipes (RM29)
The green tea and charcoal wipes boast an exfoliating side with integrated micro-spheres that gently but firmly eliminates impurities and dead cells.
3. Lip balm (RM26)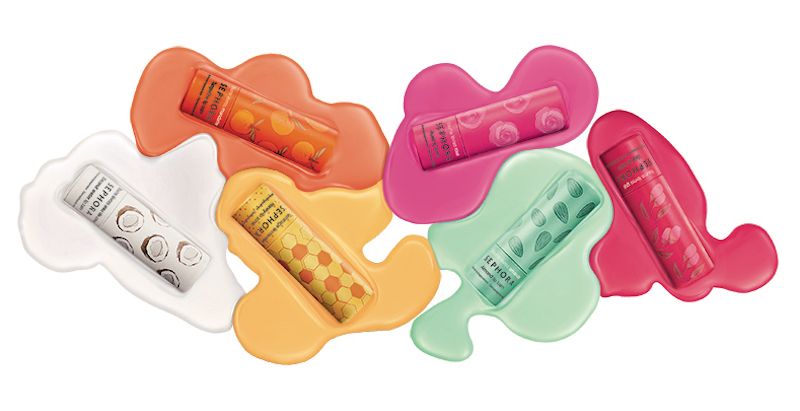 The melting and gliding texture of the lip balm nourishes and cares for the lips all day long.
4. Cleansing cream
The cleansing cream gently cleanses the skin of excess oil, make-up and impurities. The charcoal and green tea cleansing creams have added exfoliating properties with micro-pearls infused in the creams. The Charcoal, Coconut, Pomegranate, Rose & Yuzu cleansing cream retails at RM28 and the Green Tea Exfoliating Cream retails at RM29.
Read also: Meet The 5 New Beauty Brands Joining Sephora Malaysia This Spring