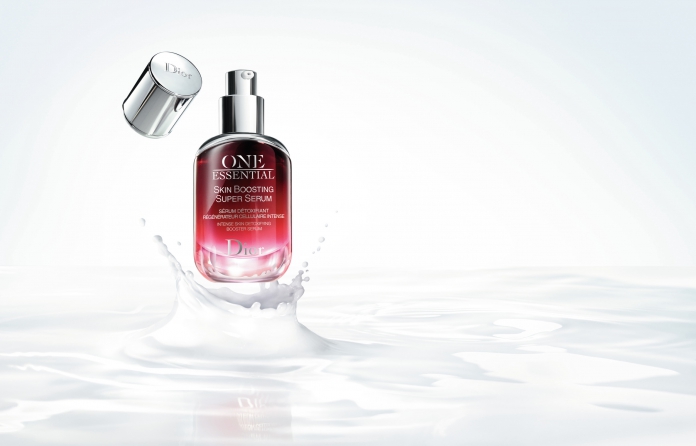 Dior reinvents its best-selling skin care and created a super booster cum serum, the Dior One Essential Skin Boosting Super Serum which delivers a dual age-defying action and creates a daily barrier for your skin against outdoor pollution (micro-particles and heavy metals) and indoor pollution (Volatile Organic Compounds). Its exclusive patented complex targets 100% of identified toxins at the heart of the epidermis cells. It also targets one of the compounds in charge of creating cell energy. After just one application, your skin will be renewed, as though it had never been exposed to pollution particles.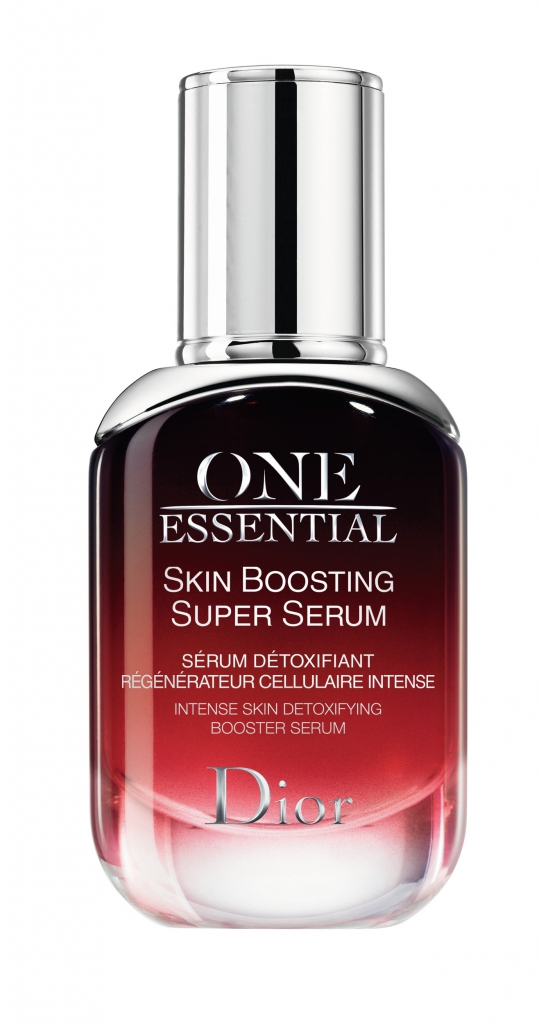 Every day, indoor pollution adds to the outdoor pollution that attacks the skin. As time goes the toxins accumulate until the skin can no longer eliminate them and repair itself naturally, causing the aging process to speed up and becomes visible on the face: features are drawn, the complexion becomes uncomfortable and lackluster. That's where the One Essential Skin Boosting Super Serum comes in.
Dior Science has identified the essential needs of the skin and selected the
most high-performance ingredients to fundamentally fulfill these needs every
day to include in its formula:
For energy: vitamins (hibiscus calyx), plant sugars (Haberlea) and
minerals (Longoza)
For nourishment: fatty acids (algae, Longoza), amino acids (White Lily
Bulb)
For hydration: purified water
All it takes is one drop of One Essential Skin Boosting Super Serum after cleansing, morning or evening, before the usual routine to provide 100% energy, nourishment and hydration for the skin's identified optimal functioning needs. You'll love its unique "serum-in-a-milk" texture which is fast-absorbing and lightweight!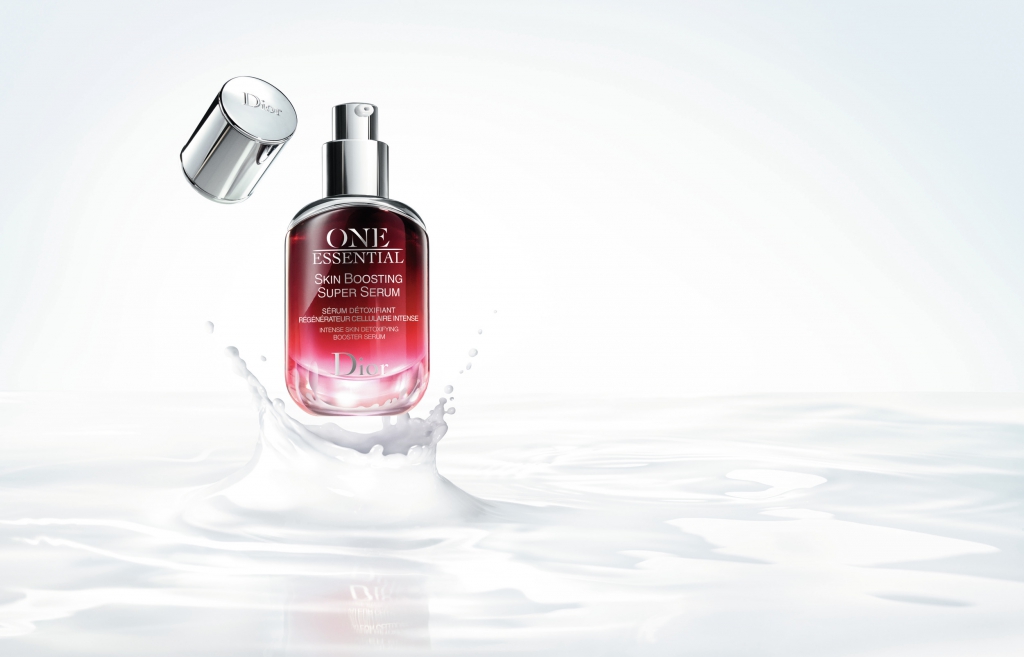 Fun Fact! Dior Science was awarded the Nobel Prize in Medicine in October 2016 for its research into the organism's recycling and cleansing systems, where the One Essential Skin Boosting Super Serum draws its inspiration from to help the skin target toxins and recover the energy it needs.
The Dior One Essential Skin Boosting Super Serum retails at RM385.00 (30ml) / RM495.00 (50ml) / RM630.00 (75ml).
For the latest updates, follow @diormakeup and #diormy on Instagram.
Read also: Dior Brings Metallics To Its Automne/Fall 2017 Collection