For those who have sensitive skin can now visit Watsons Malaysia stores to get the sensitive skincare ranges by Cetaphil, the leading dermatological skincare brand from Galderma, a pharmaceutical company specializing in the research, development and marketing of dermatological treatments.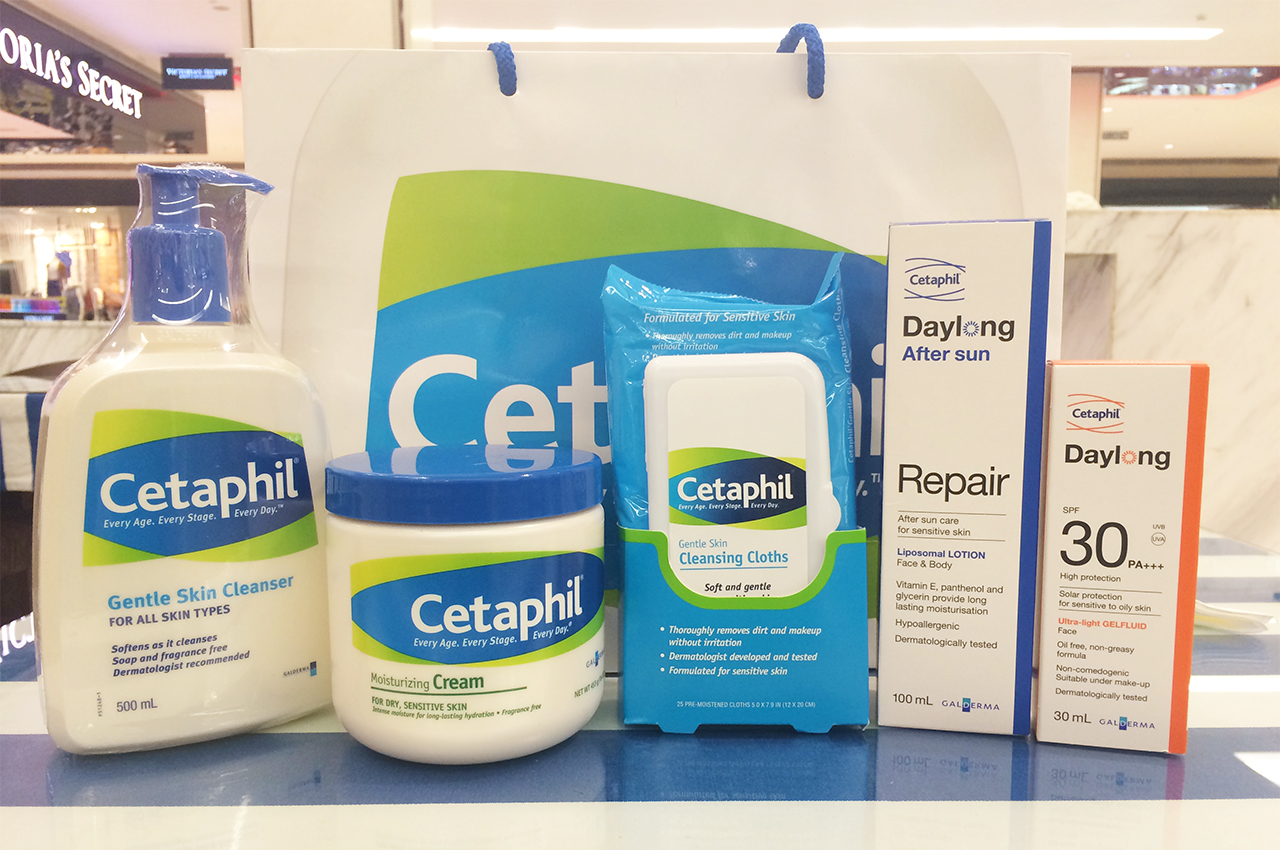 Cetaphil products are developed to provide effective, gentle skincare and its cleansers and moisturizers are a line of dermatologist-recommended skincare products specially formulated for all skin types and conditions.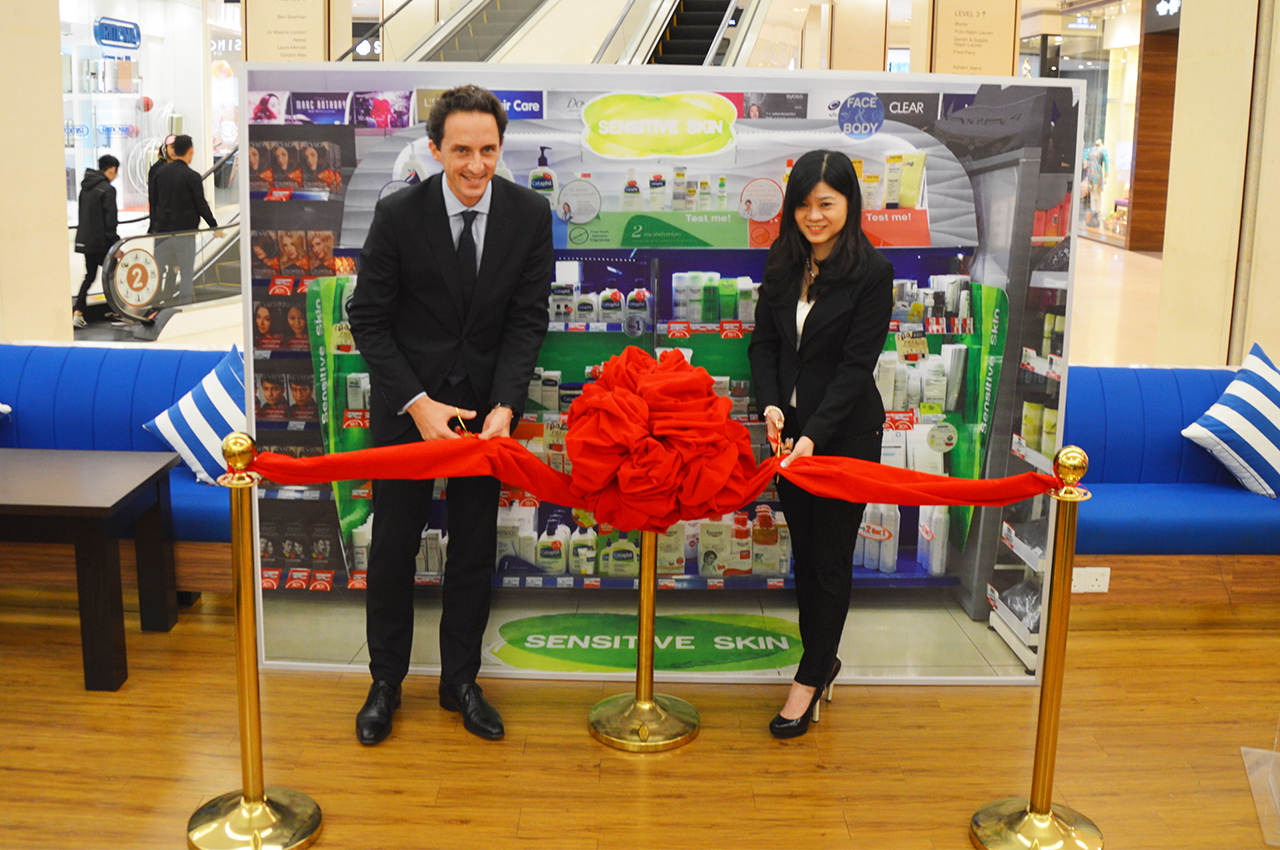 During a press conference held yesterday at Pavilion Kuala Lumpur, the two brands have announced their collaboration to spearhead the sensitive skincare category to provide ease and convenience to the sensitive skincare users in Malaysia.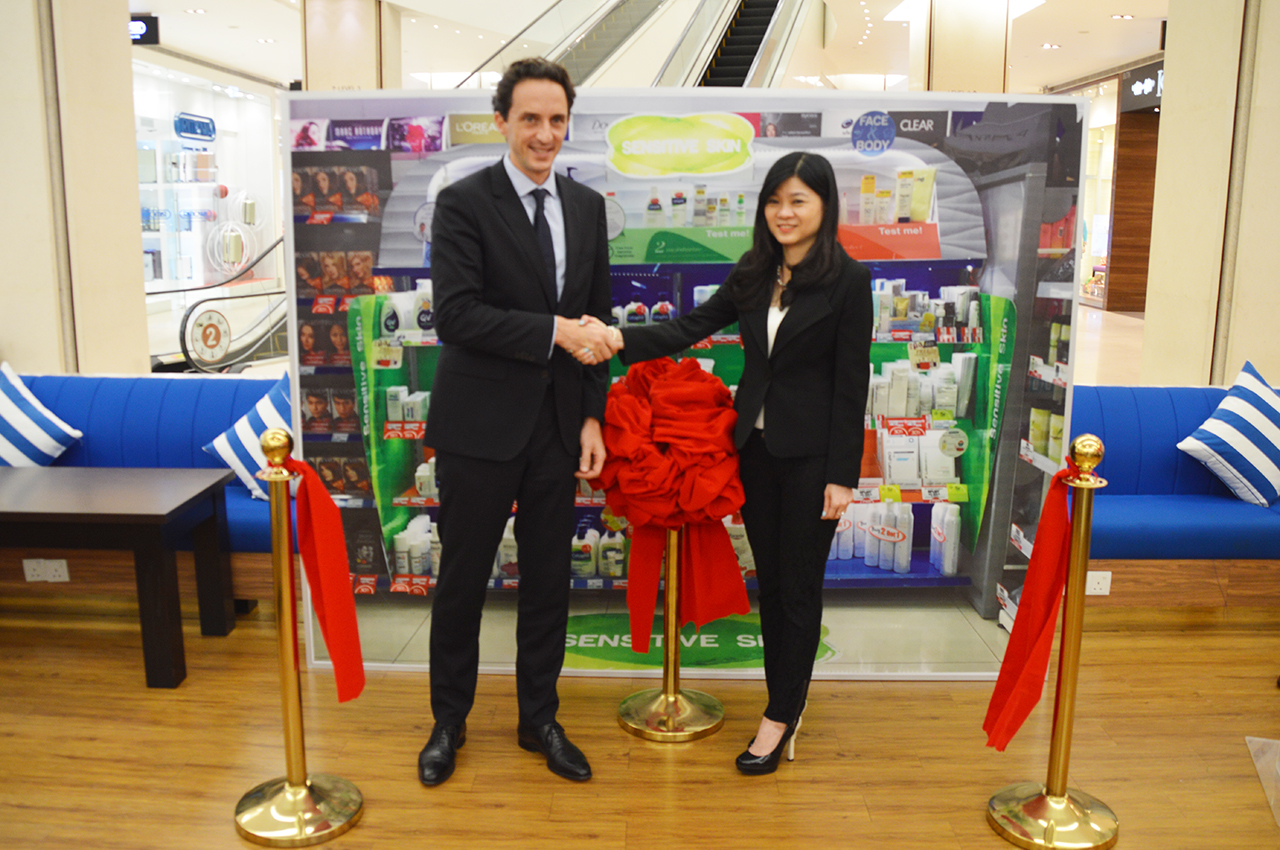 The collaboration between Cetaphil and Watsons Malaysia kicked off in end 2015 with the first sensitive skincare category landed at Watsons' flagship store in Pavilion Kuala Lumpur, and by mid-April 2016, the category can be found at 60 Watsons stores. More than six sensitive skincare brands will be housed under this category which is cater for women. According to Jean-Sebastien Ricard, Asssociate Regional Director of Galderma South East Asia, the sensitive skincare category for men will be available soon in Malaysia too.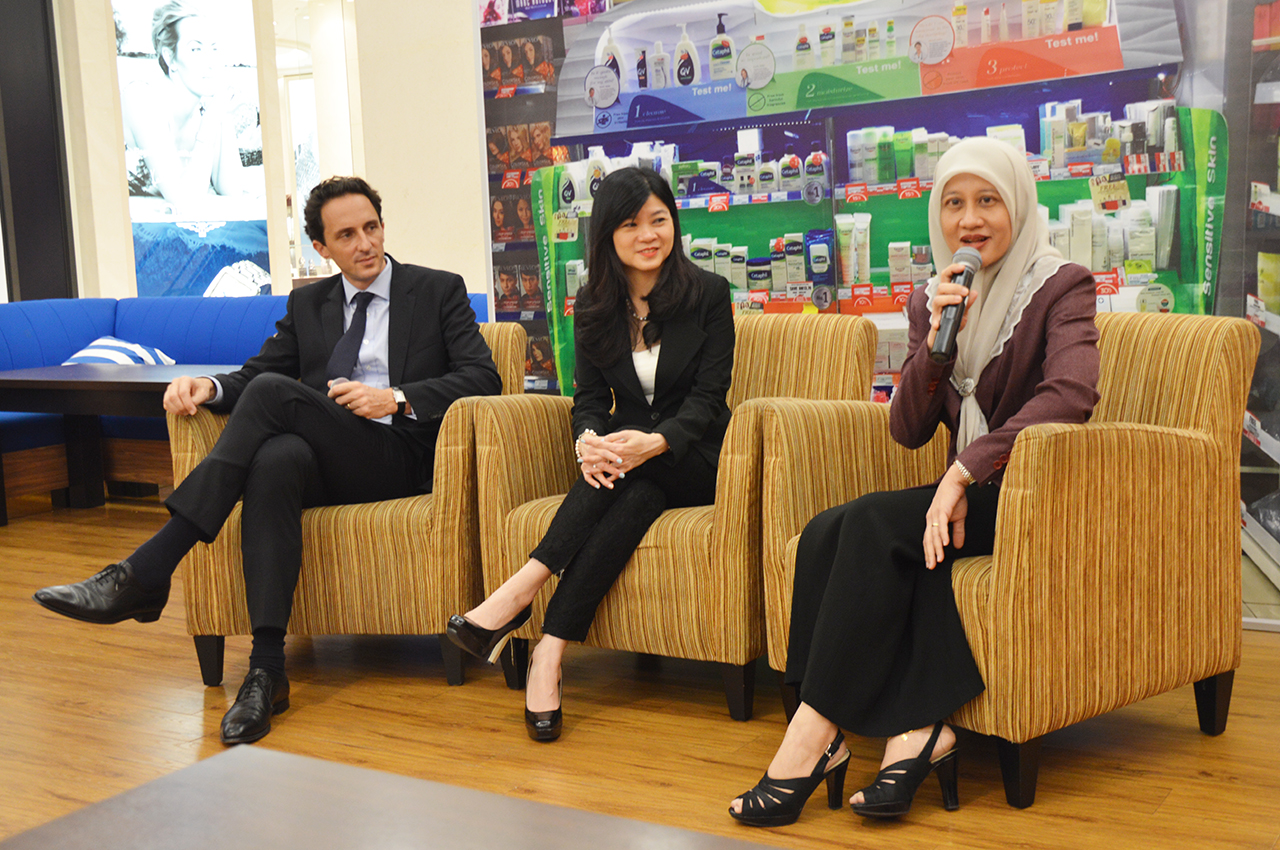 Dr. Mazlin Baseri, the Dermatologist from KOJ Ampang Puteri Specialist Hospital, was also invited to the press conference to share with the guests and media friends some informative tips of the sensitive skincare. When she was asked how to achieve a healthy skin, her advise was "less is more" – which means not overdone or underdone for skincare regime and focus on 3 simple approach: cleanse, moisture and protect.
Dr. Mazlin also advised those with sensitive skin should use skincare products contain no harsh ingredients, free of fragrance and free of Sodium Lauryl Sulfate (SLS), such as Cetaphil's sensitive skincare category which is suitable for all skin types. She also commented that the traditional dehydrating method to treat sensitive skin would make skin to produce more oils that makes it oily and leads to acne problem.
Caryn Loh, the Chief Operating Officer of Watsons Malaysia also shared that Watsons Malaysia has hit 400 stores this year and they target to open up to 1,000 stores nationwide in the next couple of years as a continuous effort to always exceed they cusotmers' experience and to put a smile on their face. She said they will be focusing on "innovation" this year, which is one of their five DNAs: Passion, Teamwork, Commitment, Science and Innovation, by bringing in some innovation products to their stores for the customers in Malaysia.
Read also:
Why Do We Need Collagen For Our Skin? The Collagen Benefits: Supple and Firm Skin;
Be Careful What You Use on Your Hair Can Affect Your Skin; and
5 Reasons to Quit Smoking for Your Skin's Health