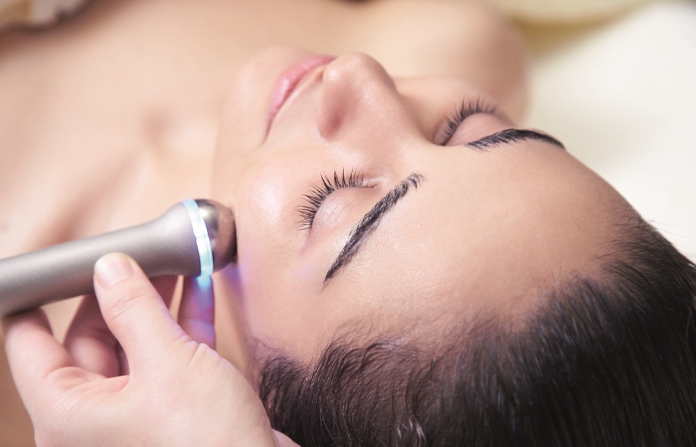 This November, AsterSpring is launching a new anti-ageing treatment, the Duo Phyto Stem Cell Therapy, an ultimate result-driven facial innovation which harnesses the latest technology utilizing highest quality stem cells from 2 types of plants that targets both epidermis and dermis skin layers to naturally lift, reverse aging signs and instantly turn the clock back on your skin with clinically proven results.
How?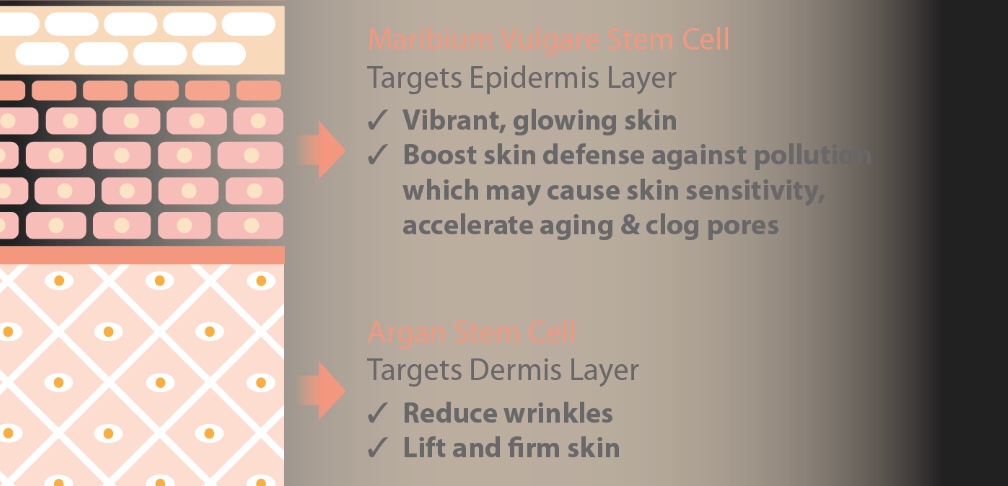 Stem cells is not only capable of boosting self-renewal (replicating) but also potency, which is able to differentiate into different cell types to target different layers of the skin. The Duo Phyto Stem Cells used in this therapy is able to reverse aging, reduce and repair damage caused by free radicals and strengthen skin resistance to pollution which may cause skin sensitivity, accelerate aging and clog pores.
Said to be suitable for all ages and this non-invasive and non-surgical hi-performance intensive anti-ageing facial uses plant-derived stem cells that are safe and promote healthy skin renewal and rejuvenation to replenish dying cells and damaged tissues, with limitless capacity to renew and to generate any cell types. The new Duo Phyto Stem Cell Therapy has been curated to target both the epidermis and dermis layers. Argan Tree is known as the 'Tree of Life' from Switzerland is known for its longevity of up to 200 years and ability to withstand extreme environmental and temperature fluctuations. The Argan stem cell targets the dermal layer cell renewal that strengthens connective tissues, collagen and elastin production, which is able to fill deep wrinkles from within instantly. On the other hand Marrubium Vulgare, a flowering plant of the mint family from France, takes care of the epidermis layer with high anti-oxidant and skin defense system for reducing skin pigmentation and restore skin radiance.
Also, many are fans of the facial because…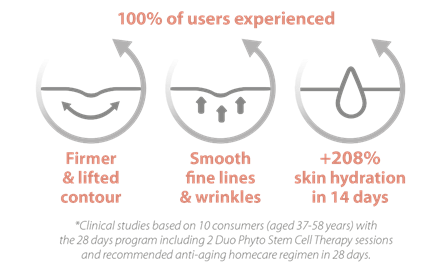 Here's what to expect: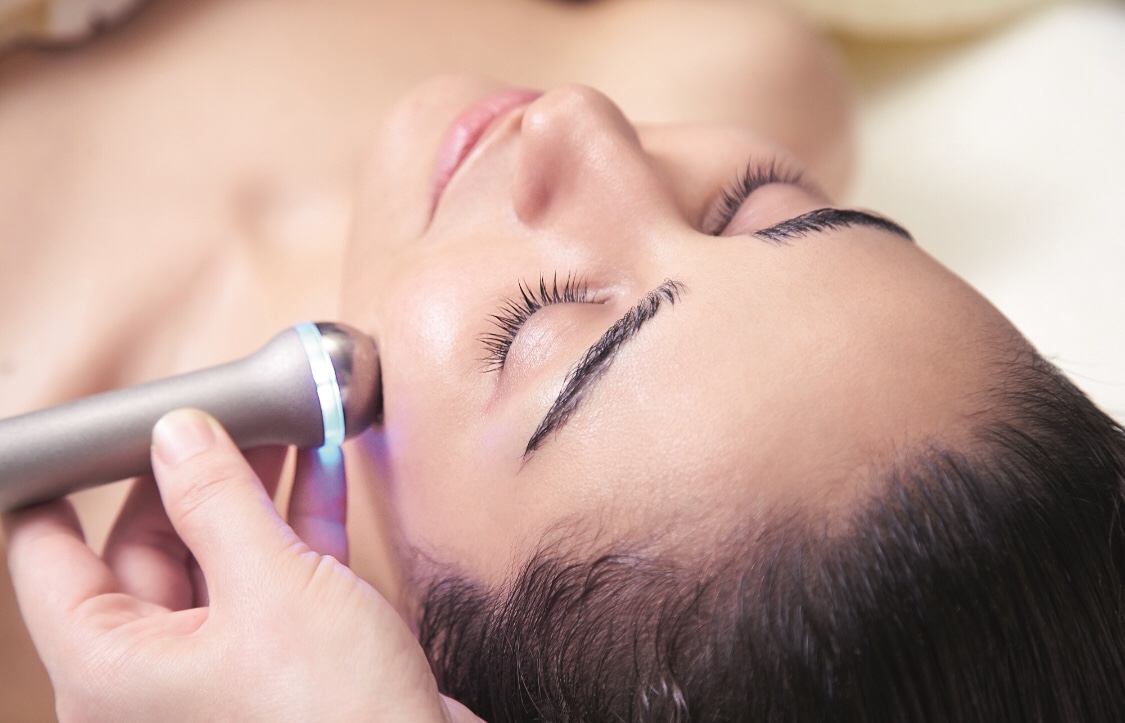 This facial treatment starts with double cleansing, exfoliation and extraction. Now that your skin is prepped, Duo Phyto Stem Cell Serum is applied and an AsterSpring skincare therapist will work the ultrasound machine using Ionto-Sono® technology from Germany to target fine lines and wrinkles. Next, stem cell masque is applied and signature massage is performed until completely absorbed by skin and finished off with anti-aging booster and finishing care for that youthful, revitalized appearance.
There are other treatments such as the Intense Hydra-Light Therapy Facial which might be a gentler treatment for your skin.
The AsterSpring Duo Phyto Stem Cell Therapy (Duration: 50 minutes) is available at:
AsterSpring standard outlets – RM528
AsterSpring Signature outlets – RM568
*Prices are 0% GST.
For more information and inquiries, visit AsterSpring website at www.asterspring.com or its Facebook.
Read also: Tried & Tested: AsterSpring Power Connective Skin Therapy Treatment