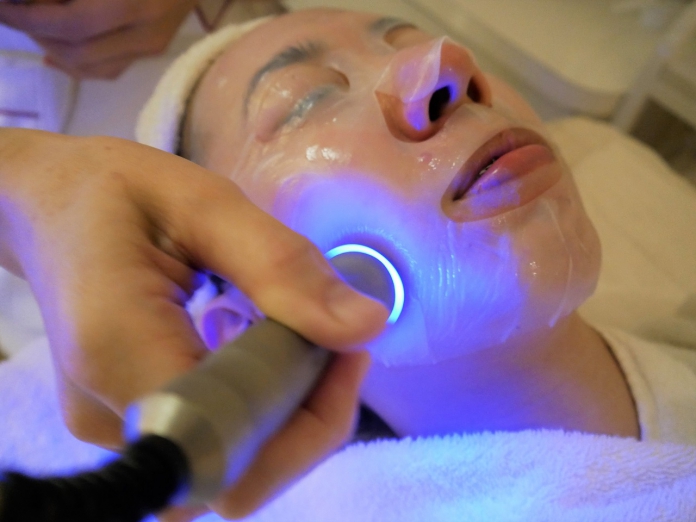 In case you missed it, AsterSpring recently launched a new treatment, the AsterSpring Power Connective Skin Therapy which is said to be suitable for those with dry, dehydrated, uneven skin tone, wrinkles & premature ageing skin, which was what my skin was going through at the moment so I made my way to AsterSpring at The Starling to rescue my skin.
Did you know that our skin is made up of 45% connective tissues (made up of elastic fibre, collagen fibre and hyaluronic acid) & 50% muscle tissue to form the skin matrix that strengthens and supports it to withstand against any environment and time factors. So pampering your skin with this treatment will help to boost the momentum of your skin's connective tissues and provide the mechanical support to build, heal, renew and repair to get healthy skin.
The Treatment
Double-cleansing is done as usual, first with an oil-based cleanser then followed-up with a gel cleanser to prepare my skin for the next step.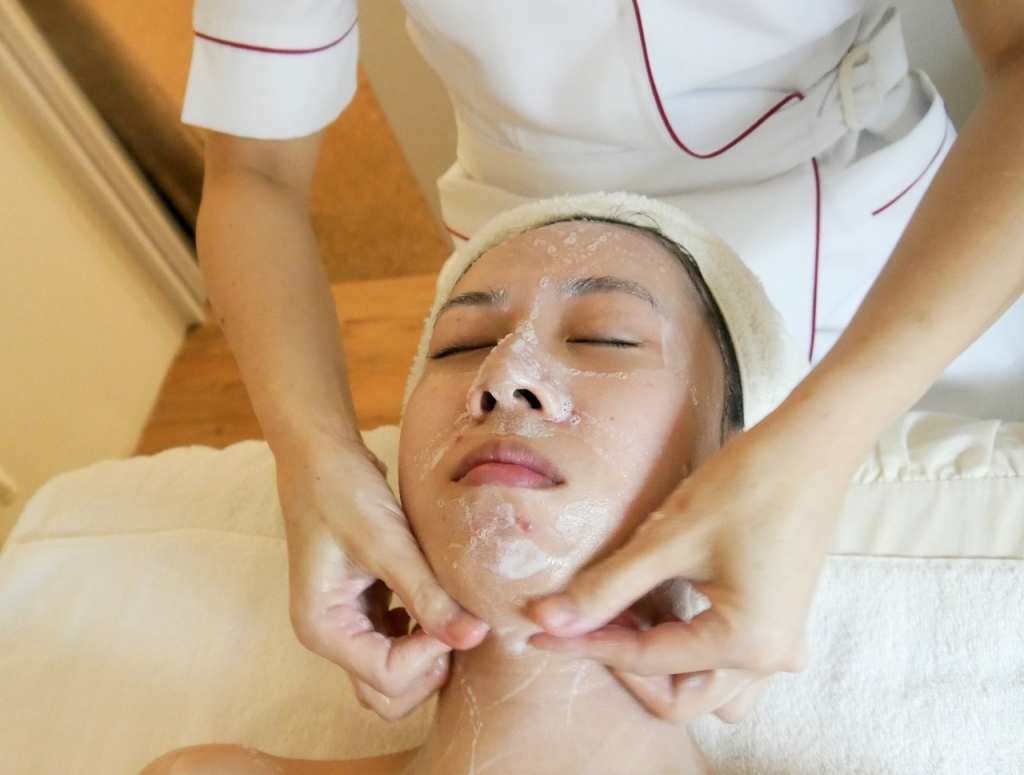 The face steamer is turned on to prepare my congested pores for the following steps leading to the extraction step.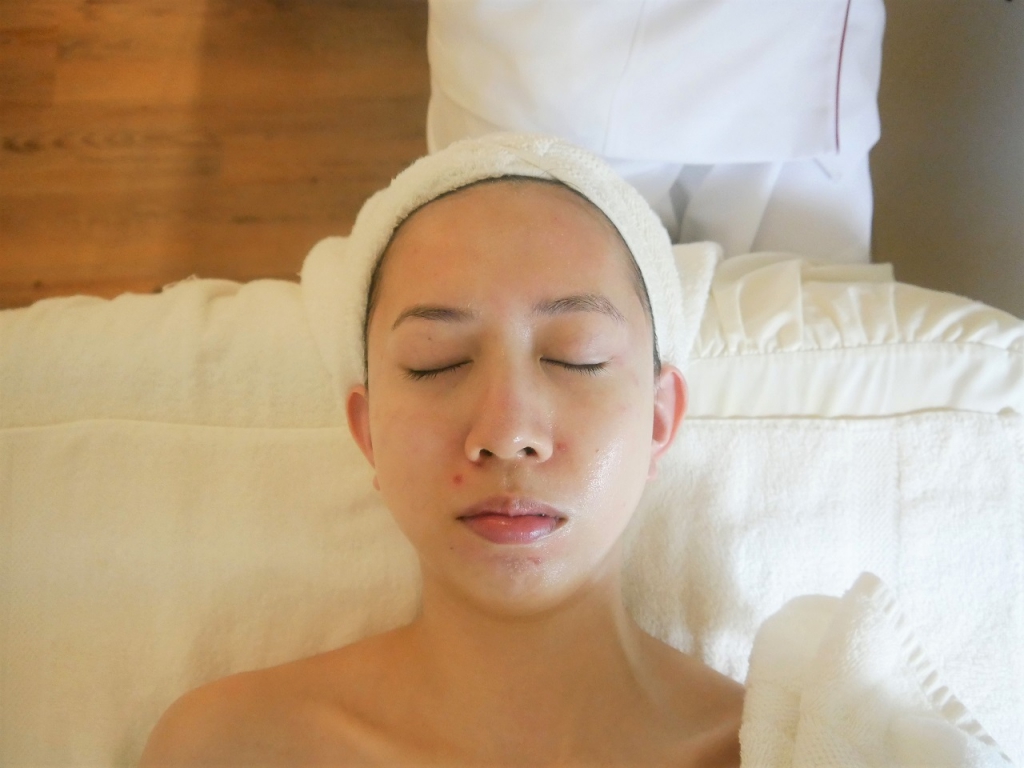 The skincare therapist applied a softener, the Dermalogica Multivitamin Thermafoliant on my skin to soften the pores before the extraction step.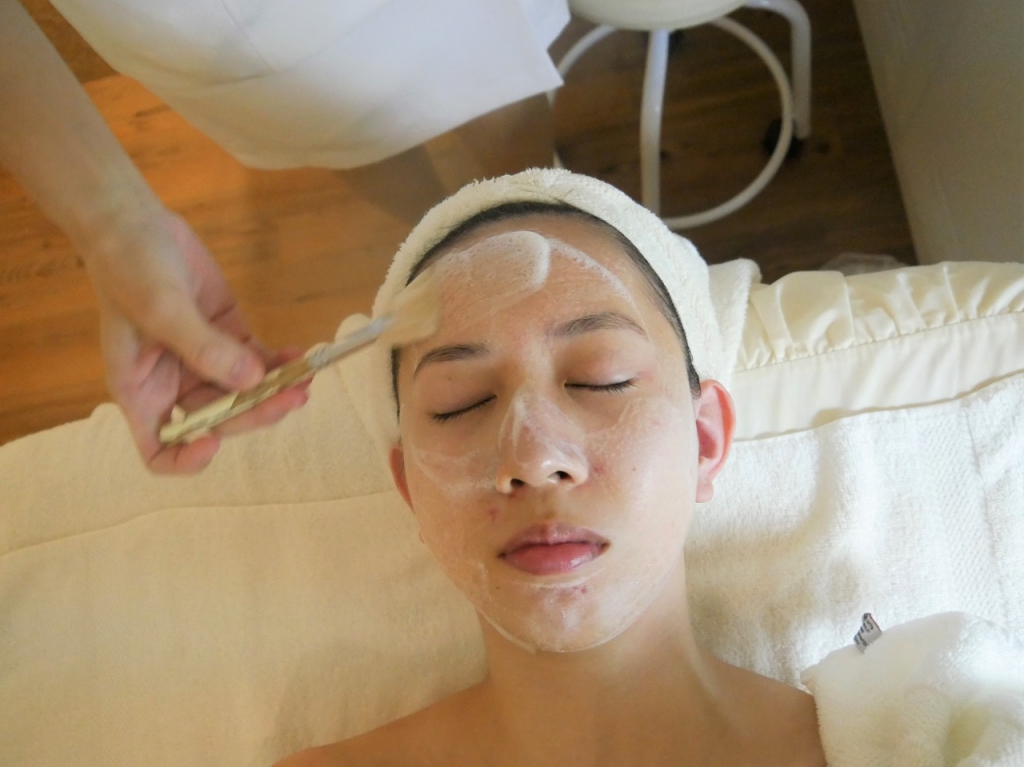 After extraction, an antiseptic was applied to my skin before she went over it with the Power Oxygen Essence made with an essential oil blend of herbs, along with the European Relaxation Movement, a pressure massage to restore my skin.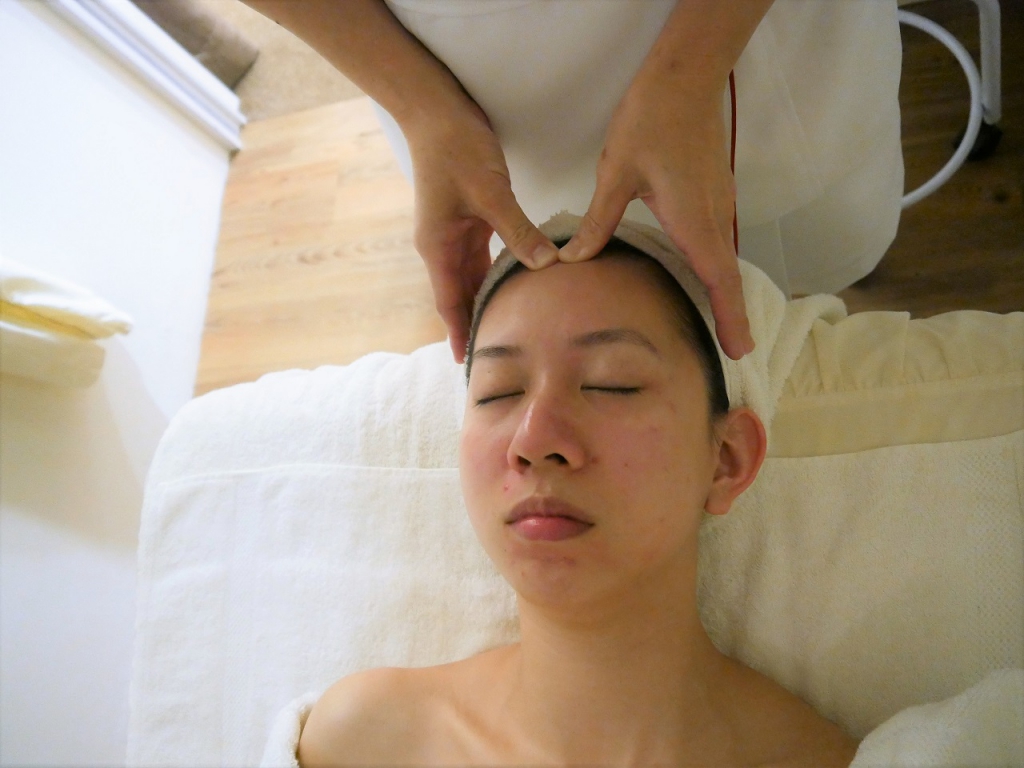 Once the relaxing massage is done, she applied the Lifting Serum all over my skin before the main event. The Ionto-Sono® LDM Machine, which is the ultrasound machine that is used to strengthen the skin's connective tissues is massaged all over my face in gentle circular motions.
After directly massaging the serum on my skin, the skincare therapist applied a moisturizing bio-cellulose mask that's soaked in essence on my face before going back to the ultrasound machine to enhance its absorption into my skin. Then, the mask was left on for 10 minutes.
Once the time is up, the skincare therapist removed the mask and applied the finishing care such as toner, moisturizer and sun protection on my skin to complete the treatment.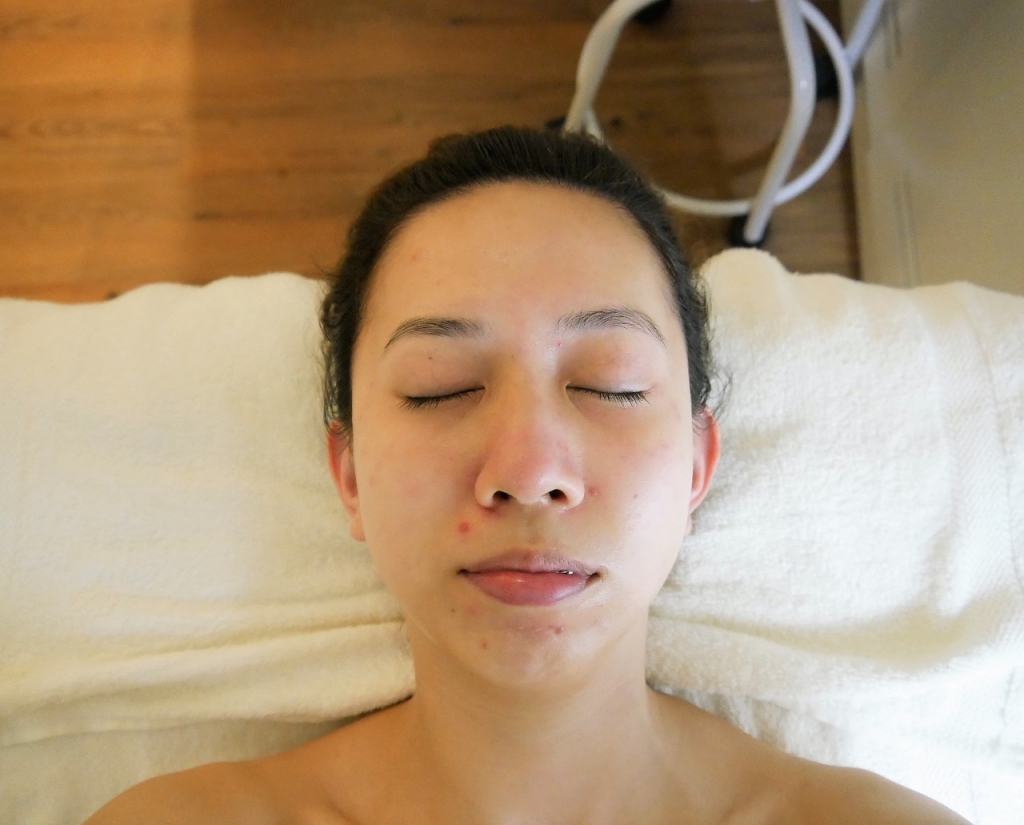 Verdict
This treatment helped my skin drastically as it was very congested and the redness on my cheeks was not going away anytime soon. It's been almost a week since this review and my skin has almost cleared up and it's still looking bright and plump!
Due to my skin's sensitive condition, the ultrasound machine was only used on my skin for 5 minutes than the usual 20 minutes but I felt a mild tingling sensation during the process which was not uncomfortable at all so this treatment is good for sensitive skin too as they tailor it according to your skin type.
AsterSpring recommended people with dry, dehydrated, uneven skin tone, and fine lines on their skin to go for the treatment once every 3 weeks while, people with ageing, wrinkled and weak skin to do it once every 2 weeks.
However, if you have unstable skin, this treatment might not be suitable for you but there are other treatments such as the Intense Hydra-Light Therapy Facial which might be a gentler treatment for your skin.
The AsterSpring Power Connective Skin Therapy (Duration: 55 minutes) is available at:
AsterSpring standard outlets – RM438
AsterSpring Signature outlets – RM468
*Prices are 0% GST.
For more information and inquiries, visit AsterSpring website at www.asterspring.com or its Facebook.
Read also: Instantly Tighten, Lift & Firm Up Your Skin With AsterSpring's Power Connective Skin Therapy Gives Your Skin