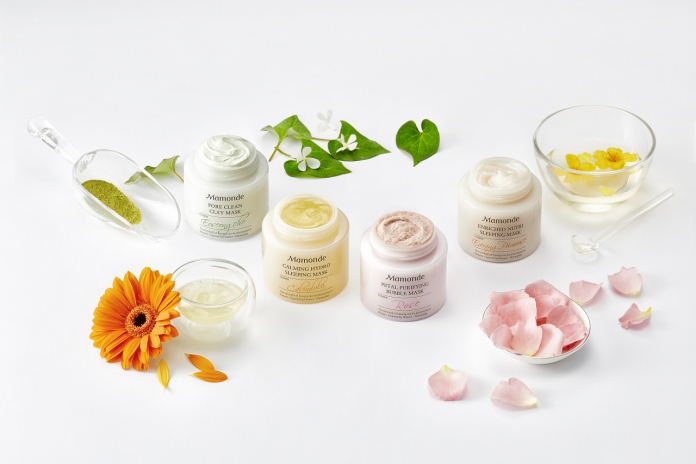 Studies have claimed that taking a break from the fast-paced world and rewarding oneself by indulging in a facial spa treatment could potentially increase our overall day-to-day productivity. Nevertheless, juggling between the hectic schedules, coupled with the rise of living cost makes visiting the spa or a professional facial less economical, and perhaps not feasible for many of us. Which is why we're all for DIY facials at the comfort of our home.
Experts recommend a regular facial routine to achieve a healthy, glowing skin so if you find yourself getting caught up in that busy lifestyle of yours, here are 6 steps to creating a home DIY facial spa with the help from the masks of Mamonde's new Flower Facial Mask Line!
Step 1: Eliminate Disruptions
Give a heads up to your friends and family that you're doing a DIY at-home facial
mask treatment so you can completely enjoy some uninterrupted "ME" time. Turning off your mobile, or at least putting it on silent mode will reduce distractions too.
Step 2: Gather Your Spa Supplies
Prepare the facial tools that you need such as a headband, wet tissues, face towel and most importantly your favourite facial masks. Depending on your preference, Mamonde's latest Flower Facial Mask line has 4 varieties of both wash-off and leave-on masks, which are: Pore Clean Clay Mask (wash-off), Petal Purifying Bubble Mask (wash-off), Calming Hydro Sleeping Mask (leave-on) and Enriched Nutri Sleeping Mask (leave-on).
Wash-Off Masks
Leave-On Masks
Step 3: Set the Mood
Set the mood by getting into something comfy, prepare some healthy snacks and your favourite drink, light up some scented candles and play some relaxing music.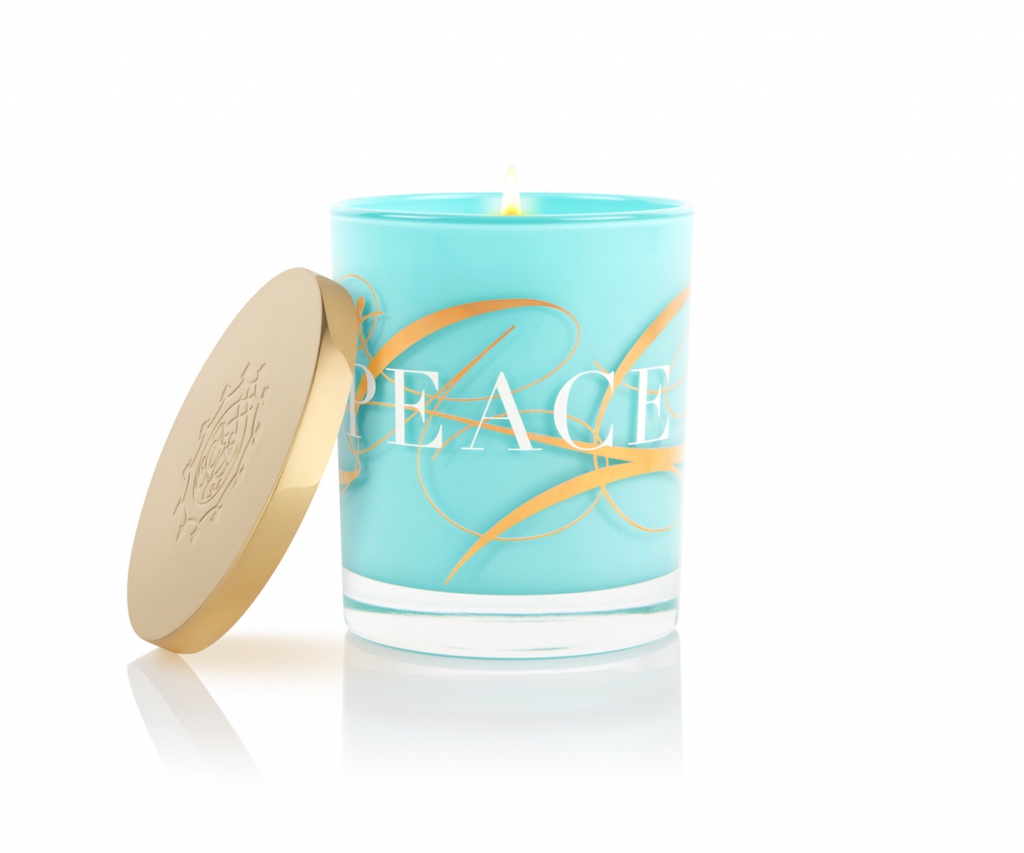 Step 4: Cleanse Your Face
The first and most important step is cleansing! It helps remove dirt, oil and impurities on your skin's surface to give your skin a "clean slate". This also ensures other products
can penetrate better into your skin.
Step 5: Pick Your Favourite Mamonde Flower Facial Masks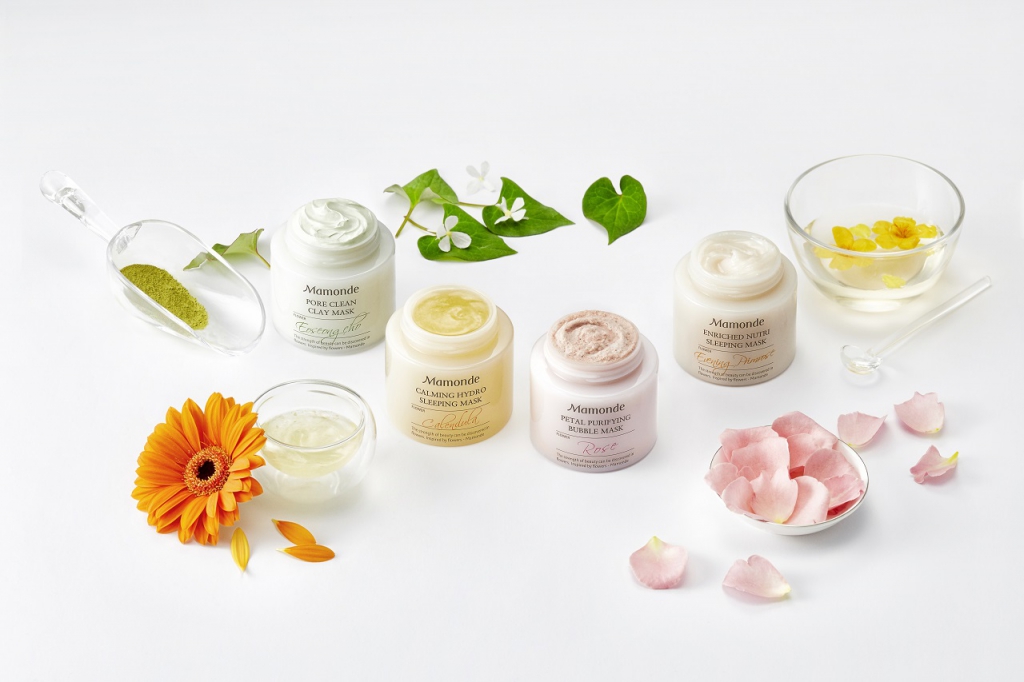 Depending on your skin needs, Mamonde Flower Facial Mask Line offers 4 different types
of masks that can be suited to your weekly routine. Below are some recommendations and
tips to use the Flower Facial Mask line in accordance with your daily skin needs:-
For Stressed Skin on Monday/Tuesday: Mamonde Pore Clean Clay Mask
For Fatigued Skin on Wednesday: Mamonde Calming Hydro Sleeping Mask
Preparation for the Skin for Important Dates on Thursday/Friday: Mamonde Petal Purifying Bubble Mask
To Revitalize the Skin on Saturday/Sunday: Mamonde Enriched Nutri Sleeping
Mask
Alternatively, you can go for facial mask layering! Pick your best match for mask layering here:
For Luminous & Radiant Skin: Mamonde Petal Purifying Bubble Mask +
Mamonde Calming Hydro Sleeping Mask
For Deeply Hydrated & Nourished Skin: Mamonde Pore Clean Clay Mask +
Mamonde Enriched Nutri Sleeping Mask
Step 6: Moisturise (For Wash-Off Mask Only)
If you have opted for the wash-off mask (i.e. Pore Clean Clay Mask/ Petal Purifying Bubble
Mask), then you've to seal all the goodness in with your daily skincare routine. Continue with the usual toner, serum, then finish off your facial treatment with a 1 to 2-minute face massage with a creamy moisturizer.
All you need are 6 steps to enjoy a relaxing DIY facial mask treatment at home now!
The Mamonde Flower Facial Masks (RM85, 100ml each) are available through Mamonde Beauty Counters at Aeon 1 Utama, PJ, Aeon Mid Valley Megamall, KL, Parkson Suria KLCC, KL, Aeon Bukit Indah, JB, Aeon Tebrau City, JB, Aeon Queensbay Mall, Penang and Parkson Gurney Plaza, Penang. It is also available on 11street.my and Lazada.com.my.
Read also: Flowers For Me? See The Floral Treats From The Mamonde Holiday Collection