Facial oil has long been considered skin's pore-clogging products, however, this issue is changing now. Do you know that the right facial oils will help to heal and balance your skin while cleansing your pores? Apart from the basic facial oil routine, you may level up the uses of facial oil by maximizing it on your skin care. Try these tips:
1. Drop A Few Drops Into Your Skin Care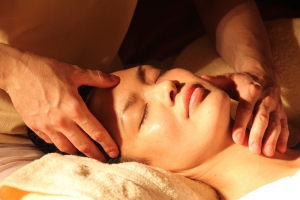 Our skin might be very dry due to the weather and environment that we stay. Although we try to use a richer moisturizer to moisturize our skin, it still feels dry and tight. Try to drop a few drops of facial oil onto your moisturizer, mix it well and apply it to your skin. It will instantly brighten your skin too.
2. Apply on your hair 
Do you know that facial oil can be applied on our hair? If you are an office lady, you may stay under the air-conditioner room for a long period. It will make your hair dry and unmanageable, if you have a facial oil, try to put a few drops on your palm and heat it up by rubbing both of the hand, then apply it on your hair to moisture it.
3. Massage onto your skin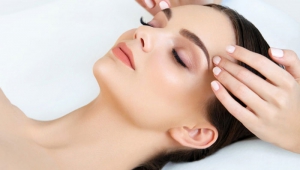 While massage is essential to our skin, we should use facial oil to massage our face to lift our face and promote blood circulation. Before massaging, take a deep breath by breathing in the facial oil to soothe your mind and soul too.
4. Emergency 'lotion' for your skin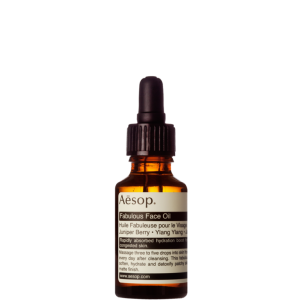 For many of us, we tend to forget the importance of our elbow and knee area. From now onwards, try to apply facial oil to these important parts to stay moisturize whenever you apply facial oil onto your face. In addition, you can infuse a few drops of facial oil to the body lotion to apply on your skin too.
5. Makeup Regime
How many of you feel your skin instantly gets dry after putting on makeup base? If you feel that your makeup base causes dryness, try to put 1-2 drops of facial oil to your makeup base. It will help to level up the moisture level of your makeup base.
Read also: 5 Skincare Tips for Summer Vacation
Cover Image: Daily Mirror