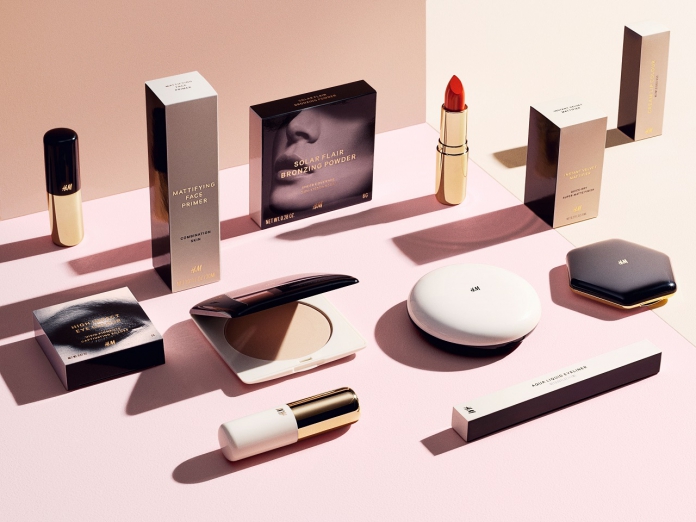 For the first time in Malaysia, H&M Beauty is coming to us this Fall! After much anticipation, we can finally get hold of its extensive line of cosmetics, body, and hair products this year.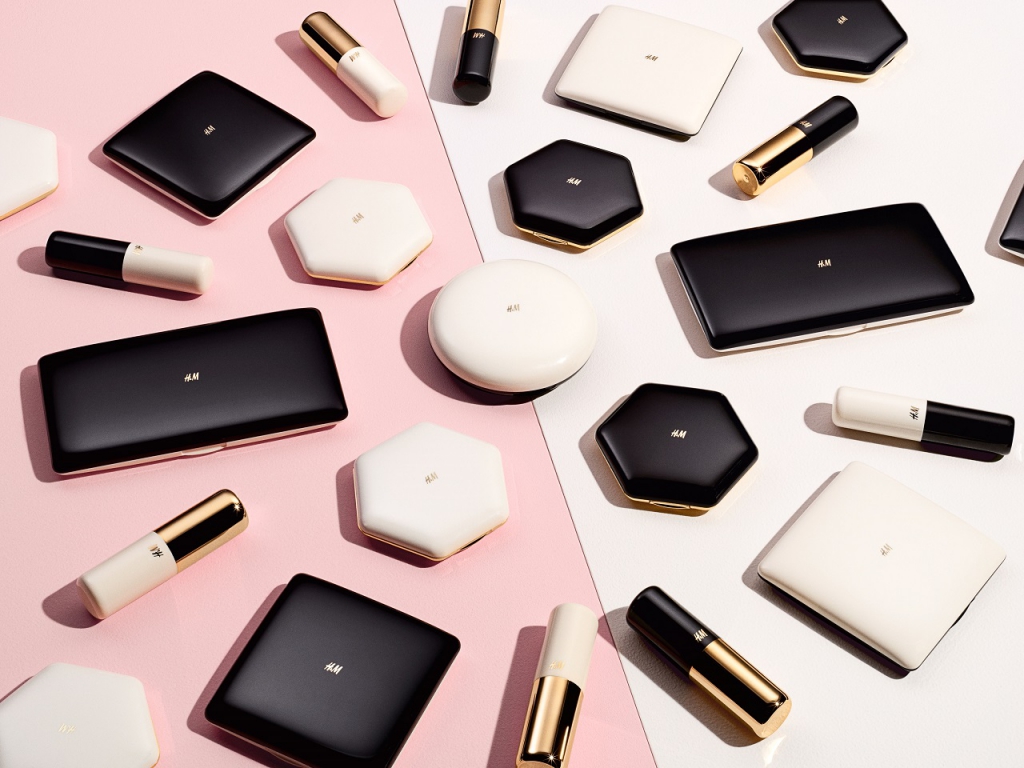 "We are very excited that H&M Beauty will finally be available in Malaysia," says Fredrik Famm, Country Manager of H&M Southeast Asia. "At H&M, we see beauty as 'fashion for your face' and a natural part of completing a fashion look. H&M offers shoppers the latest trends and quality fashion while staying affordable, and the upcoming beauty range will continue to stay true to our mission."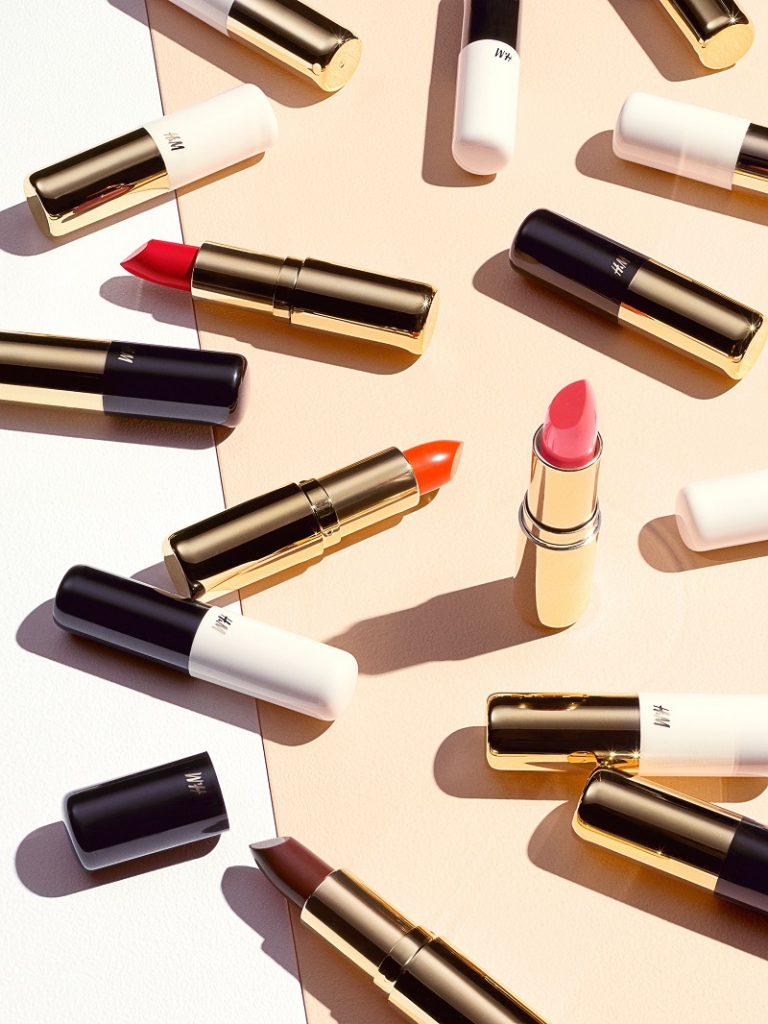 H&M Beauty will be offering an assortment of around 1,000 makeup, body and hair products packaged in the signature base colours of ivory, black and gold. Shoppers and makeup aficionados can expect a spectrum of colours for the eyes, lips, nails, carefully curated palettes and a full range of bases and concealers catered for different skin types and personal styles as a new area will be launched dedicated to house the range. There will also be seasonal makeup drops of new and limited edition collections.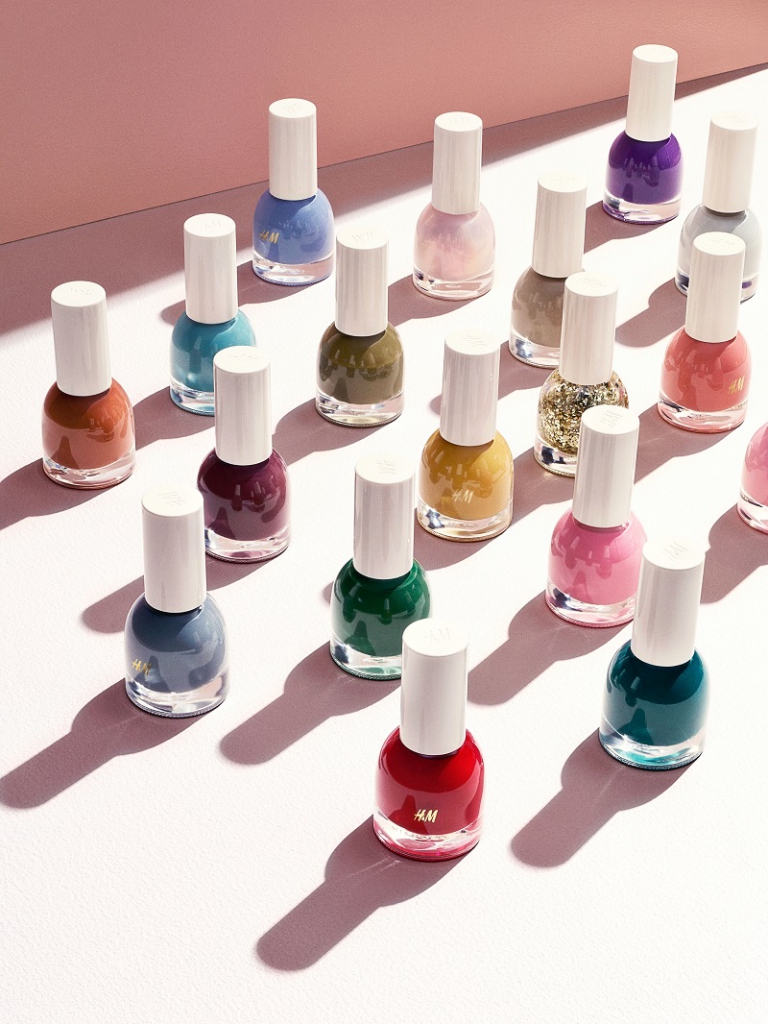 Alongside the haul of cosmetics, the range also carries essentials for the daily beauty regimen to help shoppers feel and look amazing at all times. The beauty corner will feature an assortment of fragrances, body care, hair care and styling products as well. Designed with a minimalistic approach, all products can be complemented with and packaged into beautiful makeup and toiletry bags.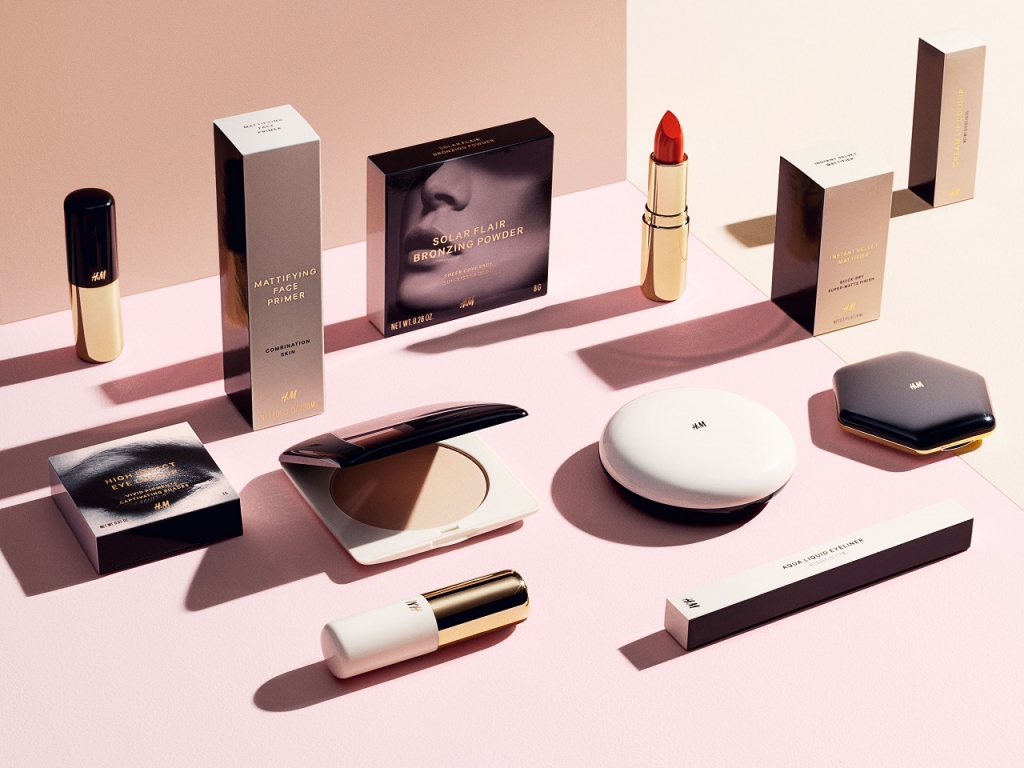 H&M will also bring in two subsidiary collections: a premium body care range, and the 'Conscious' range of Ecocert-approved sustainable products.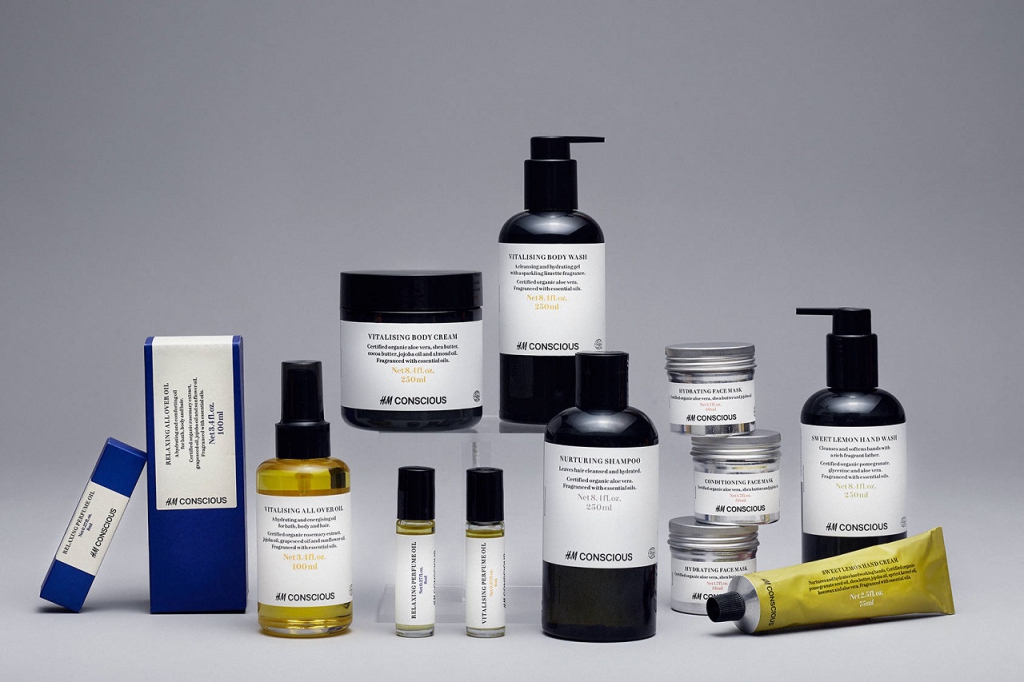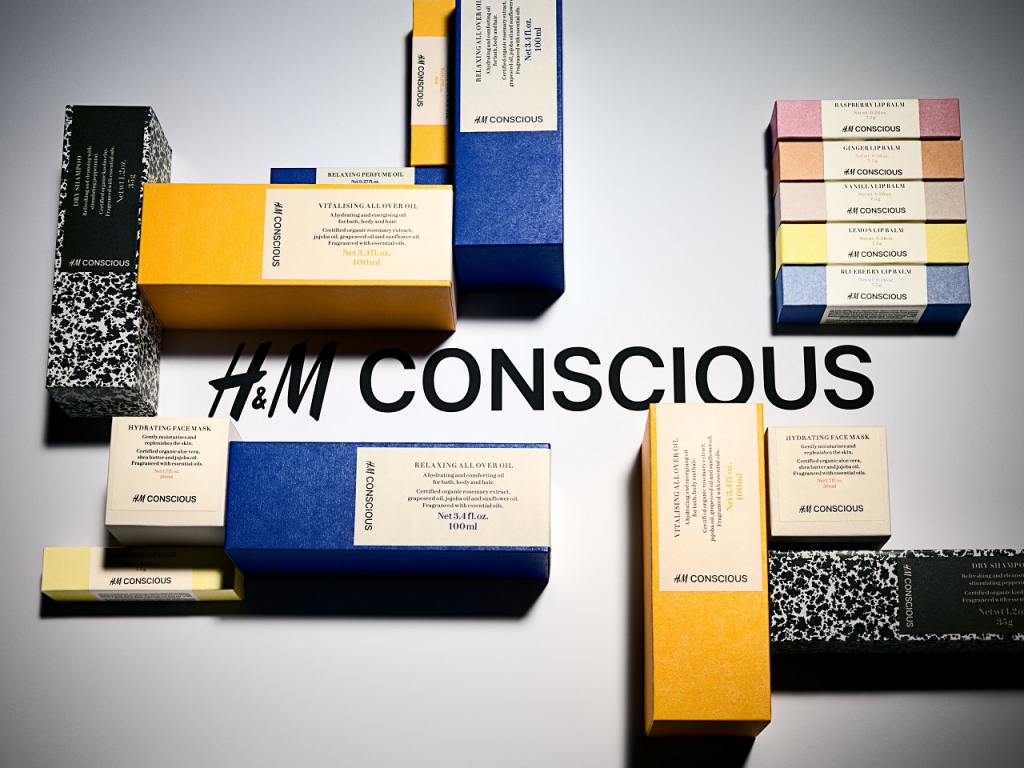 The full H&M Beauty range will be launching in selected stores later this year. For further information, visit hm.com.
Read also: Get Your House Raya-Ready With These Pieces From Anzalna Nasir for H&M Home Collection