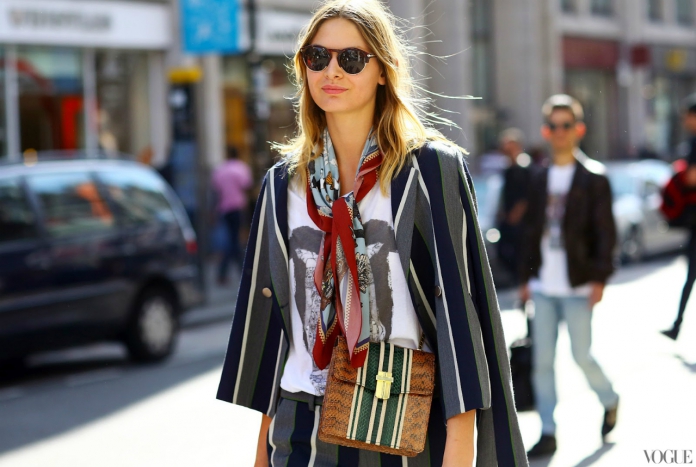 Yves Saint Laurent once said, "fashion fades, style is eternal". True to its nature, trends come and go so quickly that sometimes we can't seem to keep up. This is when maximizing the clothes that you own comes into the picture. Refresh the looks that you've been donning with simple, easy tricks that will take you from zero to 100.
1. Cuff The Stuff
Give your plain jeans an instant update with ankle cuffs. Not only does it up the cool factor of the closet staple that you've probably worn a hundred times, the style even allows you to flaunt your heels or kicks. Whether it is the 'single large cuff', 'one-and-a-half cuff', 'double cuff' or 'cuff and roll', rest assured that your denim will be looking like a fresh new pair.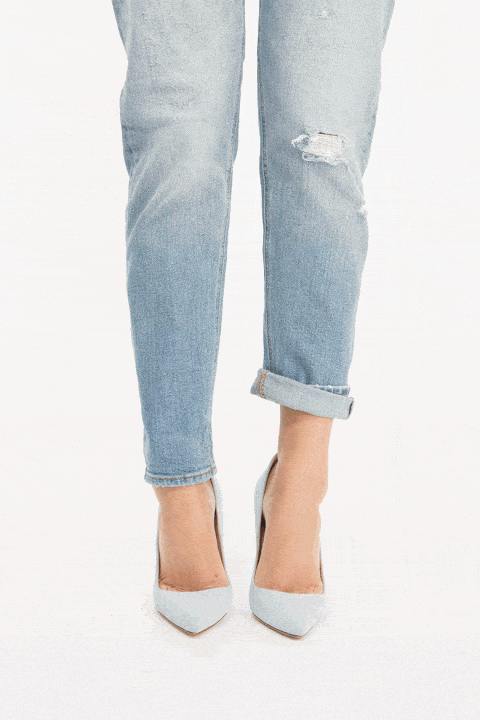 (credit: Elizabeth Griffin)
2. Tie The Knot
A surefire technique to accentuate your waistline, a knot in the middle gives a fresh update and refined finish. You can either opt to go for the separates mix and match or transform a dress into a skirt by layering a button-down or shirt on top.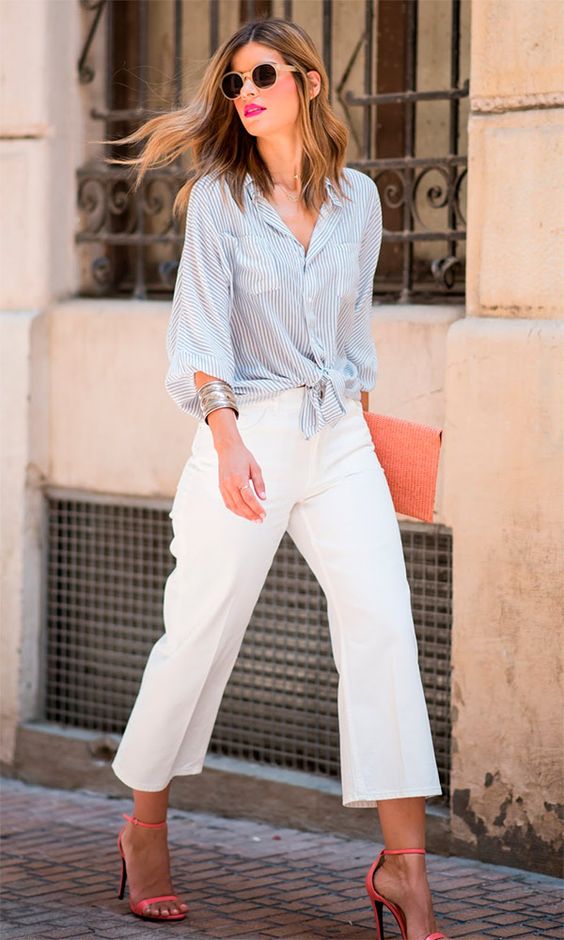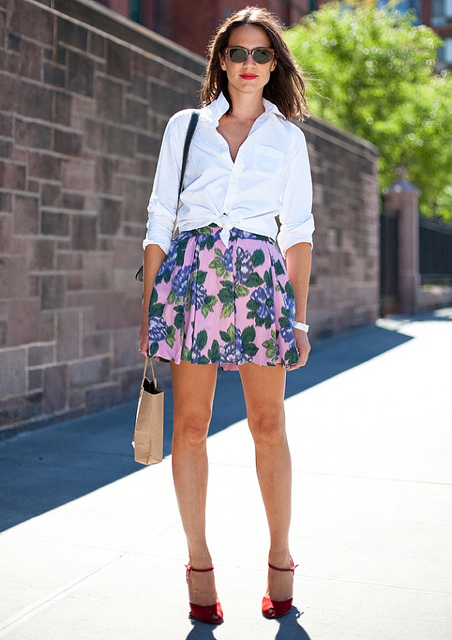 (credit: Pinterest)

3. Belt It Over

Layering can be tricky especially if you have a petite frame. Pull the look together by cinching a belt in the middle to ensure your whole ensemble stays in place without looking bulky.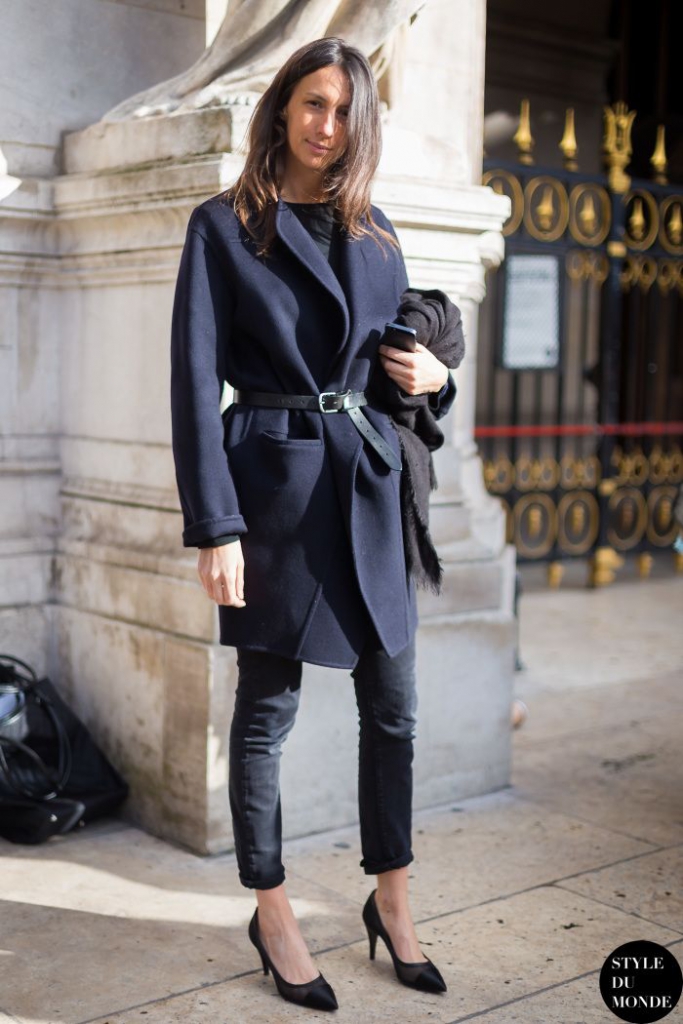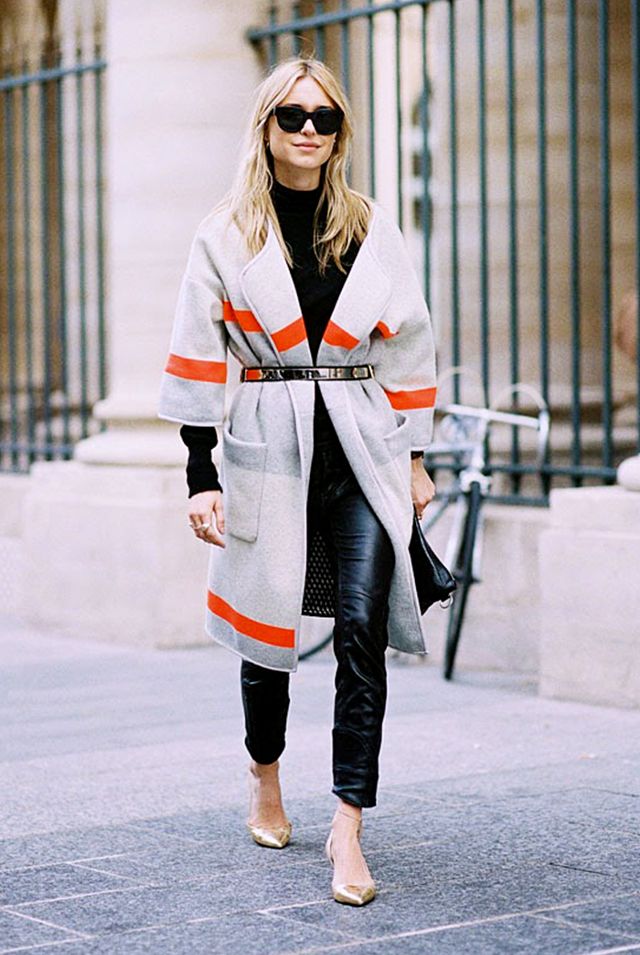 (credit: Style Du Monde & Vanessa Jackman)
4. Scarf Me Up

One of the best and most versatile accessories you can have, turn to statement scarf for a dose of designer polish. With a myriad of ways to style, striking colours and eclectic prints to choose from, you'll be surprised to see how a simple scarf can transform your basic pieces and amp up the volume.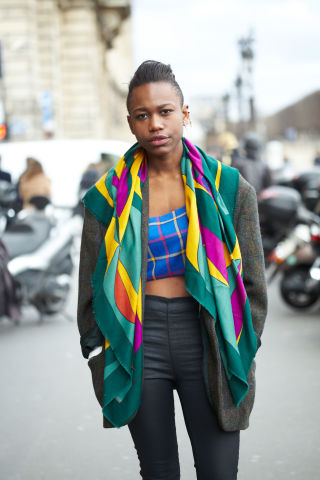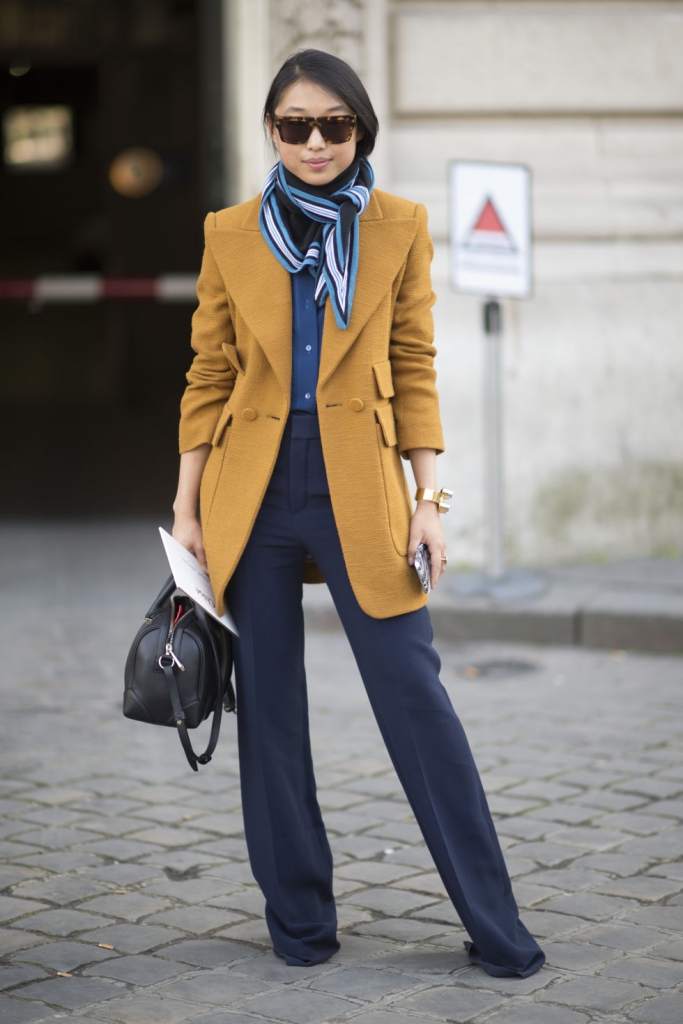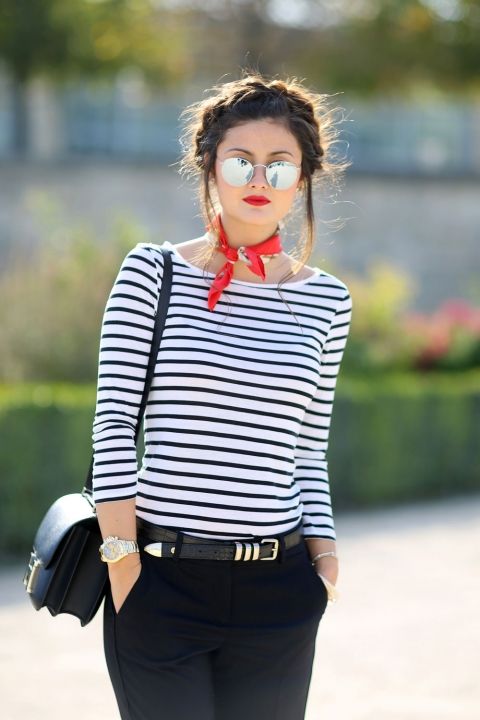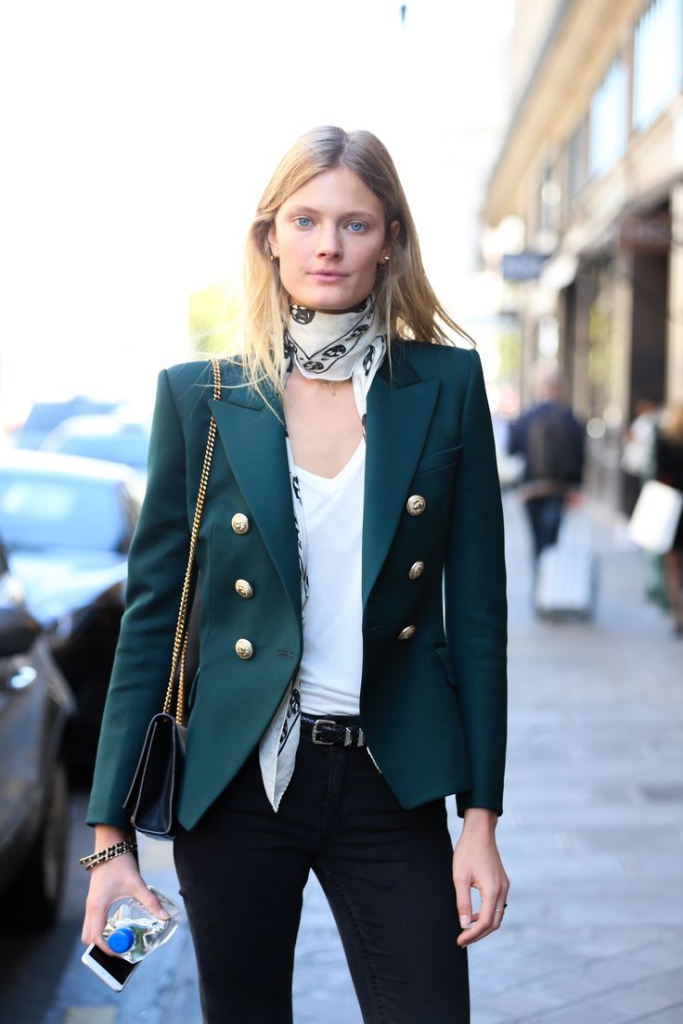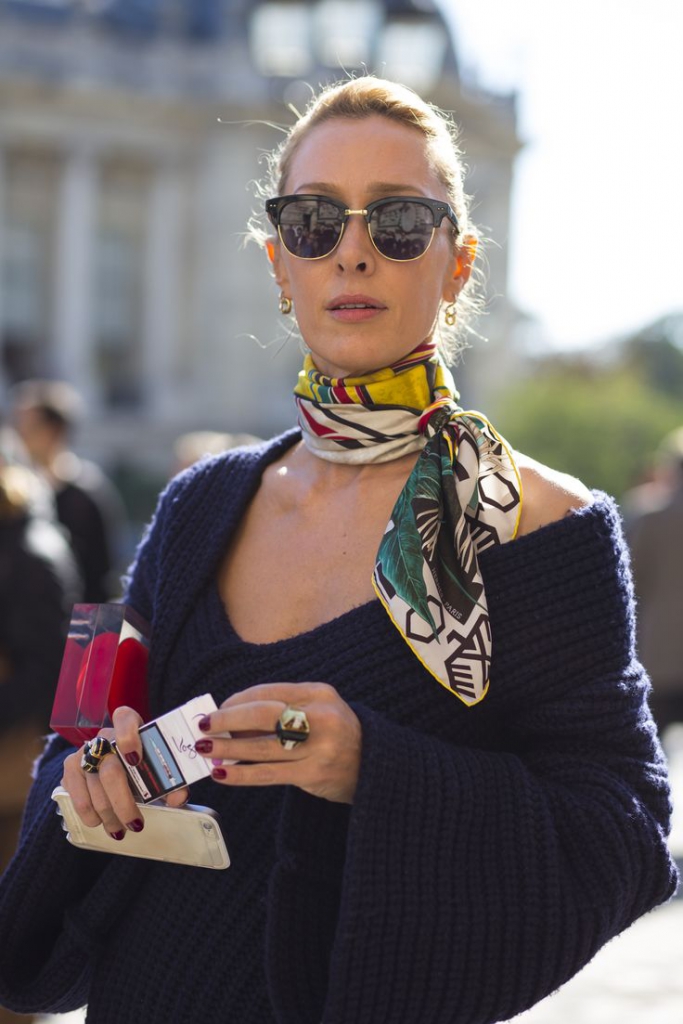 (credit: Marie Claire & Pinterest)

– Cover Image: Vogue
Read also: 4 Ways To Style A Denim Jacket For Every Occasion