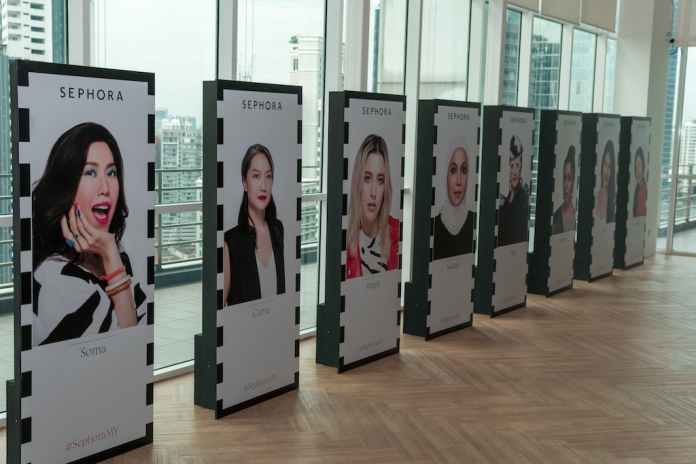 Inspired to challenge the status quo, Sephora SEA initiates BeautyReWritten, a campaign aims to celebrate the diversity of beauty beyond what meets the eye, and to spark conversation around pre conceived notions of beauty, breaking barriers and what success means to women.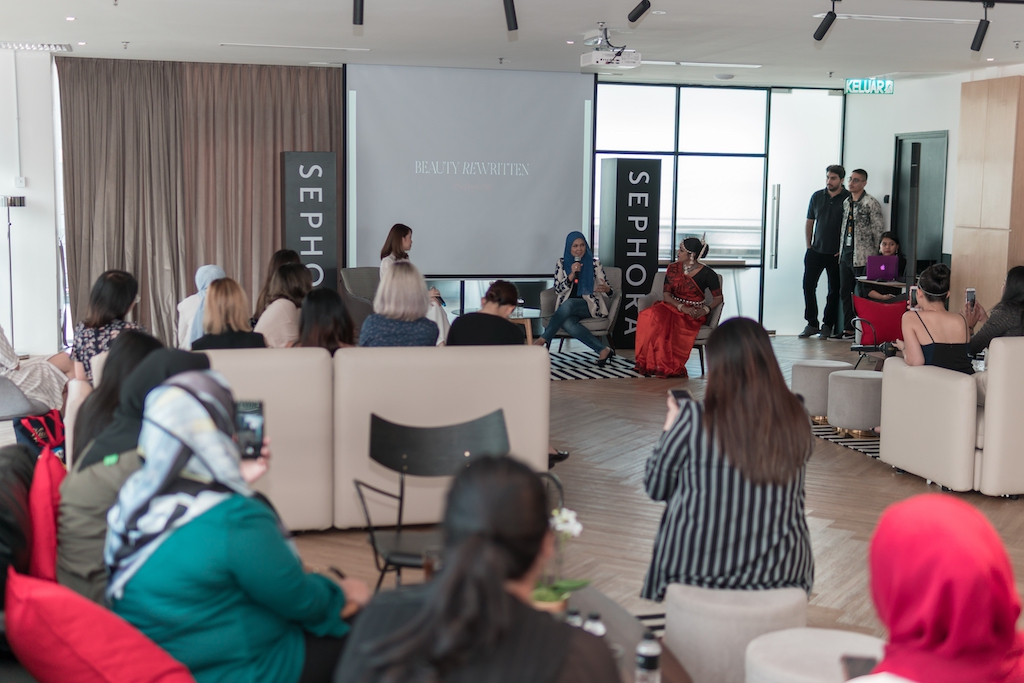 "As a brand, Sephora has always been dedicated to making women feel confident and empowered," said Valerie Foong, the Country General Manager for Sephora Malaysia. "With this campaign, we want to demonstrate that beauty should be celebrated beyond face value; we seek to contest archaic beauty standards."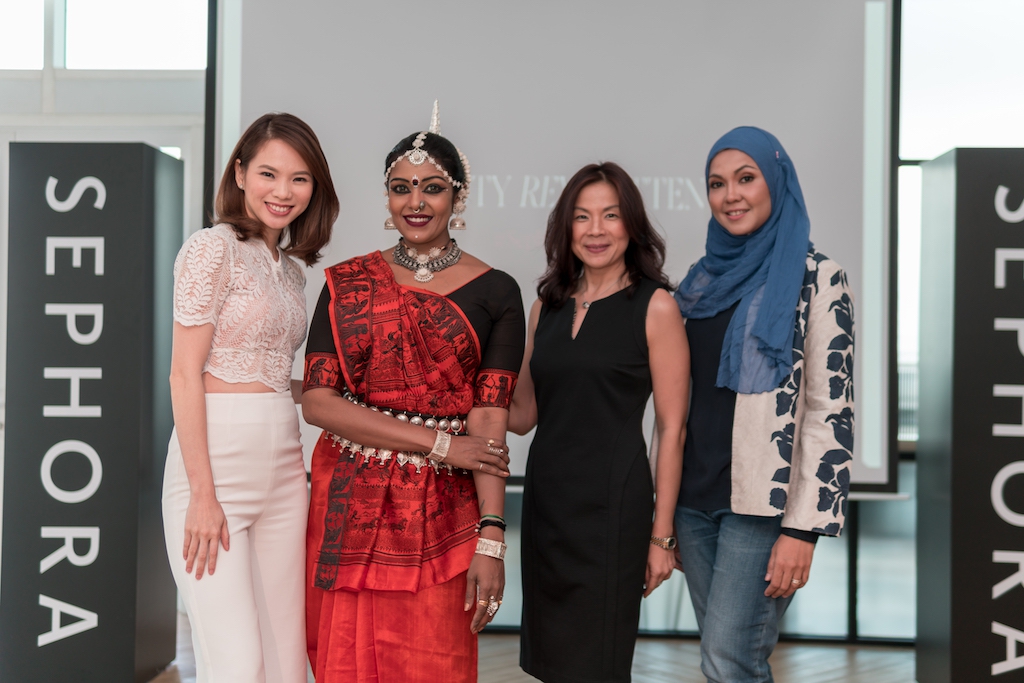 The campaign features eight women of different ages, race and cultural background, including two from Malaysia – Nadira Yussof and Sandhya Manoj.
Beauty ReWritten also features six other women from the region including Thailand, Singapore and Australia. There's a retired grandmother who is the ultimate style icon, an astrophysicist turned wellness advisor and a passionate woman activist to name a few – each bringing her unique experiences and approach to true beauty; and in the process redefining the very essence of this forever trending word.
The story of these eight beautiful women can be found on Sephora SEA's Beauty Feed via the mobile app available on AppStore and GooglePlay, or visit www.sephora.my.
Read also: #PamperPicks: 8 Magical Things To Get From Sephora Collection's Holiday 2018 Lineup