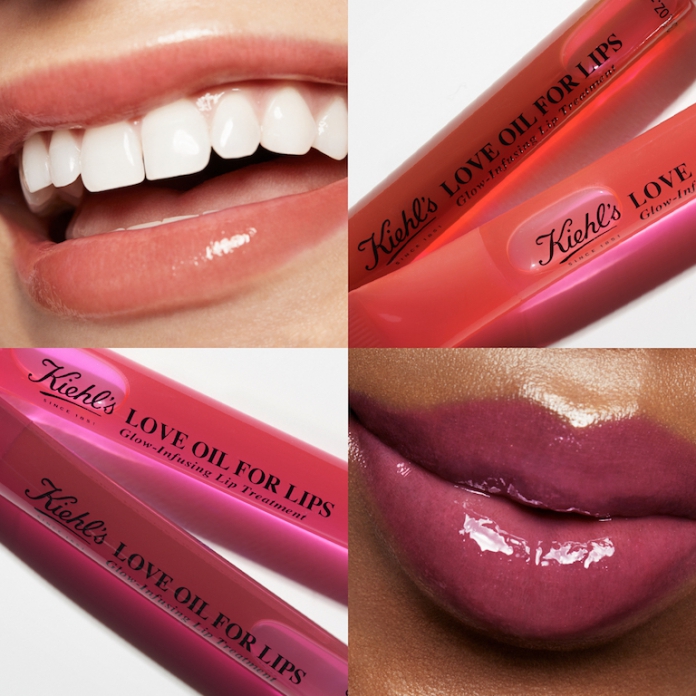 Kiehl's introduces a new nourishing lip oil, Love Oil for Lips, that softens the delicate lip area while leaving a natural-looking shine for a a glossier look.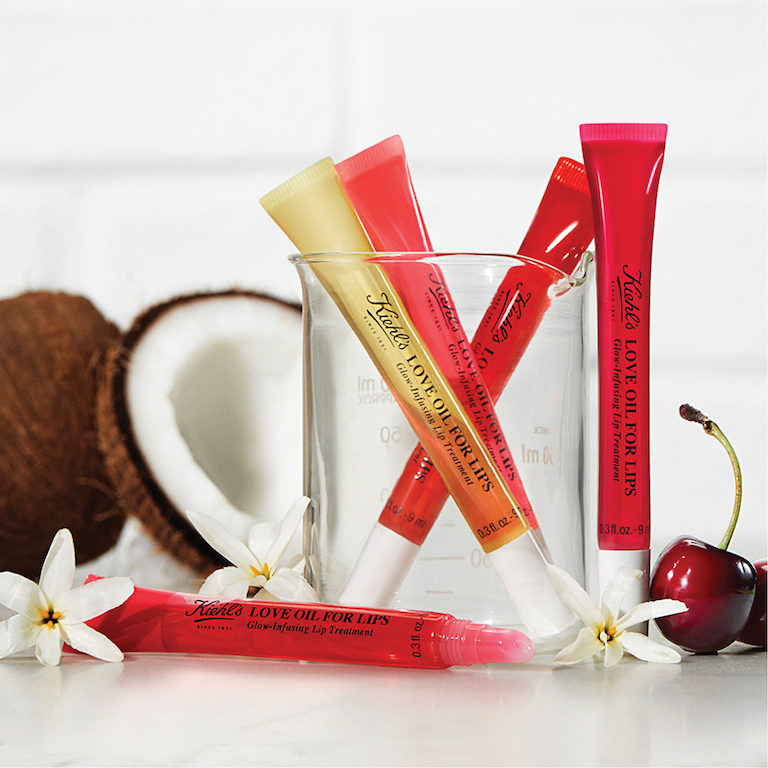 Available untinted and in four tinted shades, including Neon Pink, Botanical Blush, Apothecary Cherry and Midnight Orchid, the hydrating treatment replenishes and restores lips with a subtle shine.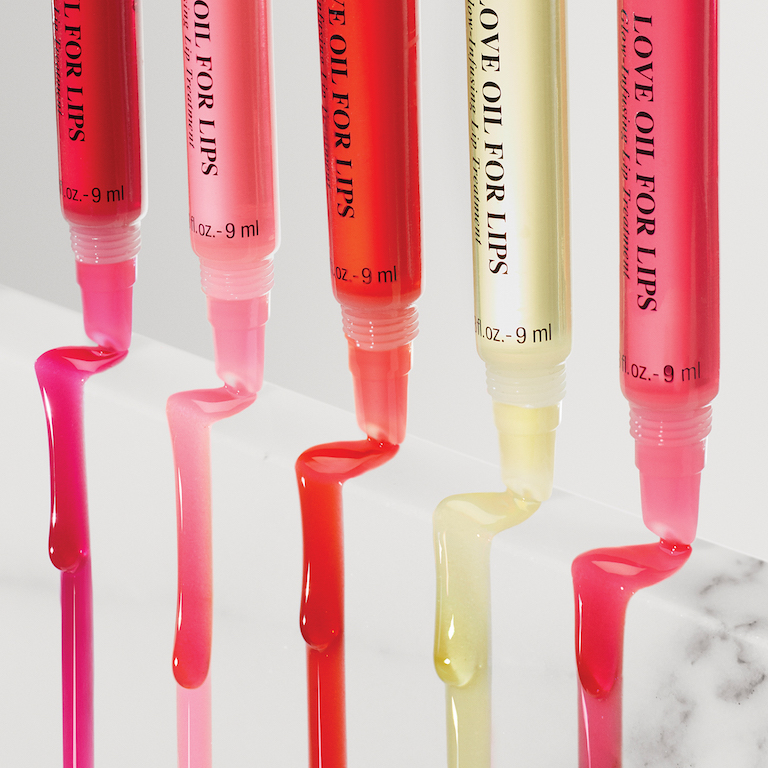 This lightweight oil is formulated with a luxurious blend of Coconut and Moringa Oils, as well as anti-oxidant rich Acerola Cherry Extract. The coconut oil is rich in fatty acids and infused in the formula to help hydrate and soften lips; Moringa Oils, a.k.a. "The Tree of Life," it helps to replenish, soften, and hydrate lips while leaving a natural looking shine; Whilst the anti-oxidant rich tropical ingredient contains high in vitamin C and it's blended into the Love Oils formula for its regenerative and known anti-oxidative properties. These unique formula provides the shine of a gloss with the benefits of an oil to boost moisture and leave lips feeling softer, smoother and restored.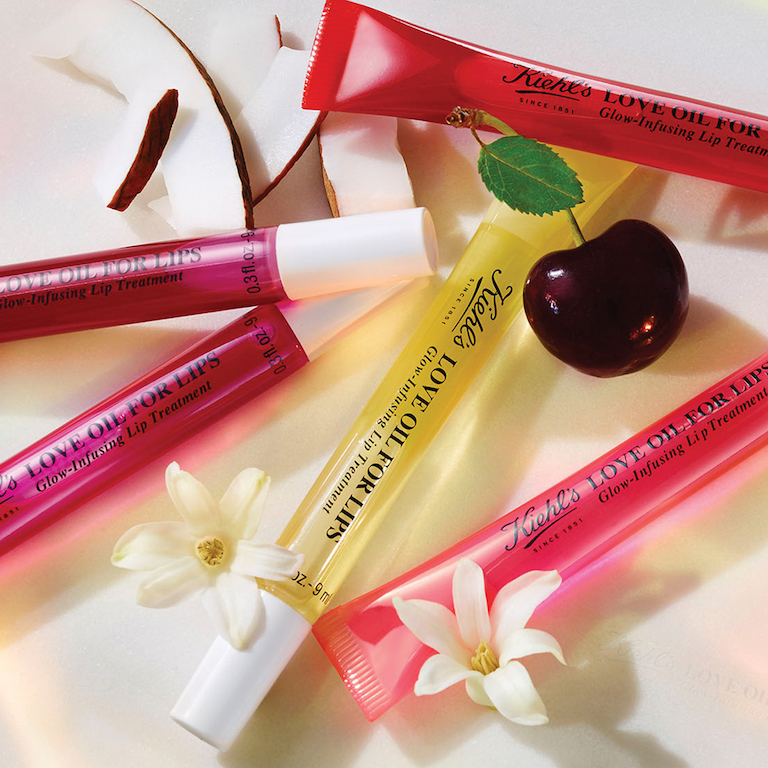 Read also: #NewIn: APRILSKIN Back to True Nature Pink Natural Line Keeps Skin Glowing & Healthy