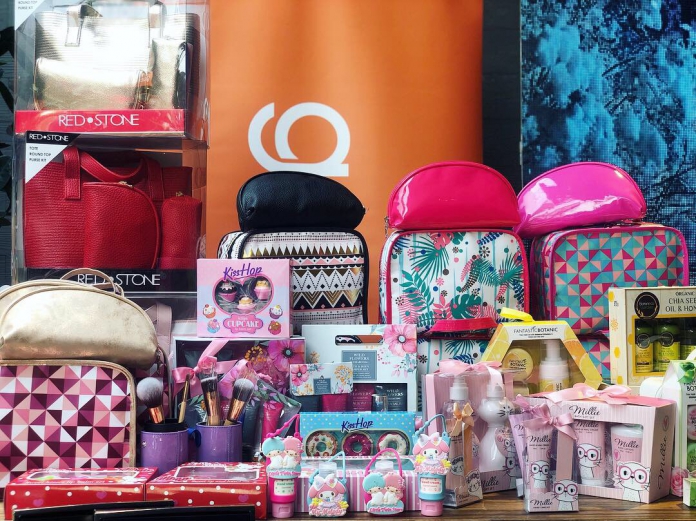 Looking for budget-friendly gift options for your social circles? Visit your nearest Guardian store because you might some great options from its "Lovely Gifts, Merry Deals" promotion that has up to 80 varieties!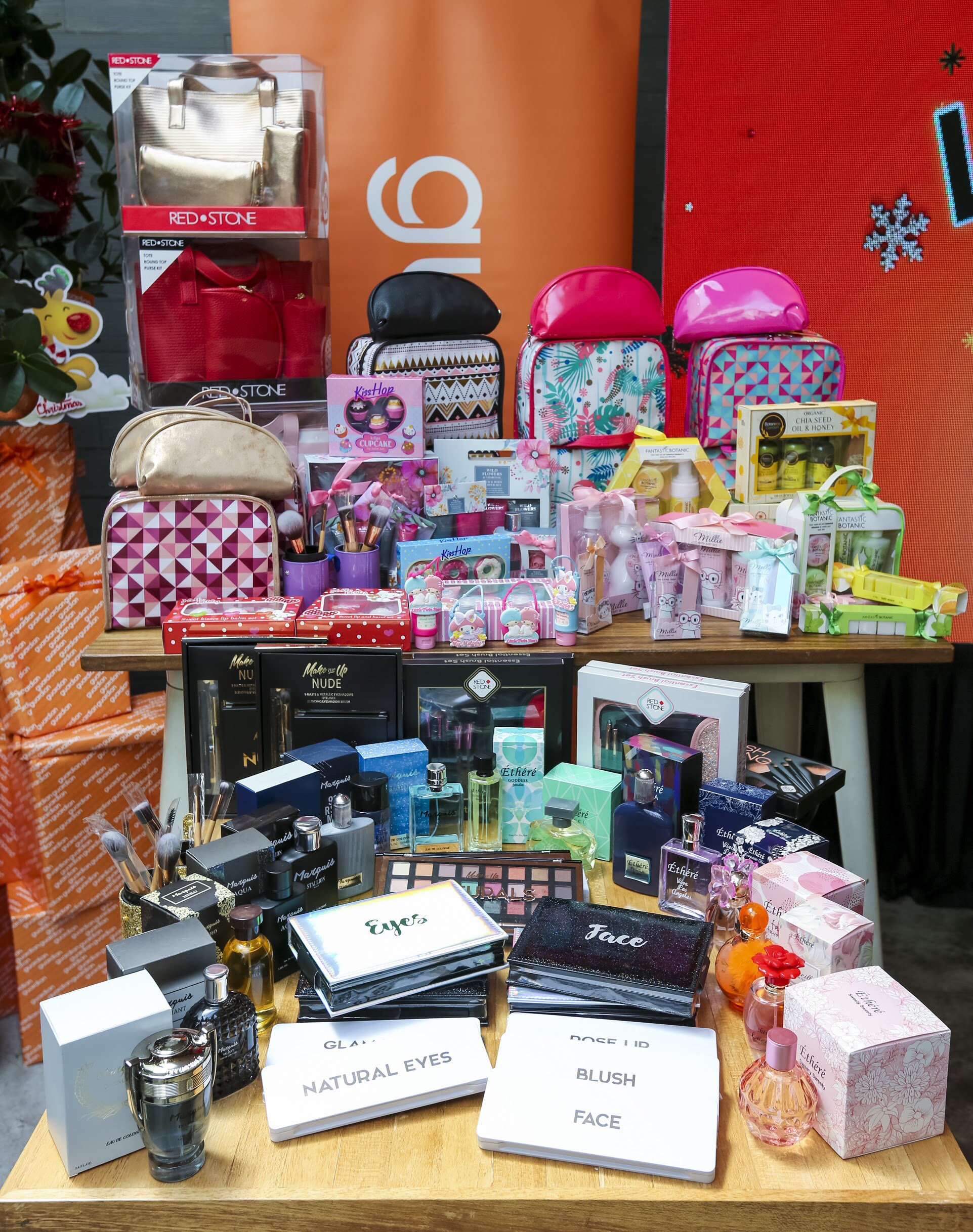 During the launch of the promotion yesterday, we got to see them and trust us, it's pretty and so affordable!
The 80 budget-friendly gifts sets are made up of several Guardian-exclusive international brands and Guardian's own brands of makeup, skincare, body are, fragrances, and more so there's definitely something for everyone!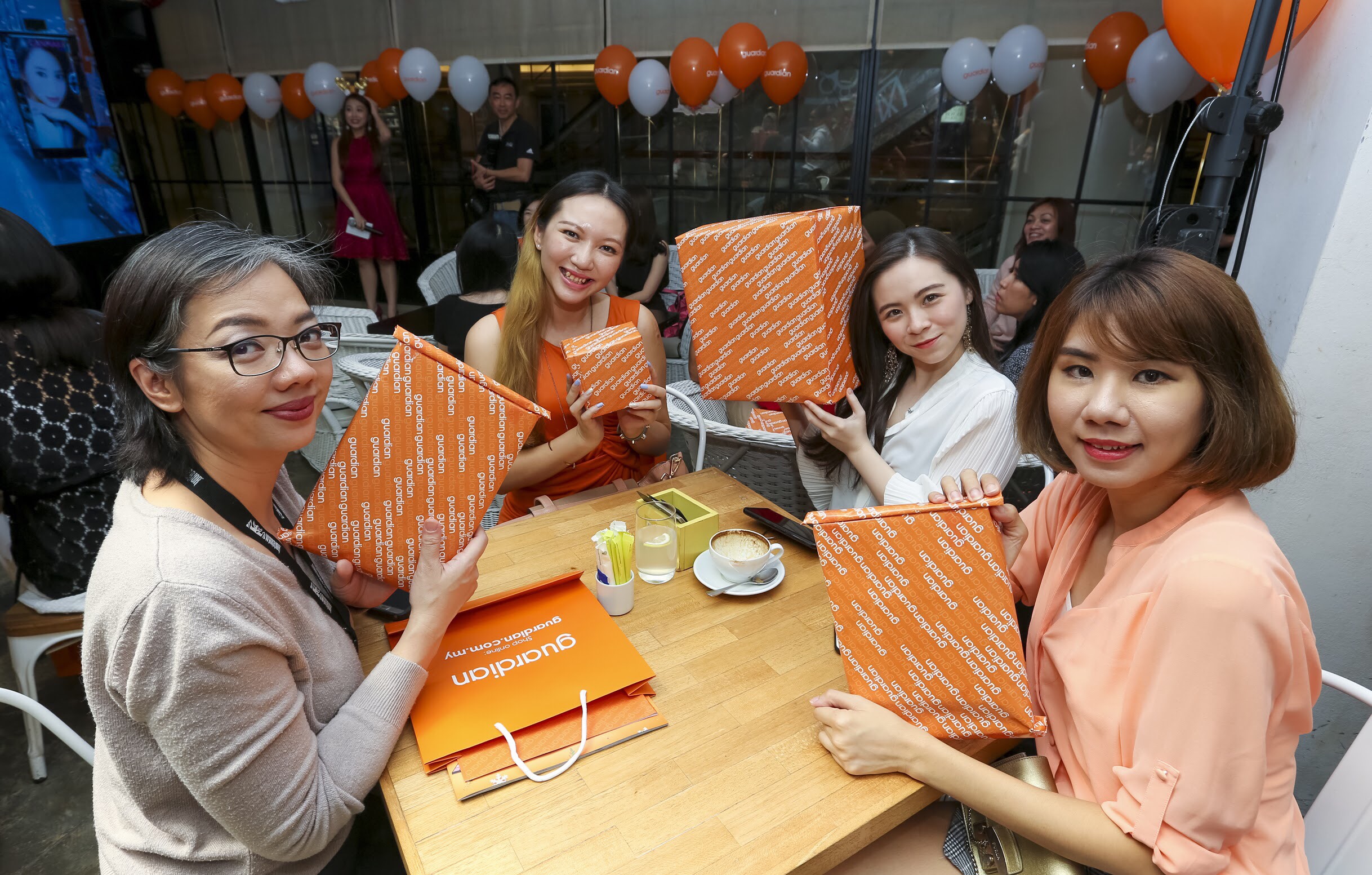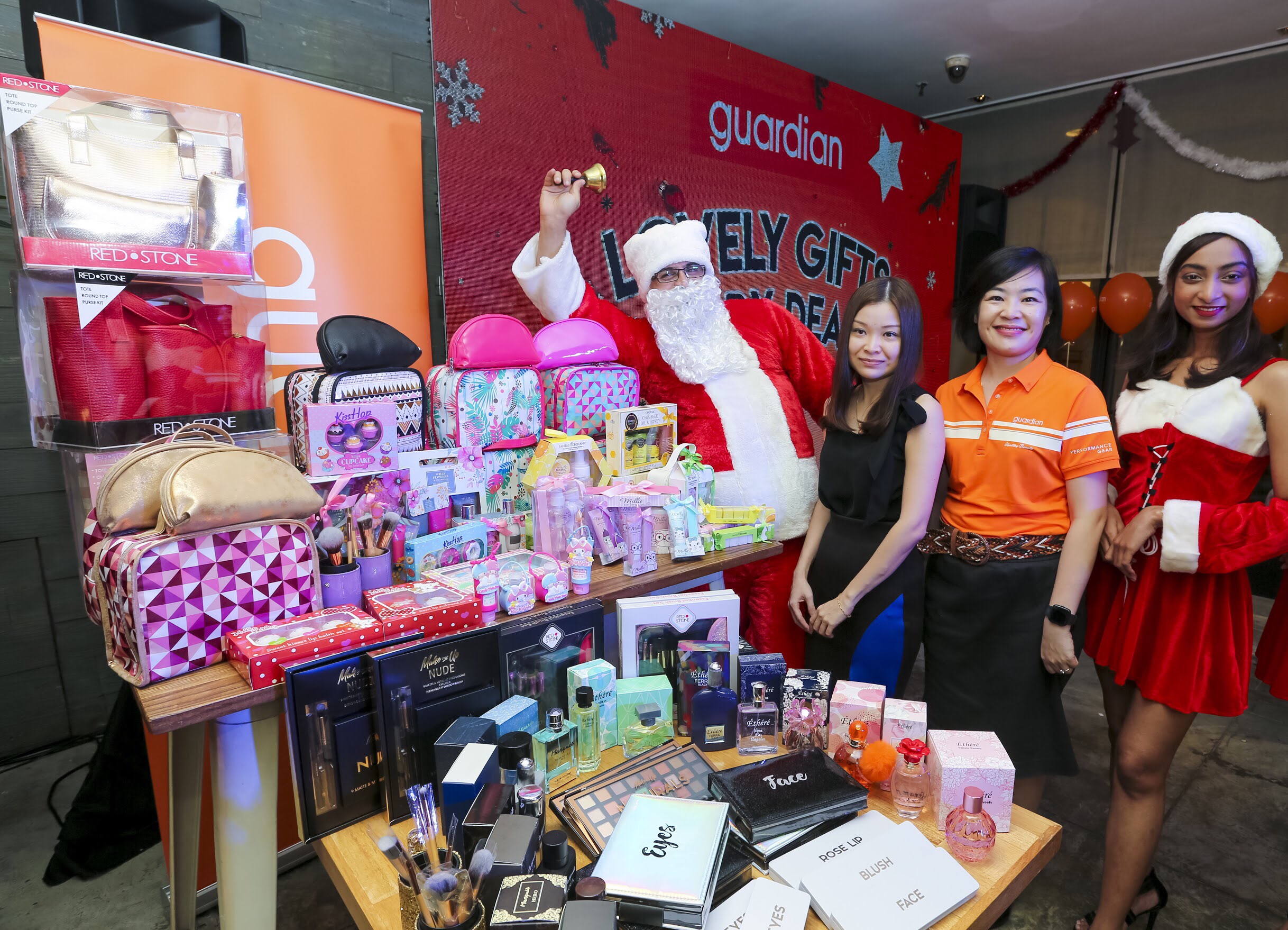 These are just some snippets of the ones you could get.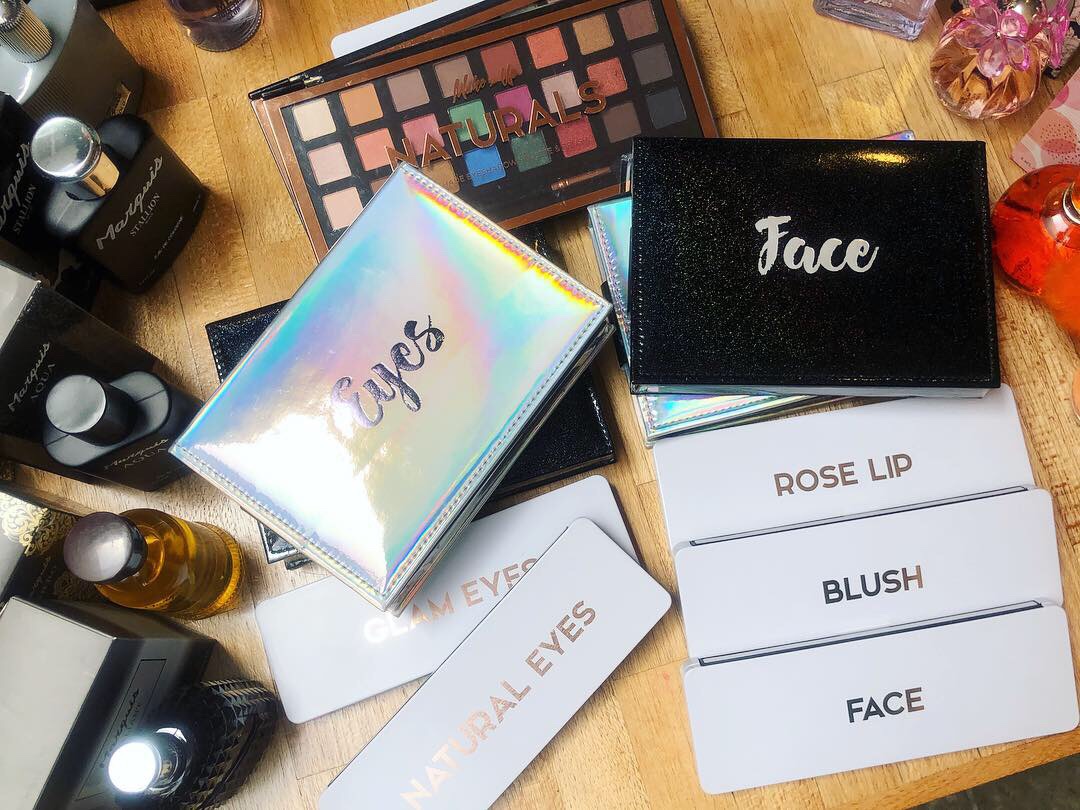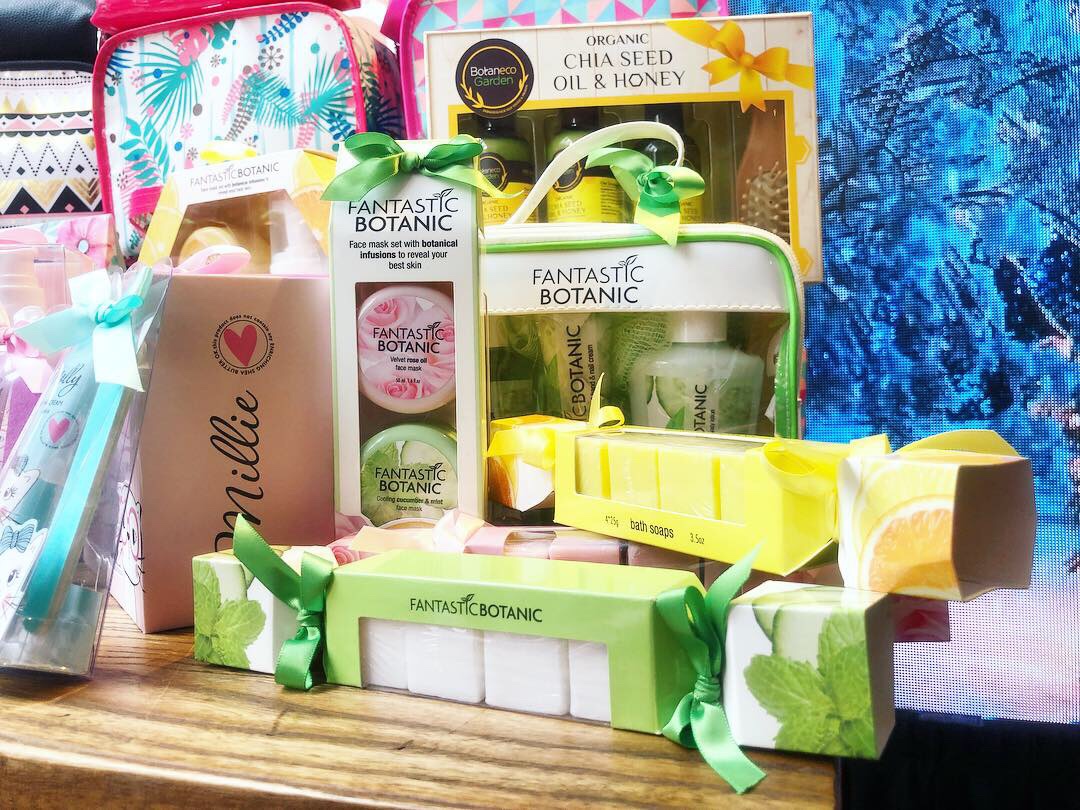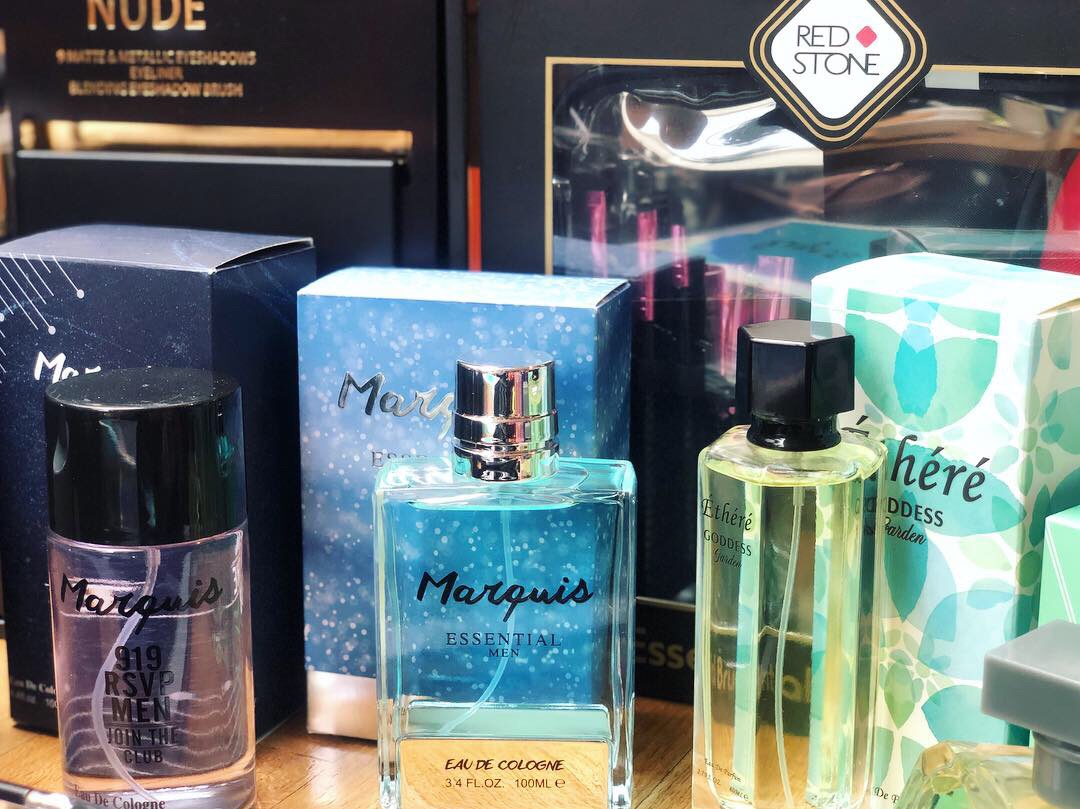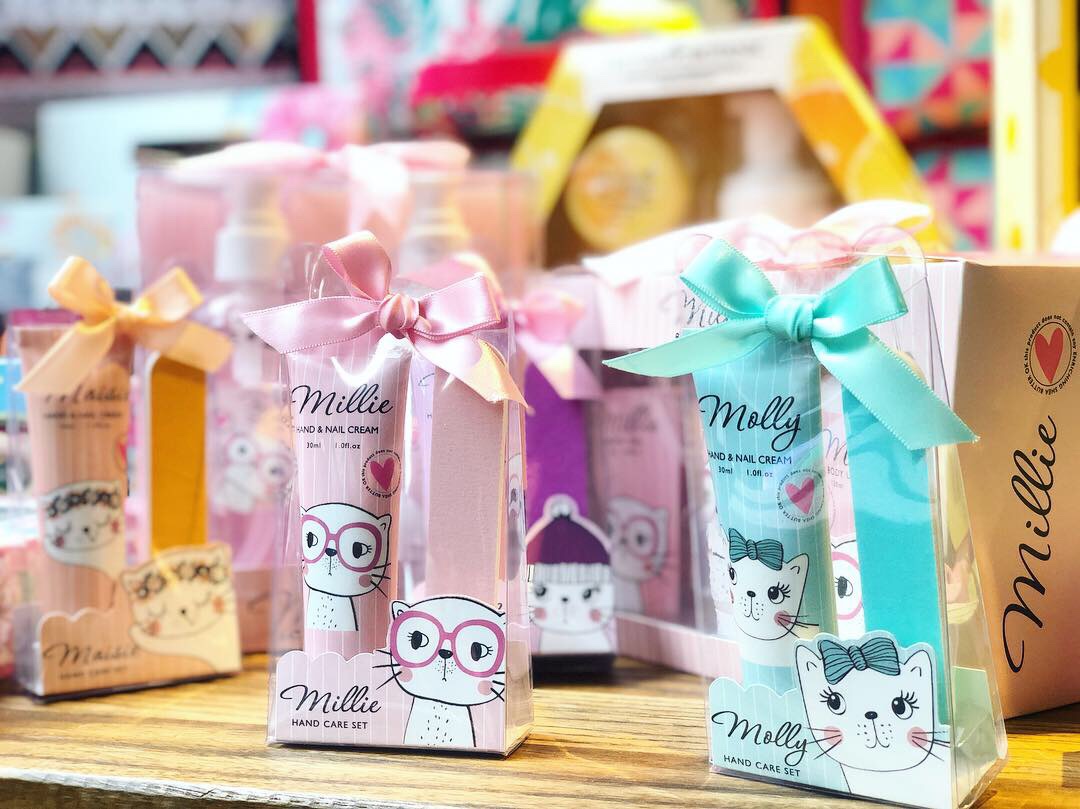 But, if you're not sure on which set to get, lookout for 'Your Personal Guardian' (they'll be wearing button badges that says so) in any Guardian stores for some recommendations, you'll get a complimentary shopping bag too if you take their recommendations.
Guardian Malaysia's 'Lovely Gifts, Merry Deals' promotion begins today, 29 November 2018 throughout its 430 stores throughout Malaysia and will end on 31 December 2018.
Guardian Malaysia will be launching 'Your Personal Guardian' on Facebook Messenger on December as well to help and inspire consumers to get the most ideal gift for their loved ones through the power of online messaging.
For more info, visit www.facebook.com/GuardianMalaysia.
Read also: #Scenes: "Shop Your Way To Korea" At Guardian Malaysia