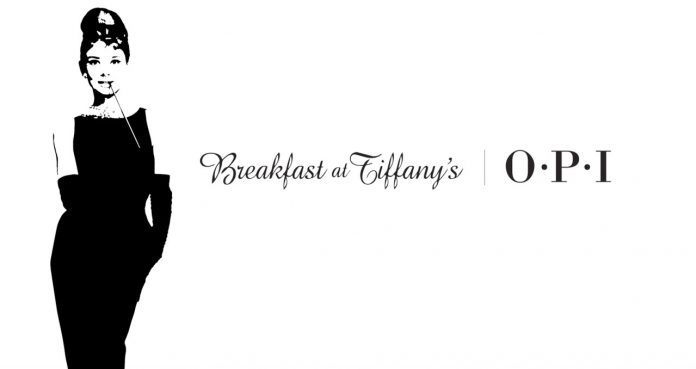 "I believe in manicures."-Audrey Hepburn
Hold on to your purses because OPI just released a limited edition collection called 'Breakfast at Tiffany's' to celebrate the aptly named film's 55th anniversary! Be still our excited nails!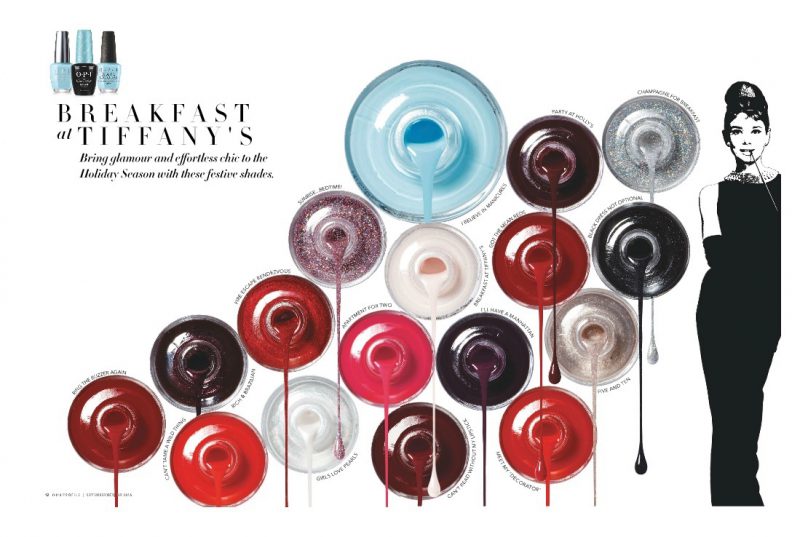 Who can forget about the iconic Audrey Hepburn with her famous quotes that are always shared around social media for those needing that extra push to invest in that 'little black dress' and that breakfast at Tiffany's a la Holly Golightly.
And it's just in time for Halloween and holiday season! This 18-piece limited edition collection has 12 shades ranging from the one and only Tiffany blue shade (named I Believe In Manicures) to classic neutrals and sparkling glitters inspired by the glitz and glamour of the movie. All 12 shades are in the usual OPI formula while 6 shades come in the Infinite Shine 2 formula. You'll be happy to know that you can get all the shades in gel options too.
Here are the 12 shades from the 'Breakfast at Tiffany's' collection!
Though we all wish we were having breakfast at Tiffany's with these nail shades to pay tribute to Holly Golightly, we are content with our usual mamak breakfast of roti canai and teh tarik, Malaysian-style with a touch of elegance!
Be sure to reserve or get your nails painted with your favourite shades of the 'Breakfast at Tiffany's' collection at OPI stores and nail salons who uses OPI near you before it's too late!
Read also: Bored Of The French Mani? Try These Autumn/Winter 2016 Nail Looks
– Cover Image: youtube.com