This year, POSH! Nail Spa celebrates its fabulous 5th year in the industry by initiating a fund raising campaign for Pink Unity, a unique organisation wholly run by women cancer survivors as a peer support group for the benefit of other women cancer survivors, under the National Cancer Society of Malaysia (NCSM).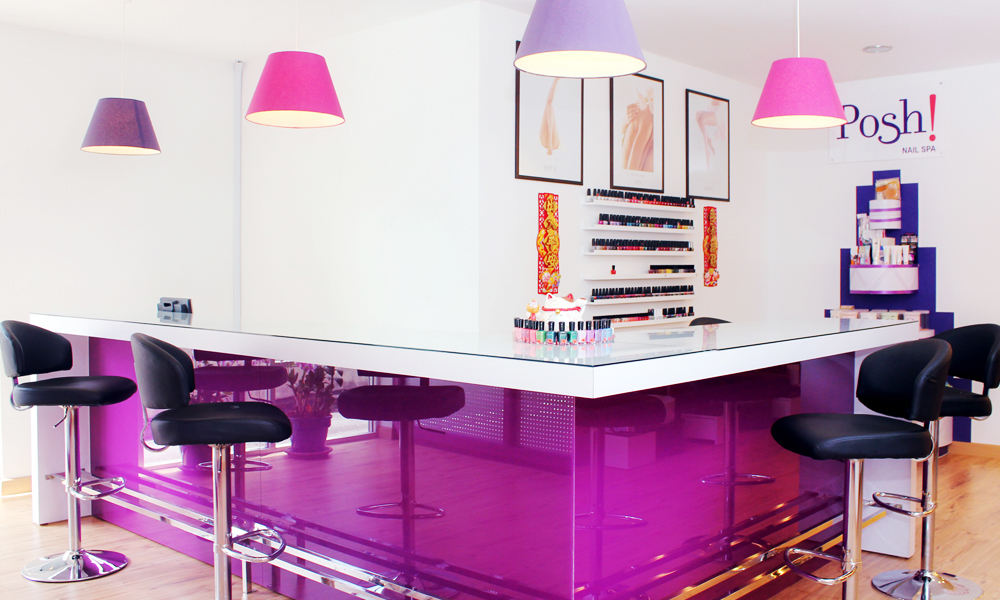 Sereen Eng, Founder and Director of POSH! Nail Spa, was inspired by the story of a women who wore red lipstick to her mastectomy surgery where it made her feel the most powerful despite being physically at her weakest. Sereen believes that if a red lipstick can give a woman the extra boost of confidence at such dire and crucial point of her life, she believed that a good manicure can too!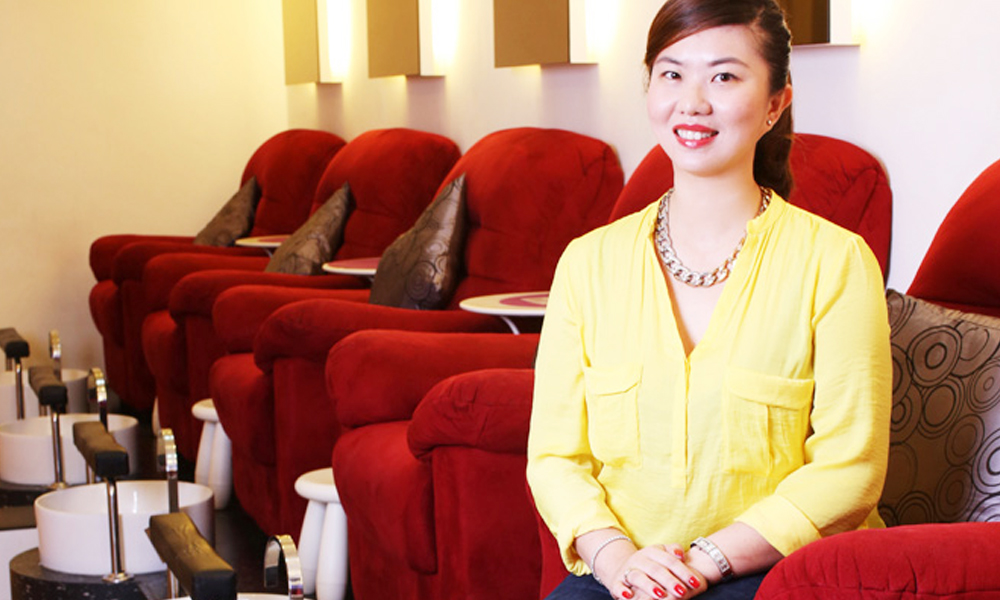 Through the sale of Exclusive Nail Spa Packages, POSH! Nail Spa hope to raise a minimum of RM20K for Pink Unity.
As part of its 5th Anniversary event "Fantastic 5", POSH! Nail Spa is embarking on the very 1st Nail Fashion Show in Malaysia, which will be recognised by the Malaysia Book of Records. There will be an exciting crossover between super-talented Malaysian Fashion Designers including Melinda Looi, Orson Liyu, Leslie Variyan for Variante, Carven Ong and Celine Ooi for ELEUSIS, collaborating with POSH! Nail Artist for a totally unique Nail Art collections, which will be showcase during the Gala Night held at Nu Sentral, Kuala Lumpur.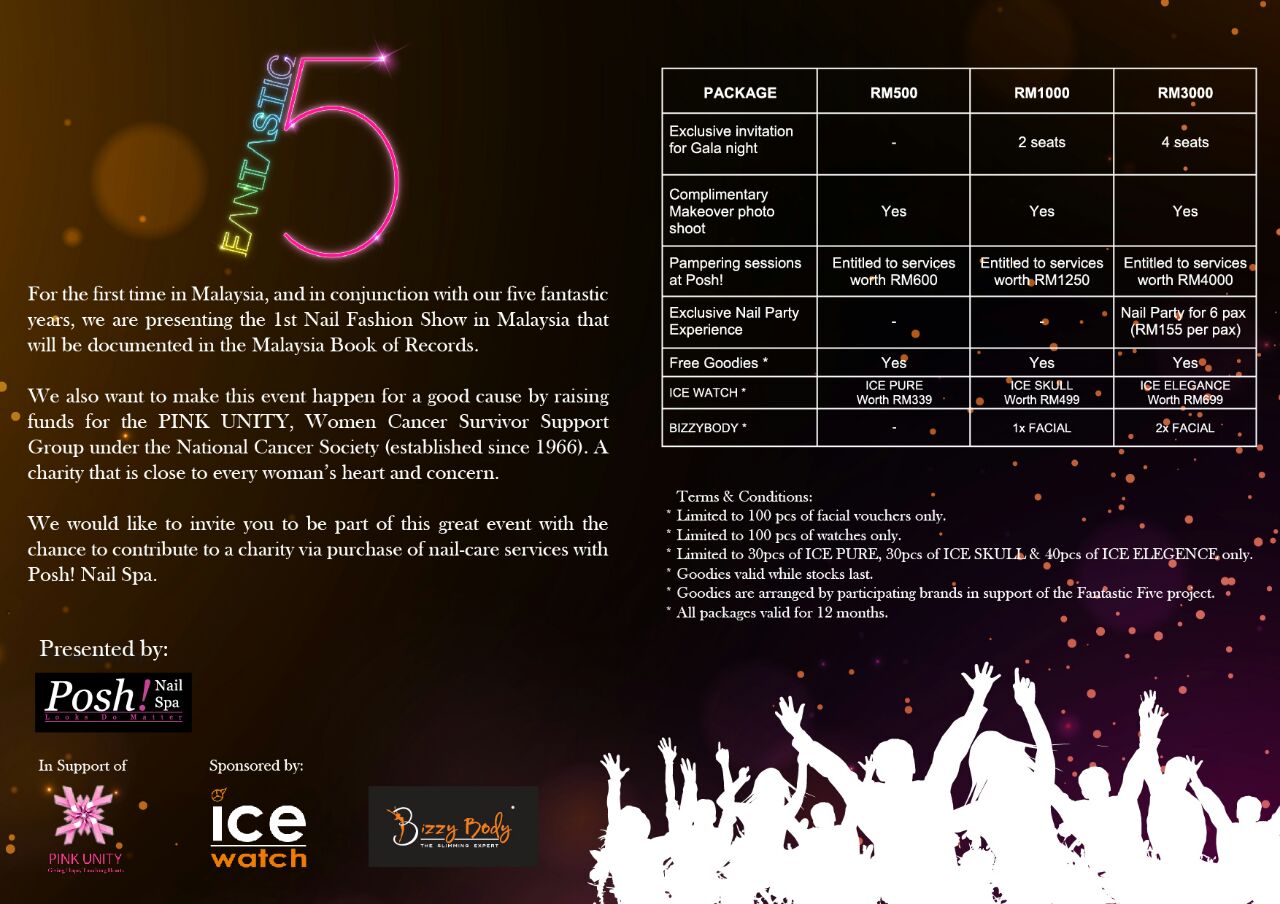 The Fantastic 5 Event at Nu Sentral will be held this October 12 to October 14, 2016. It will feature a "Manicure for a Purpose" booth and a Nail Art printer where guests can personalized nail designs and print directly onto nails. There will also be special T-shirts designed by the Malaysian Fashion Designers for this event, sold at RM50 per piece to further raise funds for Pink Unity.