Haute Street: Vision of Beauty Collection Vol.2
"Awaken creativity to reveal undiscovered beauty" …Uchiide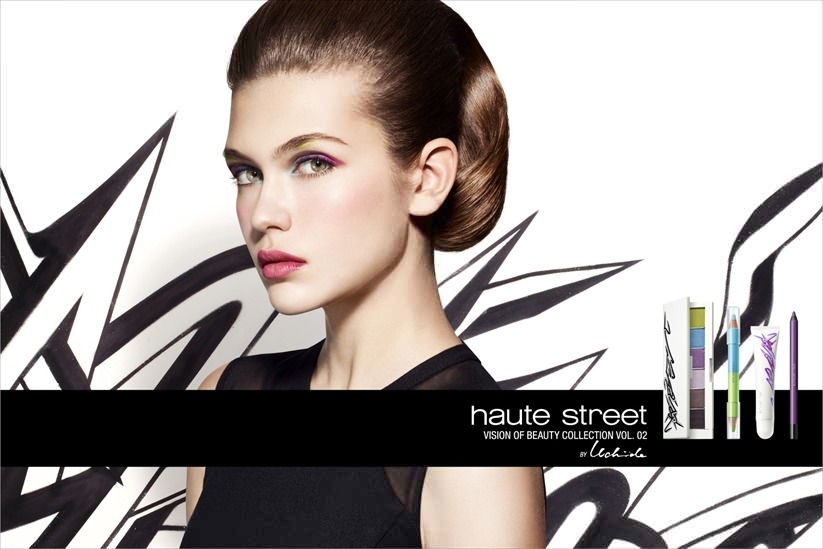 Shu Uemura, the professional make-up artist brand from Tokyo, launched the vision of beauty collection vol.2: haute street make up at the Mid Valley Kuala Lumpur yesterday. The haute street make up collection is developed by its International Artistic Director, Uchiide, based on the inspiration of street art. Uchiide wishes to enhance the feminine beauty with inspired daily make-up, artistic palettes of color, and perfectly calculated brush strokes.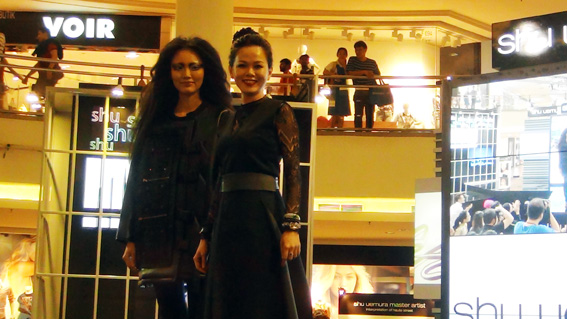 The launch of haute street was kick-started with a make-up performance by shu uemura Malaysia's Master Artist team. Led by Lisa Yap, Malaysia's Elite Artist & Education Manager, the team showcased their creative interpretation of "Haute Street" make up.
The launch of haute street was also the Grand Finals of shu uemura "The Beauty Art Make-Up Competition 2015". The Top 10 finalists were given 20 minutes to create a look based on the theme "Haute Street", using colors of shu uemura's Vision of Beauty Collection Vol.2. The finalists were judged based on the overall look that they created and the creativity of using the colors in line with the competition theme, color composition, make-up skills and artistic flair.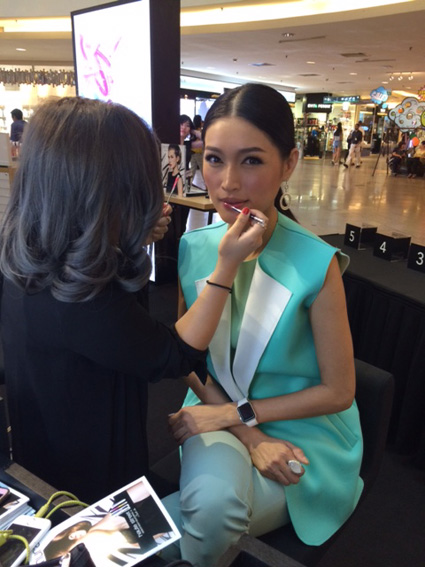 Grand Prize winner of the competition won a return trip to Tokyo, an exclusive invite to a shu uemera event in Tokyo, RM1k allowance, Artist brush set, trophy and certificate.