Create Your Makeup Masterpiece with Mary Kay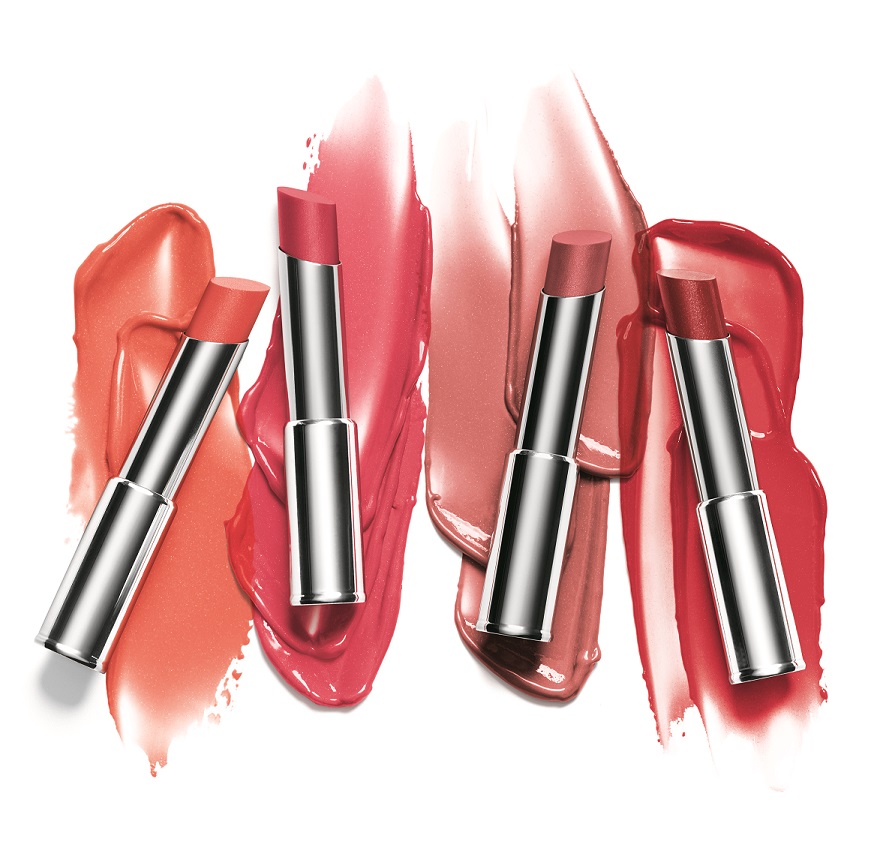 Mary Kay always dedicated to inspire women out there to dream BIG and express the beauty through the artistry of colours that is also reflected on their makeup products collection. Mary Kay believes that the eyes, lips and cheeks are three prominent features that allows the versatility of colours and celebrates the unique personality of a woman.
Mary Kay Makeup Collection features some of the must-haves in a woman's beauty pouch. Whether you are donning up for the centre stage, or simply needing a pick-me-up on your looks, you can create your own makeup masterpiece with Mary Kay Makeup Collection, by playing around with different shades and hues of the eyes, lips and cheeks to suit any occasion.

MARY KAY® LIQUID EYELINER PEN (RM65)

Mary Kay® Liquid Eyeliner Pen is easy to hold and easy to line, as it glides on without skipping, pulling or tugging to create fuller-looking lashes. This one-step, no-mess application is the perfect artistry tool for those seeking the ease of a pen and the intensity of a liquid to provide long-wearing colour for thin or thick lines.

MARY KAY® MINERAL EYE QUAD (RM49)
Mary Kay® Mineral Eye Quad features rich, blendable and buildable shades, ranging from matte to high shimmer, gives you versatility in eye colour and looks, whether to turn it up or tone it down. From a smoky eye at night to a more neutral eye for day, with four palettes to choose from, you'll be able to enjoy creating a variety of new looks to fit any occasion. It is also perfect for women who are constantly on-the-go and prefer the ease of ready-coordinated shades for quick application.
MARY KAY® TRUE DIMENSIONSTM LIPSTICK (RM64)
Mary Kay® True DimensionsTM Lipstick is a must-have for the fashion-forward who love to accessorize with pure, radiant and stay-true lip colour in a range of head-turning shades. For a colour-infused fountain of youth for the lips, all it takes is a push of the clear button on the top to release the lipstick from its ultra-stylish case.
MARY KAY® MINERAL CHEEK COLOUR DUO (RM60)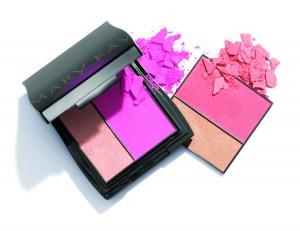 Mary Kay® Mineral Cheek Colour Duo gives the perfect matte-to-shimmery finish for a radiant, healthy glow. With just one palette, this mineral cheek multitasker is versatile for the creation of several looks, from Barely There Beauty, Boldly Accented or Vibrant Luminosity. With its rich, vibrant shades, it gives great colour payoff; not only for cheek colour that stays true and lasts all day, but also the choice to wear it sheer or build it up bold!
Discover more about Mary Kay at www.marykay.com.my.