GOSH COPENHAGEN is officially in Malaysia and this Danish makeup brand is available exclusively at selected Sasa stores nationwide!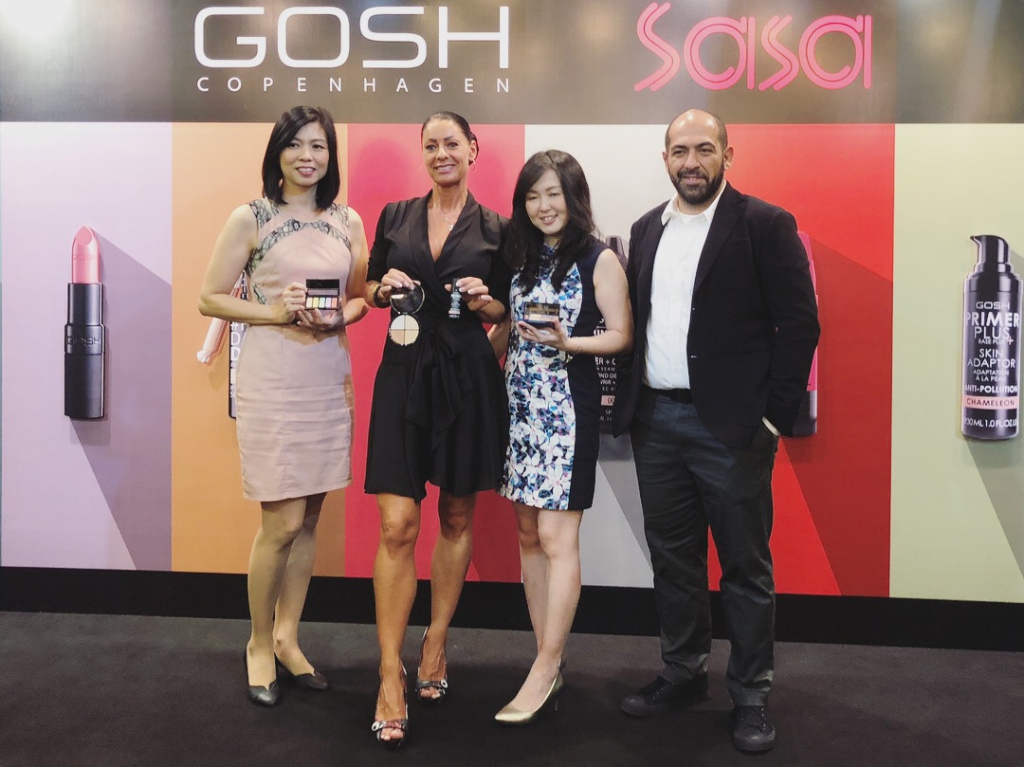 Founded in 1979 by Mr. Bo Tjellesen who believes that women deserve high quality , innovative, trendy, and cutting-edge cosmetics at an affordable price. What makes them different is that they own their own high-tech R&D lab that uses quality natural ingredients in their formulas  and they can ensure that their products are perfectly made. And their products are also cruelty-free and paraben-free!
These are the must-try products from GOSH COPENHAGEN!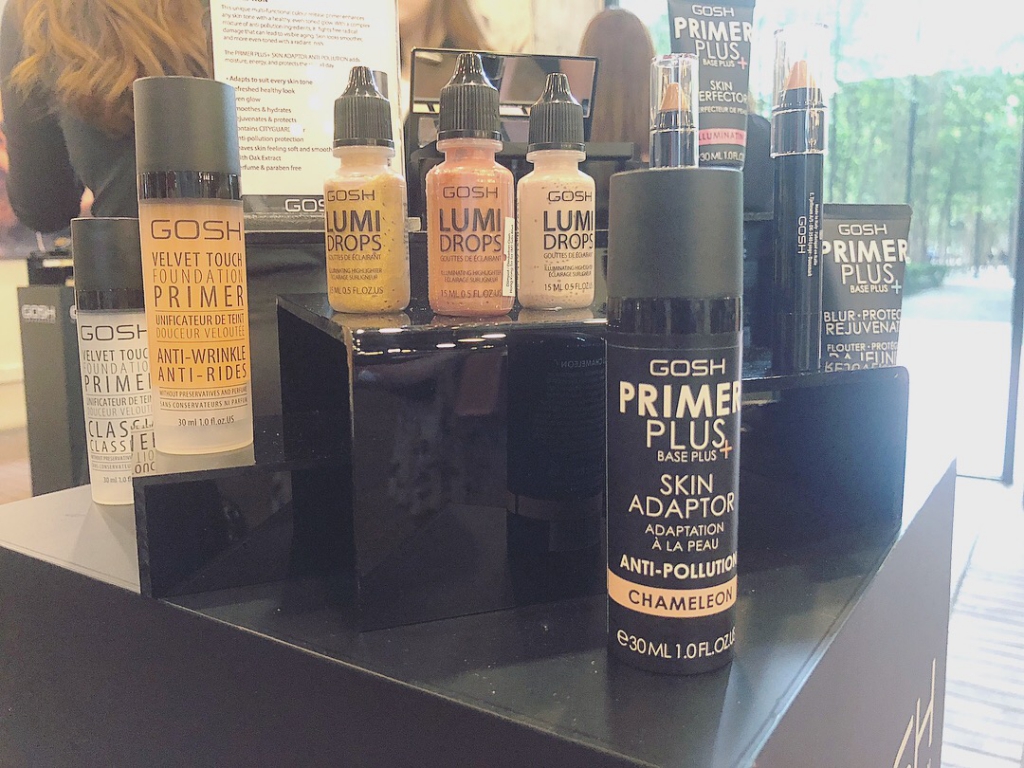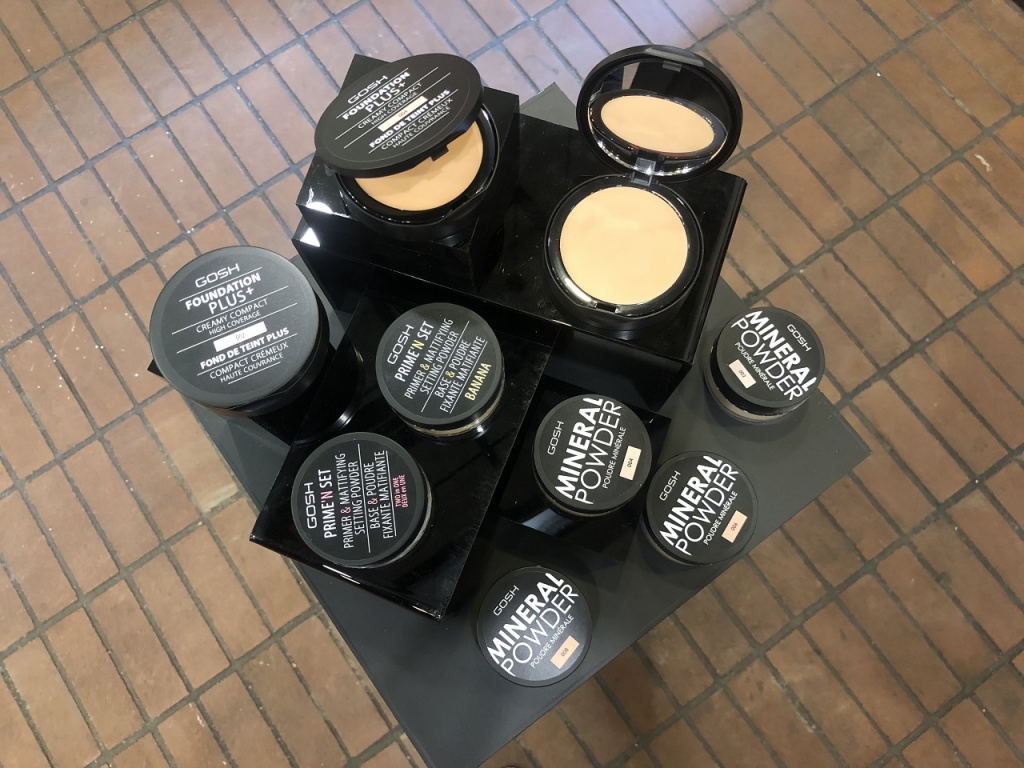 During the launch yesterday, Brand Manager of South East Asia and Product Specialist & Trainer of GOSH COPENHAGEN were there to introduce the brand to its guests.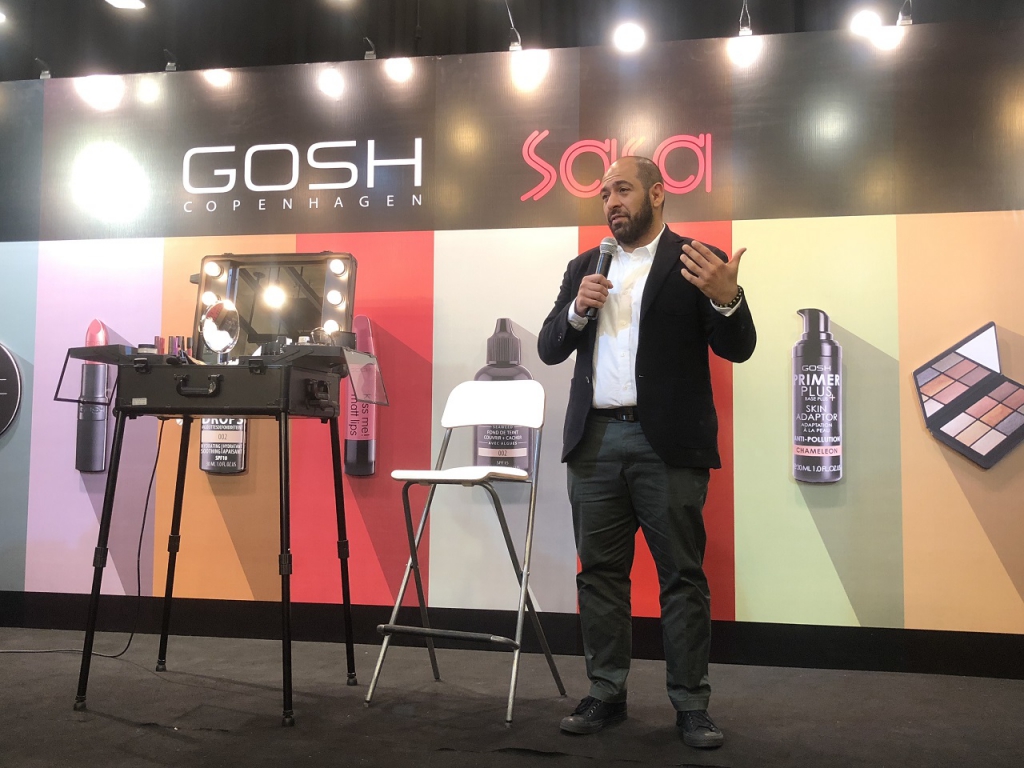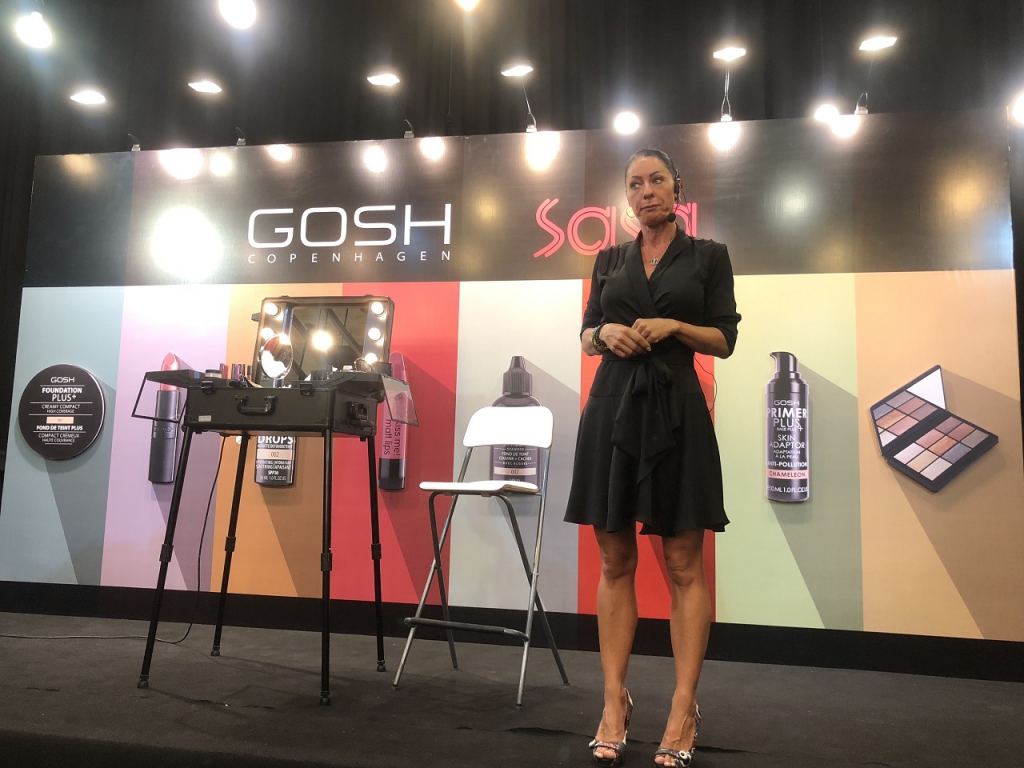 She also shared some tips as she showcased a makeup demo using the popular products from the brand.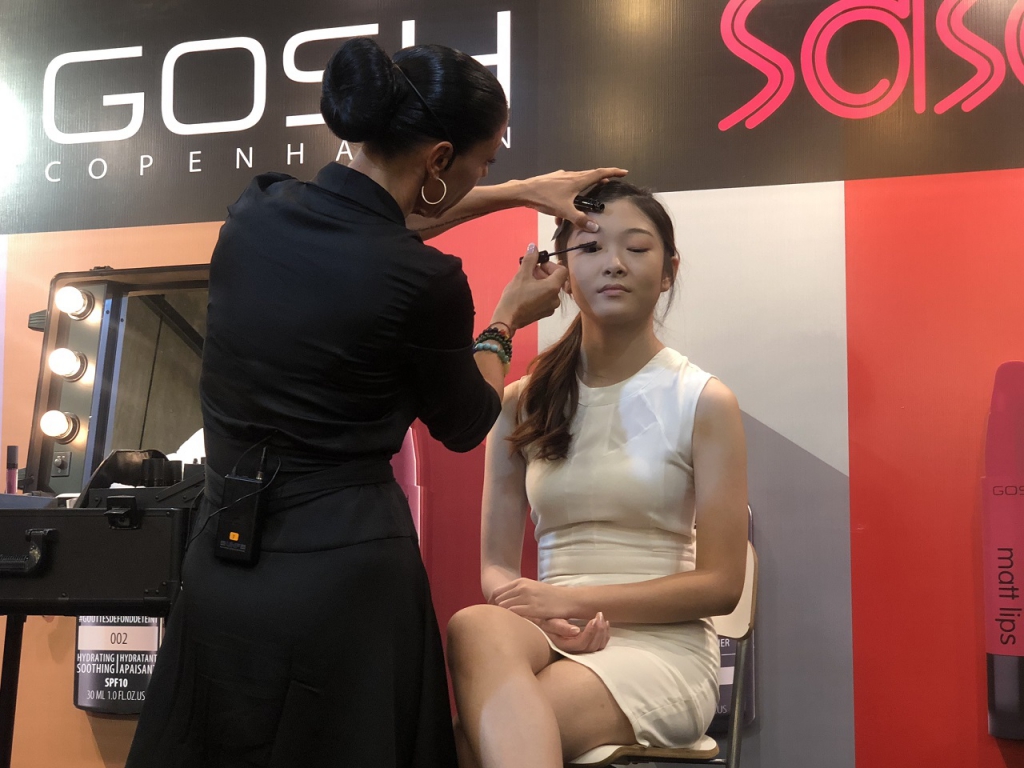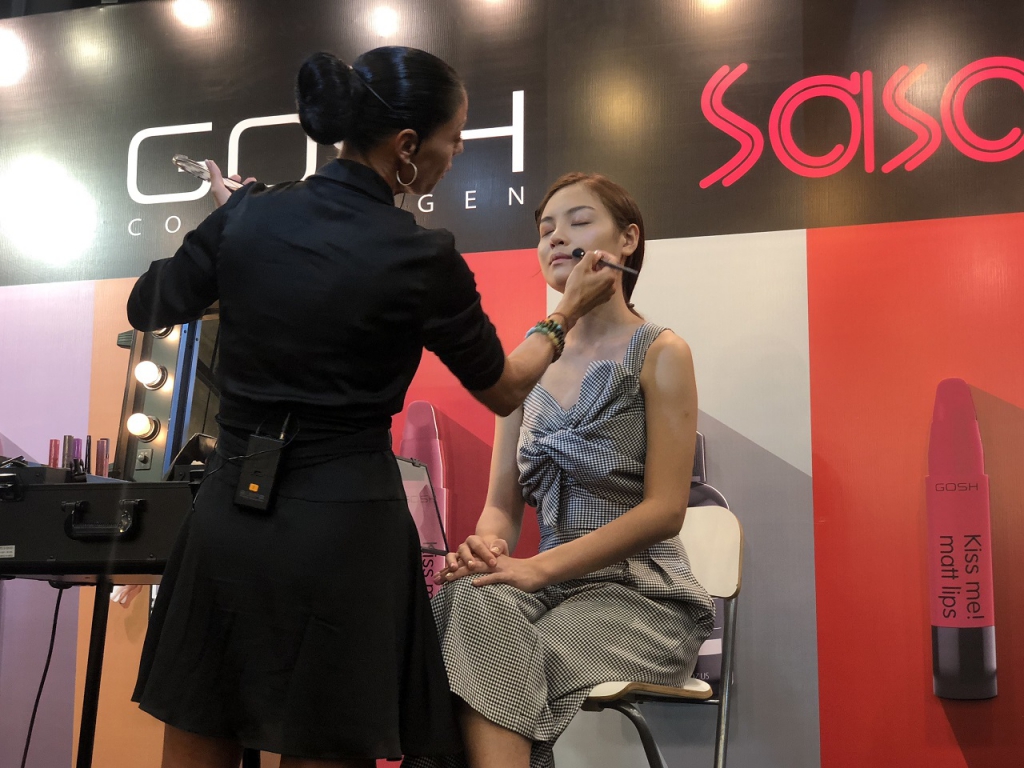 Guests also got to try their luck at the claw machine to win some GOSH makeup products!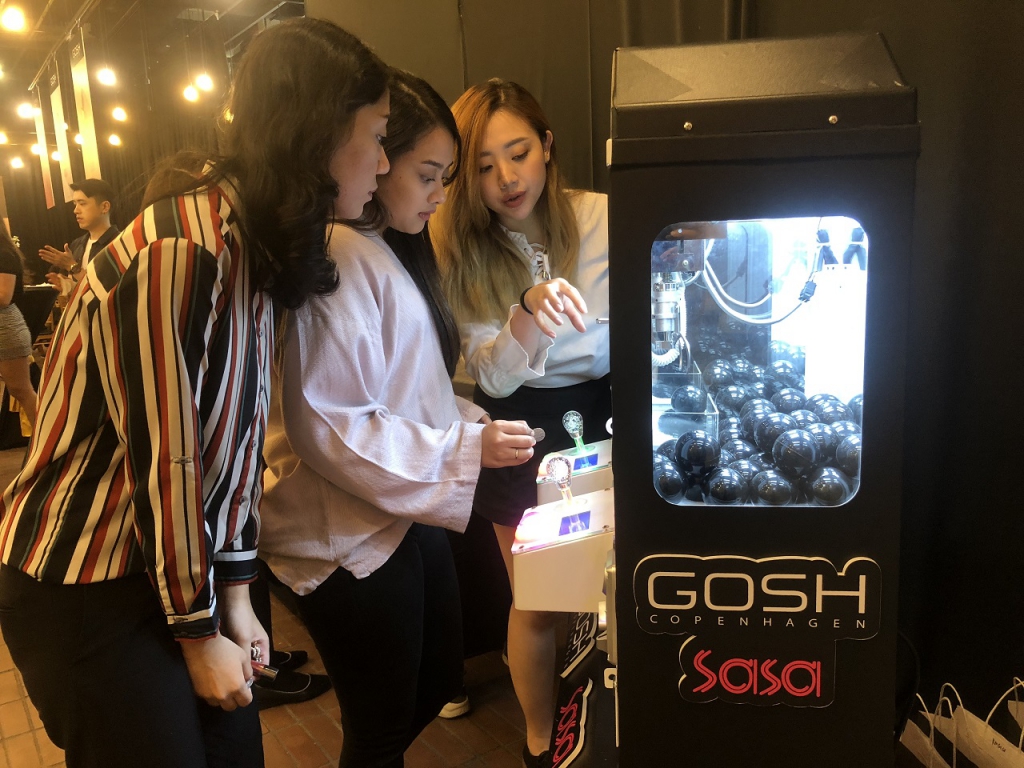 Head to Sasa Malaysia's Facebook for more updates and to find out which selected Sasa outlets have GOSH COPENHAGEN products.
Read also: #PamperWithKye: Introducing Sasa's Exclusive Makeup Brand, Eleanor