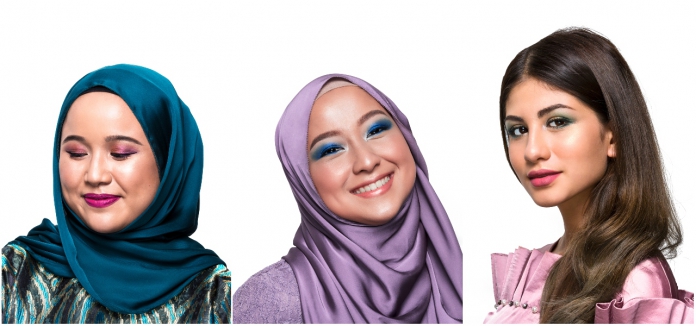 Head to your nearest Sephora to get Raya-ready with its complimentary selection of specially curated looks that will be available throughout 24th May until 20th June in all stores nationwide! Try out these three complimentary Blooming Beauty looks to match your Raya outfit, whether you're going to a festive open house celebration or visiting family, you'll look on fleek for sure.
This universal Hari Raya looks, Pretty in Pink, Bold in Blue, and Glam in Green are created exclusively by Sephora as a tribute to Malaysian beauty lovers who gravitate towards bold colours and artistry techniques in their makeup routine. And three young beauty influencers and makeup enthusiasts – Farhanah Firdaus, Aisha Liyana, and Fyra Alyahya are rocking each look!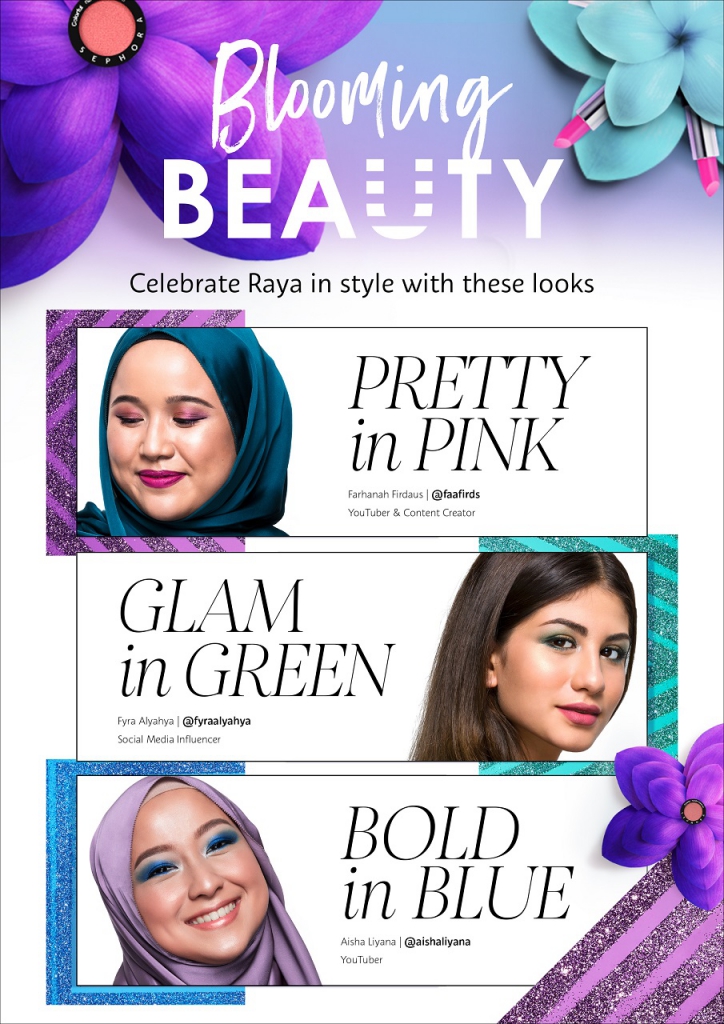 Mix and match products from Sephora Collections and different brands to create your own interpretation of these three looks.
1. Pretty in Pink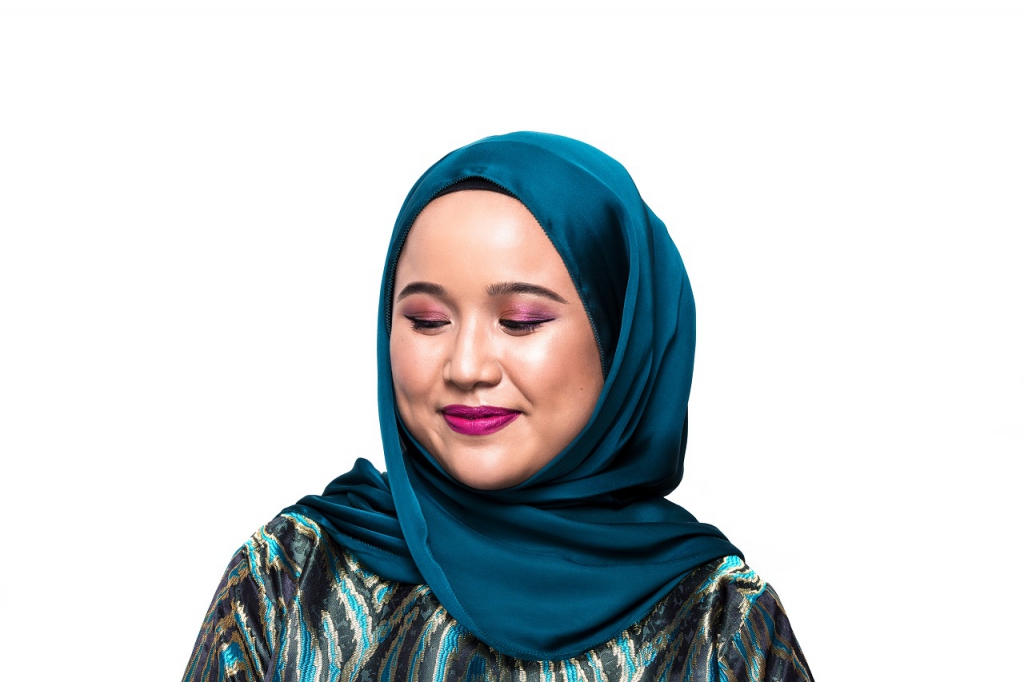 Sweet and subtle pink shade that is feminine and versatile! Finish it off with purple lips for added drama. These products are what you need to start with to create your own sweet but vibrant look:
2. Bold in Blue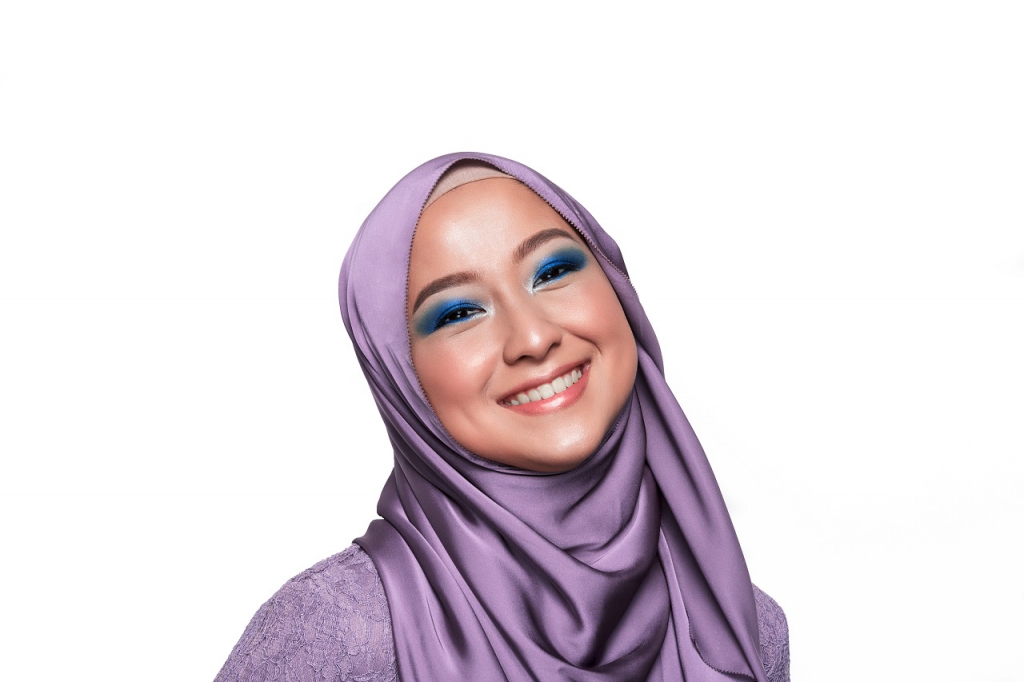 This look is head-turning! For those seeking a modern day-to-night look, go for this brave but classy creation. You need these:
3. Glam in Green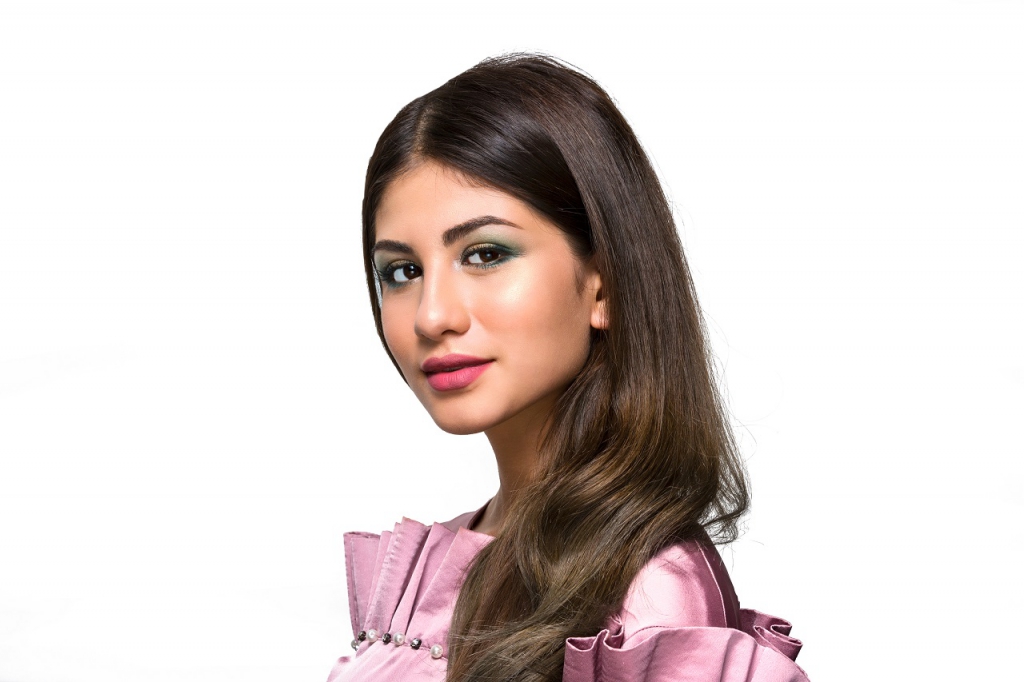 Green is the new grey when it comes to smokey eyes! Combined with a touch of gold and this look is universal and suitable for all occasions. You need these:
Sephora members will also enjoy an exclusive gift where they can get a set of Duit Raya packets and RM15 off on their next in-app purchase when they spend RM150 and more.
For more information, head to www.sephora.my.
Read also: The Ultra-Limited Edition Sephora Collection X Barbie Set Is Coming To Sephora.my On June 2018!