We've recently met Sisley Paris' International Makeup Master, Alexandre Colaianni who was down in Malaysia recently to share his tried & tested tips and tricks to us on how to get the latest beauty trend at the moment which is natural, glowing skin.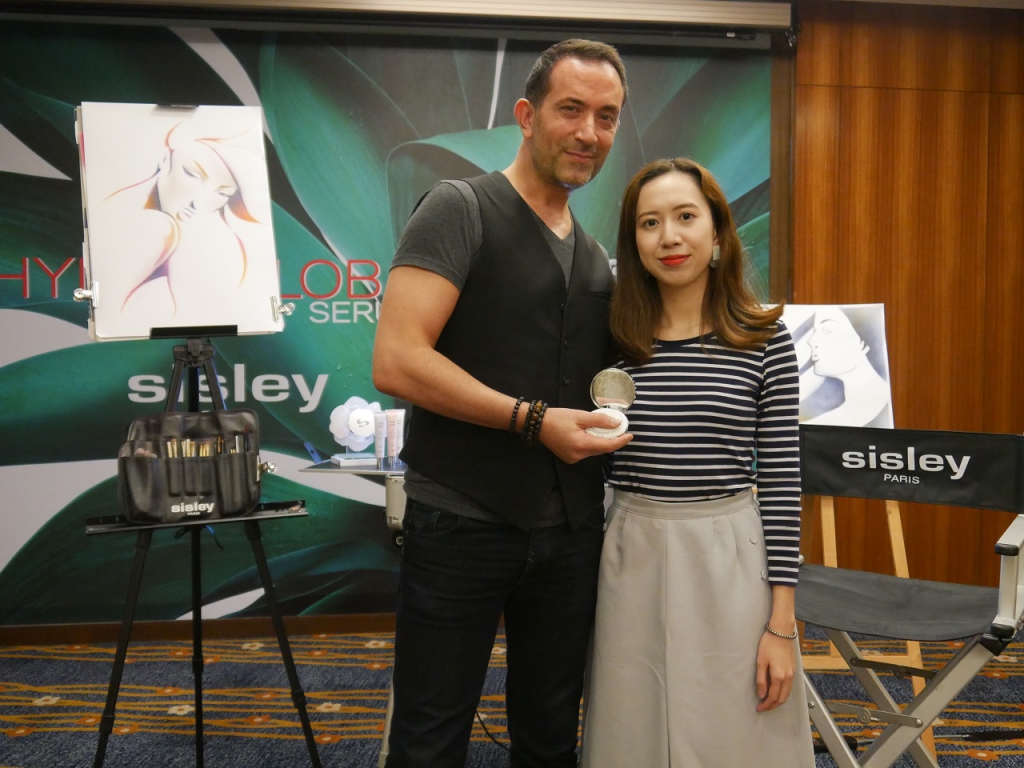 Alexandre's background in arts also showed when he created these beautiful artworks with Sisley Paris' makeup in a nick of time, an indication of his undeniable talent in his field.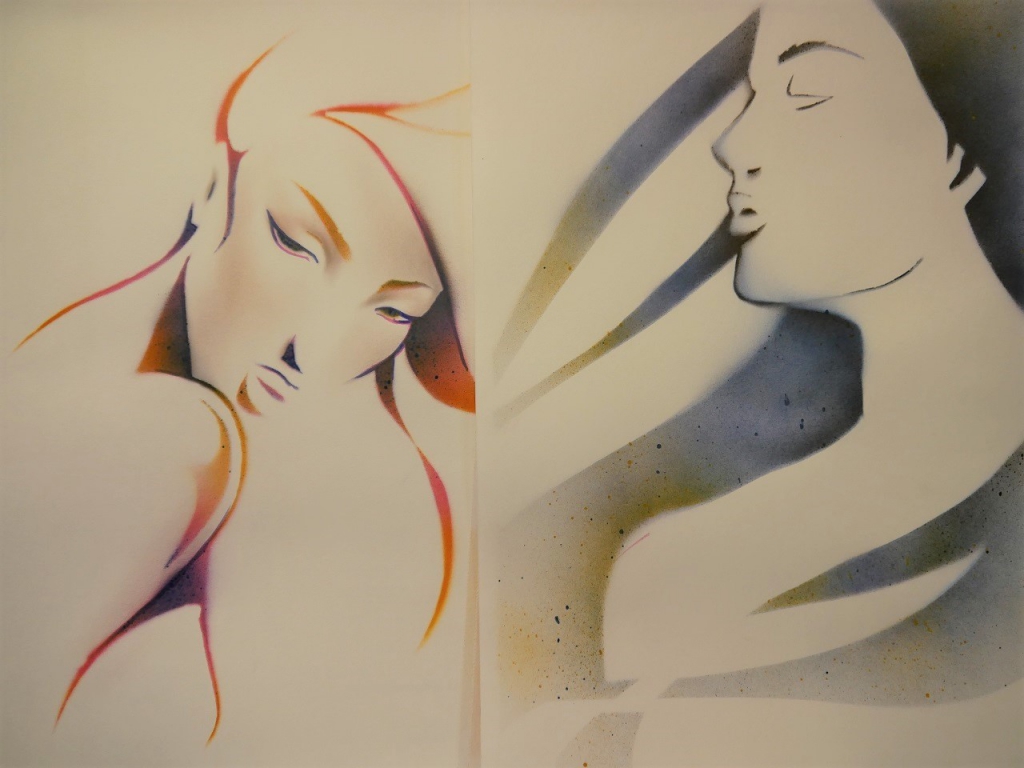 Watch the #QuickChatWithPamper interview we had for our #PamperWithKye series to know more about him and the tips he has demonstrated using some of Sisley Paris' latest makeup products that are perfect for Malaysians.
1. What's the signature look for Sisley Paris makeup?
Sisley Paris DNA is all about purity of skin, with products that protect and gives your skin the translucent, natural glow while staying on trend. To get radiant, brighter skin that's comfortable and protected, yet look natural. A primer is a must-have to achieve that.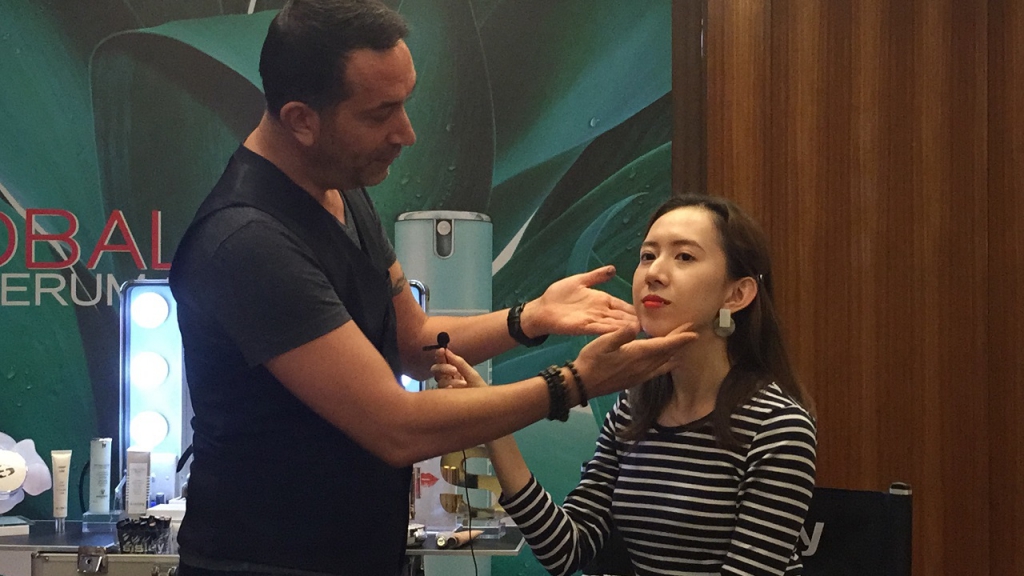 2. Would you recommend us to apply primer with a brush or fingers?
A brush will give you a seamless finish compared to your fingers but if you're not able to use a brush, your fingers work fine as well. Just remember to dot the primer on five points of your face before blending to get an even coverage.
3. Who are the famous people that you have done makeup for?
Natalie Portman, Monica Belluci, Juliette Binoche and many more. I have also participated in the Cannes Film Festival and movie productions.
4. What are the latest makeup products from Sisley Paris that you would like us to try?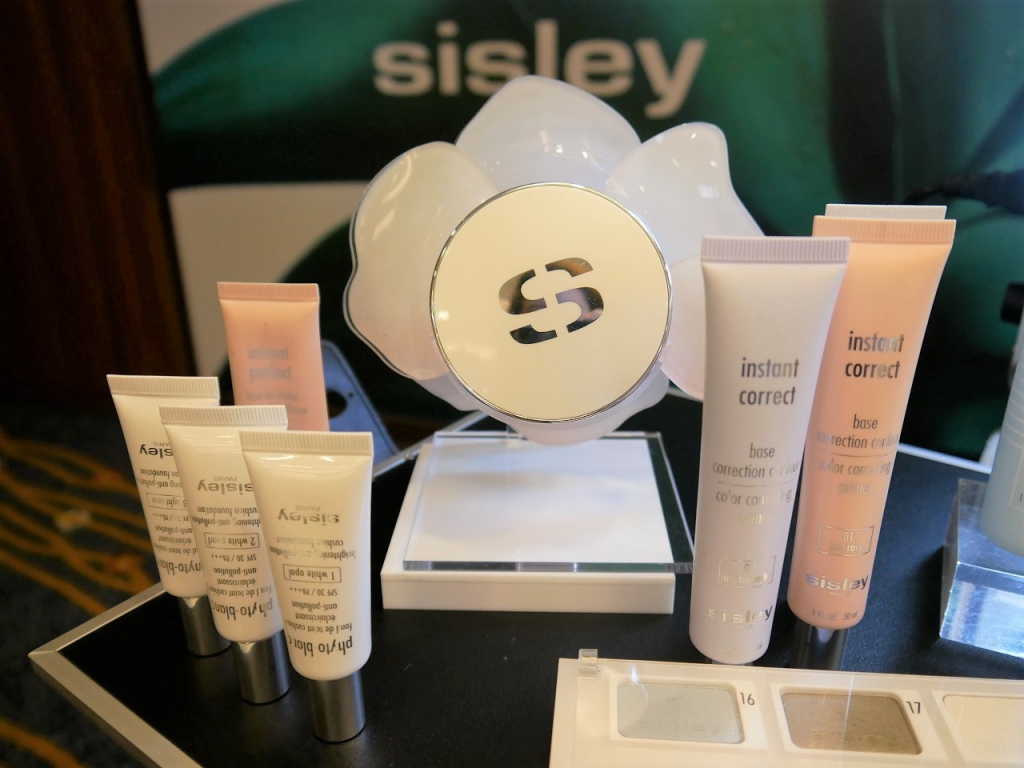 Since the weather here is hot and humid, go for products that are lightweight, yet gives you a natural coverage like second skin. My must-haves are the combination of the Instant Correct Color-Correcting Primer in Just Lavender/Just Rosy (RM330) and Phyto-Blanc Brightening Cushion Foundation SPF 30 (RM460). (Psst, head here for the deets.)
5. Do you have any beauty tips for Malaysians?
I have met so many Malaysian customers and most of them ask on how to achieve a natural look that feels comfortable. Go for products with a texture that feels and looks natural, yet gives you skincare benefits as well hence, the products mentioned earlier are perfect for the climate and Asian skin.
For more updates, follow Sisley Paris Malaysia's Facebook.
Read also: Haircare Is The New Skincare Cause Sisley Just Launched Its New Haircare Brand, Hair Rituel By Sisley!