As we all know, makeup trends come and go. Firstly contouring was all over the Internet. As soon as you master the art of contouring, the trend was later replaced by strobing. And now, there is a new trend called "non-touring" which has been described as "Spanx for the skin".
Unlike the previous heavily contoured trend, non-touring is all about keeping makeup light, focusing on natural makeup look that seeks to highlight your face in a subtle and natural way that looks good both in person and photos.
"Instead of a heavy contoured look, non-touring is very soft," celebrity makeup artist Renee Sanganoo said during an interview with Marie Claire.
The look is being popularized by celebrities such as Jennifer Lopez, Khloé Kardashian, Gigi Hadid, and Kylie Jenner, according to Sanganoo.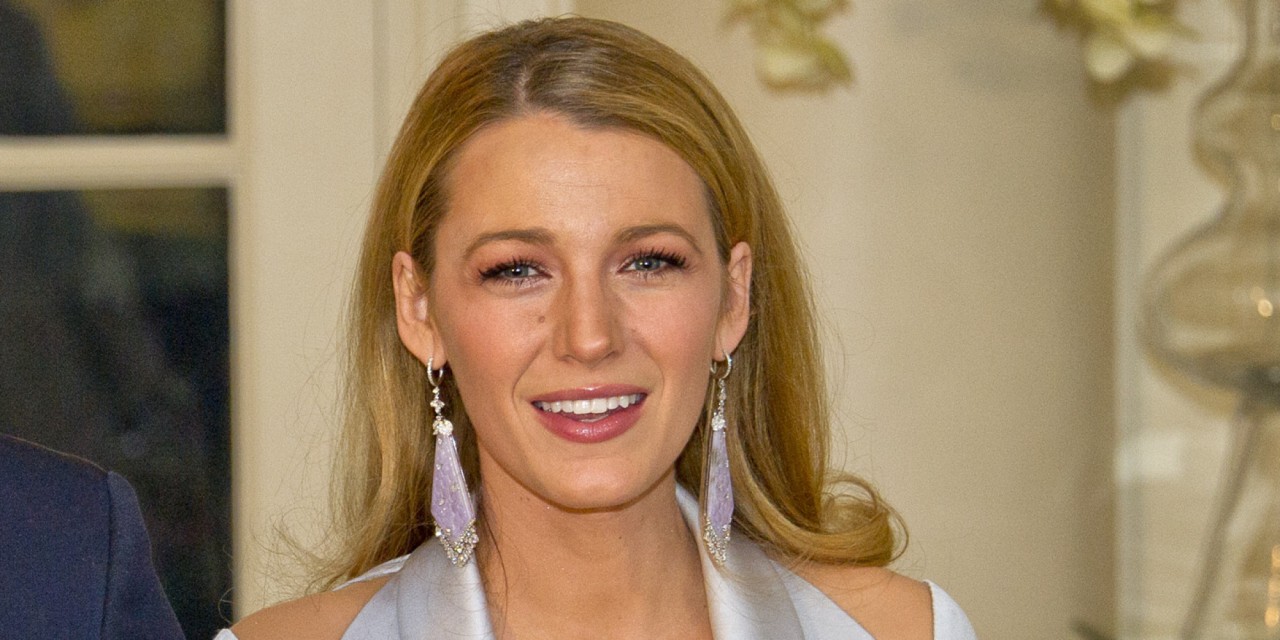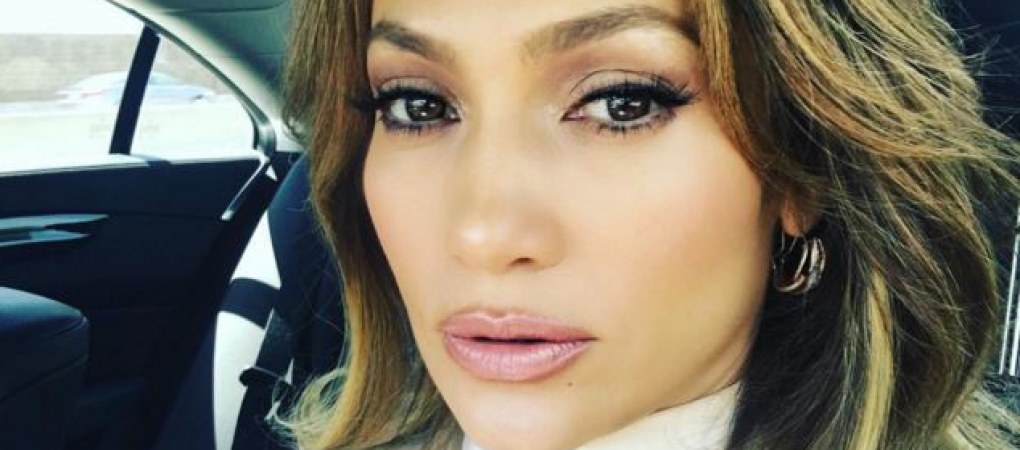 "It's about dewy and glowy skin—you don't want the skin to look super matte or dry. You know you're wearing it, but no one's supposed to see it. In the summer, people are outside more and they tend to wear lighter foundation. It just looks more natural."
Non-touring only takes three simple steps. Sanganoo also spills the 3-step how-to for non-touring to Marie Claire:
1. "Start with a primer that's right for your skin type. If you're oily, don't use something that's super matte. Look for one that's dewy or has a luminous shimmer."
2. "Since this is a more natural look, a tinted moisturizer or a BB cream should be used instead of using a heavy, full coverage foundation. If you have problematic skin or blemishes, use a concealer as a spot treatment."
3. "The last step is highlighting, which is obviously a big trend right now. There are a lot of different highlighters, so it's all about choosing what flatters your skin tone. If your skin is lighter, look for one with frosty pink undertones so it doesn't make your skin look orange. If your skin is warm or darker, pick a golden bronze highlight. Brush on the highlight on the planes of the face where light would hit naturally—above the cheekbones, under the brow bone, down the bridge of the nose, and on the cupid's bow."
Also Read: How To Read Cosmetics Ingredient Labels
– Cover Image: cleo.co.nz