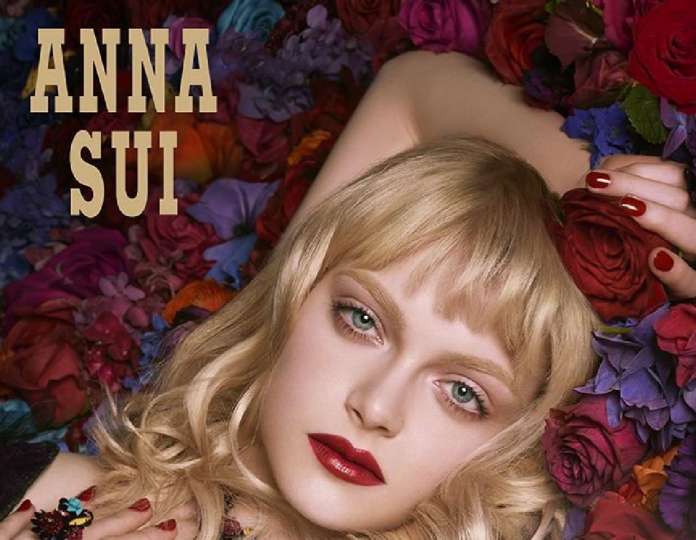 Anna Sui Cosmetics' mischievous fairies are back this Spring, bringing a lot of colourful assortments to the Spring 2018 collection inspired by shades of blooming seasonal flowers from all four seasons.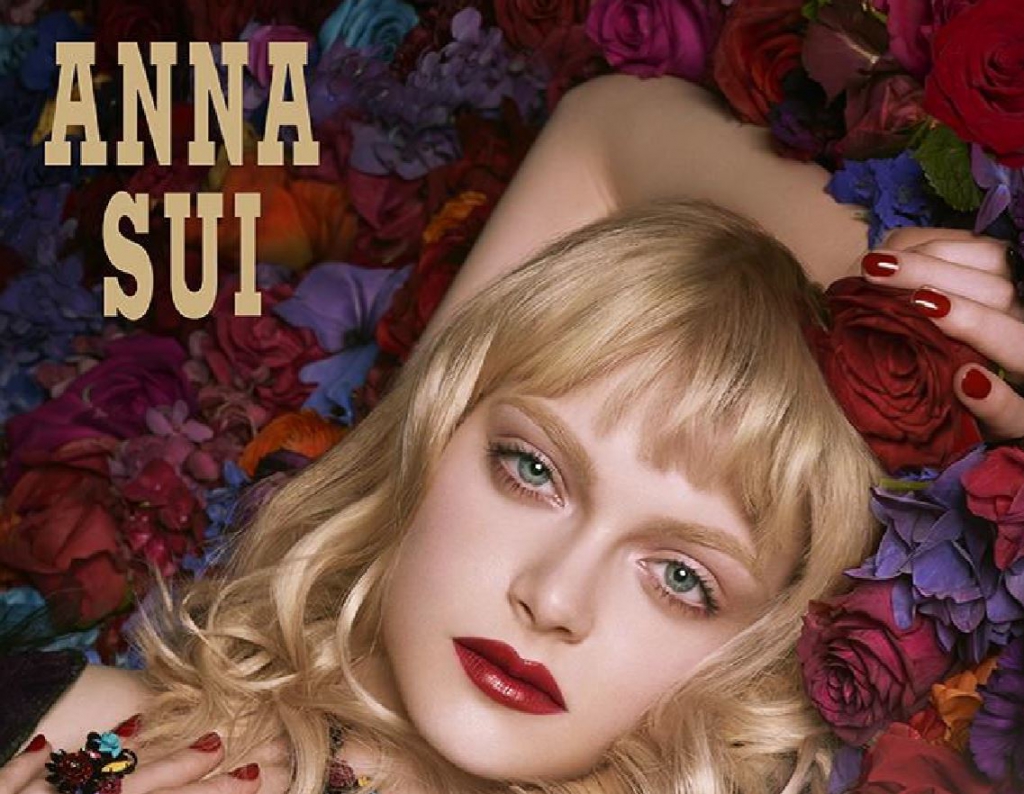 Time to cast a spell on you from head to toe with this magical makeup!
Lipstick F, RM107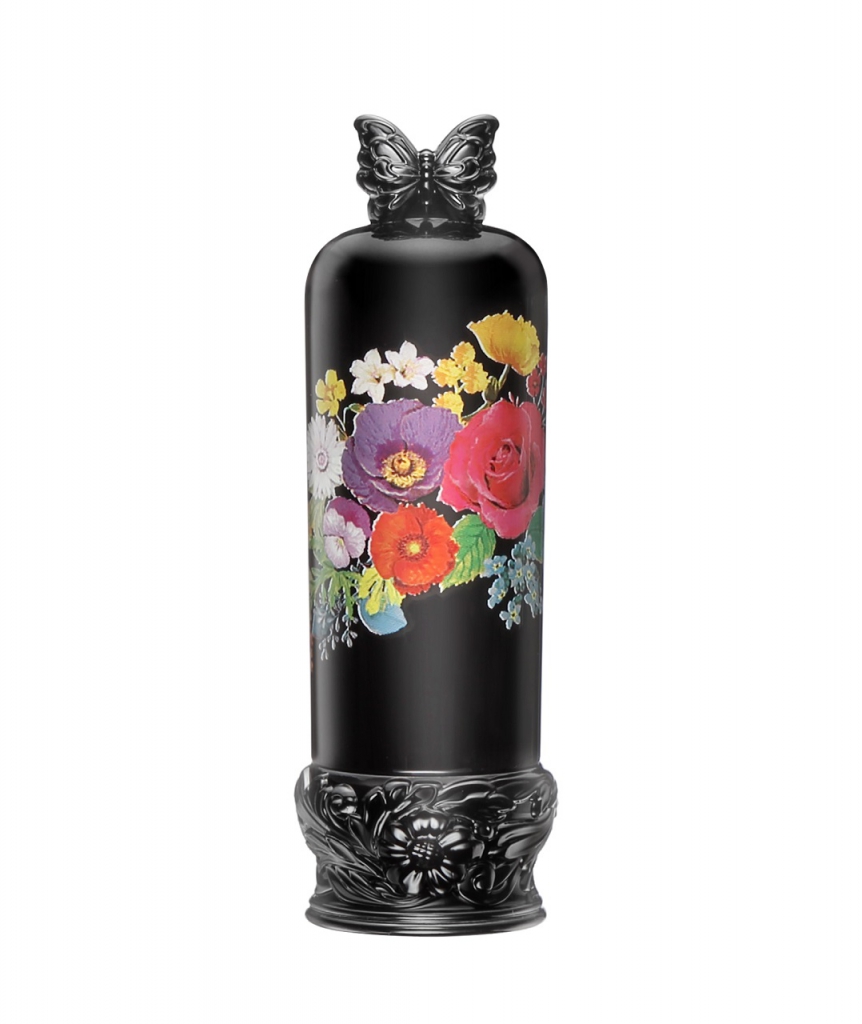 Launched in mid-January, these 12 new and highly pigmented colours were inspired by vibrant, blooming flowers and you can choose a colour that can take you from everyday wear to special occasions that last all day.  The tip of the lipstick is rose shaped too, making it such a pretty way to apply your lipstick.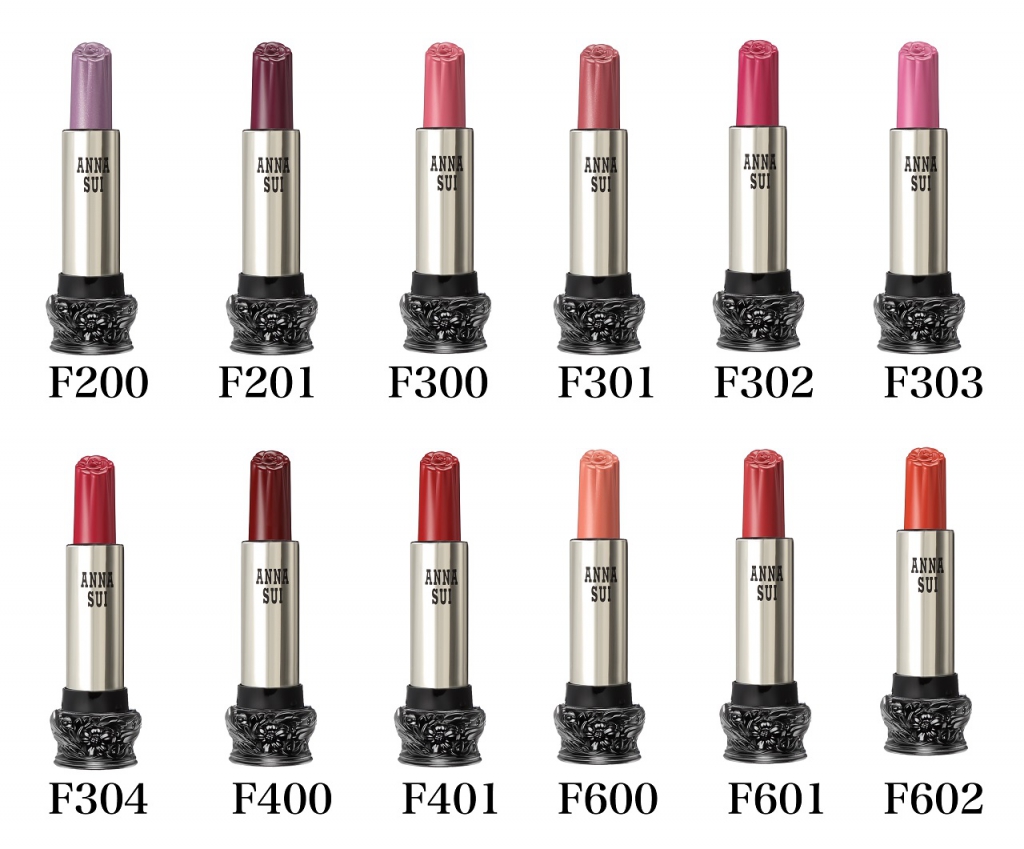 It has a texture that's as soft as flower petals and it fits perfectly to your lips, keeping dry lips at bay while concealing vertical fine lines.
Lipstick S, RM107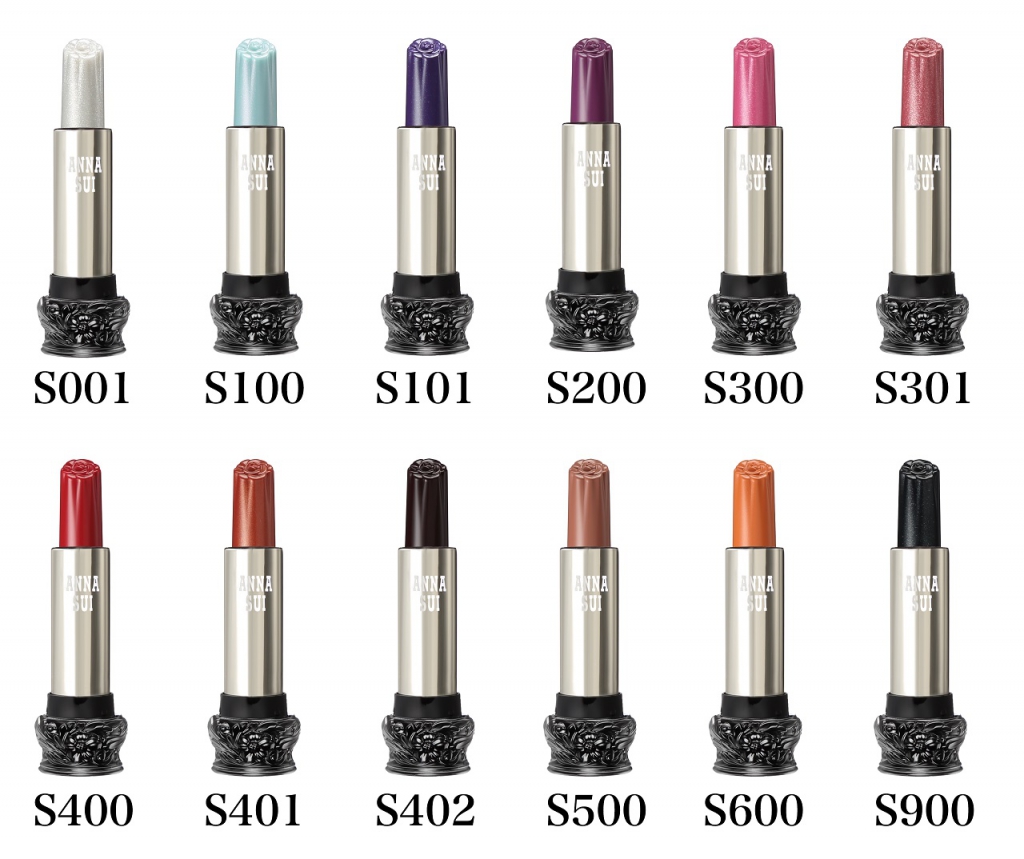 Also available from mid-January 2018, this sheer lipstick comes in 12 new colours as well that gives you luscious, juicy lips at the same time. Its perfect balanced blend of glossy oil and fitting oil helps the lipstick spread smoothly to ensure a smooth, glossy finish and long-lasting clear colour free of dullness. You'll love the rose-shaped tip of this lipstick.
Eye & Face Colour C, RM46 each pan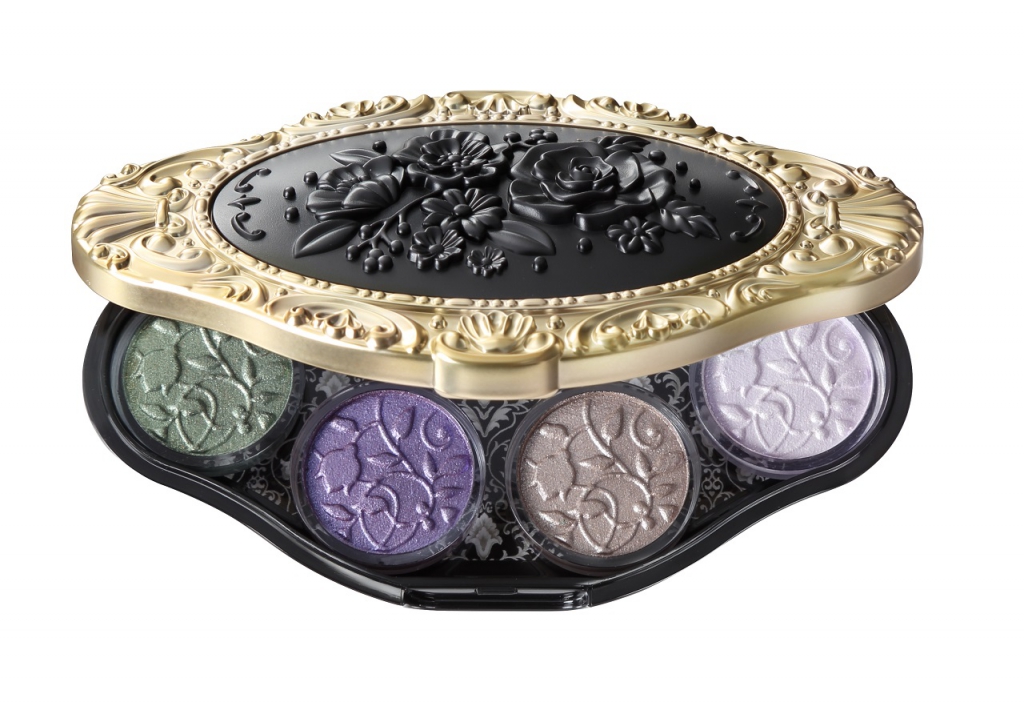 Heading to store on mid-February 2018 are these eight new high-pigmented sparkling colours for your face and eyes that applies easily and blends well with your skin, resulting in a dewy-looking shine, vibrant colour and a lasting finish with one application. Pearls are generously blended in to provide dramatic eyes whose colour and shine change depending on the angle of the light.
Makeup Palette 5, RM57 (Limited Edition)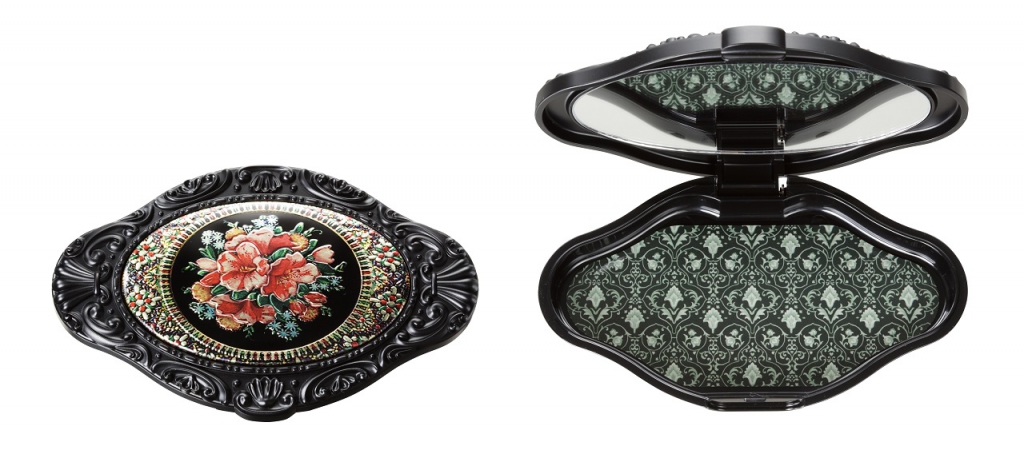 An original, limited edition design inspired by beautiful antiques, this beautiful palette features a reimaged artwork of flowers blooming in the Mysterious Forest and it's available starting mid-February 2018. You can create your own #MyPalette with your own customized combinations of eye, face, and lip colours depending on your mood or season since it's a magnetic case! Here are some combinations that you can go for.
Smooth Eyeliner WP, RM89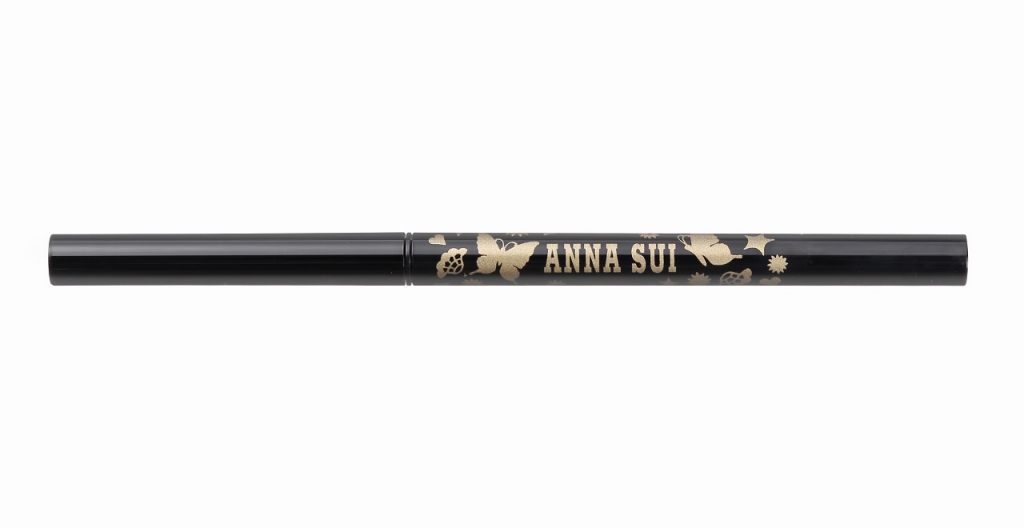 Arriving mid-February 2018, this pencil eyeliner with an ultra-fine point gives you the ultimate control, especially for tight-lining. It has a soft gel-like smooth texture that's pigmented even with a light stroke. And the waterproof formula prevents smearing caused by perspiration, tears, and sebum.
Loose Powder, <Set> RM190, <Refill> RM133, <Case with puff> RM57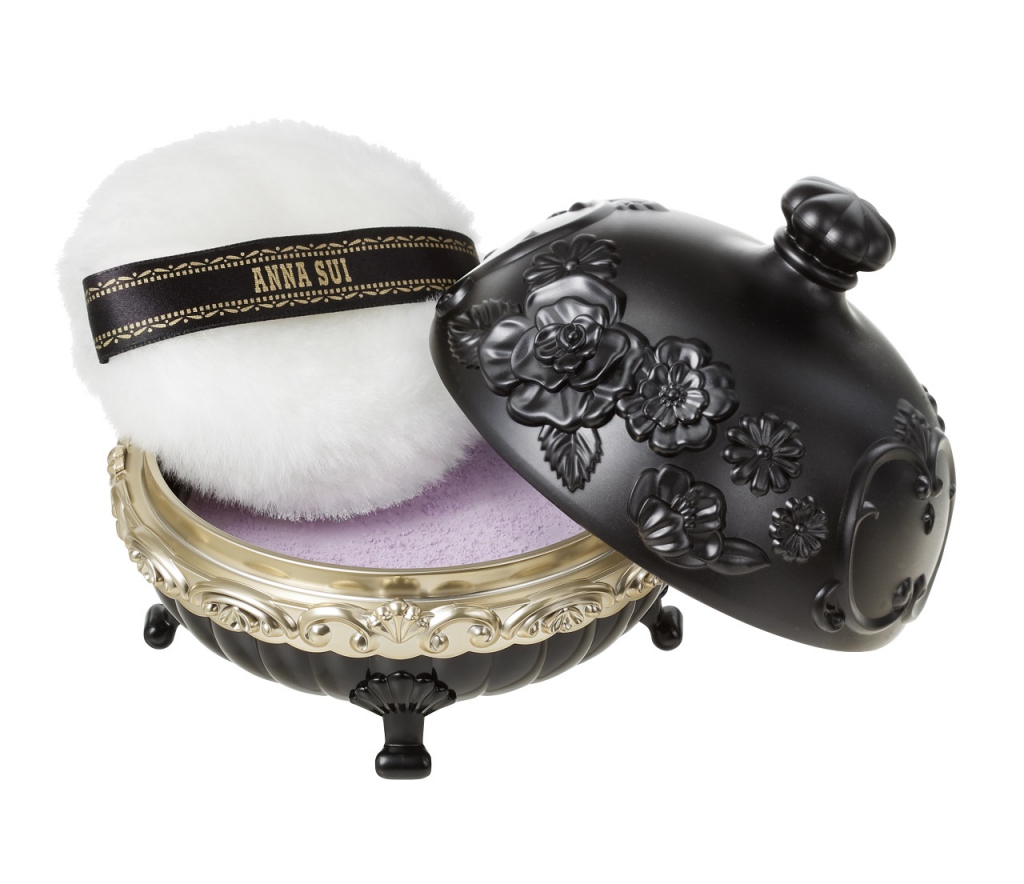 Inspired by an antique jewellery case, this beautiful loose powder is arriving only on mid-March 2018 and it comes in 4 different colour-correcting shades that give your skin a smooth and matte finish. It's also the most moisturizing powder by Anna Sui where the base is formulated with soft focus and oil-absorbing powders to deliver a flawless finish that lasts for hours while leaving your skin feeling and looking hydrated, and never dull.

The Anna Sui Cosmetics Spring 2018 collection is available at:
Sephora KLCC
Isetan Cool Japan
Parkson KLCC
Parkson Pavilion
Read also: Guardian x Anna Sui Luggage Collection: Available to be Redeemed at Guardian Malaysia Stores Nationwide, Starting Today