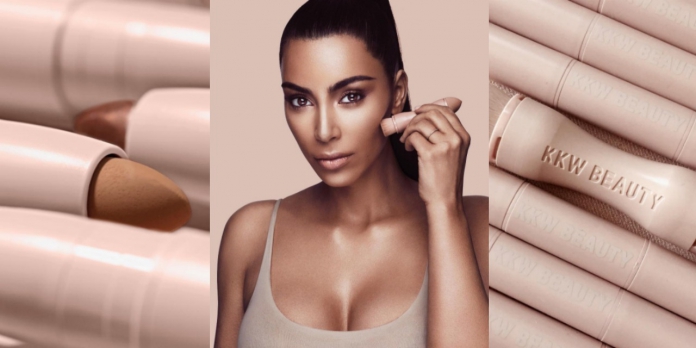 Kim Kardashian West can now add beauty mogul to her growing resume, as she launched her first venture into the makeup world with her Kim Kardashian West Beauty or KKW Beauty in short, line last week. Also, it's no surprise that the first product she brought out is the Creme Contour & Highlight Kit because you can't deny, she paved the way that made contouring popular as it is today.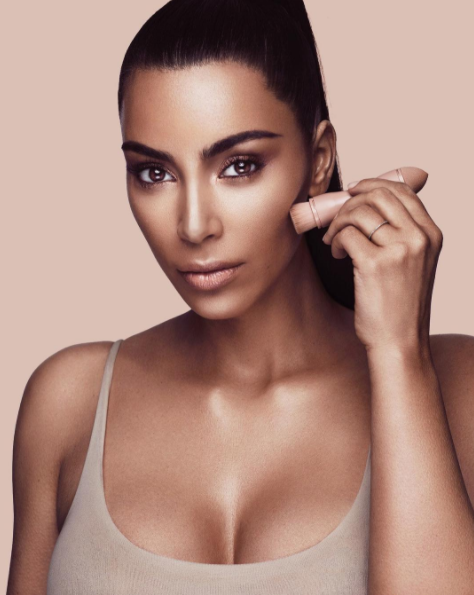 https://www.instagram.com/p/BViQFqKgAjL/
The KKW Beauty Creme Contour & Highlight Kit which costs $48 each, comes in 4 shades, Light, Medium, Dark and Deep Dark, with each kit coming with a dual-ended blending tool of a brush on one end and a sponge on the other.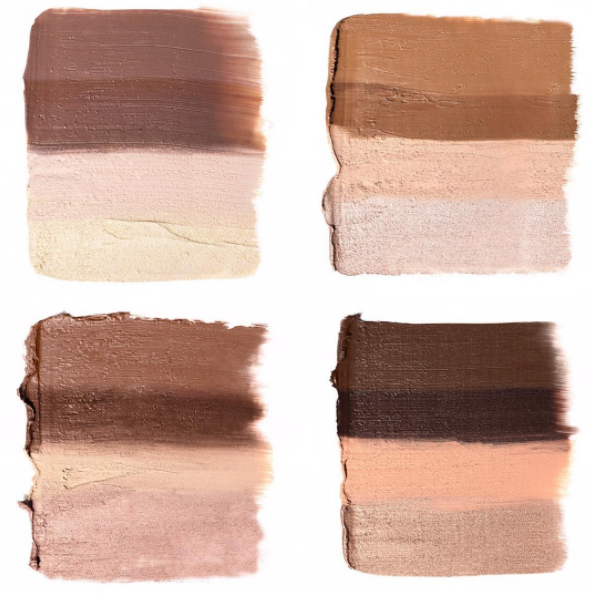 Like all things by the Kardashian's, her kits were sold out on the day it launched. Check out how Kim uses the KKW Beauty Creme Contour & Highlight Kit to get her infamous contour.
https://www.instagram.com/p/BVkZvAxgA–/
You can say that we saw it coming, how it's only natural for Kim to also dabble in the makeup scene, seeing she already dropped hints about it with the special release of the KKW X KYLIE Crème lipsticks which was sold on Kylie Cosmetics at first and is now available on KKW Beauty too which is also sold out.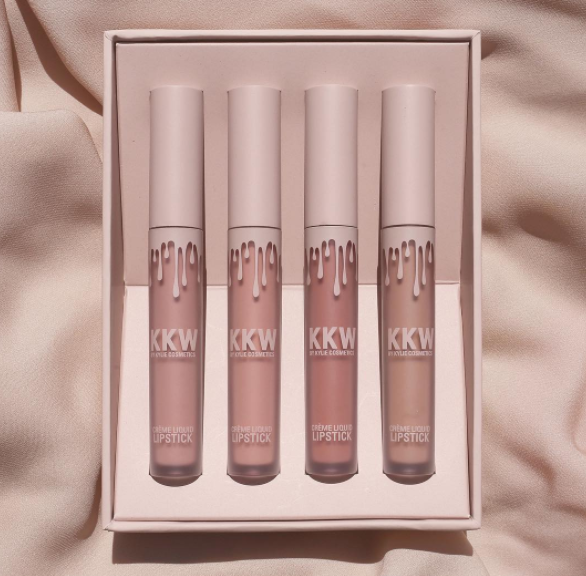 So what makes KKW Beauty different from Kylie Cosmetics?
Kim told WWD that her makeup range will be different than Kylie's where hers will have more focus on the skin and also cause of their age difference, they will have a different audience too. The sisters are working together to make sure that their products will not overlap with each other, despite both brands' products are made by the same factory who also makes Colourpop Cosmetics.
Seeing how both of these brands have a different vibe altogether, we can't wait to see what Kim Kardashian West Beauty will launch next!
Read also: 6 Alternatives for Kylie Jenner's Sold-Out Kyshadow Palette
Cover Image: www.instagram.com/kkwbeauty