7‑Eleven is now offering cosmetic convenience together with its classic Slurpees as the brand launched its first makeup range called Simply Me Beauty™! This new range is available exclusively in 7-Eleven stores and it's created for millennials. Simply Me Beauty products are not only affordable but it's on trend with up to 40 products in the range.
You'll be amazed by the extensive collection of cosmetics and cosmetic accessories for your face, eyes and lips that caters to different complexion types and skin tones while staying affordably priced between $3 and $5.
Now you can shop for your makeup needs easily at any time of the day without burning a hole through your purses.
Here's a look at some of the eyes, face, and lips products from the Simply Me Beauty range.
Face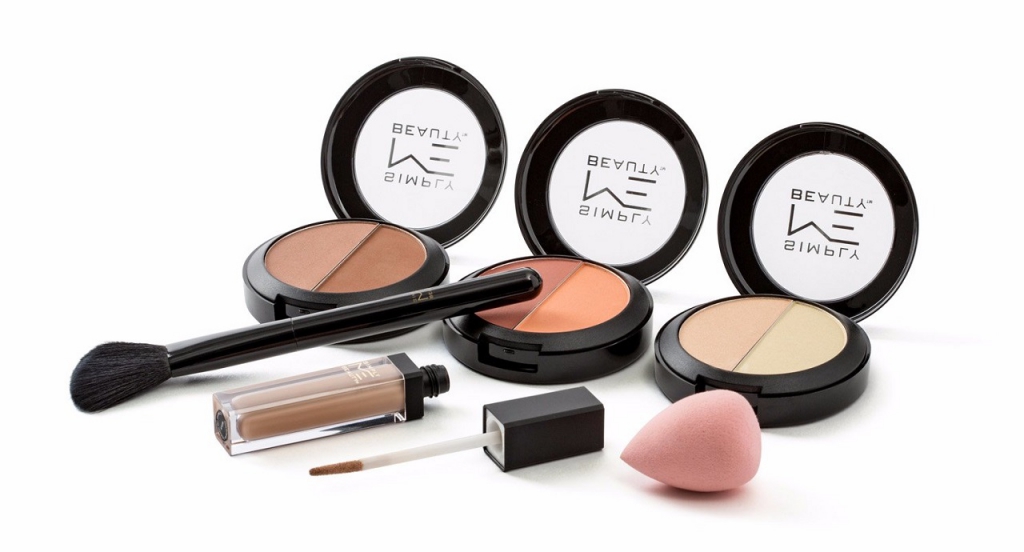 Concealers, brushes and a blending sponge.
Eyes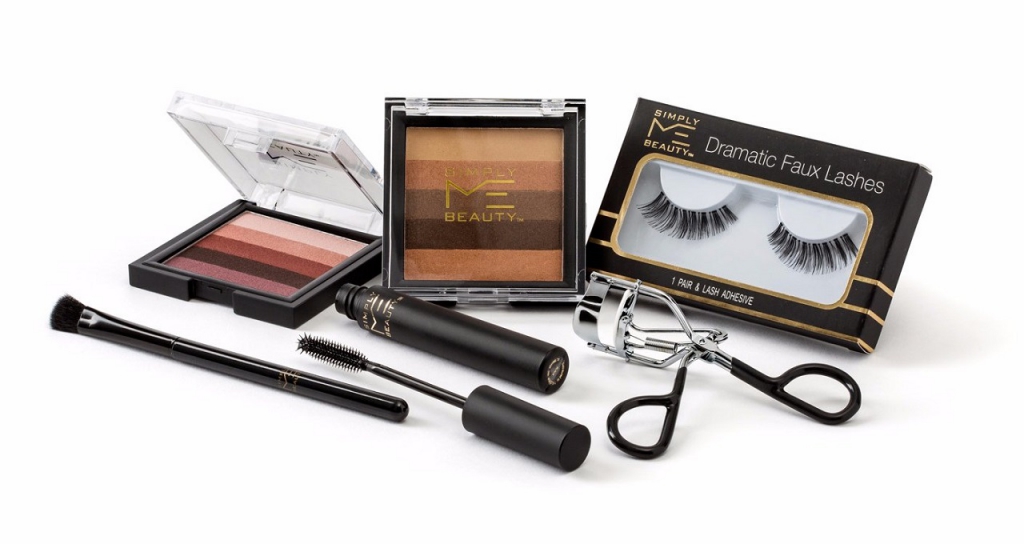 Eyeshadow palettes, eye brushes, mascara, eyelash curler, and false lashes.
Lips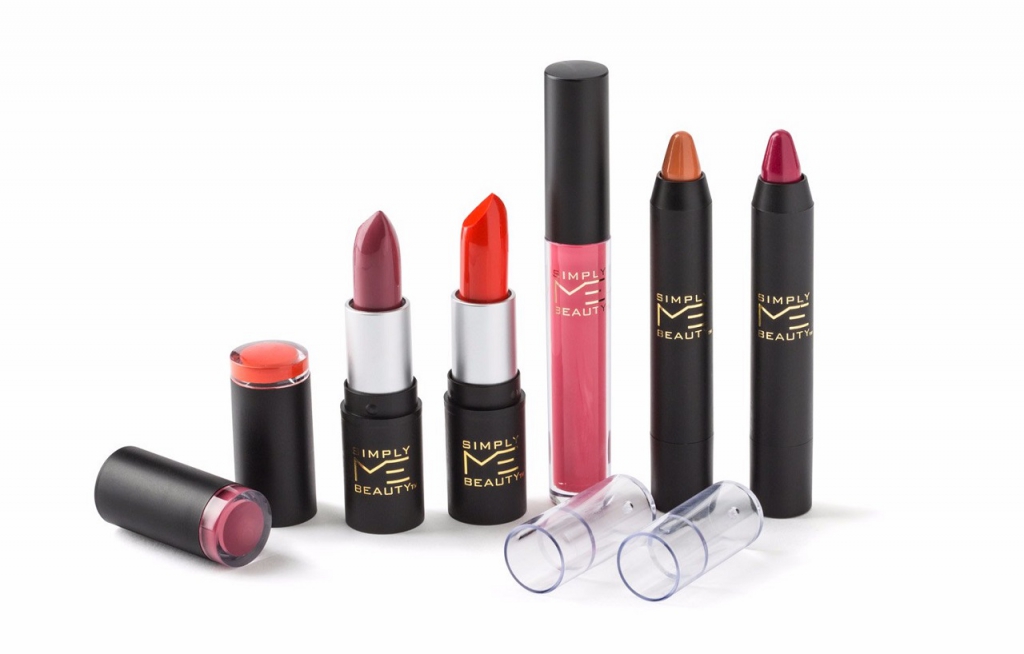 Creamy lipsticks, lip gloss, and lip crayons.
You can also get blushers, highlighter, bronzer, BB foundation creams, eyebrow powder and wax, eyeliner, translucent powder compact, assorted makeup brushes, eye makeup remover, nail buffer and nail polish remover too! 7-Eleven's Simply Me Beauty range has got you covered from your face-to-toe.
No word on when it'll be available for its Asian region stores but if you're heading to America for the holidays, it's available at selected 7-Eleven stores at the moment.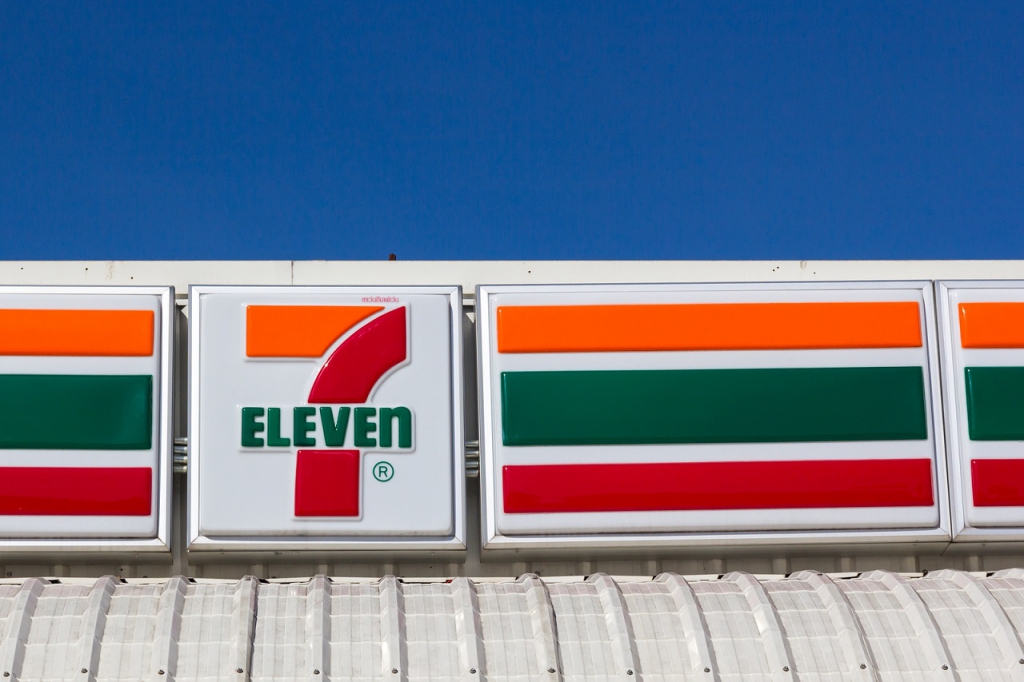 Read also: Oh my god, this drink can extend your sleep naturally!