We're obsessed with the MAC Cosmetics Fix+ spray and there's a good reason why it's such a cult product in the beauty community too! This versatile bottle of goodness is great as a setting spray and it also enhances your makeup, especially when you want to turn your powder products into a creamier and intense payoff. And it even comes in 3 new scents too!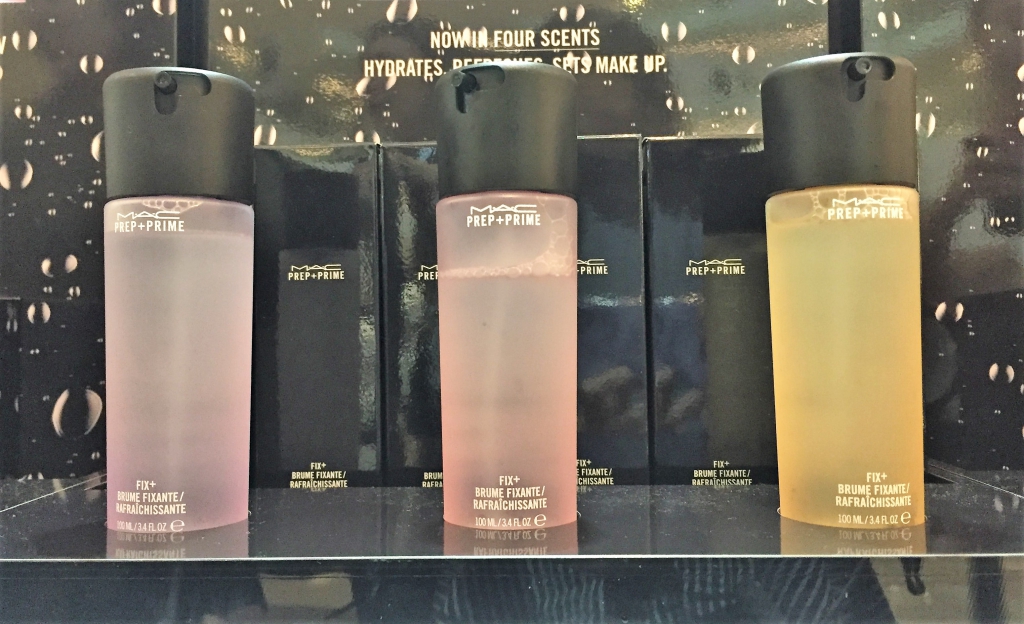 Here are 5 MAC Fix+ Hacks you can try to get more out of it and be obsessed!
Prime your skin before makeup. It could also act as a hydrating mist on top of your skincare.
Instensify highlighter because we all need that enhanced glow on our face.
Is your eyeshadow shade not showing up on your lids? Dab your eyeshadow brush on the powder then spritz some Fix+ on your brush before applying on your lids and enjoy the pigmentation.
Turn any of your eyeshadow shade into an eyeliner by wetting your eyeliner brush with some MAC Fix+ after picking up the shade of your choice. Now you don't have to buy different eyeliners.
Lastly, seal all your hard work in with a generous mist of MAC Fix+ to set your makeup to last all day and look even better!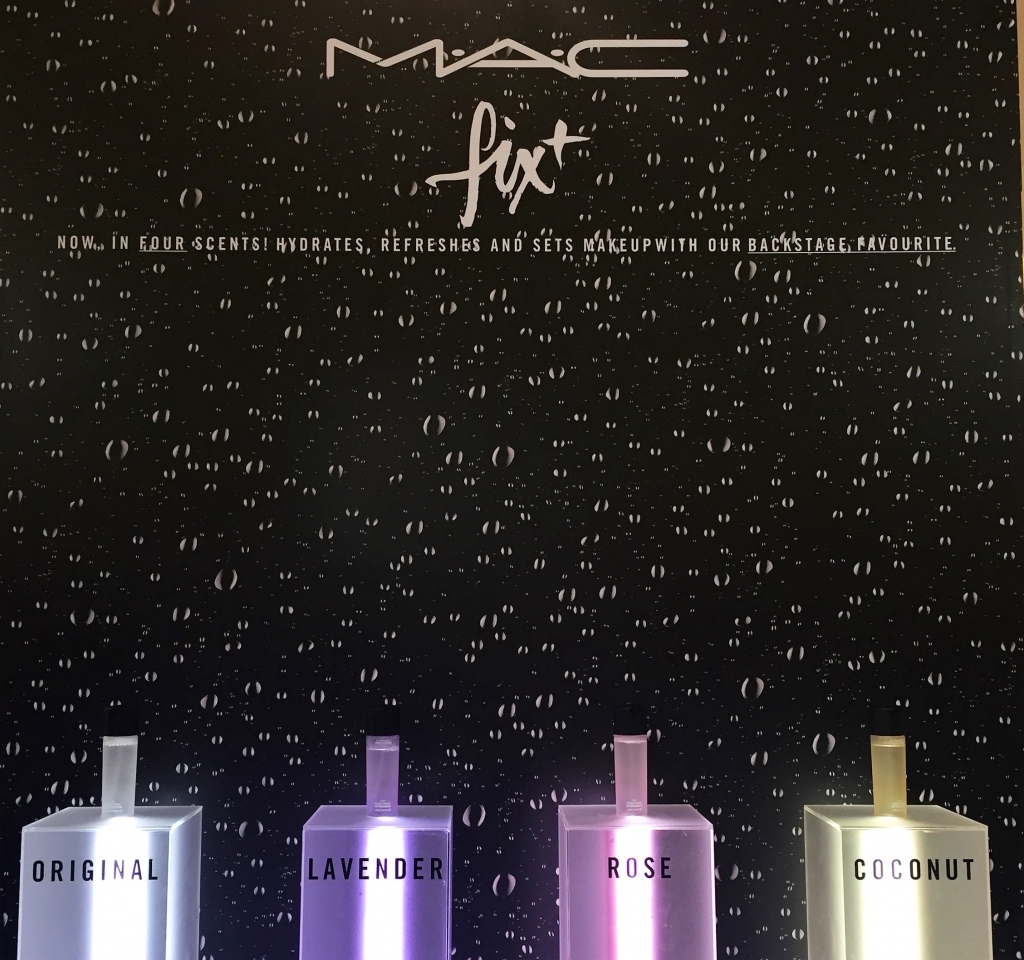 The MAC Cosmetics Fix+ (RM100) is available in several scents and are available at MAC Cosmetics stores nationwide and online.
Read also: The MAC Patrick Starrr Collection Is Now In Malaysia!