Sunsilk has refreshed all its hair care ranges' packaging and product formulas. The brand proudly re-launched its eight flagship variants yesterday in Sunway Pyramid Convention Centre.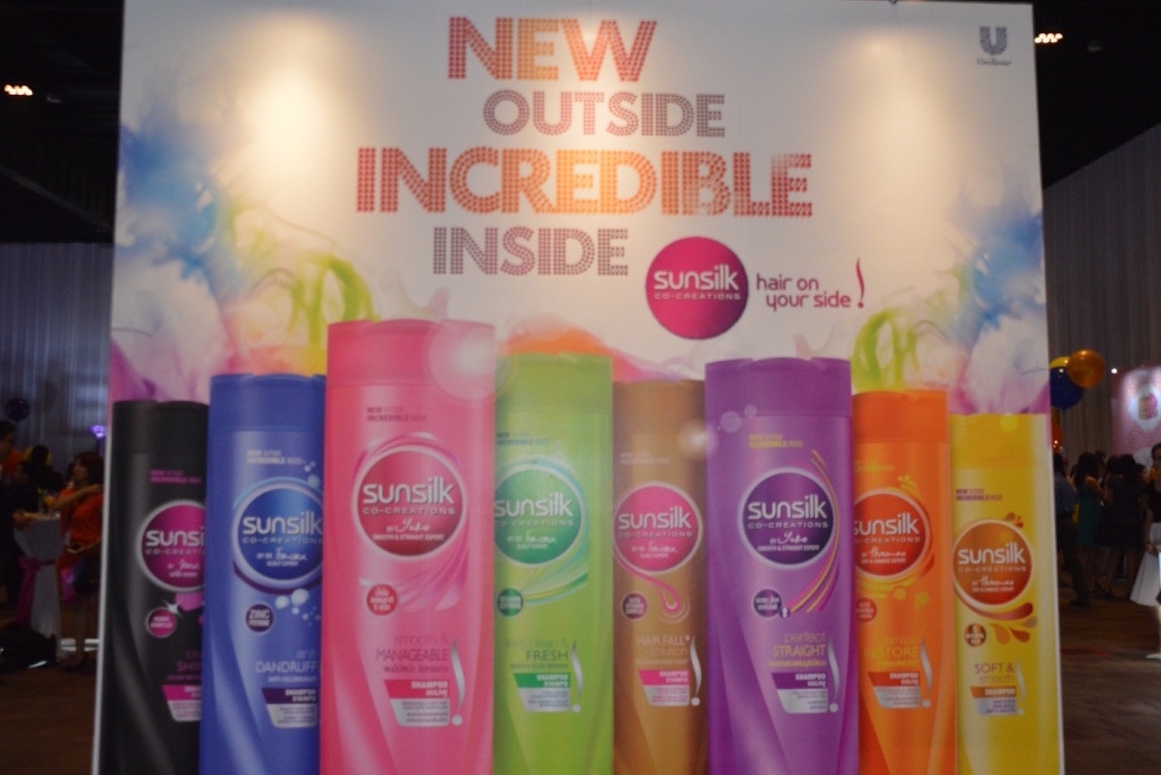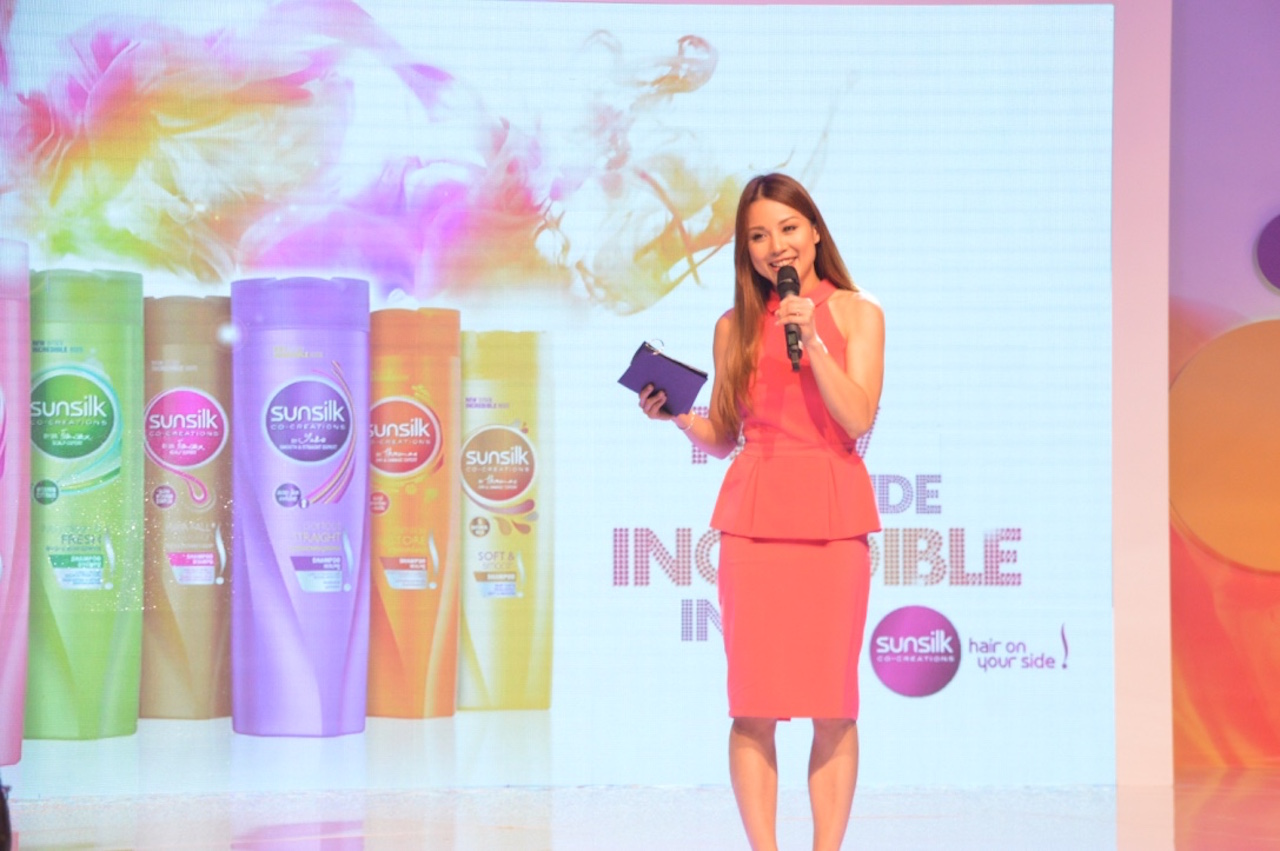 During the launches, Marketing Director of Unilever Malaysia stated, "We released that it was time to upgrade our Sunsilk packaging and strengthen our product formulas with the latest technology to continue being the hair care companion our Sunsilk girls need."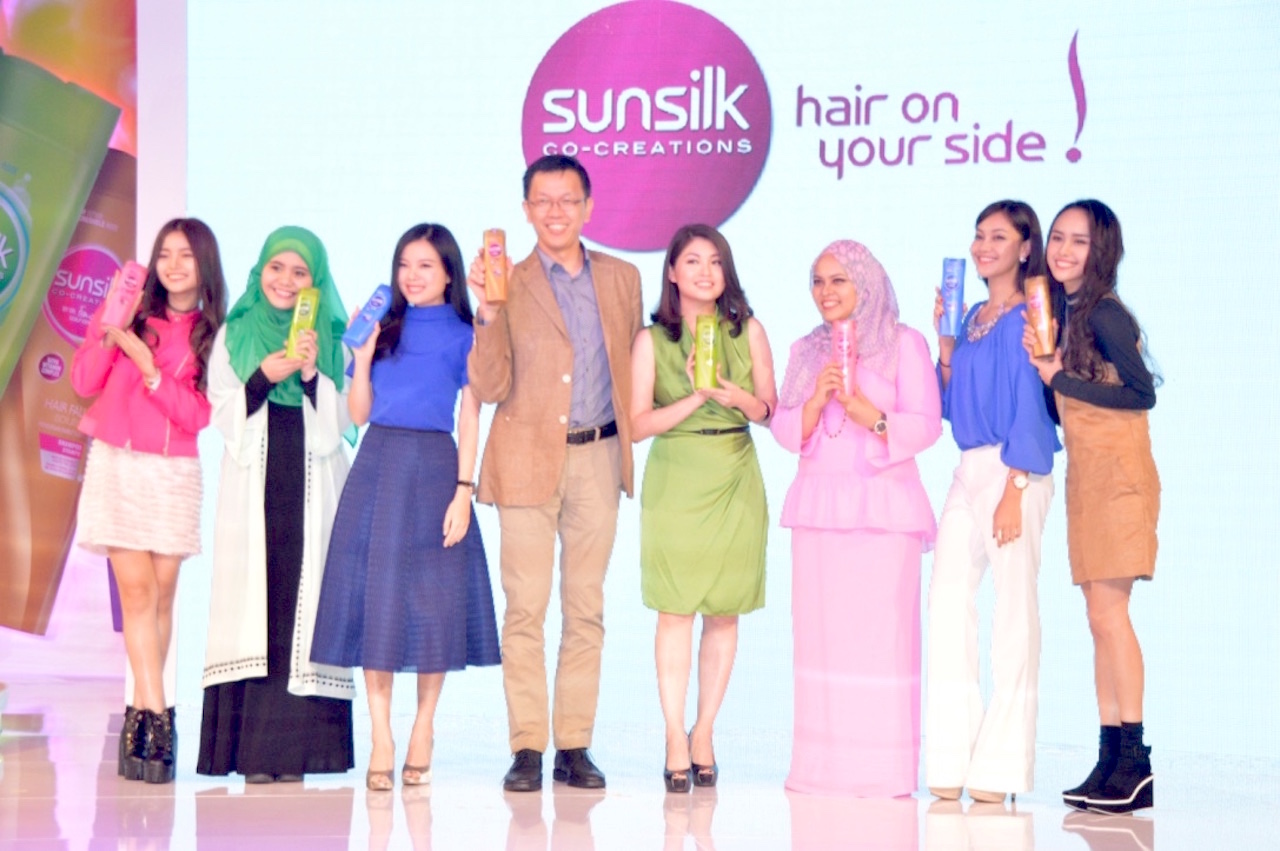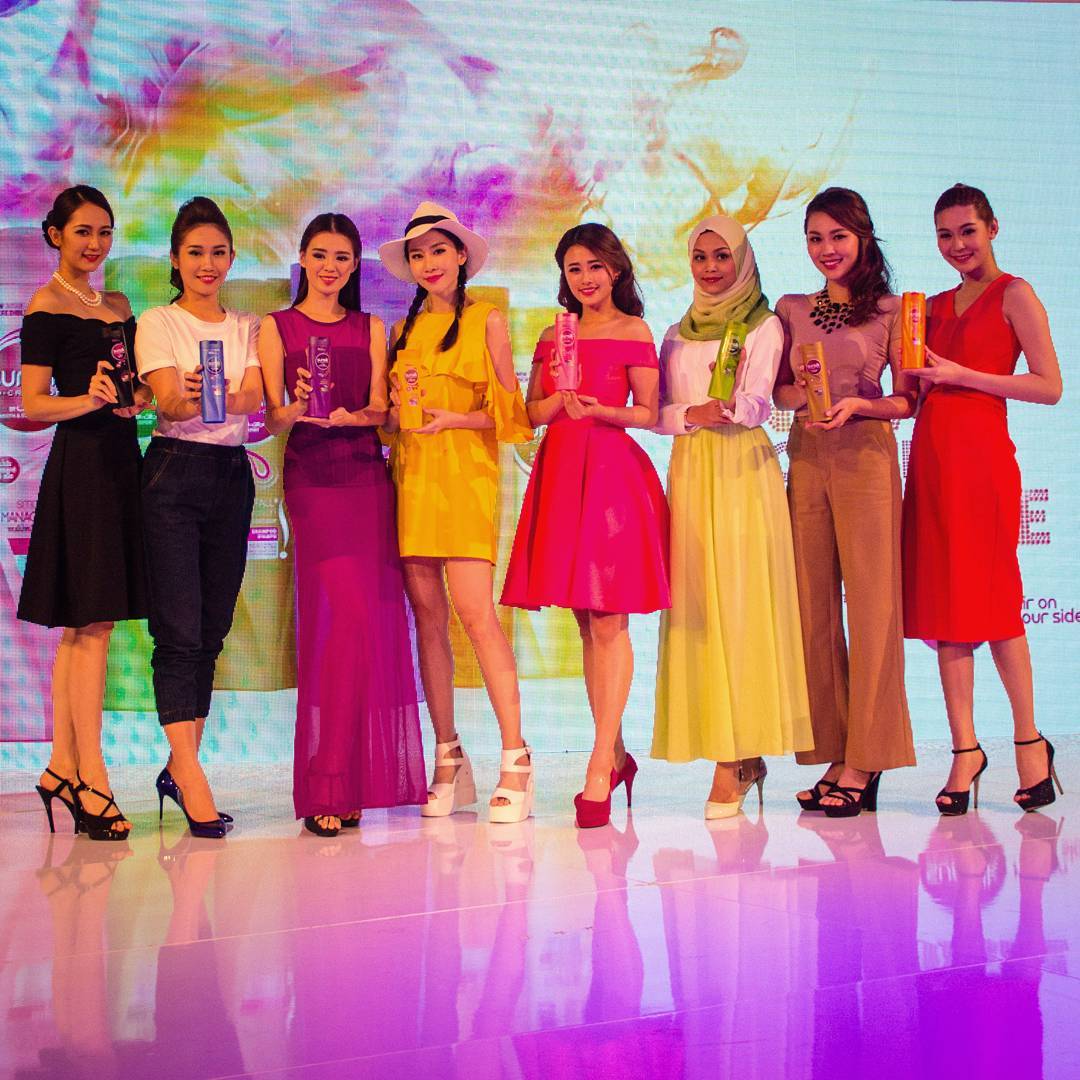 Crafted with the latest enhancing technologies, the eight variants have been infused with effective nourishing proteins, natural oils and vitamins to ensure an everyday flourish for all hair types – straight, dry, damaged, or covered in hijab.
Besides that, four Malaysian rising stars Najwa Latif, Daiyan Trisha, Lizz Chloe and Jestinna Kuan were appointed faces of Sunsilk. For the first time, the Sunsilk Sisterhood Anthem was also performed at the launch called "Sister Forever". The song marks a new chapter in the brand's story, where Sunsilk is creating a community of Sunsilk 'sisters' to encourage girls to write their own stories.