Matte lipsticks are all the rage in the beauty world these days. I first started obsessed with matte lipstick when Kylie Jenner began over lining her lips and applying lipstick.
If you haven't tried a matte lipstick yet, you are certainly missing out. Here are the five reasons why you should choose matte lipstick today.
1. They are longer-lasting than most lipsticks
Matte lipsticks stay on your lips longer compared to lip gloss. If you are a lip gloss person, you might have known that you need to reapply your lip gloss every few hours. But when you use matte lipstick, you probably only need to reapply once a day.
Just make sure that you buy the right brand of matte lipstick. For drug store brand, we personally love NYX.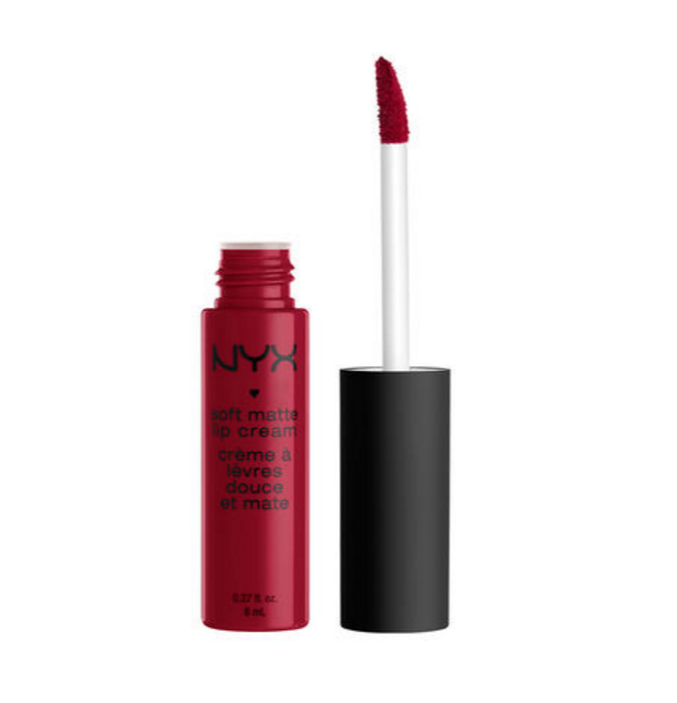 2. They come in crazy colours
"The difference between the '90s matte look and now is that now we have a great new color palette," says celebrity makeup artist Fiona Stiles.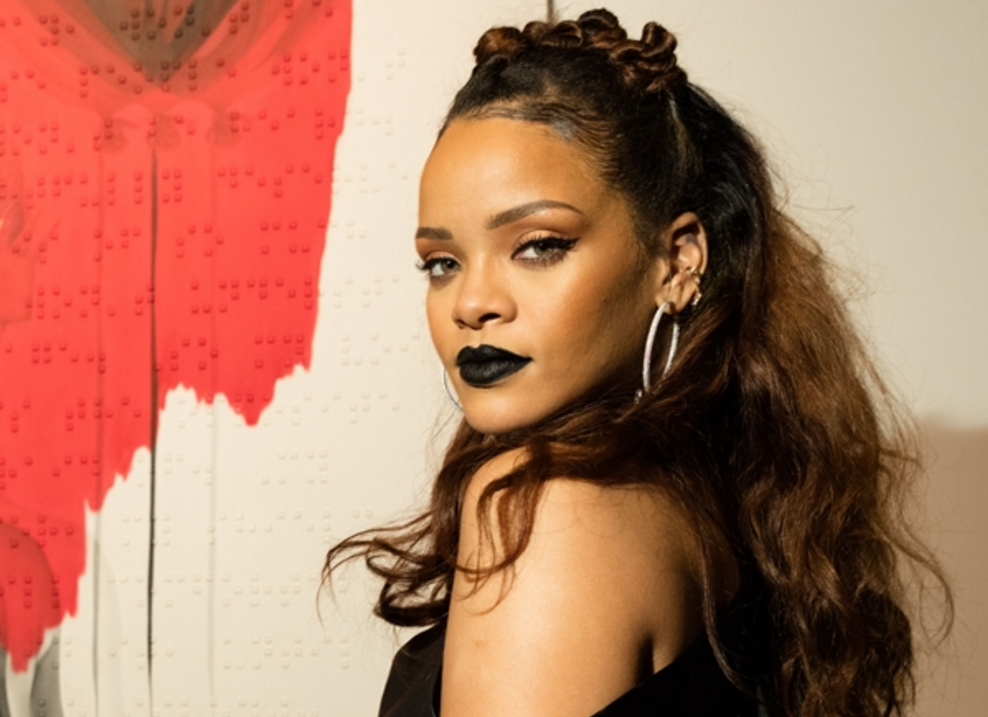 From straight-up black to electric blue, many matte lipsticks in the market comes with unique colours. Quick tips: If you are running late and need a quick way to make your look pop, wear a bright lipstick.
3. They are super pigmented
Matte lipstick has awesome pigmentation. Hence a single application of matte lipstick for a day is enough to get the full luxurious colour with complete opacity. Besides that, the shade in the tube is more true to colour.
4. You do not have to worry about colour transfer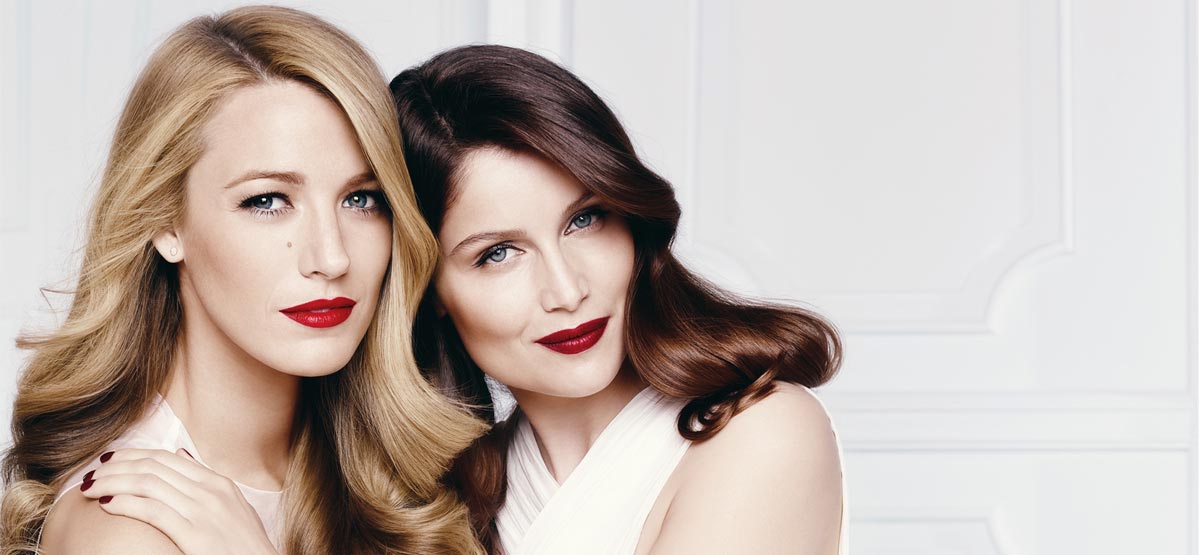 Out of all lip products, matte lipstick is creamier in consistency so a lot less smudgy than other lipsticks. Moreover, they have this unique non-smearing and non-smudging formula, which now meant you could drink coffee, eat whatever you want, and kiss your partner without worrying about colour transfer.
5. They make you feel cooler
Matte lipstick is trendy and fun to wear. I am well aware that matte lipstick is just another makeup tool, but I love the way having a perfect shade of matte lipstick makes me feel like I can conquer the world. And at the end of the day, that is all that matters.
Related: She Did Her Entire Face of Makeup Using Only Kylie Jenner Lip Kits
– Cover Image: avon.com