Clarins
Stars Glowing Reviews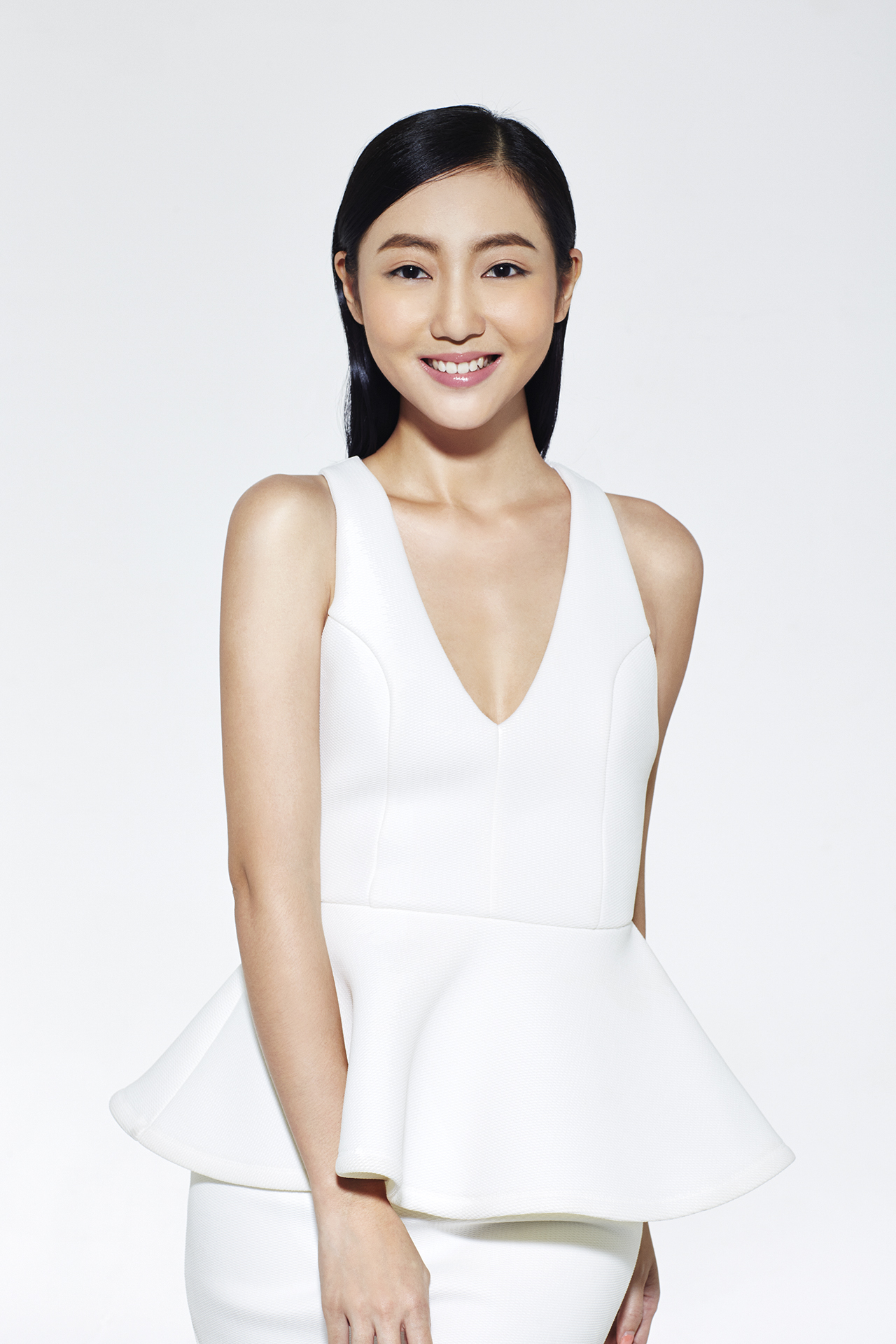 "I've never been a user of whitening products before as I felt that it will make my skin dry. After two weeks of using the White Plus Luminescent range, my thoughts have changed.
I love the White Plus Day Emulsion SPF20 because it moisturizes my skin perfectly and the Intensive Smoothing Serum evens my skin tone. The new UV Plus Sunscreen SPF50/PA++++ is non-oily with a nice texture because I can easily apply make-up and with a nice glow. It protects my skin up to 10 hours daily.
Due to my filming schedule, I often don't get enough sleep and skin looks tired and dull. With the White Plus Luminescent range, my skin looks radiant and even when I wake up in the morning."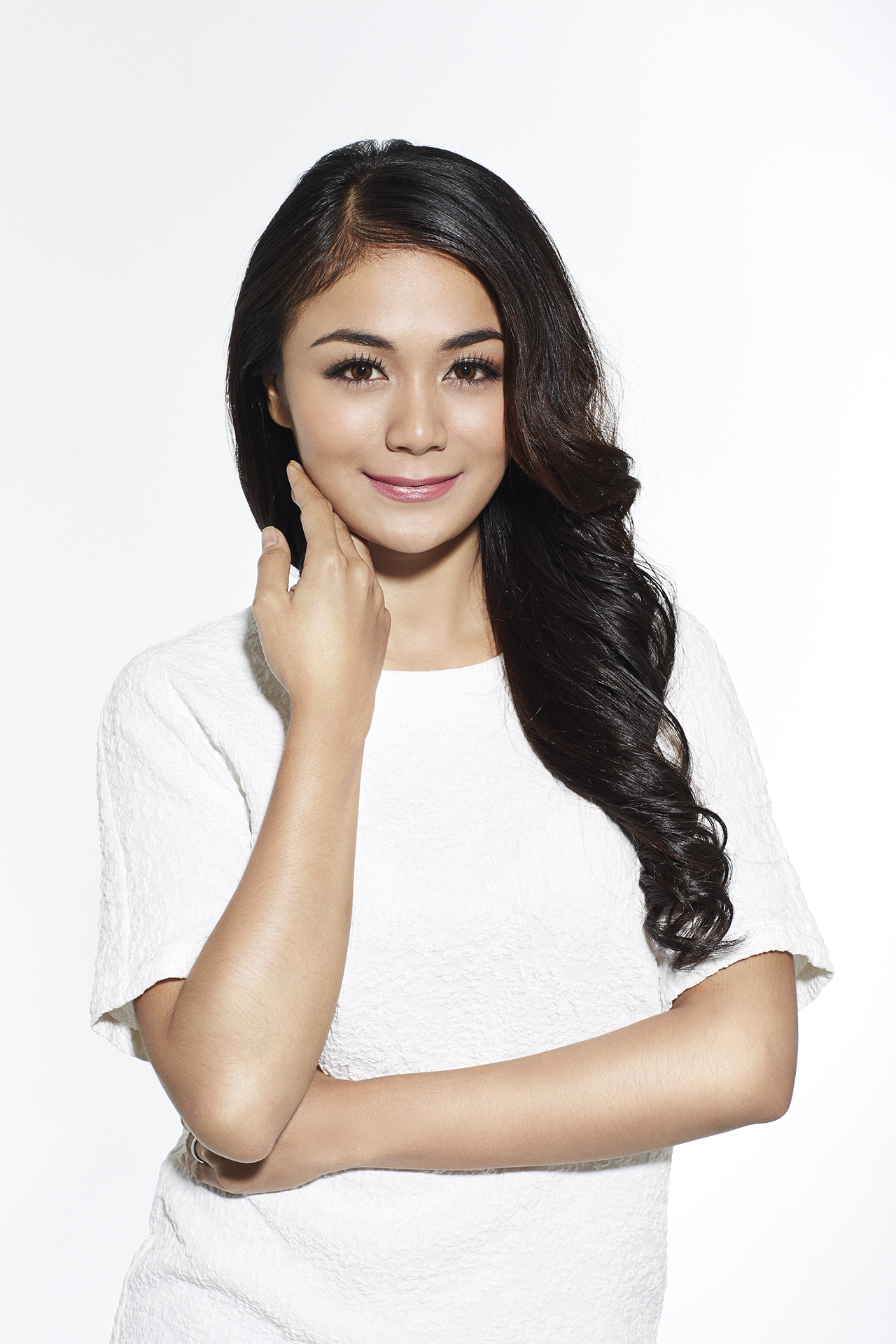 "My first time using a UV sunscreen and also whitening skin care from Clarins. I must say that it has become my favourite now. Working long hours with heavy make-up and spot lights have given me a good reason to choose an effective skin care like Clarins White Plus Total Luminescent and UV Plus Sunscreen.
The all natural White Plus Total Luminescent Intensive Brightening Serum reduces dark spots and improves my skin translucency. My skin is more radiant with a rosy luminescence now. I also protect my skin from the harmful UV rays and pollution with the new UV Plus SPF50/PA++++. It is the perfect city defense for my skin.
Now, whenever I need to go for outdoor shoots or sports, I know that my skin is well protected from UV rays and pollution. It's great."