Zoë Kravitz is expanding her existing role as the Global Makeup Ambassador for YSL Beauté to also become the new global spokesperson and international face for the iconic Black Opium perfume!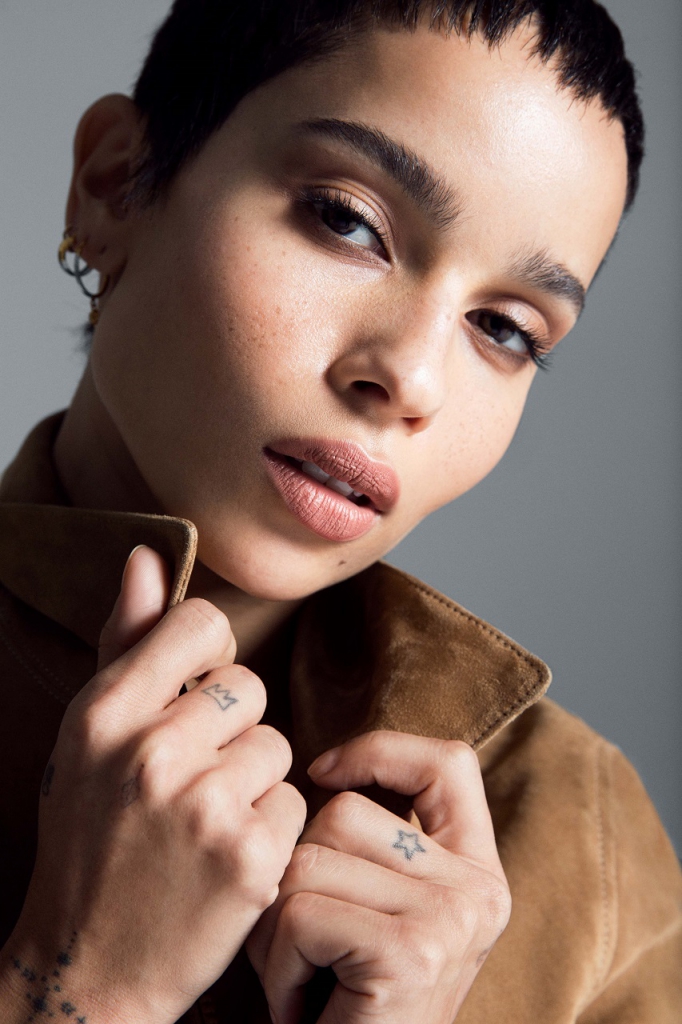 As a woman who speaks as she finds and is imbued with an innate magnetism, mystery, and charisma, she's the definition of Black Opium. The new Black Opium campaign starring Zoë Kravitz will be revealed on August 18th, 2018 worldwide.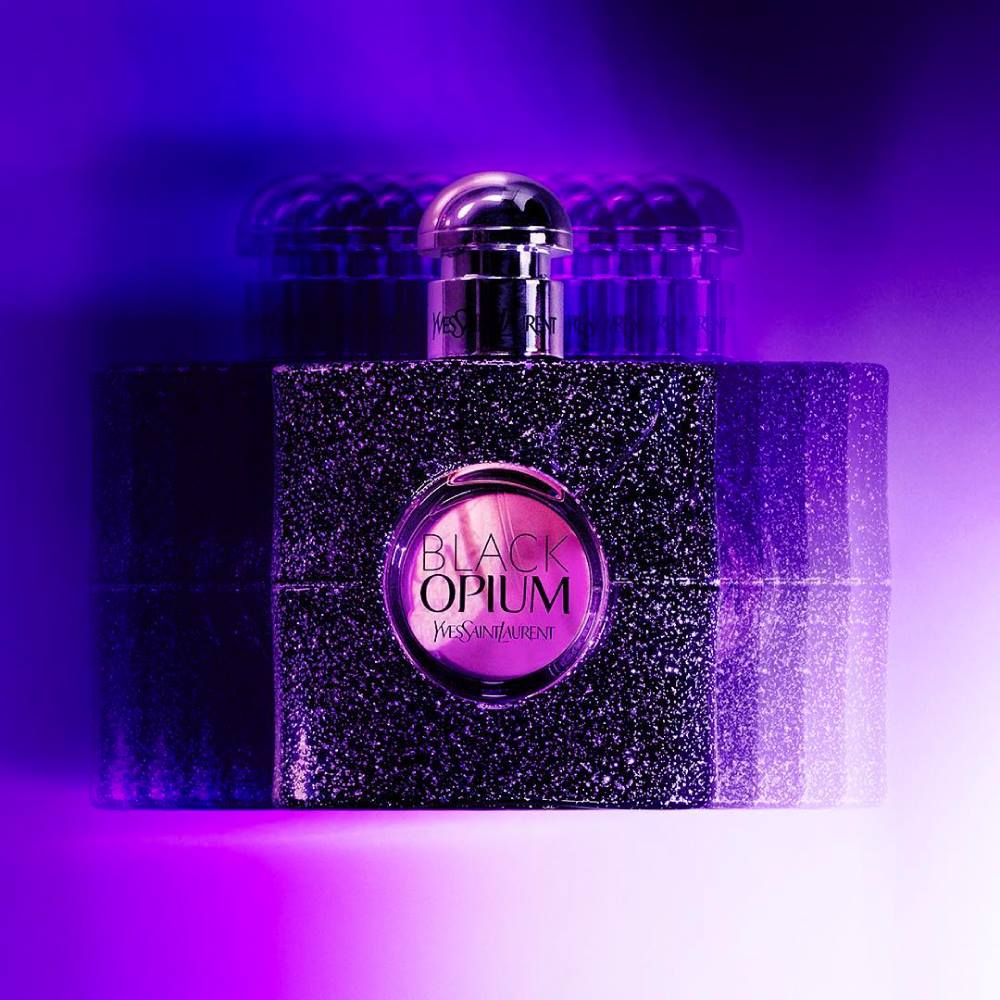 With a new film to be released on 16th November this year Fantastic Beasts: The Crimes of Grindelwald, the accolades that began when the star first hit our screens and was hailed as one of the "actors to watch" by Variety magazine, look set to continue. Best known for her mesmerising performance in the hit HBO miniseries Big Little Lies, she transfixes audiences worldwide, but is also revered by the world's glossiest magazines for her innate sense of style and ability to wear looks that reflect her strong personality.
Read also: YSL Beauty's New Volupte Liquid Colour Balm & Volupte Night Rehab Lip Mask Will Give You Soft, Dewy Lips That Last All Day