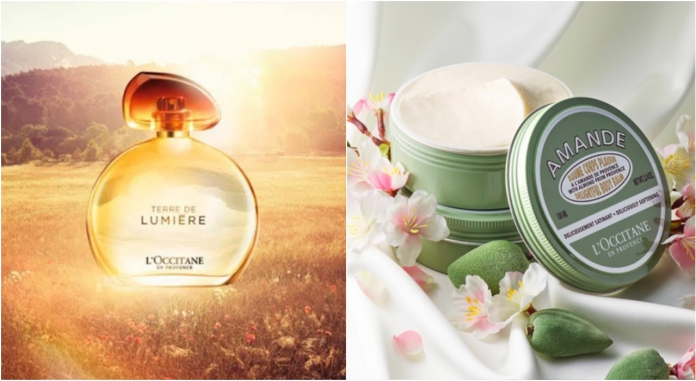 No matter how busy our mums are, they still find time to take care and spend time with us. So this Mother's Day, we're giving them that extra pampering that they deserve with these new releases from L'Occitane! From a perfume that was inspired by the Golden Hour to a delicious smelling and hydrating body balm that'll give her skin so soft, she'll feel like a queen.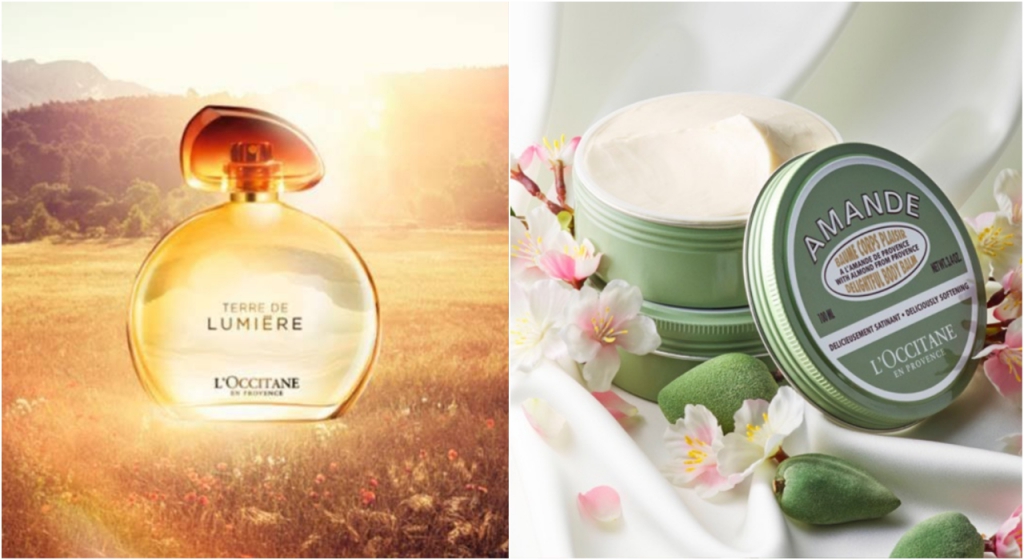 Almond Delightful Body Balm, RM150 (100ml)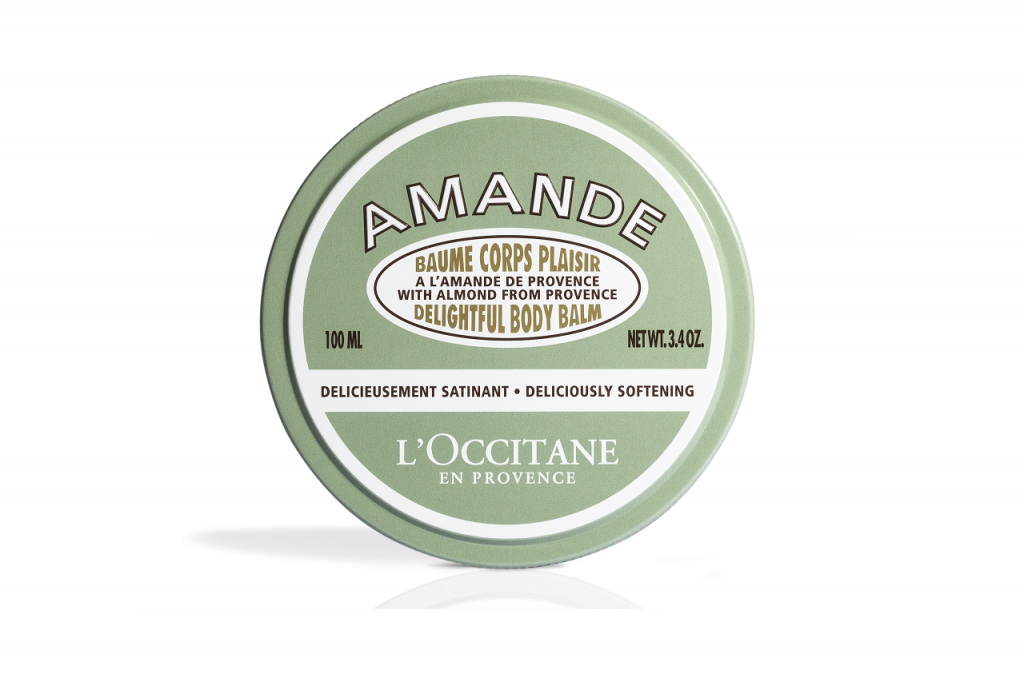 Let all her stress disappear with this buttery body balm infused with the Provence's almond silky oil that glides onto skin like a dream. The balanced scent is to die for too, think of romantic amber mixed with sweet almond with a hint of playful freesia.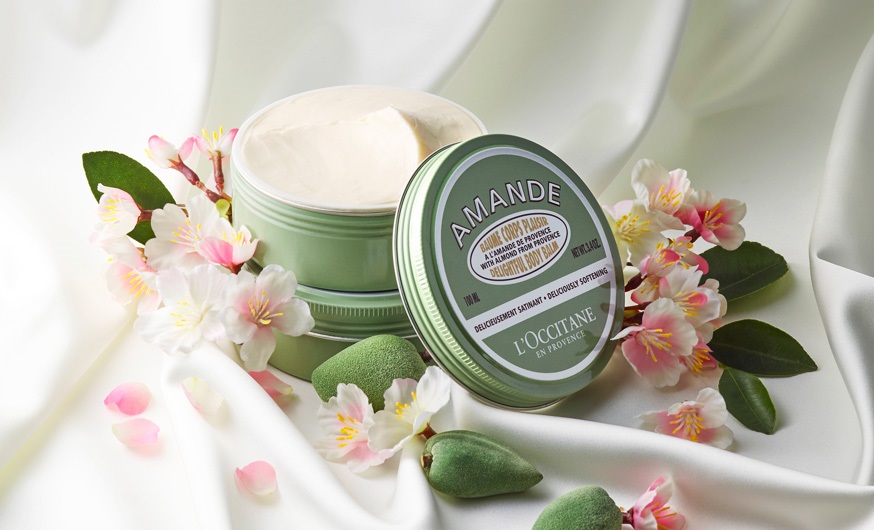 To get the most out of this rich goodness, L'OCCITANE spa has developed a quick, five-step routine that will take her from 0 to bliss in just five minutes. Start by massaging the Delightful Body Balm in rings around your thigh. Use slow, deep massage movements to help soothing tired muscles. Next, make large circles around your navel. Follow with long 8 up and down your arm. Use the palm of your hand to press into your chest, and end by massaging the cream into the sides of your neck, which is often tense from stress.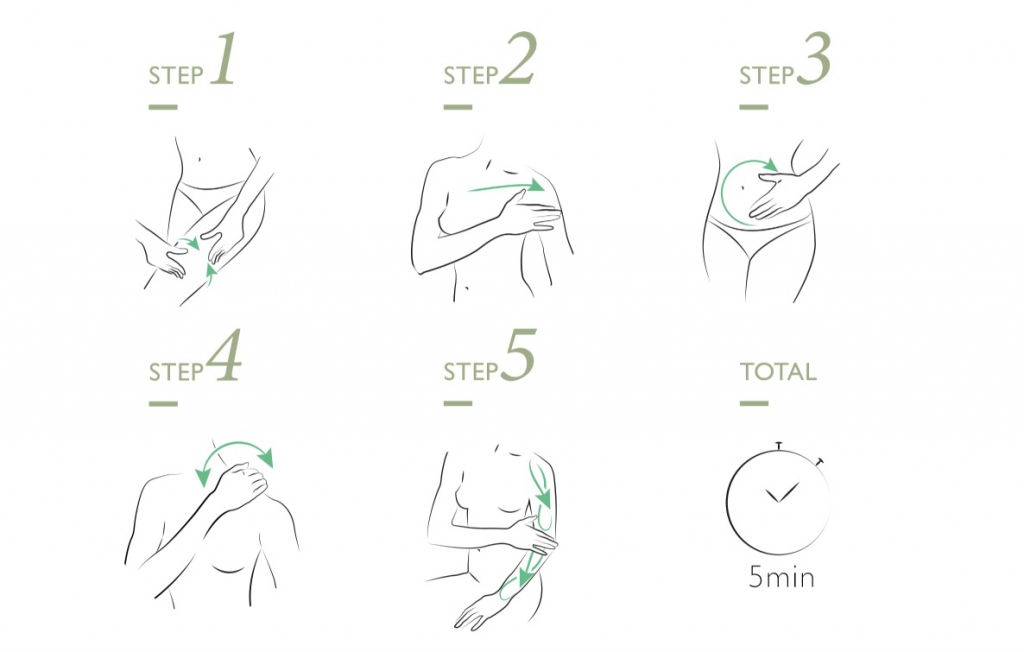 Of course, this balm works even better if you use the super popular and our personal favourite, Almond Shower Oil and Body Milk!
Terre De Lumiere Eau De Parfum, RM399 (90ml) & RM299 (50ml)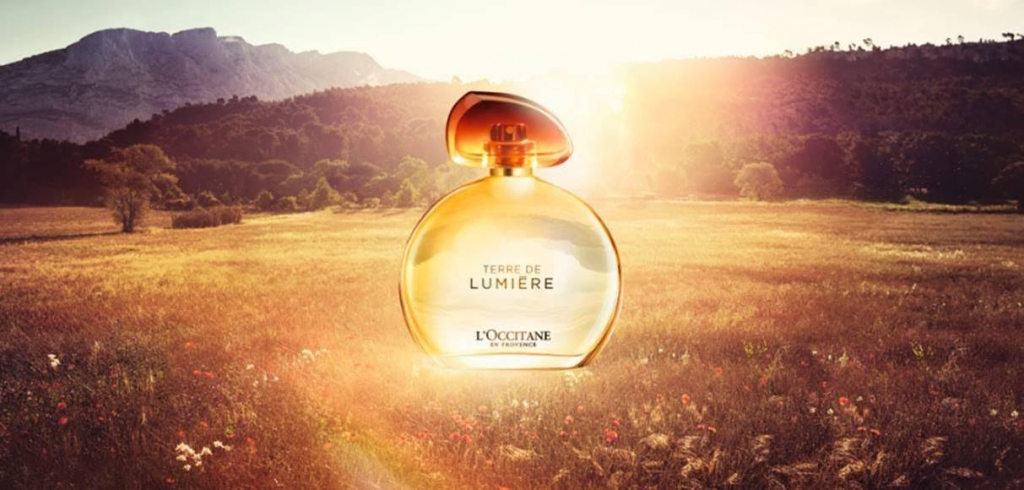 The Golden Hour, a magical moment when the most magnificent sky covers Provence, a unique scent fills the air with this breathtaking beauty, which brought the creation of the Terre De Lumiere Eau De Parfum, the first gourmand aromatic fragrance by L'Occitane. Created by a trio of perfumers, Calice Becker, Shyamala Maisondieu and Nadège Le Garlantezec, zesty and aromatic at first, this signature fragrance unexpectedly melts into an infinite gourmand heart, before settling into sensual balsamic and musky base notes. The sparkling aromas of top notes are reminiscent of the first sensations awakened during a walk in Provence.

"It really was a journey for us. Each one brought her own world, her own emotions. This fragrance brings together, in perfect harmony, so many sensations that come from our experiences. That's what gives it so many facets,"  said the trio of perfumers.
Olfactory Pyramid
Head: Bergamot, Ambrette seed, Pink pepper
Heart: Lavender honey
Base: Acacia flower, Bitter almond essence, Tonka bean, White musk
This bottle was designed to express all the iconic golden hues of the Provence.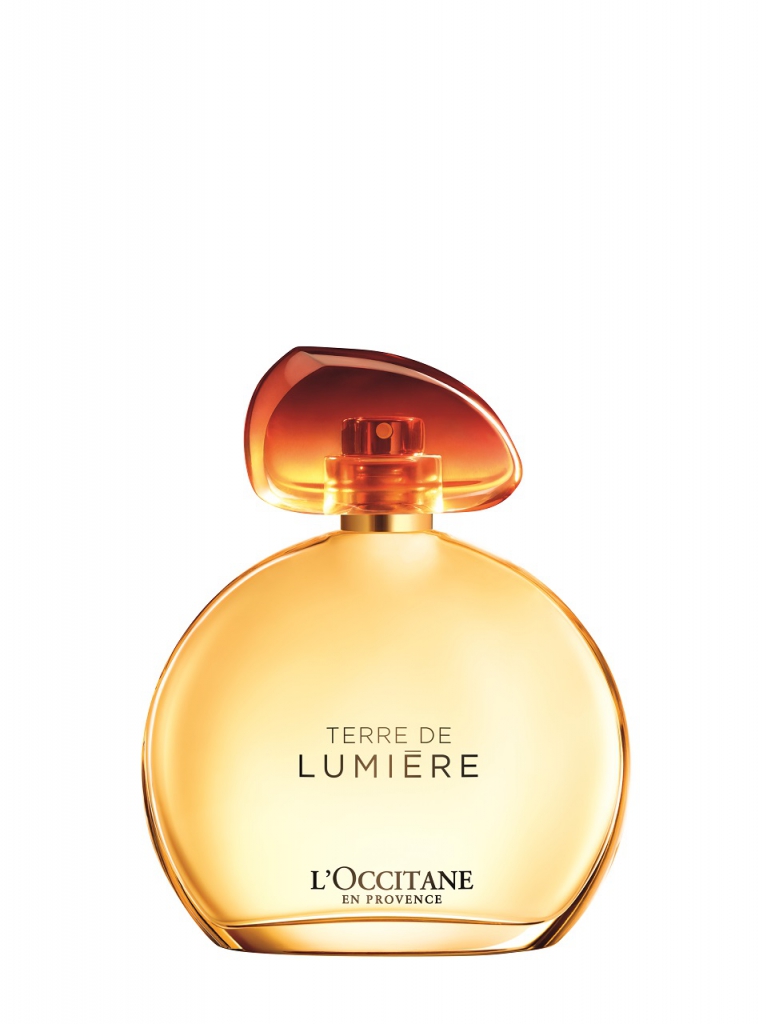 Let the scent linger on your skin even longer with Gentle Shower Gel
(250ml, RM108), Beautifying Body Lotion (250ml, RM144), and Radiant Balm (30ml, RM45).
Shop these at your nearest L'Occitane stores or on my.loccitane.com.
Read also: #Scenes: L'Occitane Holds A Zero-Waste Workshop For Earth Month