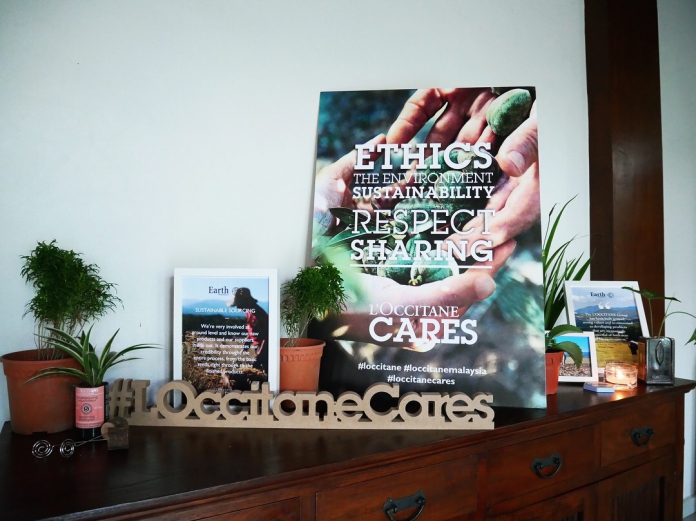 To celebrate Earth Month in April, L'Occitane Malaysia launched its CSR L'Occitane Cares: Earth Friendly Program yesterday with a Zero-Waste Workshop at Mari House, Templer Park. A lovely picnic in the park surrounded by nature was the perfect setting to escape the hustle and bustle of the city and learn more about how we do our part to protect Earth.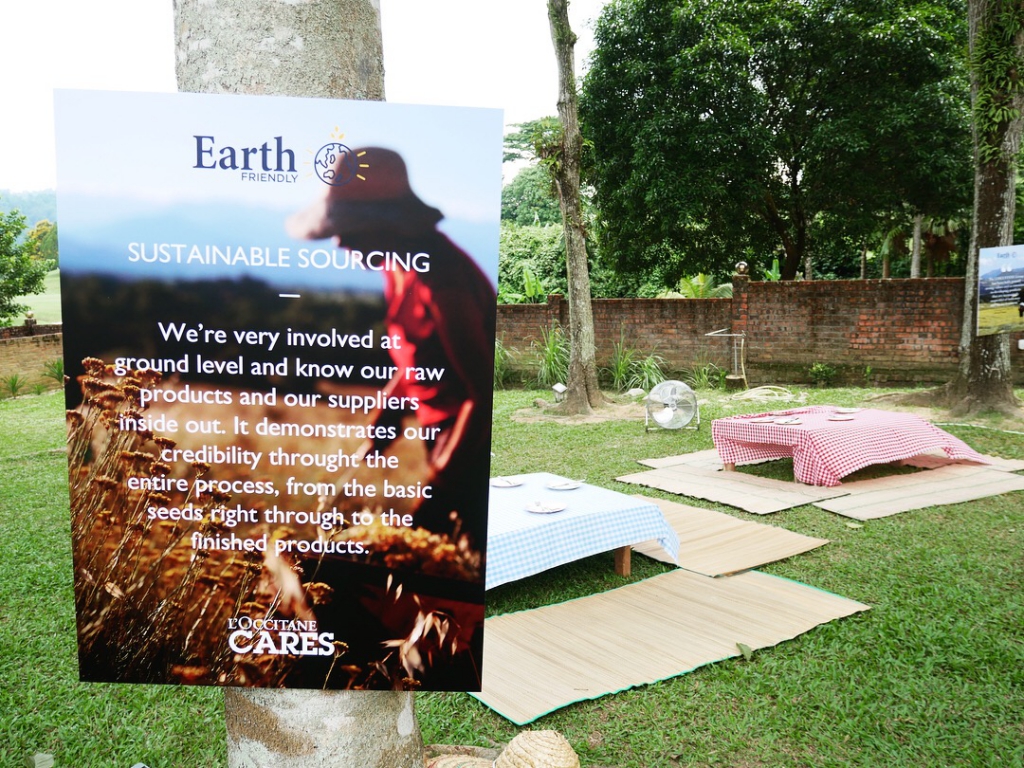 L'Occitane's Earth Friendly Program focuses on three environmental commitments:
Preserving Biodiversity
Creating Sustainability
Responsible Purchasing & Quality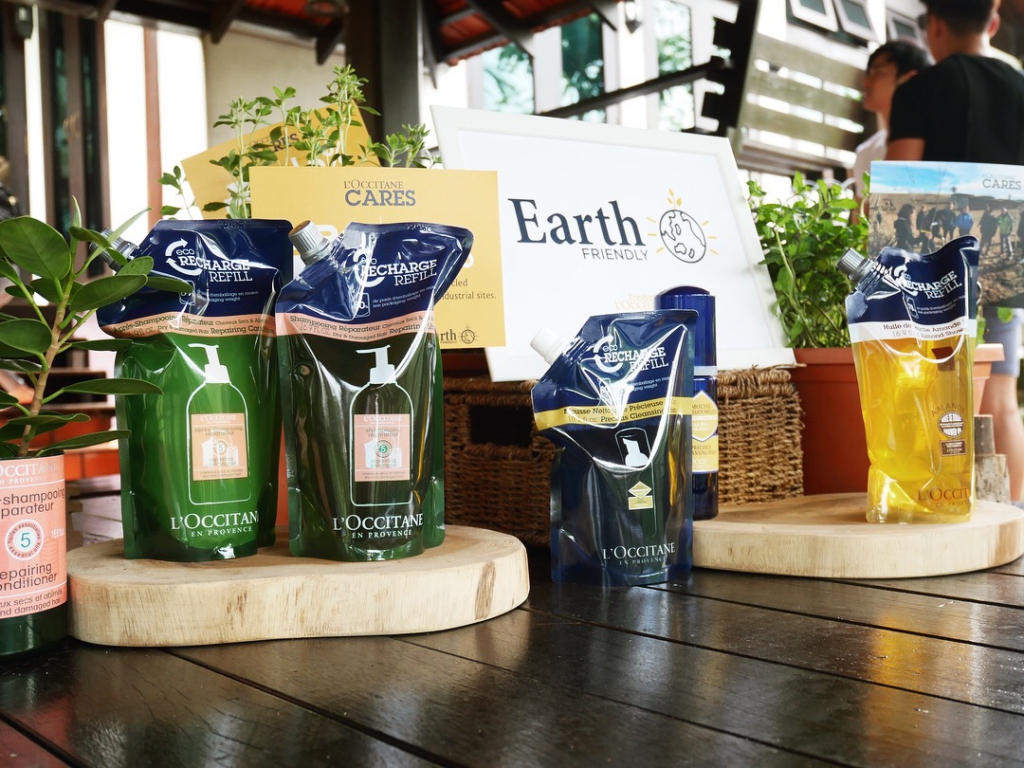 The brand practices concrete methods to preserve the environment and with the launch of its eco-refills, we managed to save up to 80% of the plastic used for the original products.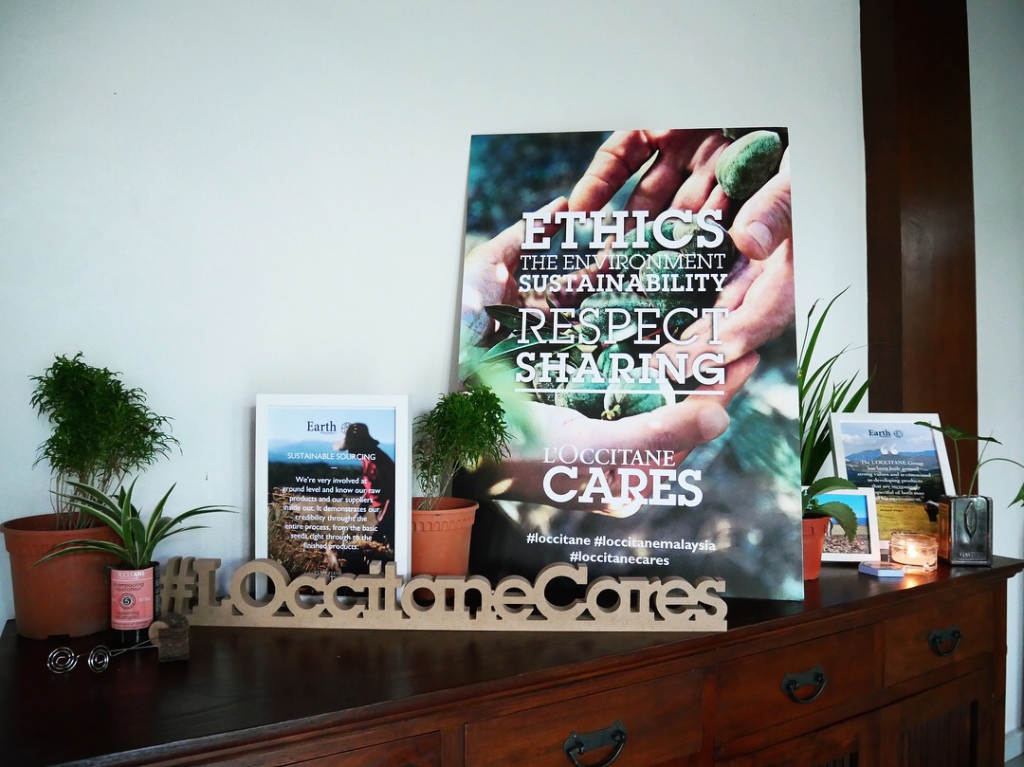 Aurora Tin, founder of Zero Waste Malaysia shared her experiences and tips on how to reduce waste in our daily routine which in turn, reduces waste on Mother Earth too.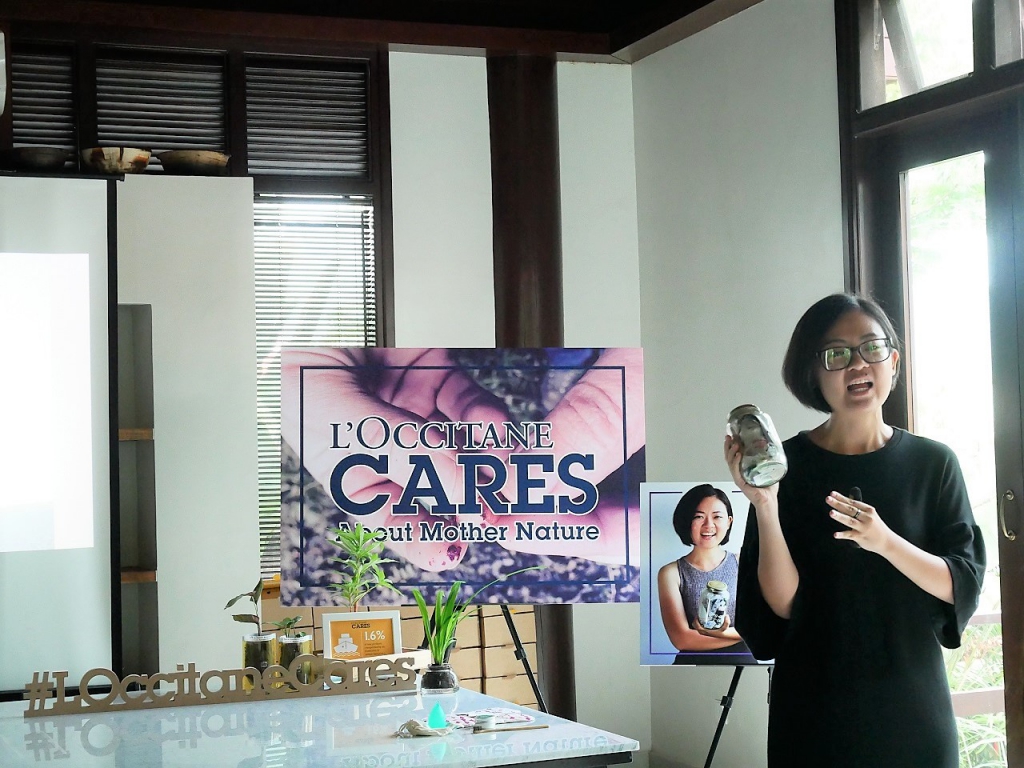 One of her tips is to use your own tumbler when purchasing drinks and tiffins for your takeaways. You could try going on the 30-day challenge of not using plastic straws too.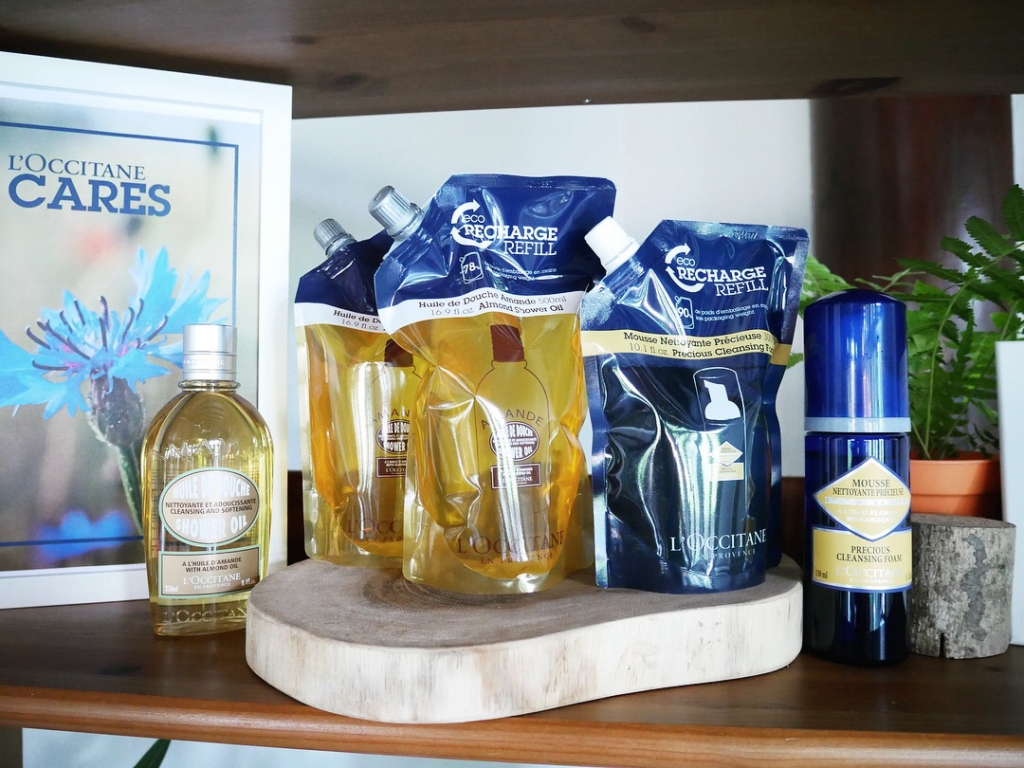 After that enlightening session, Poh Chue from Mari House took the guests on a tour to the herb garden and shares about the different herbs that we can easily grow in our home.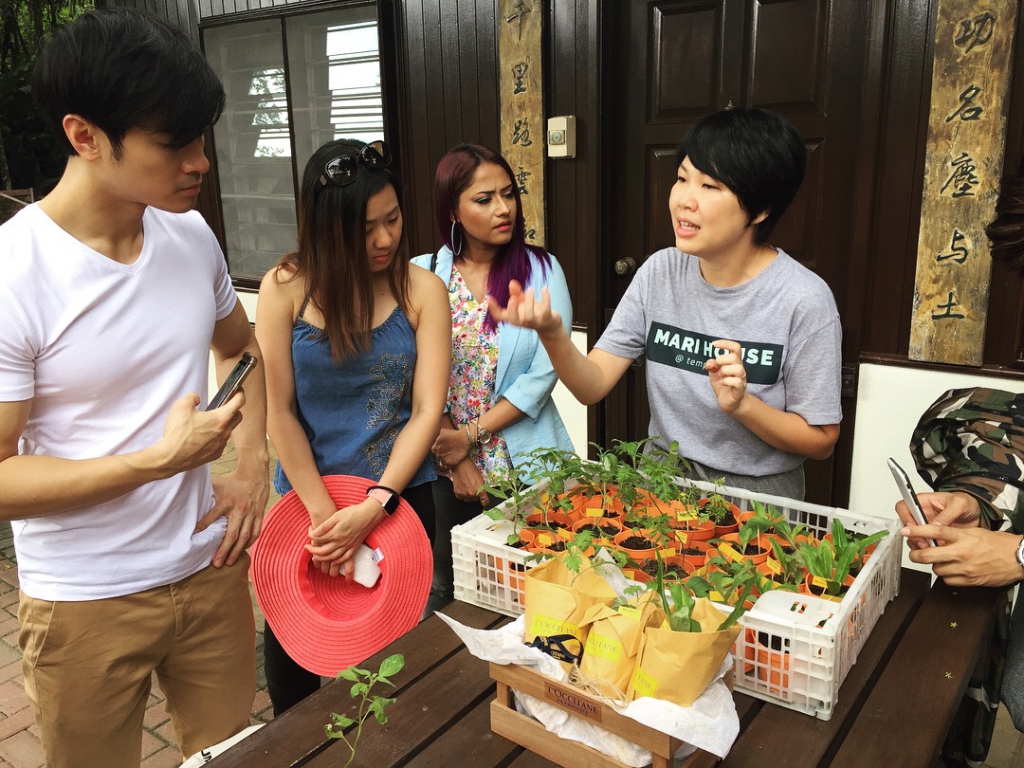 Mari House also has their own vegetable garden at its backyard that has a view of Templer Park Golf Course.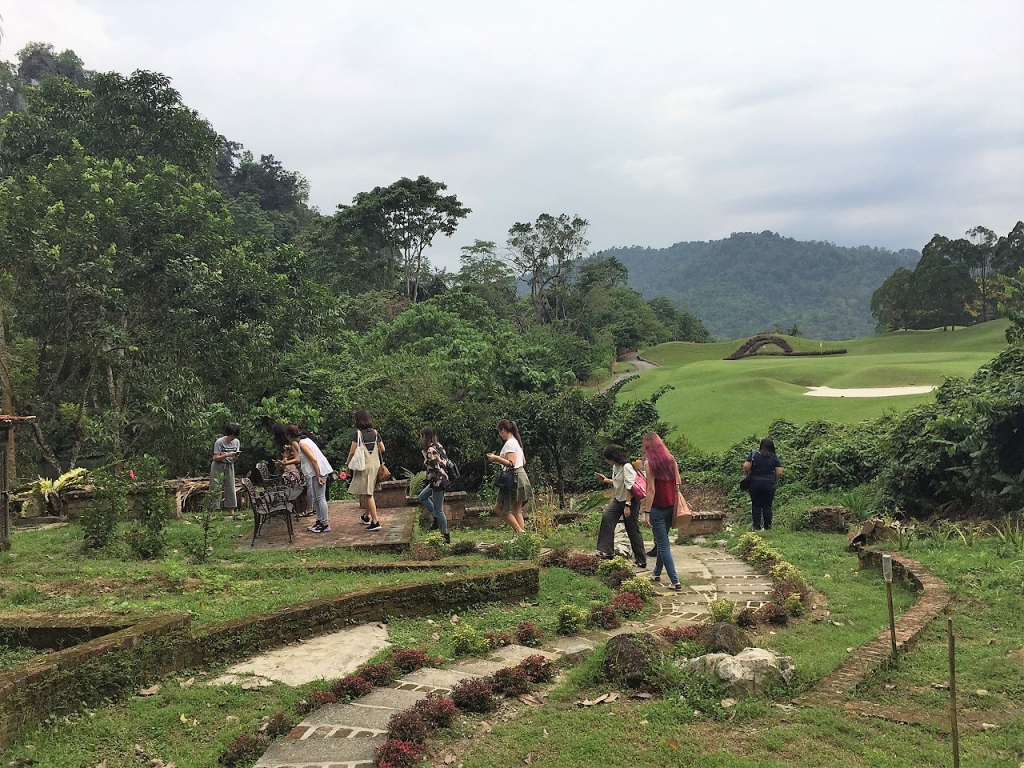 Do your part to live a zero-waste lifestyle starting with reusable and biodegradable products, you can get eco-refills of your favourite L'Occitane products at L'Occitane stores nationwide and online store.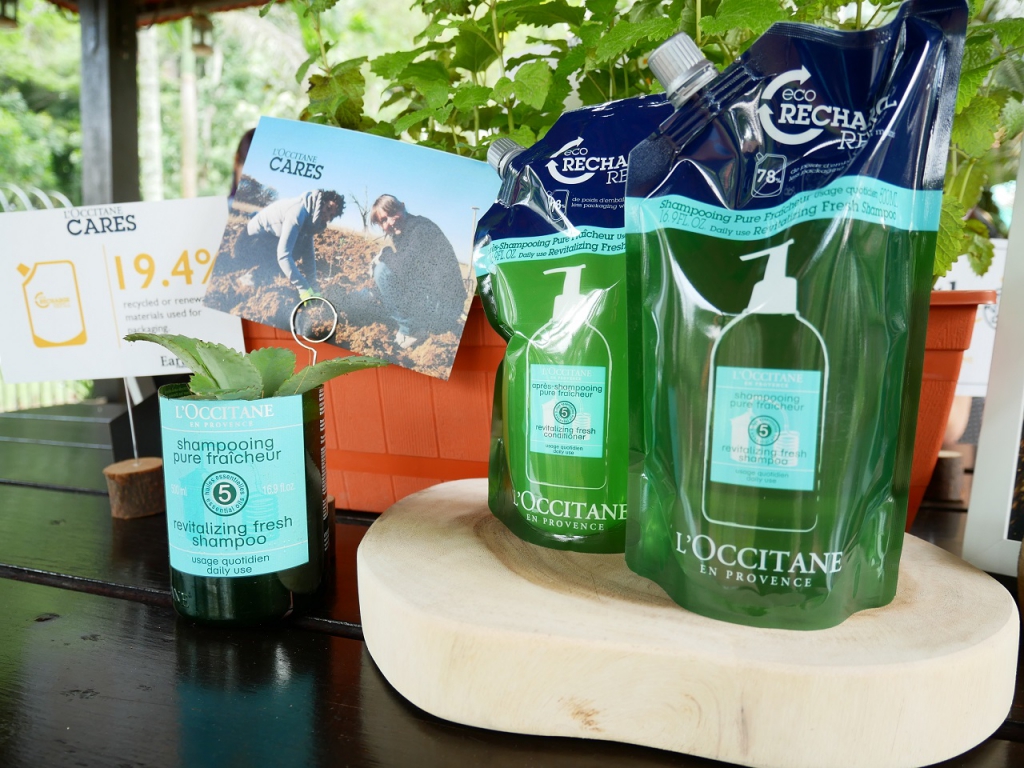 What would you do to celebrate Earth Month?
Read also: L'Occitane's Three New Reine Blanche Products Infuse Dewy Brightness Into Your Skin