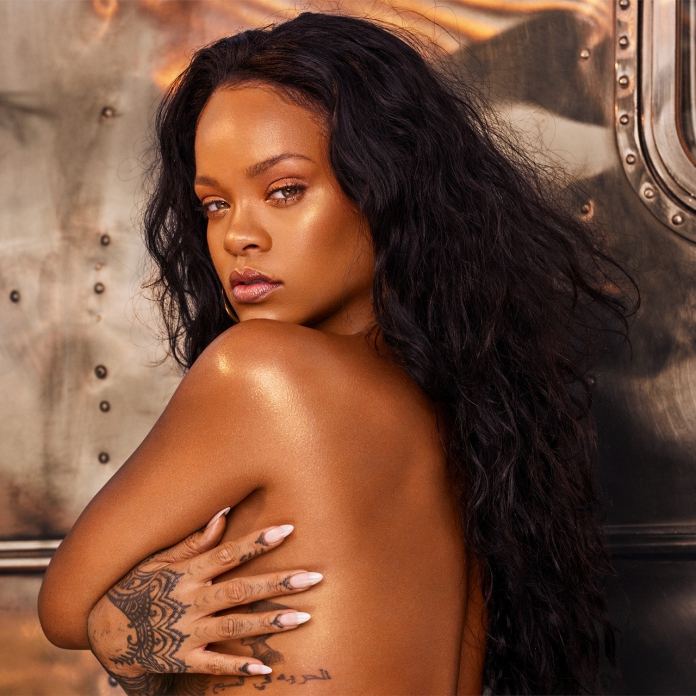 Rihanna teased the world last week by revealing the new summer products joining the Fenty Beauty line on her Instastories which we managed to screenshot because the queen has got us shooketh for summer! Get your body ready for some Body Lava and Fairy Bomb Glitter, ladies!
The Fenty Beauty by Rihanna Beach, Please! Summer 2018 Collection is like an, "Escape to a glittering island paradise where there's more than meets the eye. Explore what lies beneath and plunge into sublime shimmers and reflective hues, primed to carry you through spicy summer "daze" and sultry summer nights."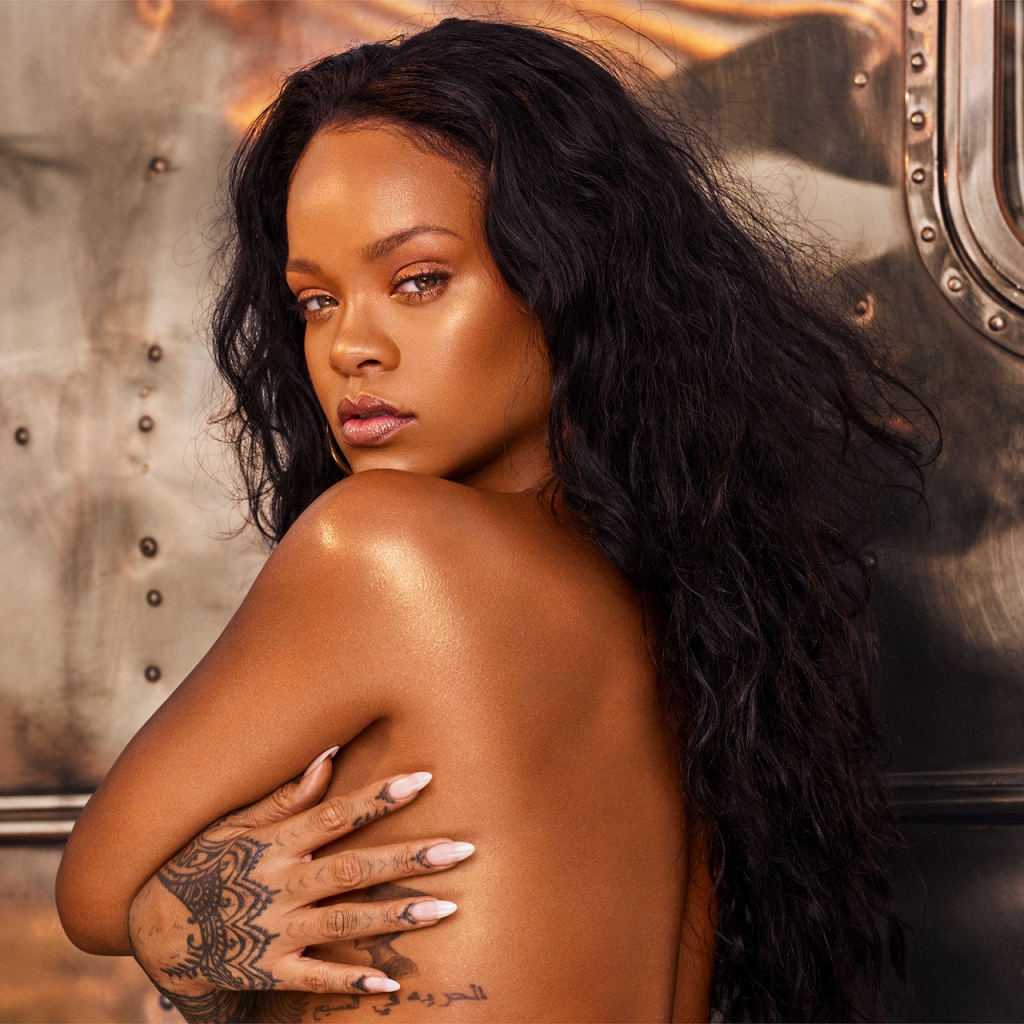 Let your skin glow with these luminizing body highlighters and glitter that's Riri-approved.
Body Lava Body Luminizer (RM245)
This gel-based body luminizer has light-diffusing micro pearls, blended with a sheer tint of color to accentuate all skin tones to give you that silky, sun-soaked sheen any time of the year. Strip down in WHO NEEDS CLOTHES?!, a radiant rose gold, or glow up in BROWN SUGAR, a lustrous bronze. You'll be hooked on the addictive floral vanilla scent too!
How To: Pump product onto the skin, then blend into clean, dry skin with the Fenty Beauty Face & Body Kabuki Brush 160. Apply everywhere: Arms, legs, shoulders, collarbone – anywhere you want to glisten.
Face & Body Kabuki Brush 160 (RM150)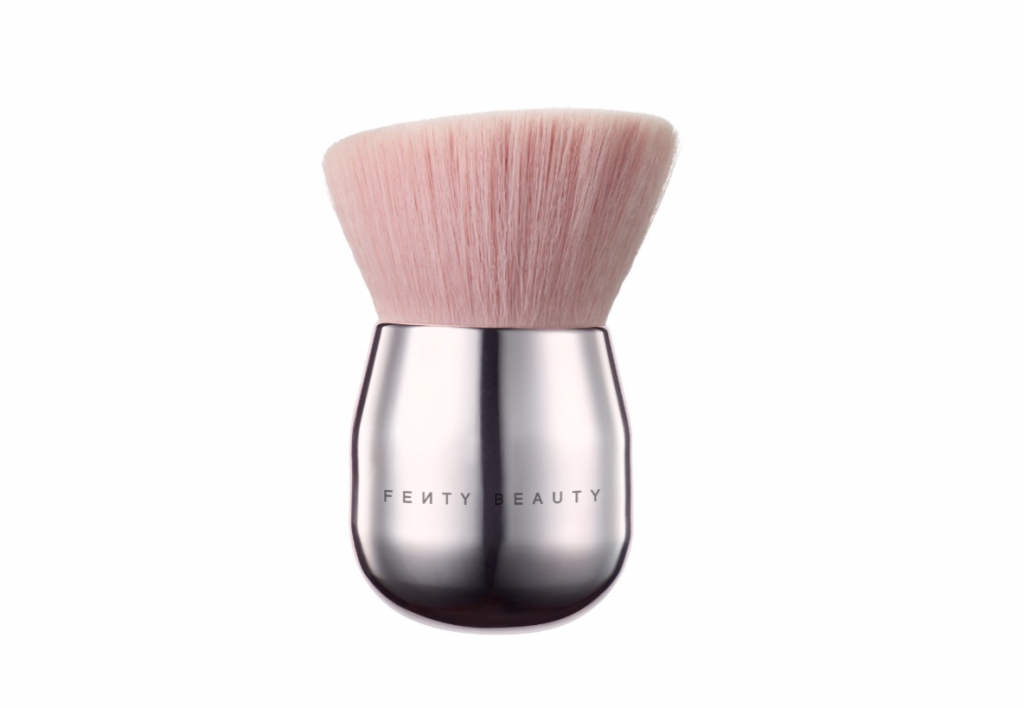 Made with super soft, synthetic bristles at just the right density — and custom cut at an angle for the extra surface area — the unique brush head was designed to follow your curves, diffusing both liquid and powder formulas with ease. Plus, the luxe rounded handle provide s comfortable control for a total body-buffing experience – not to mention it looks super chic on your vanity, too.
How To: For liquid formulas, pump product onto skin, then blend. For powder formulas, swirl brush over product, then blend into skin. See how Riri does it from the Insta post above!
Fairy Bomb Glittering Pom Pom (RM185)
We're loving the plush, larger-than-life pom pom because it looks super luxurious! It comes in the glittery rose gold shade called ROSÉ ON ICE which coats skin in the perfect prismatic pink designed to light up all skin tones. Plus, it's softly scented with irresistible vanilla coconut for a full-on sensorial experience you can't get enough of.
Summer is looking fiery and sexy already!
The Fenty Beauty by Rihanna Beach, Please! Summer 2018 Collection will be available in stores and online through Sephora.my from April 6th, 2018.
Read also: Rihanna Celebrates Her Dirty Thirty By Dropping A Limited Edition Fenty Beauty Killawatt In Trophy Wife