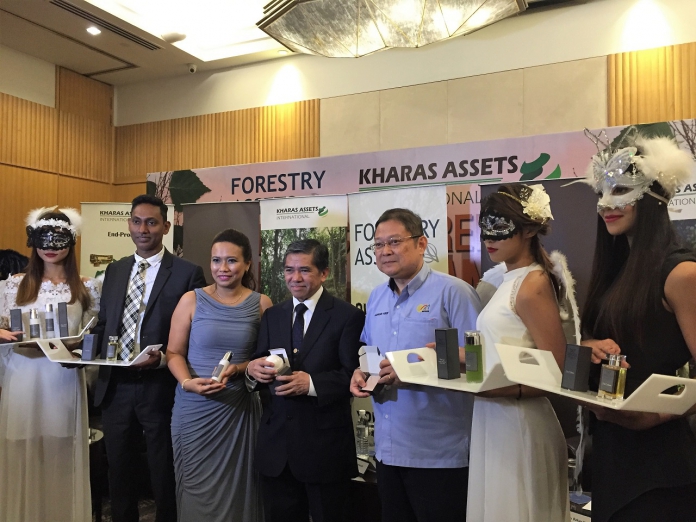 Created by Roman Abdullah, a fifth-generation descendant of a family of perfumers who has worked with Moghul royalties, Angeli is a line of all-natural, hand-crafted fragrances and skincare made with quality oudh essential oil.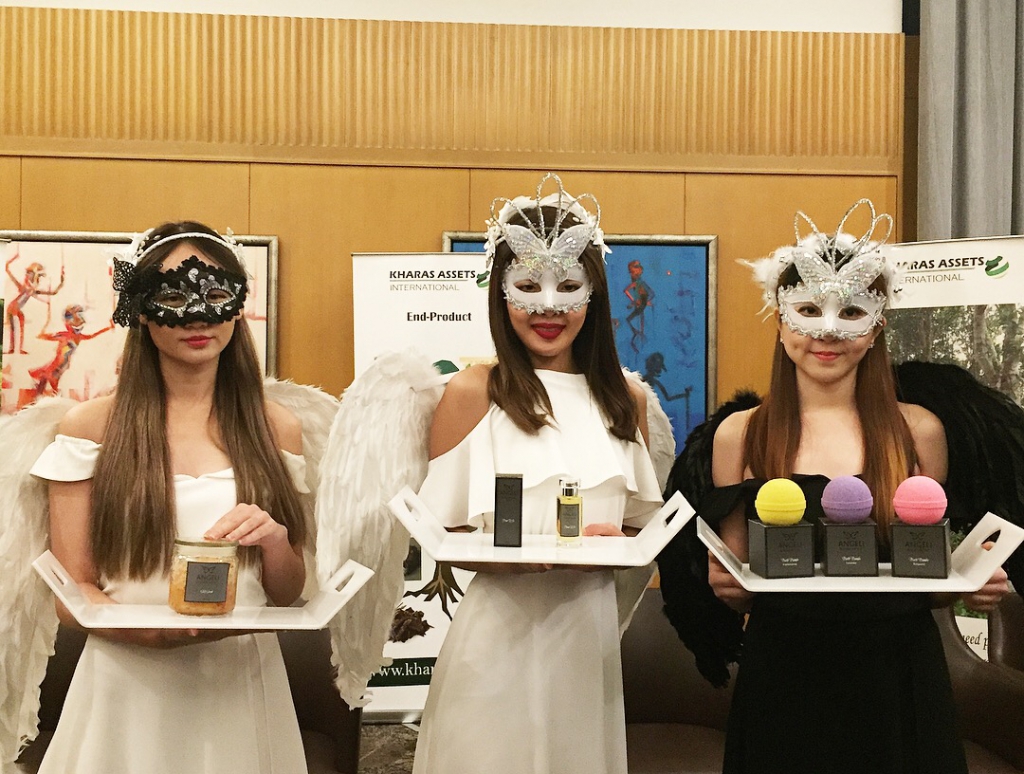 Presented by Forestry Oudh (part of the Forestry Group, an Agarwood plantation company), Angeli was launched by Dato' Dr. Jalaluddin Harun, Director General of the Malaysian Timber Industry Board at Hilton Kuala Lumpur recently.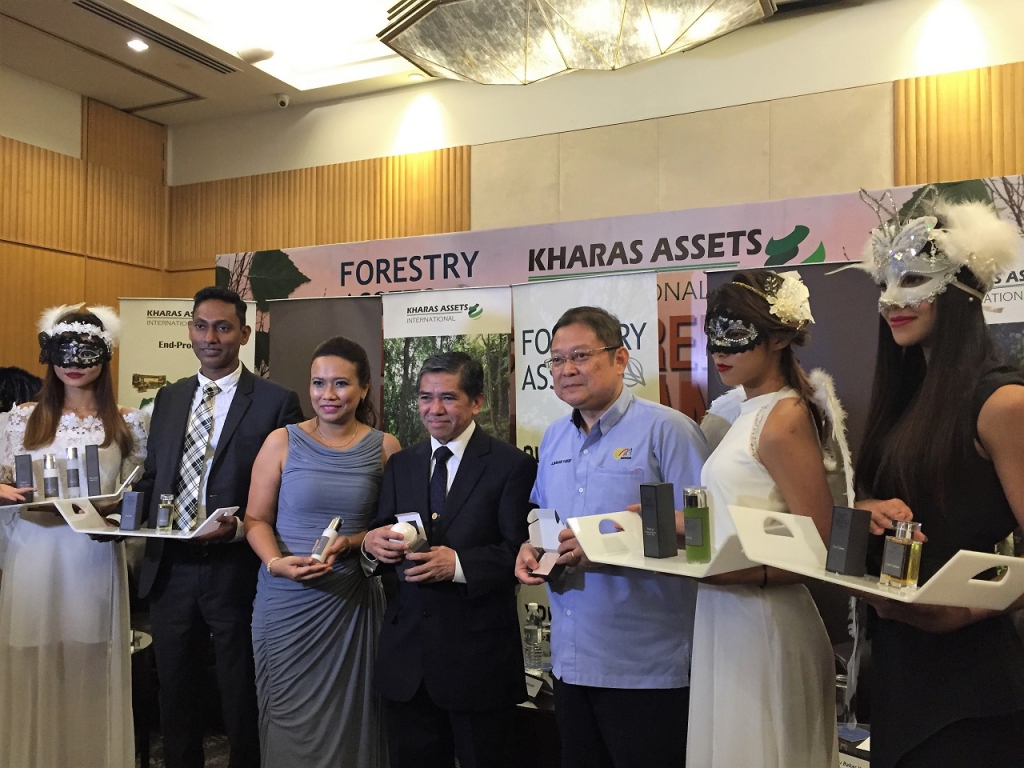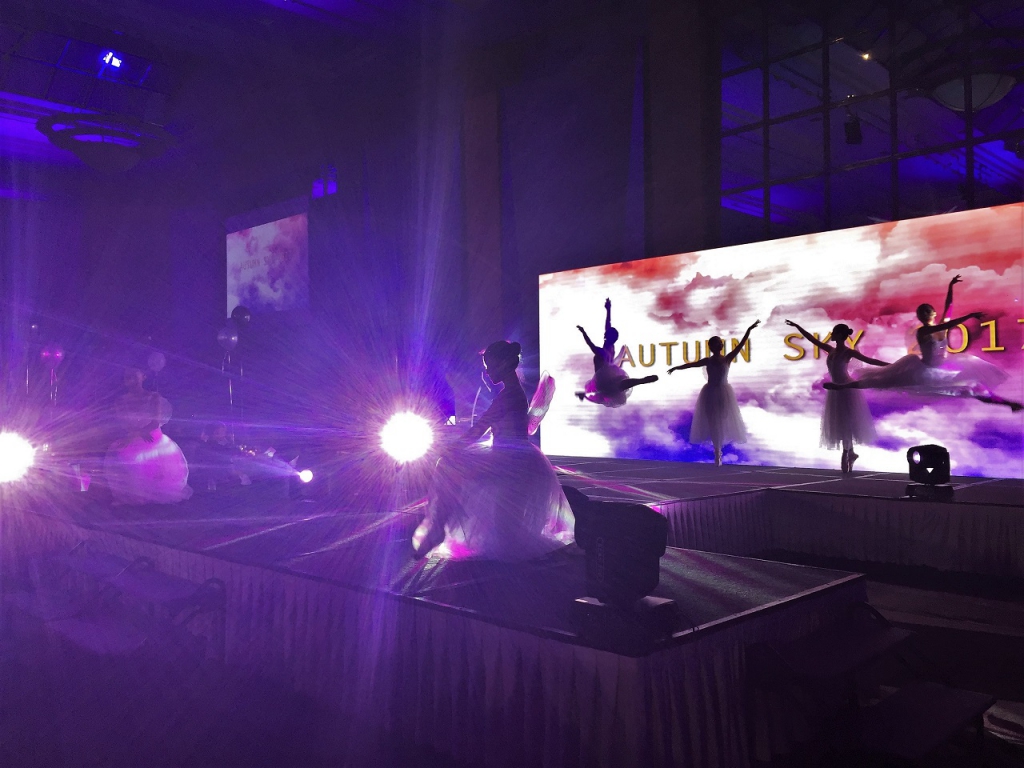 Angeli is also the Latin word for angels hence, their products are made to beautify your body and well-being. Oudh essential oil comes from Agarwood which is the most expensive raw ingredient in the world and it's categorized as an endangered species under the Convention on International Trade in Endangered Specia of Wild Fauna and Flora (CITES), which makes oudh essential oil valuable due to its scarce resources.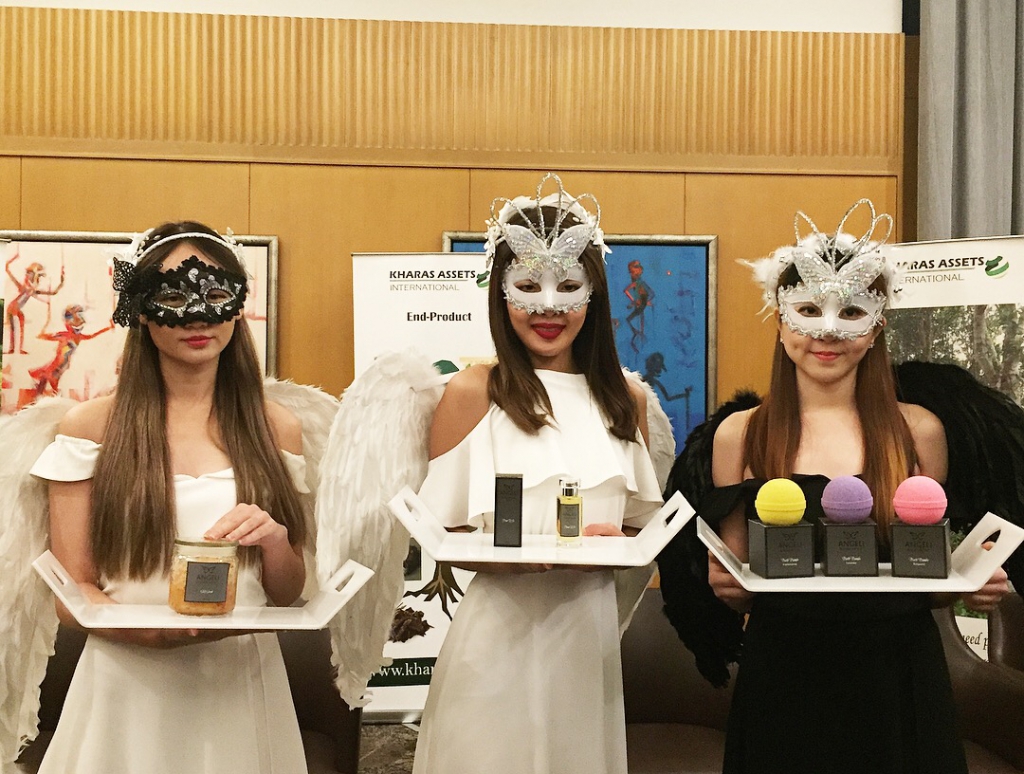 According to Ariza Norhalim, CEO of Forestry Oudh, all Angeli products are handmade to ensure that the values and fragrance of the oudh and other pure essential oils ingredients in the products remain intact and not to be diminished by the heat and chemical processes caused by huge production machines. The products are also safe from harmful chemicals like sodium lauryl sulphate (SLS) and parabens.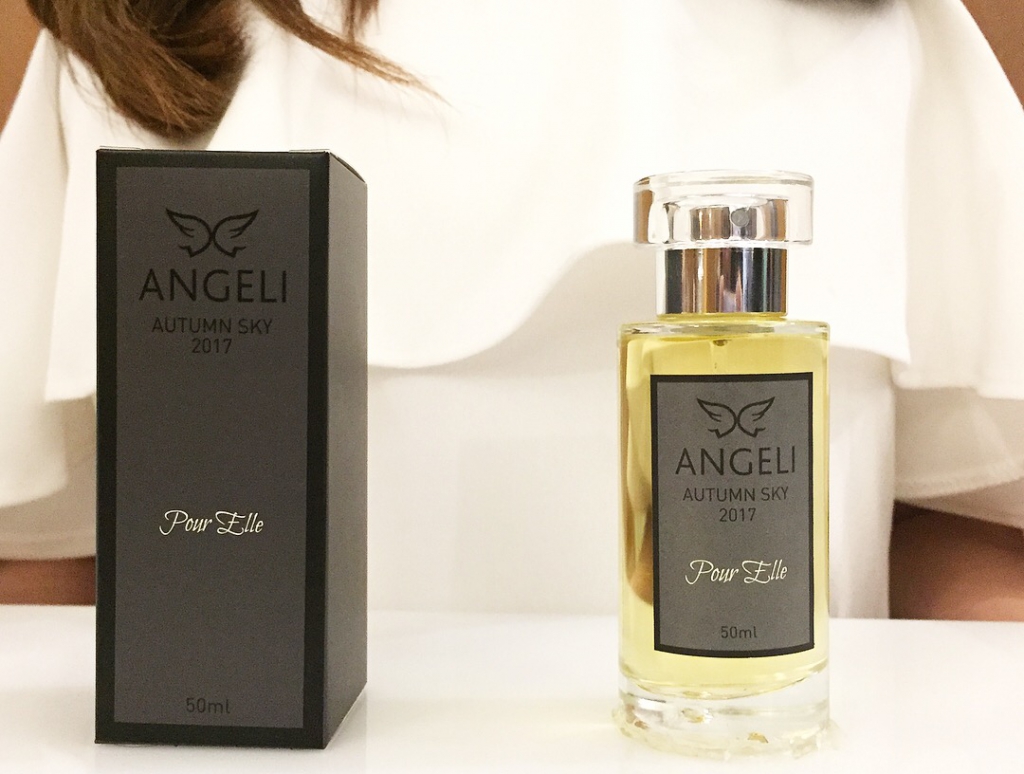 Angeli's first collection, 'Autumn Sky 2017' takes inspiration from the spiciness and freshness that lingers in the days of autumn before the rain falls. Each collection is limited edition as Angeli only uses the same essential oil that came from the same harvest and distillation process. Every harvest and distillation process produces different fragrance.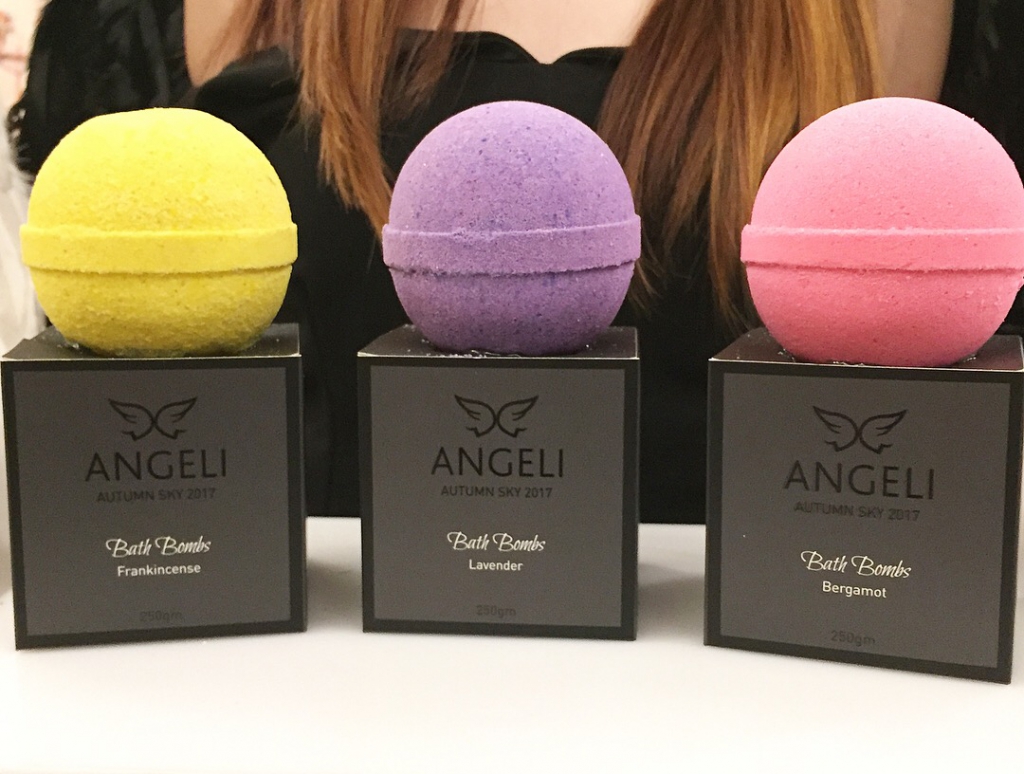 The collection includes an eau de parfum for men and women, and natural skincare products including soap bars, bath gel, bath bombs, body oil, body mists, hand and body lotions, mud and salt scrubs.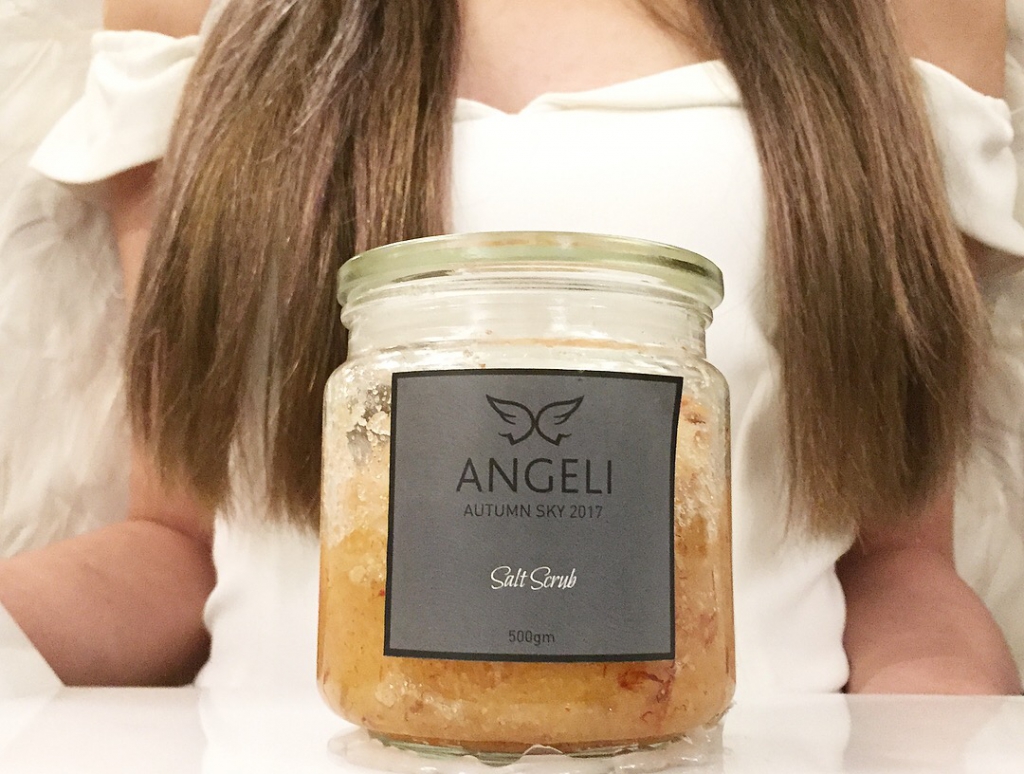 Angeli products are only available online at www.angeliessentials.com and it ranges from RM35 – RM350.
Read also: #Scenes: Hollywood Famous Hair Care Brand, Hask Is Now Available In Watsons Malaysia Stores!