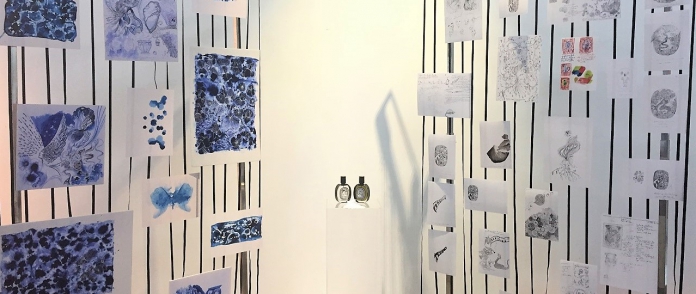 Forever loyal to its curiosity, its sense of refinement, and its delight in undertaking new endeavours, diptyque celebrates its 50th Anniversary of its first Eau De Toilette, L'Eau which made its appearance during the roaring 60's, 1968 to be precise where many major events happened such as Neil Armstrong on the moon and The Beatles' song Revolution took the world by storm. Wei-Ling Contemporary was transformed to an art gallery with diptyque's retro past and present.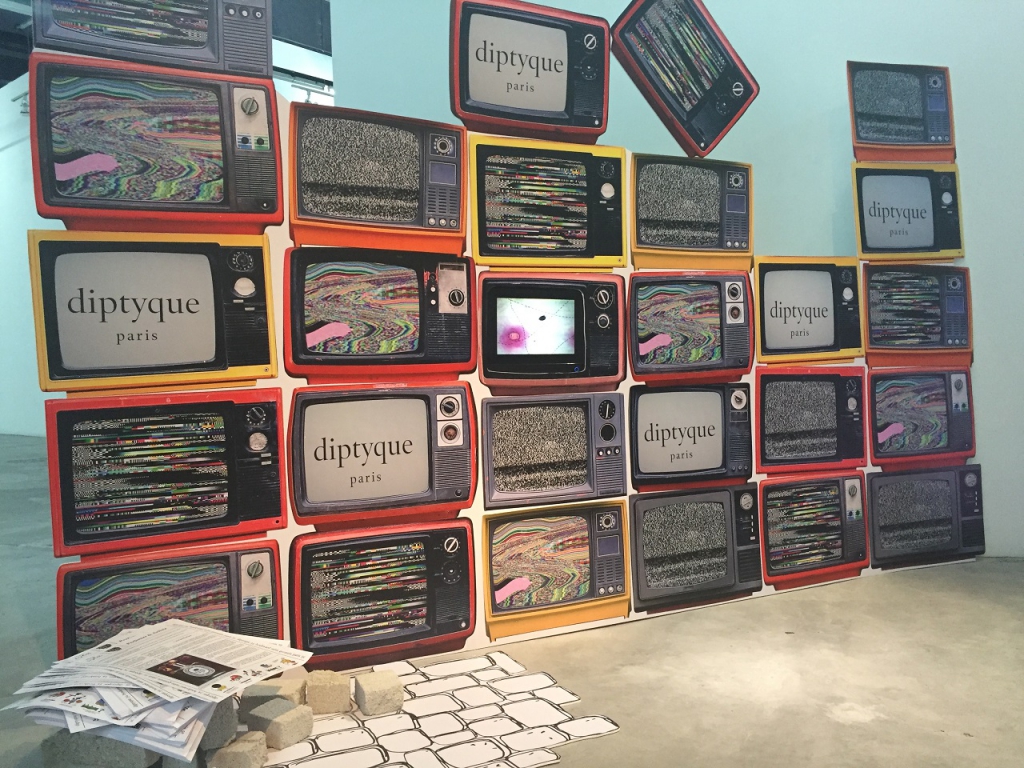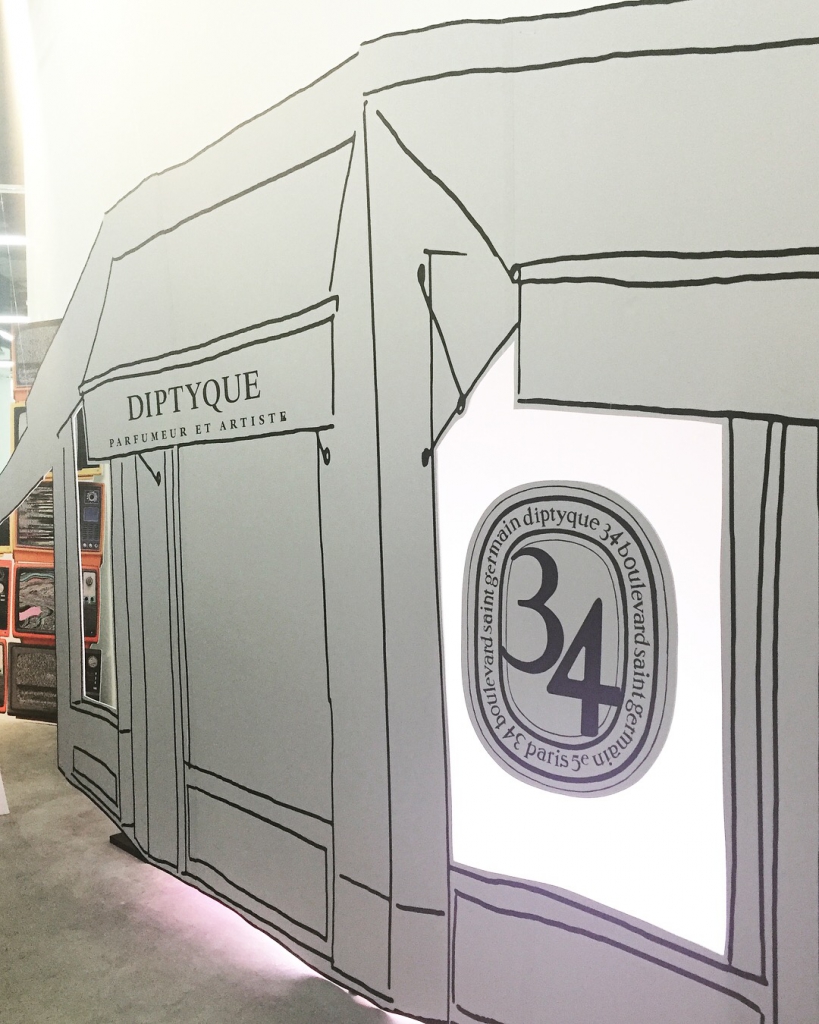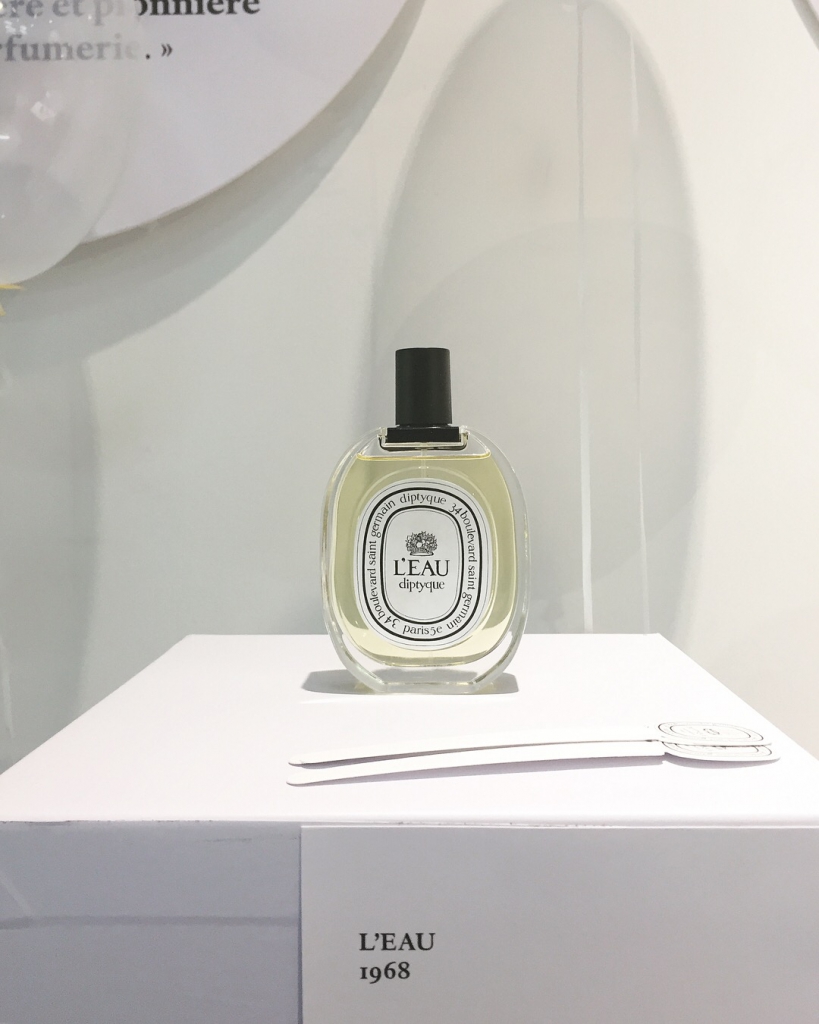 Created by one of diptyque's founders and self-proclaimed "nose", Desmond Know-Leet, L'Eau (pronounces as O, the sound that's integral to the brand as the other fragrances bear the same sound as well) is the first niche, genderless perfume, made with a fusion of spices and remembrance of medieval pomander (old roses, cinnamon, orange, clove).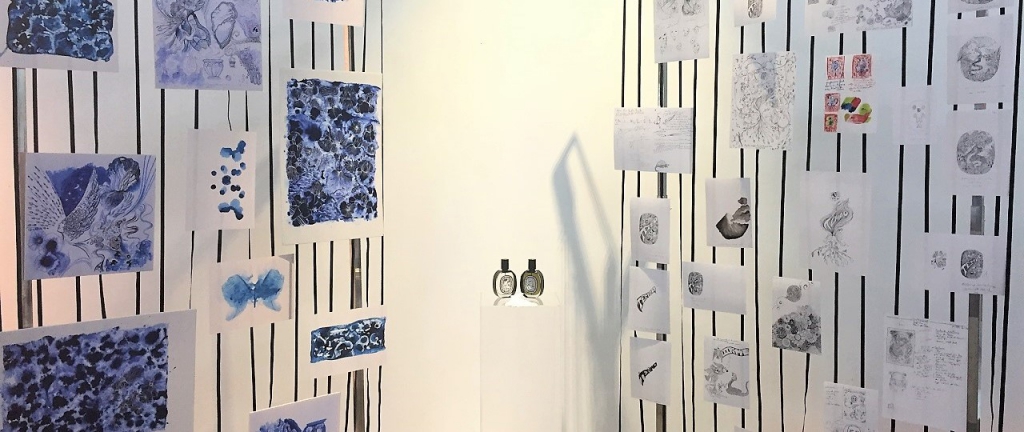 As a dedication to L'Eau's 50th Anniversary, diptyque's long-time friend, perfumer Olivier Pescheux meticulously designed two new perfumes, its 36th and 37th fragrance, Tempo (Patchouli themed) and Fleur De Peau (Musk themed) for the adventurous noses and seekers of distant lands.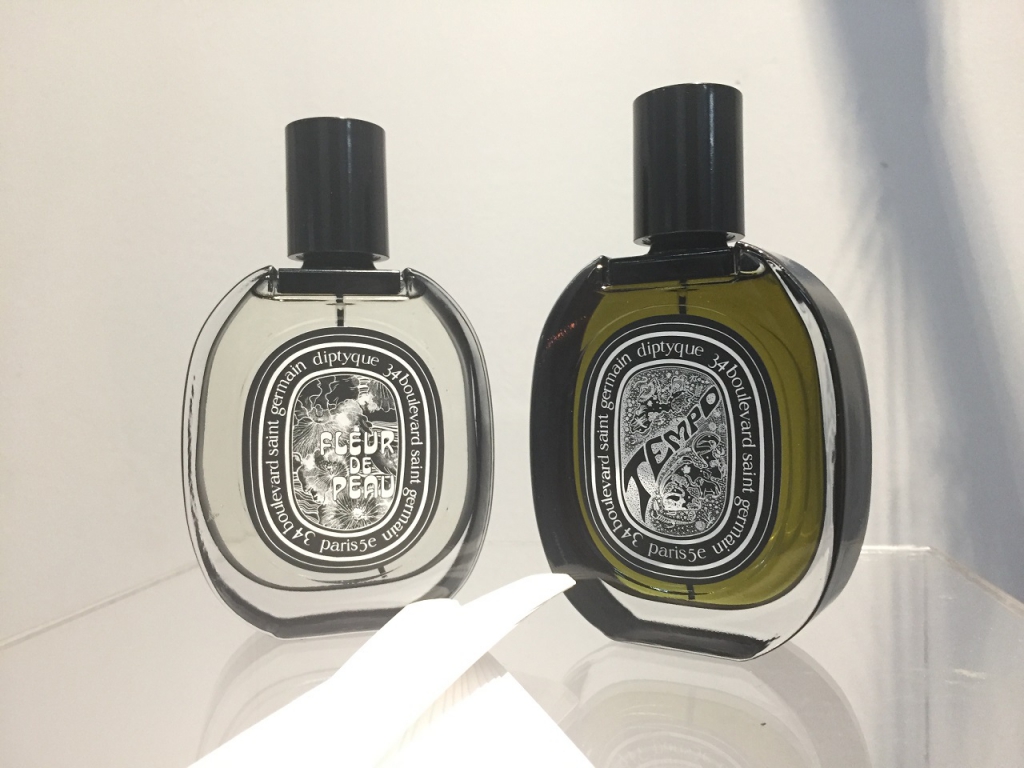 Tempo's sexy woody scent revisits the patchouli theme by combining three different extractions, each from a sustainable supply chain managed by Givaudan on the Indonesian island of Sulawesi. Pink peppercorns, bergamot and fresh jasmine add pep and colour to the soft suede notes of clary sage, ambrofix, and musk.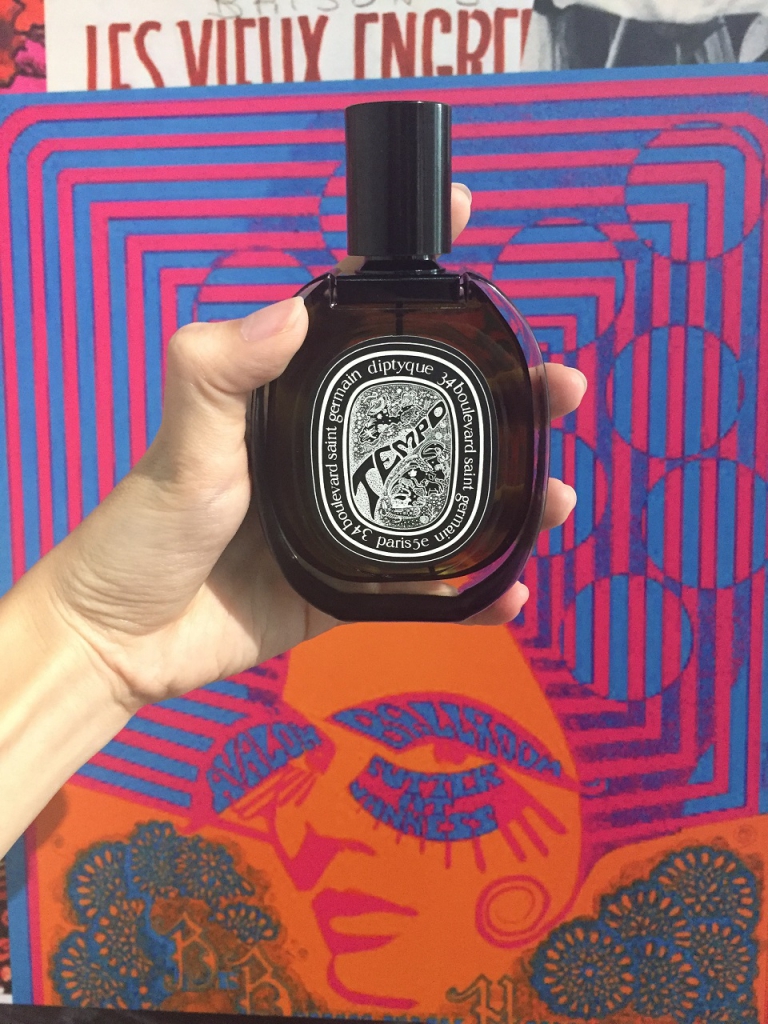 Fleur De Peau, inspired by the summer of love and smell of skin, a musk fragrance that bring facets of leathery, powdery and fruity scents – one minute wild, the next peach fuzzy like the angelic nape of a chubby baby's neck. With a hint of iris, opening notes of Mandarin oranges and bergamot, dash of pink peppercorn, graceful Turkish roses and closing with an infusion of ambergris, it's the ultimate Peace & Love perfume.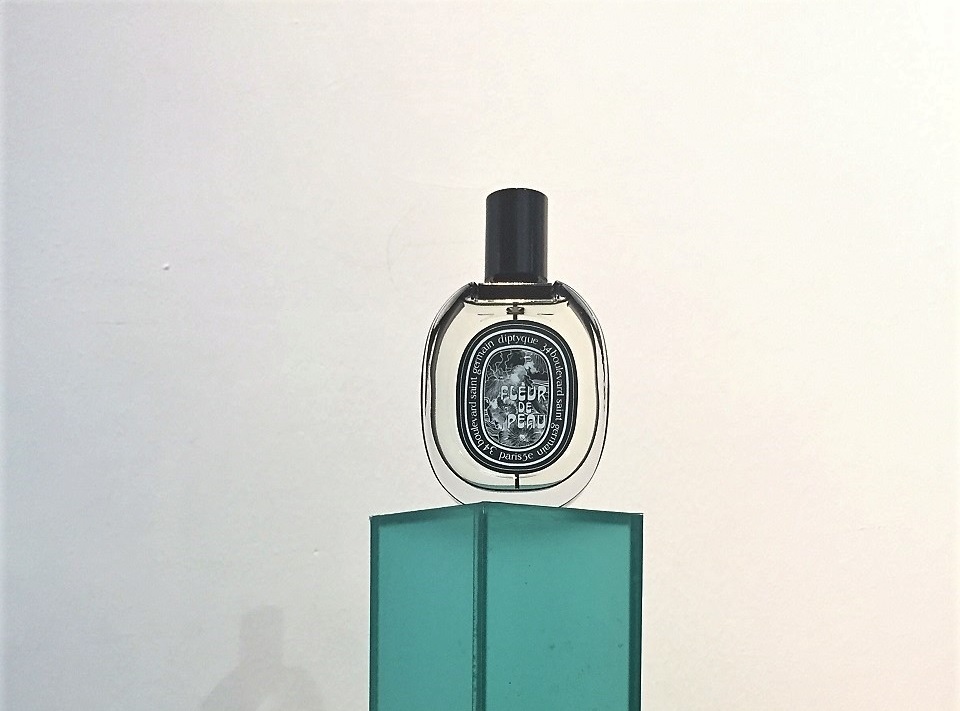 Guests were also encouraged to use their imagination and sense of wonder with these mini-games inspired by Fleur De Peau and Tempo.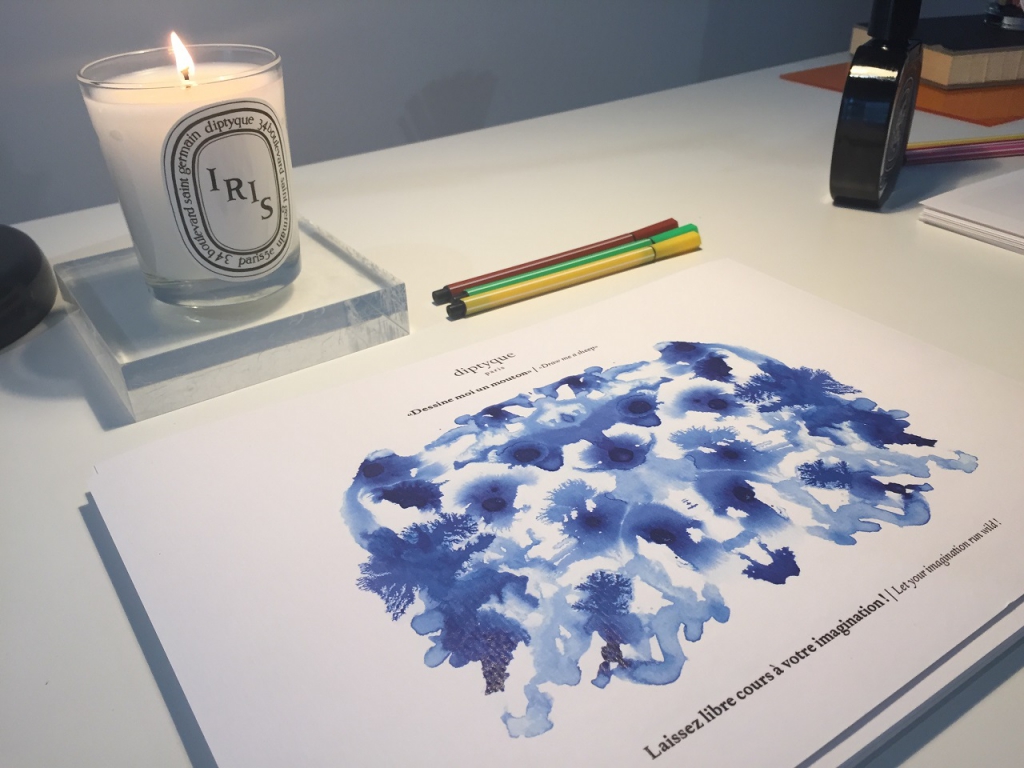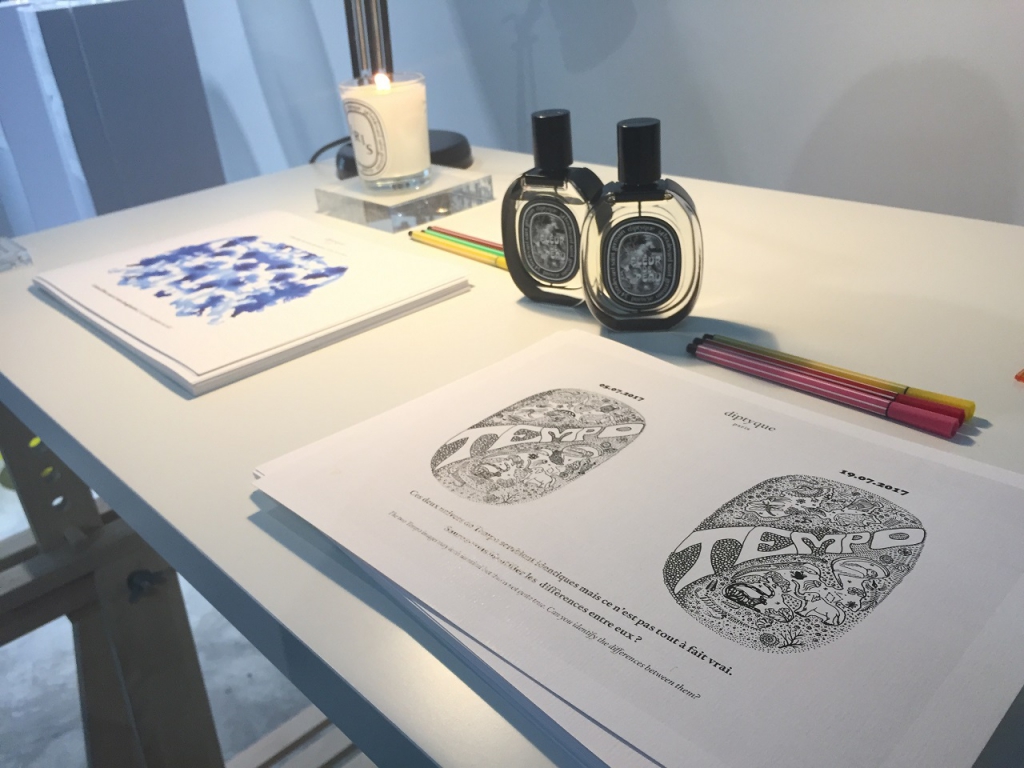 The timeline of some of diptyque's popular scents were on display for the olfactory adventure through its history.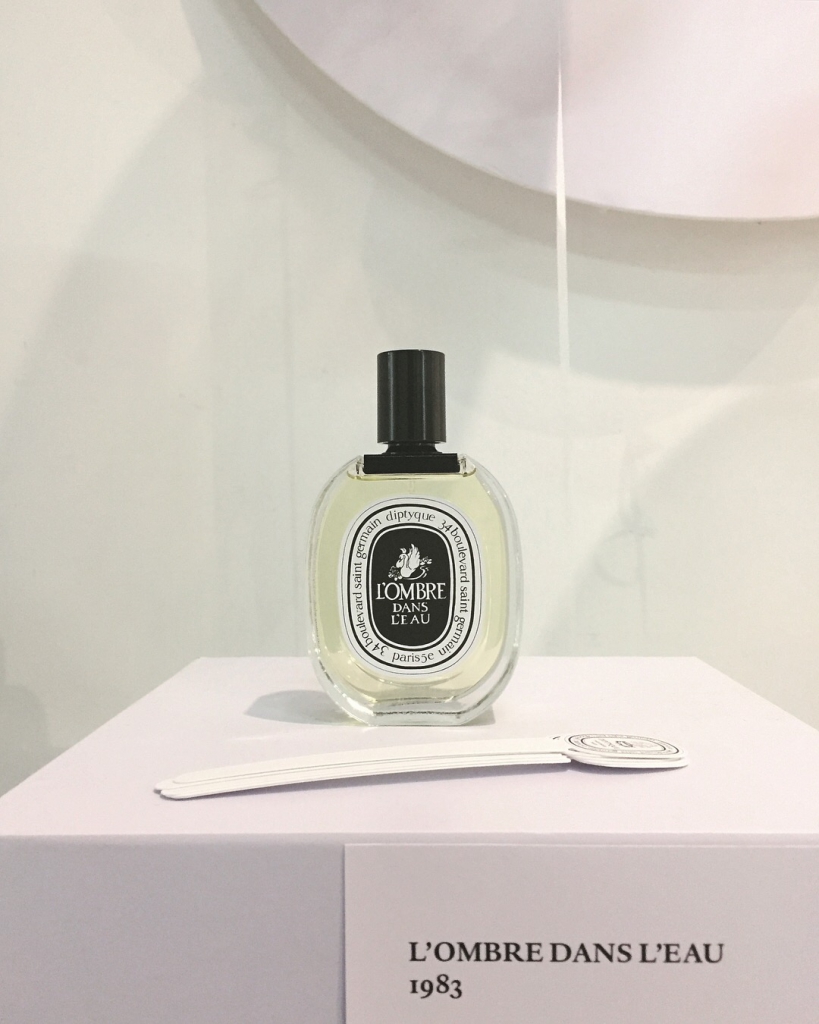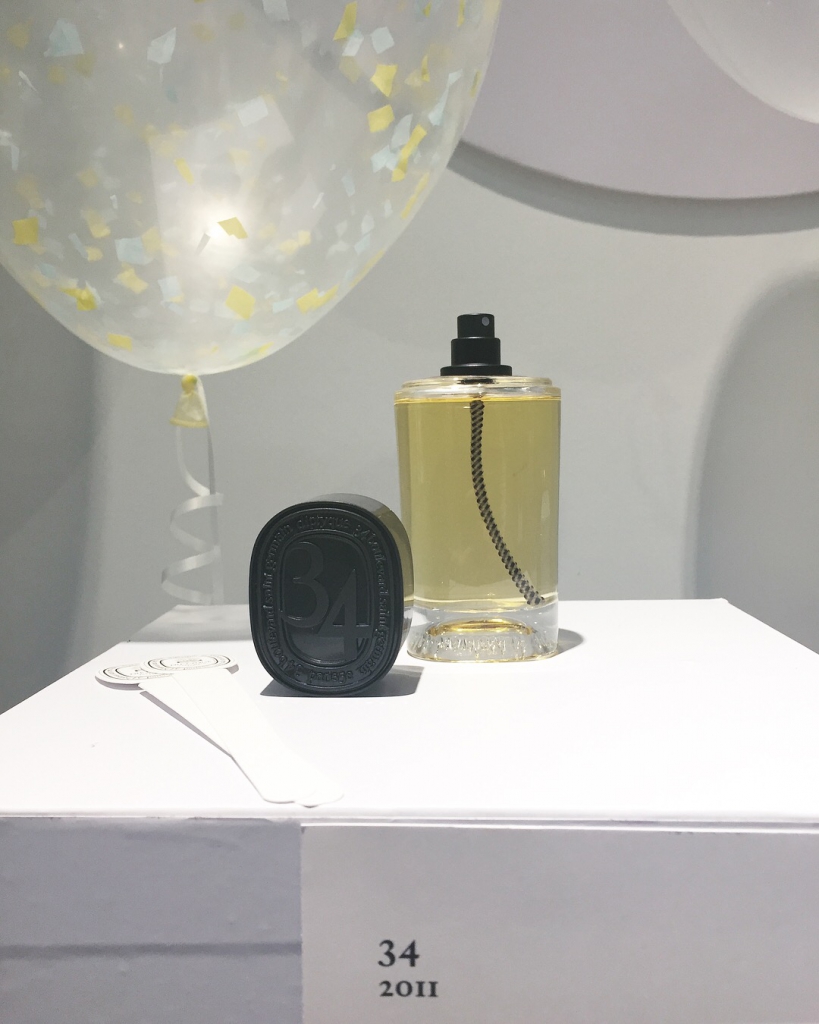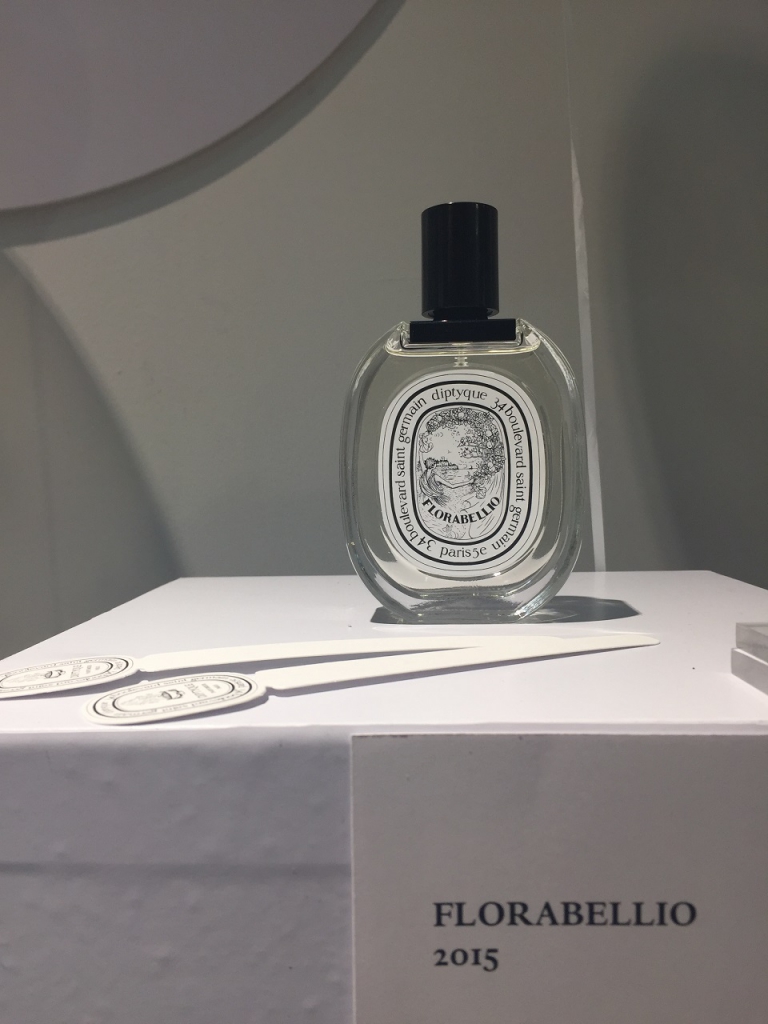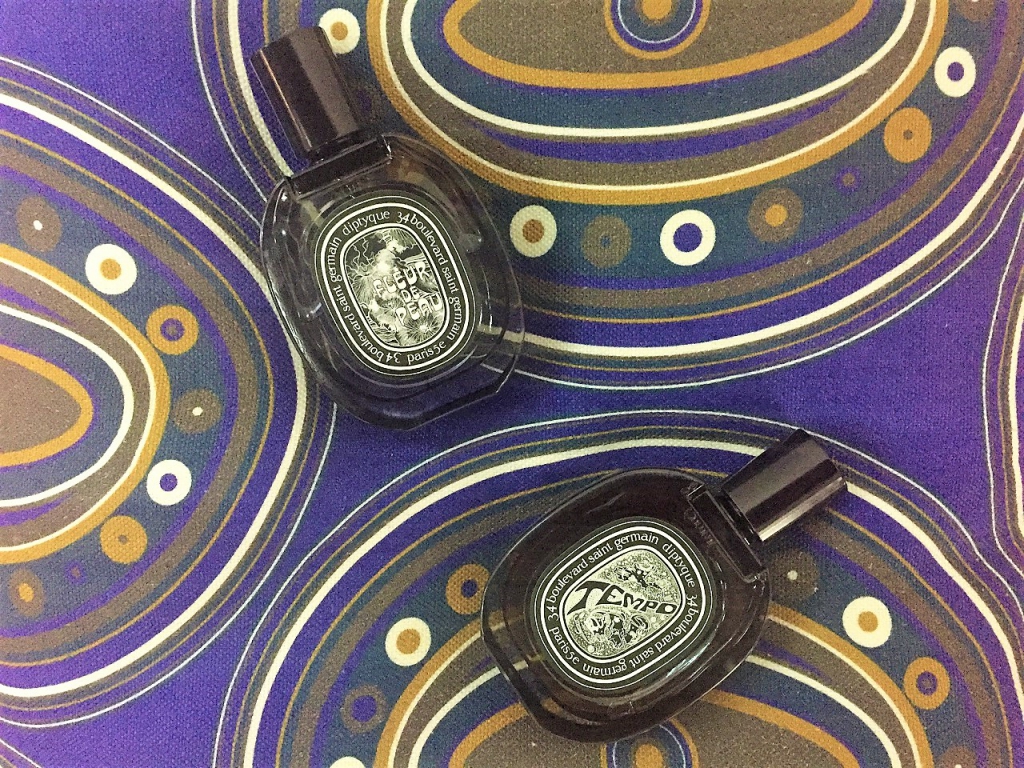 diptyque's L'Eau EDT, Tempo EDP, Fleur De Peau EDP, and the rest of its fragrance range is available at the diptyque Boutique Pavilion KL, KENS Apothecary Bangsar Shopping Centre, KENS Apothecary Bangsar Village II, One Utama, KLCC & The Gardens. Online at www.kensapothecary.com.my.
Read also: Charm Your Valentine's With diptyque's New & Limited Edition Rose Delight Collection