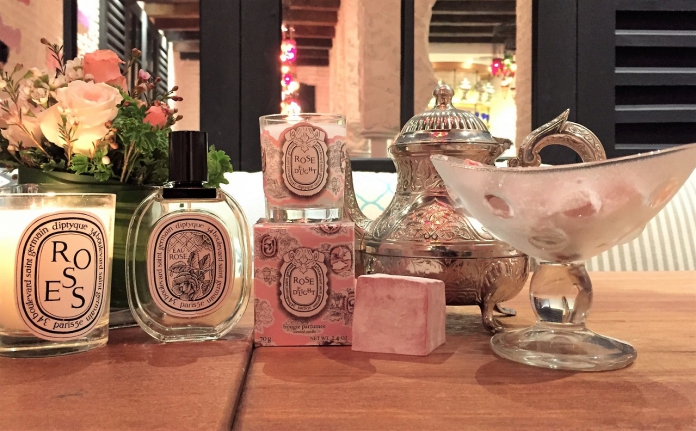 Take your loved ones on a romantic olfactory journey to diptyque's new limited edition scent, Rose Delight, a lover's garden inspired by the Turkish Delight, a luscious sweet born on the shores of the Bosphorus with a touch of the Orient.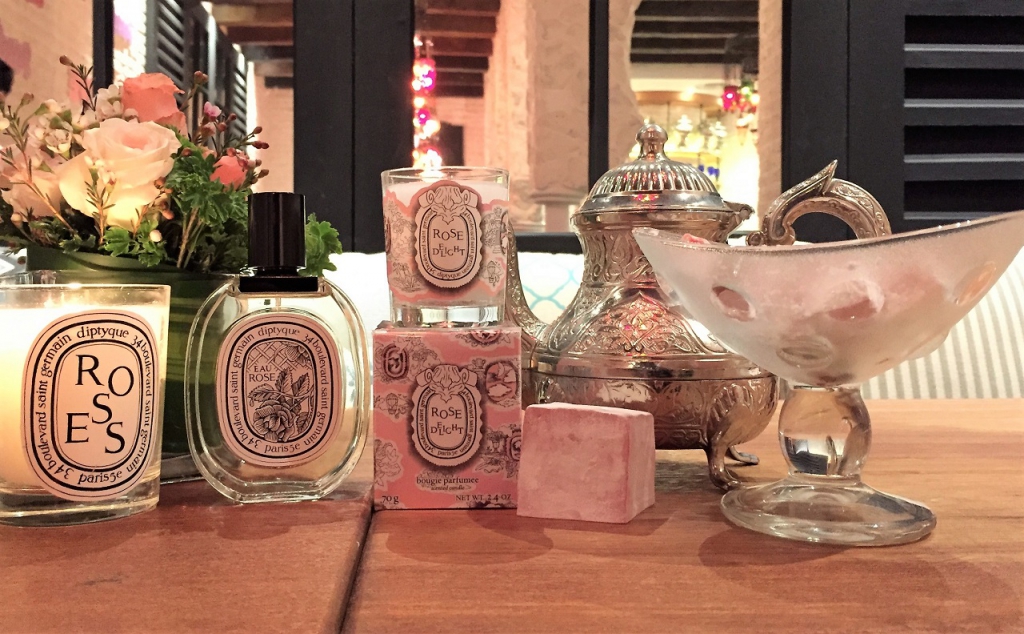 Inspired by the Love Letters album cover designed for the electro-pop group Metronomy, diptyque asked Leslie David, a rising star in the world of graphic design to revisit the romantic Toile de Jouy prints for its new Rose Delight collection. In the background, the Toile de Jouy – cotton fabric featuring bucolic images that created quite a stir among the 18th century Versailles elite. This printed fabric lined the walls of the avant-garde aristocrats' salons, embodying what would come to be known as the French Touch long before its time. Under Leslie David's mischievous wand, loves frolics take on oriental motifs, echoing Rose Delight's sweet smell.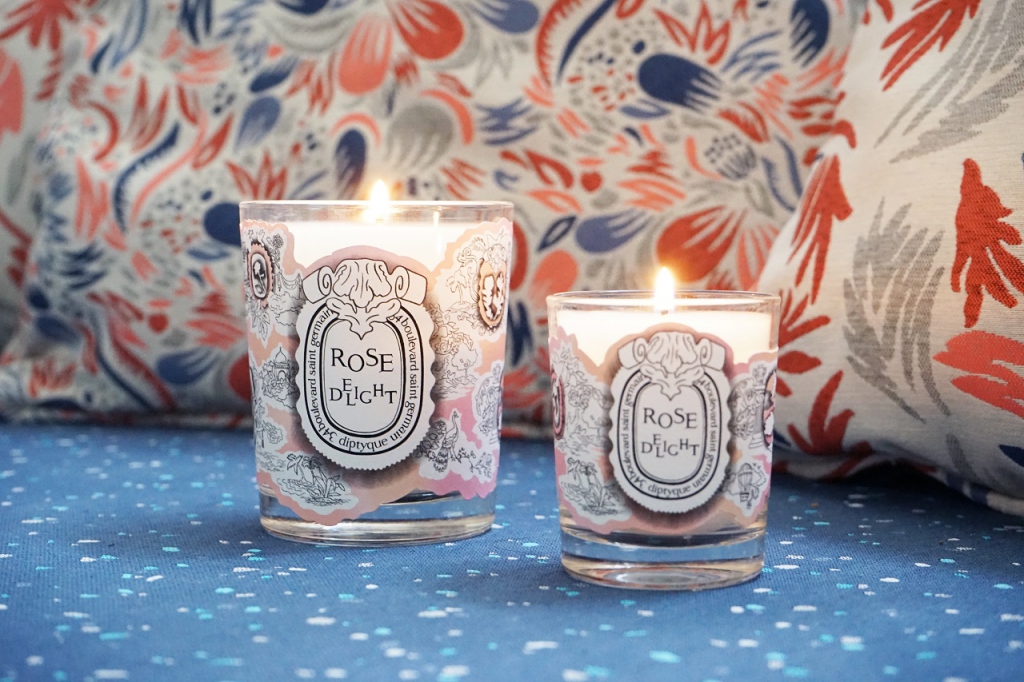 Peacocks and palm trees, swans and the Taj Mahal, the chivalrous rural scenes Marie Antoinette loved so much steal the show. At that same time, in Constantinople, a young confectioner invented a so, tender treat in which candied rose unites with honey under the blessings of lemon and powdered sugar giving birth to the incomparable Turkish Delight. Soon, couples began to give each other these sweets wrapped in little hand-kerchiefs as a symbol of their love.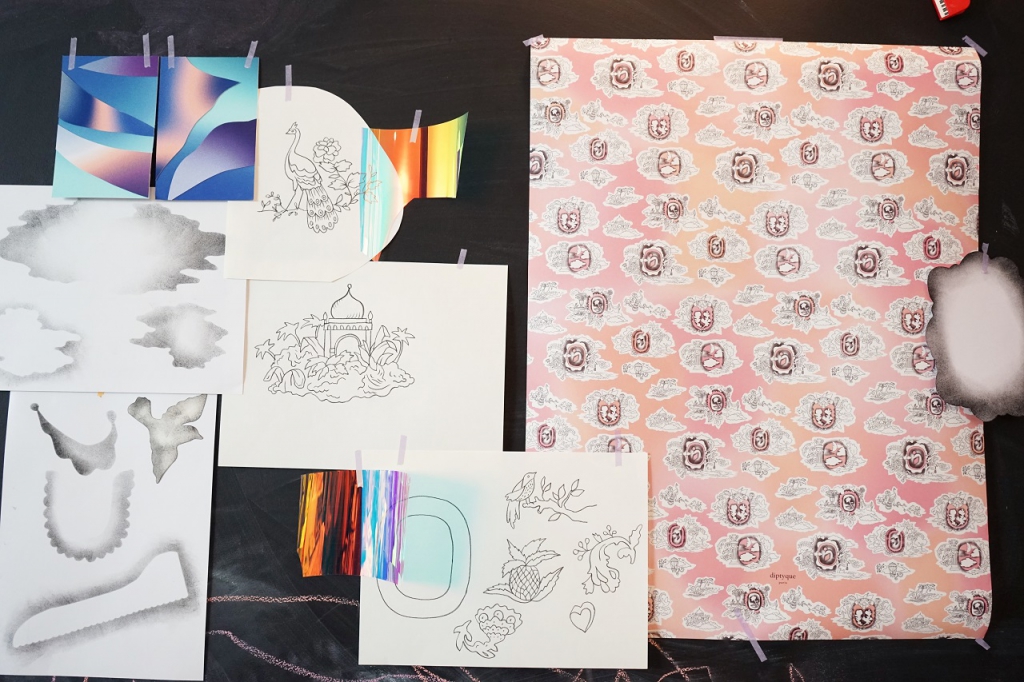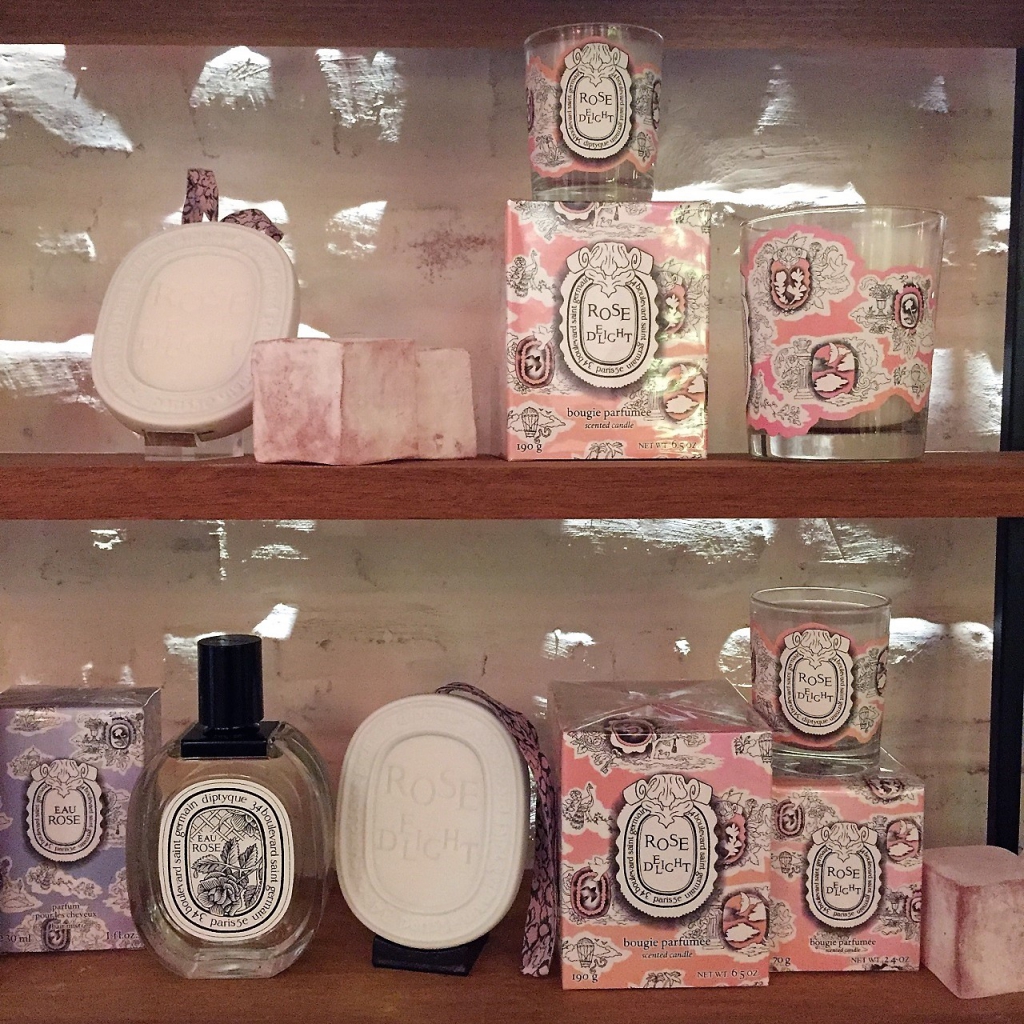 Take a Turkish Delight, add the fragrance of a rose, and like a recipe, you'll discover an exotic, languorous treat for all the senses. Rose Delight is its own, unique, Limited Edition collection featuring silky, scented paper for the home, delicate wax candles and scented ovals to imbue your linens. Rose petals, drips of honey, a zest of lemon – the Rose Delight candle, all dressed in pink, was crafted like a refreshing gourmet treat. Crisp top notes, followed by an enveloping heart– its floral facets beguile the nose like a cloud in the sky captivates the eye.
Eau Rose Hair Fragrance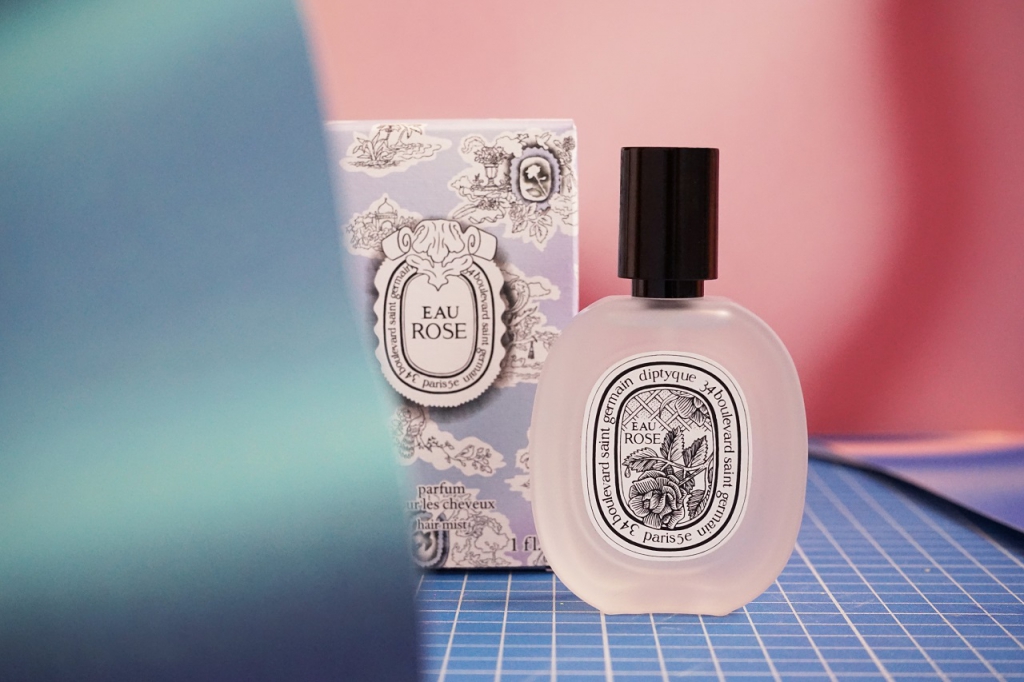 During the 18th century, women powdered every inch of their do's with fragrant talcum. Three hundred years later, their manes are as important to pamper as ever. The new Eau Rose hair fragrance promises vibrant shine that's soft to the touch thanks to the nourishing and protective Camelia oil, which enhances the rose wake even more. one whiff off your hair and you'll be hooked.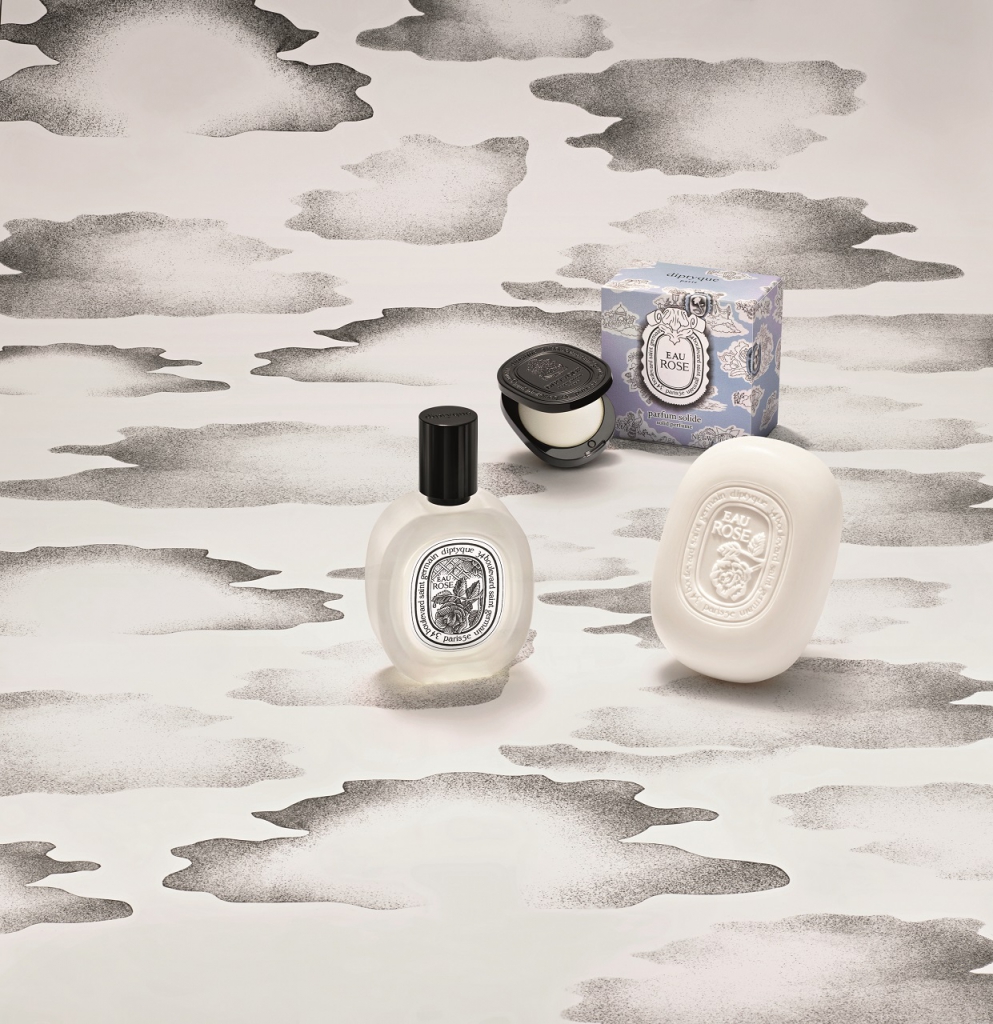 One of the brand's most iconic fragrances, Eau Rose is an infusion of Centifolia and Damask Rose is a tribute to every aspect of the flower. Neither too green nor too sweet, this fragrance artfully conveys the delicacy and grace of rose petal.
Here are the prices for the Rose Delight collection:
Rose Delight Candle RM309 (190g)
Rose Delight Candle RM189 (70g)
Rose Delight Scented Oval RM249 (35g)
Rose Delight Scented Paper RM569 *Boutique Exclusive*
EDT Eau Rose RM529 (100ml)
Hair Mist Eau Rose RM239 (30ml)
Solid Perfume RM229 (3.5g)
Roll-On Eau Rose RM225 (20ml)
Hand & Body Lotion Eau Rose RM289 (200ml)
Hand Lotion Eau Rose RM149 (45ml)
Perfumed Soap Eau Rose RM129 (150g)
The diptyque limited edition Rose Delight collection is available at Diptyque Pavilion Kuala Lumpur Boutique, KENS Bangsar Shopping Centre, KENS Apothecary Bangsar Village II, One Utama, KLCC & The Gardens. Online at www.kensapothecary.com.my.
Read also: #Scenes: Diptyque Opens Its First Boutique At Southeast Asia In Pavilion KL, Malaysia