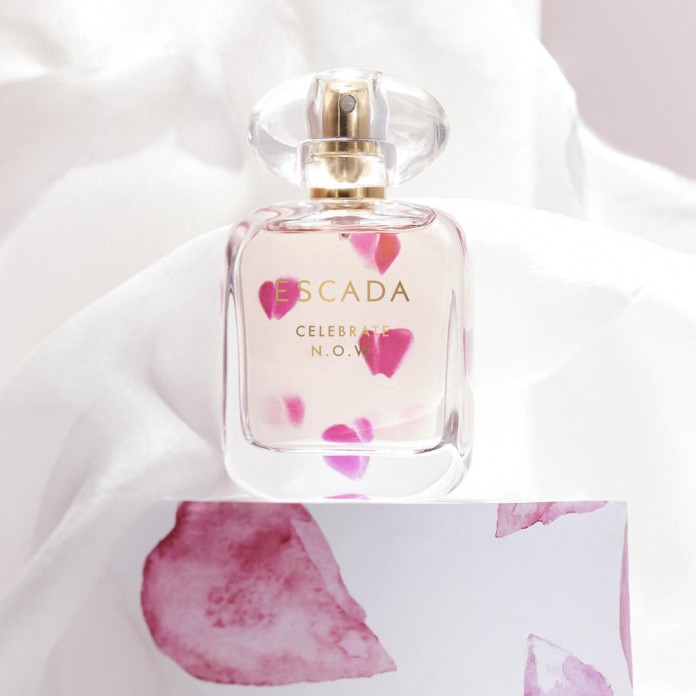 Rooted in passion and boldness, the latest perfume by Escada – Celebrate N.O.W is more than just a fragrance, but is an attitude, a mindset and an inspiration. N.O.W, an acronym for the Nature of Women, is an olfactory homage to the female spirit. A celebration of women's courage; of women's resilience; of women's conviction. For women who know that positive is a perspective, Celebrate N.O.W is as confident and authentic as they are.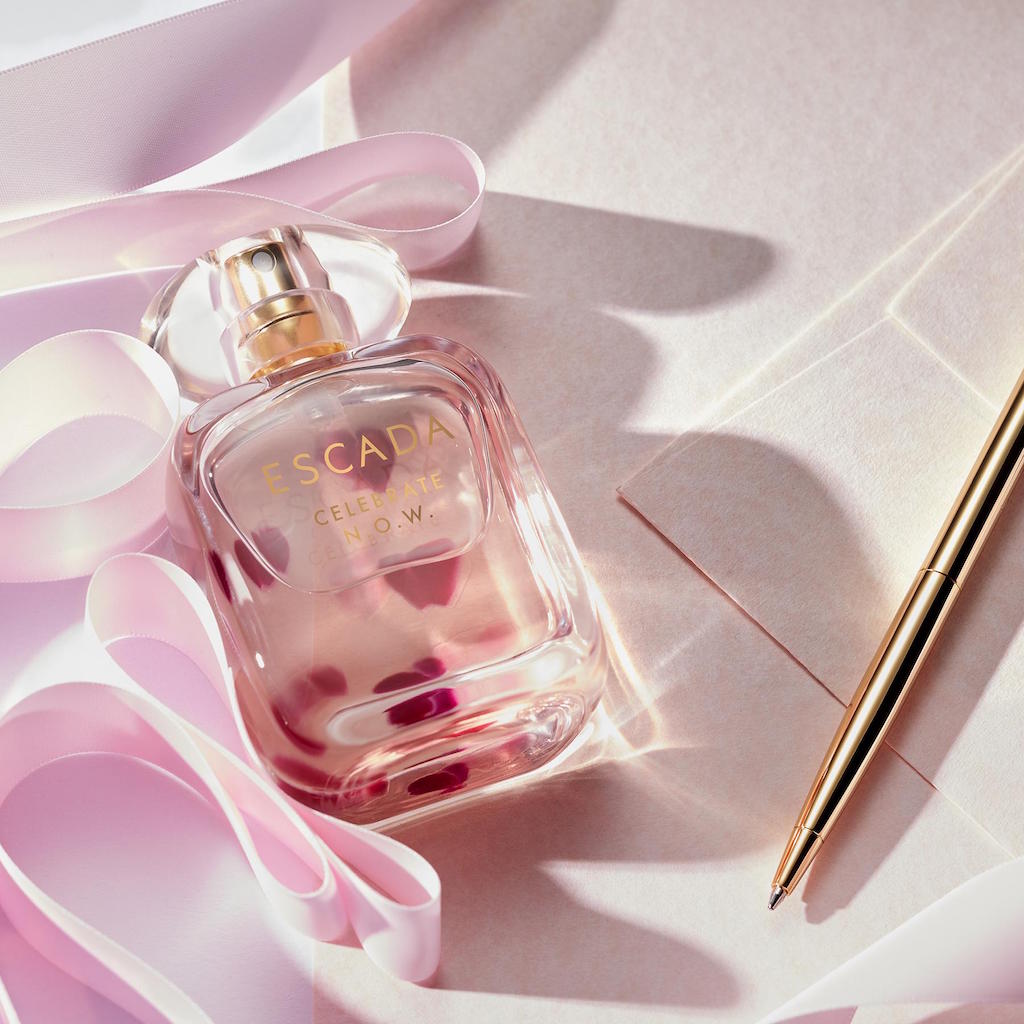 Accomplished, sophisticated, and perpetually curious, the Celebrate N.O.W woman understands that every day—every moment—is something to be embraced. The fragrance, a dynamic fusion of natural accords, builds from a warm base of cinnamon and tonka bean with their lovingly nostalgic and grounding quality. At its heart is blooming magnolia, a time-honored symbol of generosity and perseverance that adds a strong, lavish touch. And its top note is a shot of spicy ginger, an instant stimulant for the senses and the soul.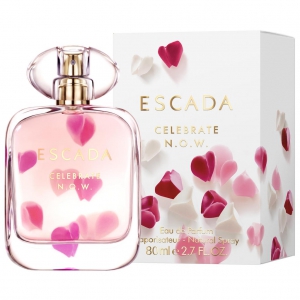 Talented Brazilian ceramic installation artist Valeria Nascimento took inspiration from her signature sculpted blossom shapes when dreaming up the delicately beautiful ceramic lanterns that adorn the bottle, itself an objet d'art worthy of display. Each detail of Celebrate N.O.W, no matter how subtle, is distinct in its mission to lift up women, recognizing their strength, their creativity, and their positive outlook.