Neelofa is now not only an entrepreneur, influencer, and brand ambassador, she has been chosen by AirAsia to be their Non-Executive Independent Director!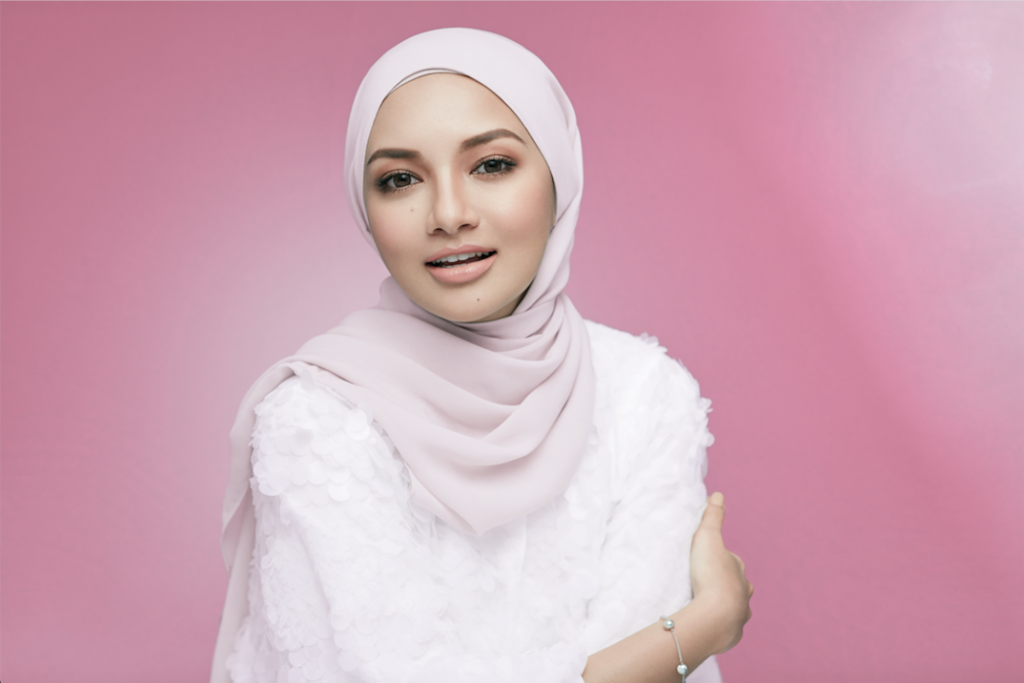 Here's the statement she gave to The Star about receiving this new role with AirAsia,
"This is not only an achievement for me but for all women out there. For the past seven years, I have explored both the entertainment and business industries which have presented me with so many opportunities to grow and to transform. I am also excited to represent the Gen Y and our insights for the business. Thank you again AirAsia and I can't wait to fly together with you," said Neelofa.
She also shared her joy with millions of her fans on Instagram.
https://www.instagram.com/p/BcciDVeFbNb/?taken-by=neelofa
On Tony Fernandes's thoughts, here's what he said on his Instagram post.
We can't wait to see what Neelofa will bring to the table as the new director for AirAsia.
Source: marketing-interactive.com, The Star
Image Credits: suria.my
Read also: AirAsiaGo.com Introduces Muslim-friendly Travel Options