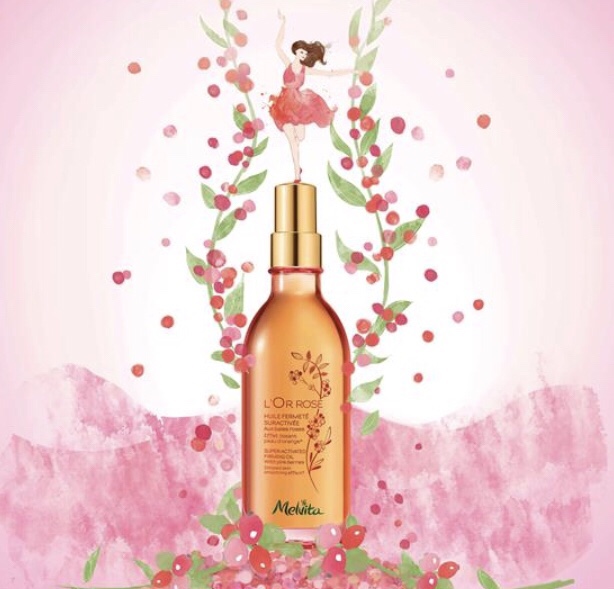 Cellulite is not easy to get rid of and no matter how much we work out, we still need a little help to tone up our skin so Melvita has released a cellulite buster, the L'Or Rose Firming Oil. This firming oil is not only full of PINK goodness, but is super easy to use! With an activated formula that contains double the concentration of its star active ingredient, the berries of the Rose pepper tree (Schinus terebinthifolius) aka pink pepper. This pink oil works harder than ever to reduce the appearance of dimpled skin and stubborn cellulite to make your skin becomes toner and smoother!

Here are 3 reasons why you should add the L'Or Rose Firming Oil to your body care routine:
Visibly smoothens dimpled skin
Helps to firm up your skin
Smells refreshing and is a fast-absorbing dry oil so you can get dressed immediately after using it.
Just apply the oil twice a day using vigorous circular movements and working up from the lower thighs to the hips. The undeniably effective pinch-and-roll technique is also recommended.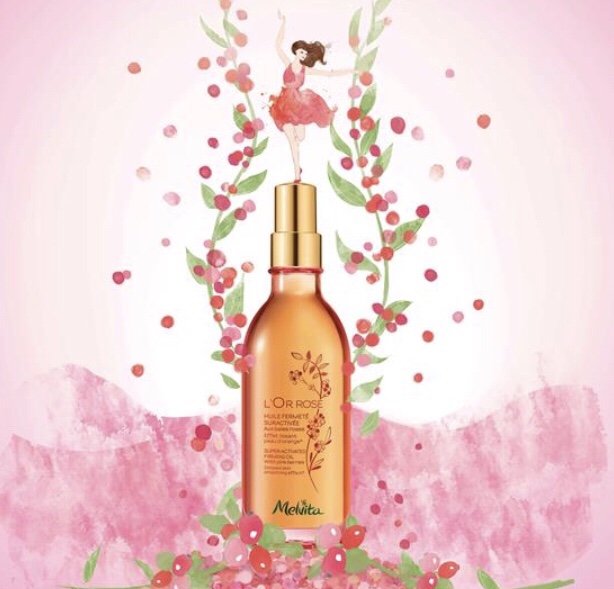 The Melvita L'Or Rose Firming Oil (RM185) is available at Melvita stores nationwide or shop online at https://my.melvita.com/.
Read also: Renew & Lift Your Face Contour With The Melvita Argan Concentré Pur Range