What's in your bag, ladies? We rely on our hands just about everything we do, such as texting, typing, washing, working and lots more. With all the exposure to these elements, our hand are the first place to show signs of weathering and dryness. Here, check out the hand creams that you need to put in your handbag.
The Body Shop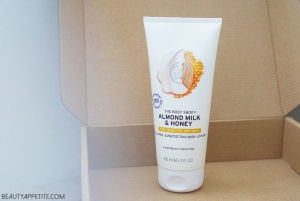 This smell delicious hand cream is enriched with organic almond milk from Spain and Community Trade honey from Ethiopia specially formulated for sensitive skin. It is an essential calming and protecting hand cream for sensitive skin on the go!
2. L'Occitane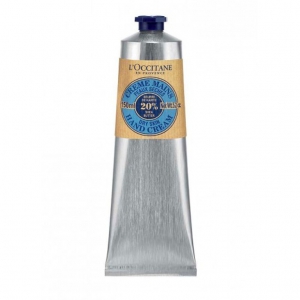 Shea Butter Hand Cream is one of the best selling hand cream from L'Occitane. Each tube of hand cream is enriched with 20% Shea Butter, as well as a blend of almond, honey and coconut oil for added nourishment. The cream itself is absorbed rapidly, leaving your hand soft and moisture with no oily traces.
3. Crabtree and Evelyn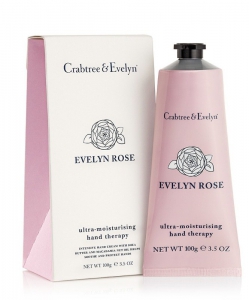 We like Crabtree and Evelyn's travel size hand creams as it is perfect for holiday getaways, short trips or even to put in your handbag in daily life. For Rose lovers, shea butter-rich Evelyn Rose Ultra-Moisturising Hand Therapy is fragranced by Evelyn Rose petals and peach nectar to protect your hand.
4. Jo Malone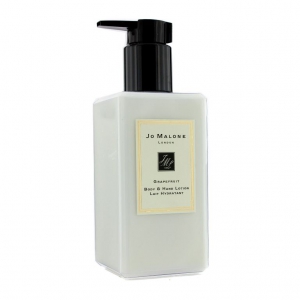 For citrus lovers, Jo Malone Grapefruit body and hand lotion are enriched with coconut oil, rosemary, peppermint, and pimento to leave an uplifting and refreshing smell on your hand. Its fragrance-diffusing properties will help to radiate scent from the skin too!
5. Kiehl's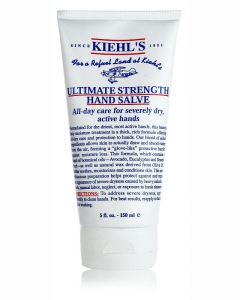 Kiehl's Ultimate Strength Hand Salve contains a blend of botanical oils and natural wax derived from Olive Oil to soothe, moisturize and condition skin. It helps to protect against dryness and moisture loss from the exposure to harsh elements and industrial work.
Featured Image: www.i.huffpost.com
Read also: 7 Things You Didn't Know You Could Do With Hand Sanitizer