Recently we sat down and chatted with British-born TV host, YouTuber and singer based in Malaysia, Mark O'Dea. Originally from the United Kingdom, Mark was discovered by a music agent four years ago and was flown to Malaysia as part of the boy band "The London Boys".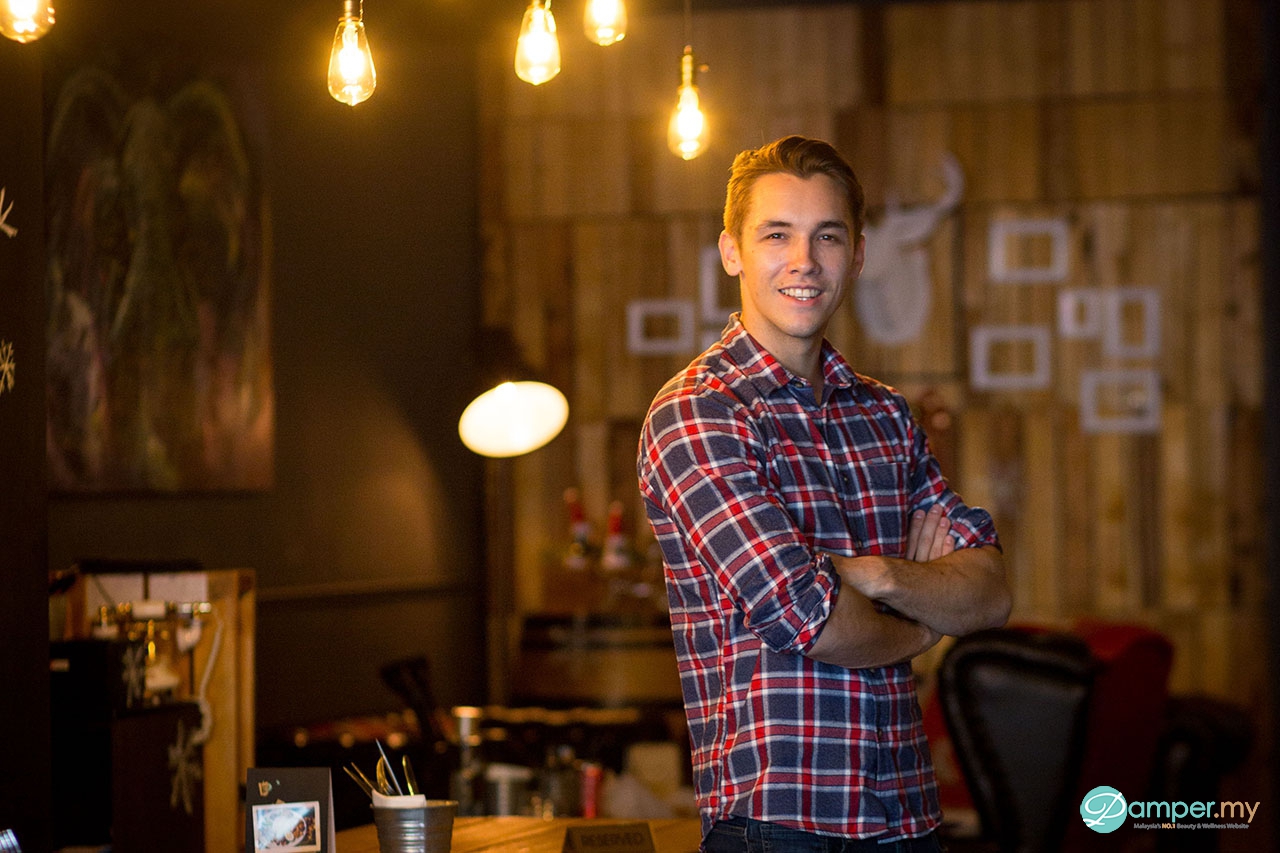 Over the last couple of years, Mark's career has skyrocketed, thanks to his multiple talents in show business. He has made a name for himself as a multi-faceted entertainer. Known for being the host of The 8TV Quickie, a daily 15-minute talk show on 8TV, Mark is also a YouTuber where he films song covers and pranks. He is also one of the presenters for the TV programme, Wistlist that gives sports fans the opportunity to make their dreams come true.
Before Mark left to the UK to celebrate Christmas, we managed to nab him for a short interview at a wine bar-turned-restaurant, La'Vin Winery in Kuchai Lama, Kuala Lumpur. To our great surprise, Mark actually celebrated Christmas before, twice in Malaysia. Also, we talk about what are the things that made him stay in Malaysia and what he misses the most about his home country aside from his family and friends. Without further ado, watch the video above.