Escape the heat during mid-year and have a cool Raya vacation at Melbourne, Australia! Renowned as the art and coffee capital of the world, Melbourne is awarded as the most liveable city for seven years in a row with its abundance of creative art and rich cultural heritage, to the long list of delectable gourmet cuisines at every corner; it is easy to see why people fall in love with Melbourne. Here are…
5 Reasons To Visit Melbourne, Australia This Raya
1. Snow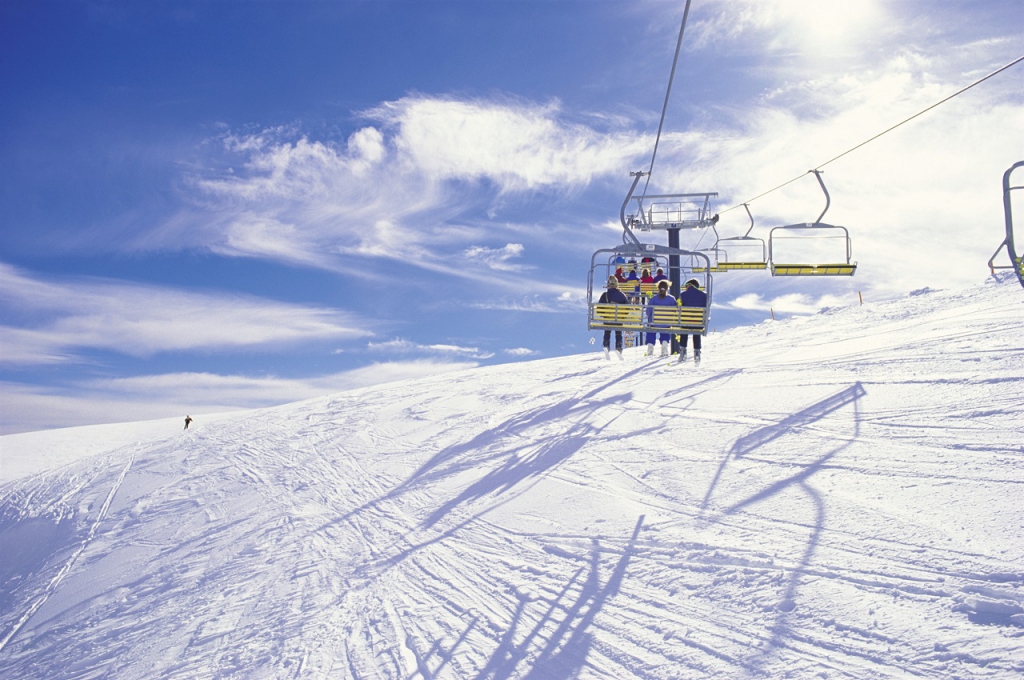 Get into your adventurous spirit and ski in the Australian alps that's just a few hours' drive from Melbourne such as Mt Buller, Mt Hotham and Falls Creek. Offering slopes for all skill levels and even classes for beginners, you may even catch a glimpse of Australia's native animals such as wombats, possums, kangaroos and even wild horses in the snow!
For the ultimate adventure, the Alpine Nature Experience (operating from 20 June onwards) is the perfect way to discover the beauty of the mountains and experience the snow. Learn how to make your very own French cheese fondue and spend the night in a cosy, heated and sustainable sleep-stay snow-dome. Other packages include spa treatments and local brewery tours.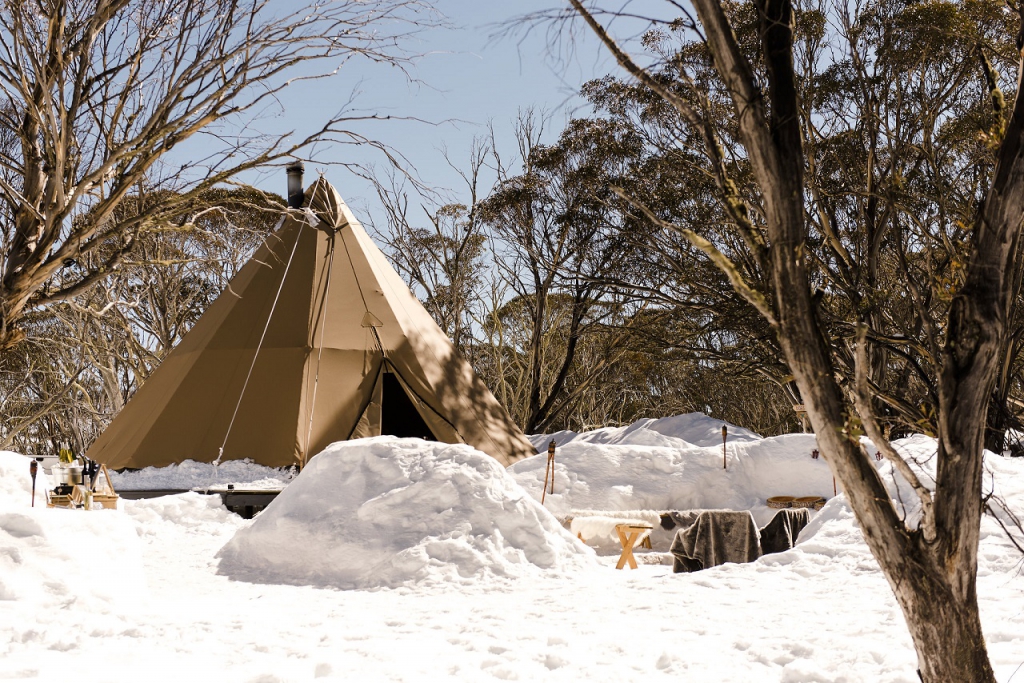 2. View the Masterworks from The Museum Of Modern Art (MOMA) New York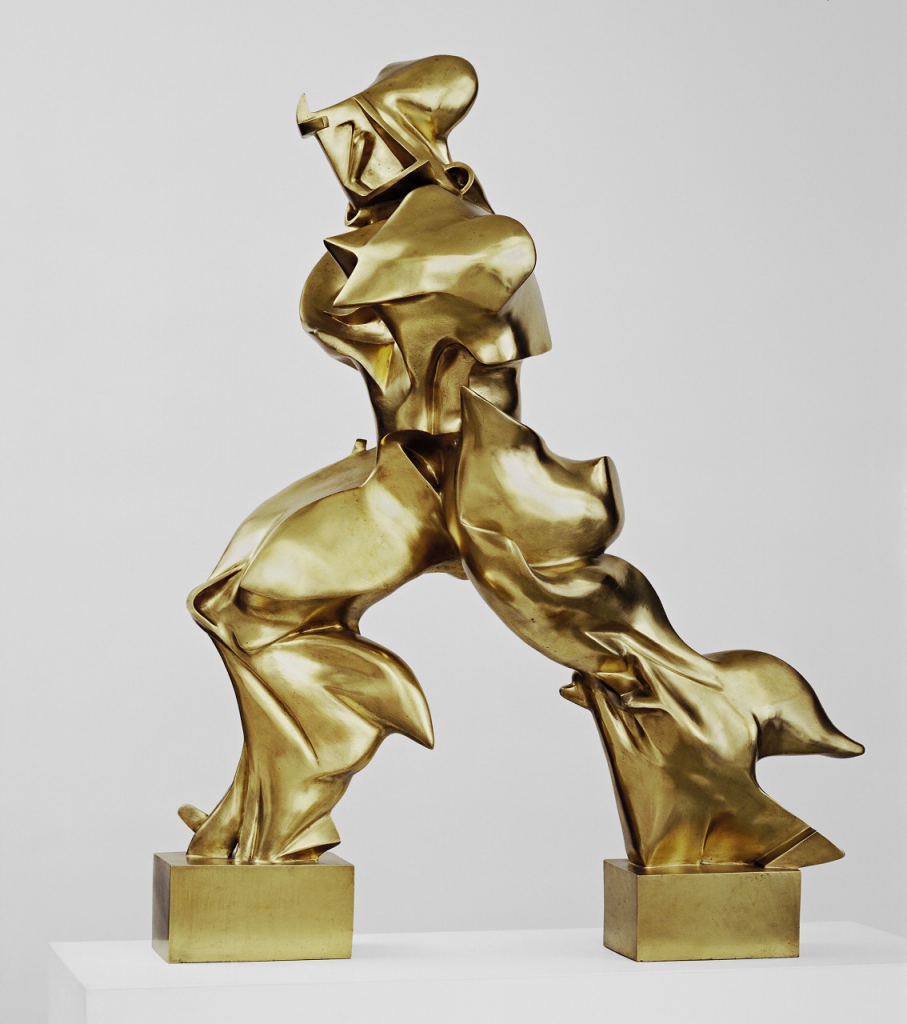 From 9 June through 7 October, the National Gallery of Victoria (NGV) will be the sole international venue for the Masterworks from The Museum of Modern Art (MOMA) New York exhibition, so you get to see works by powerhouse names, Paul Cézanne, Salvador Dalí, Henri Matisse, Pablo Picasso, Lyubov Popova and Vincent van Gogh in person!
3. Hot Chocolate Festival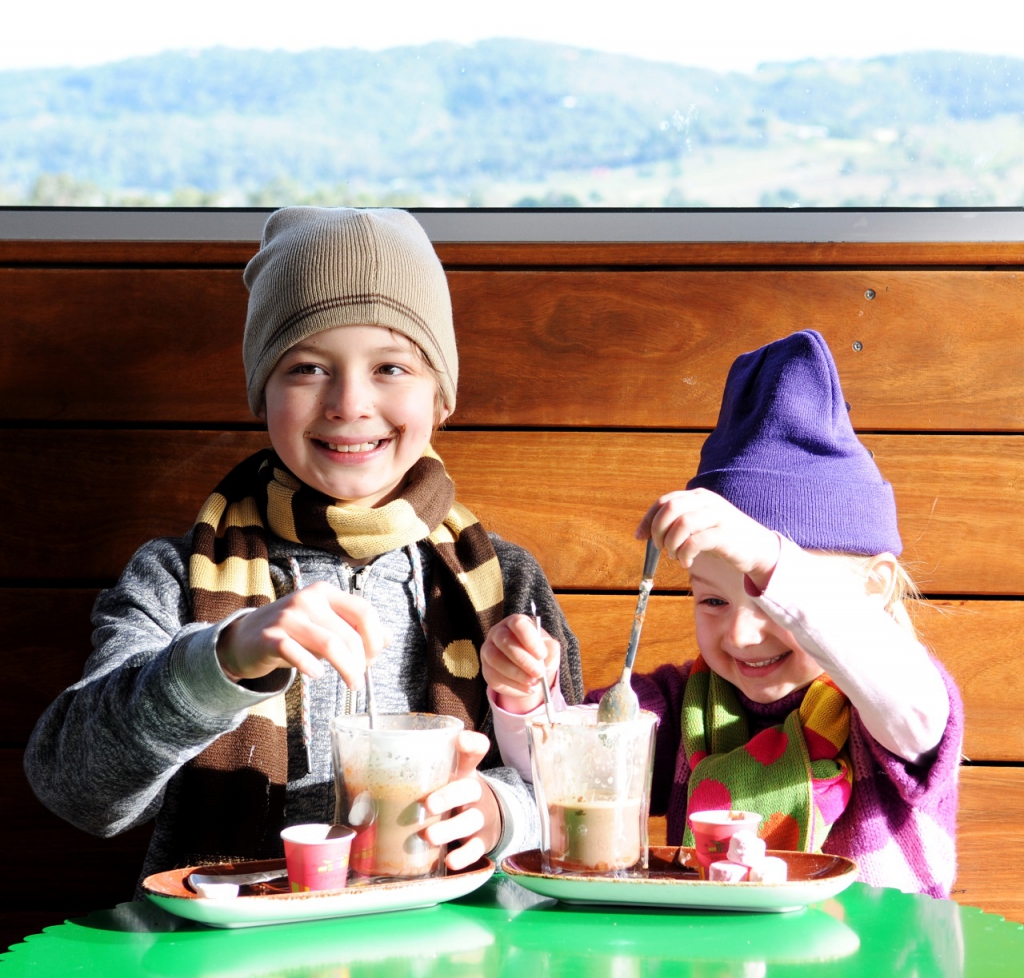 Chocolate addicts can't miss this! The Great Ocean Road & Yarra Valley Chocolateries' annual Hot Chocolate Festival is back and with over 31 different flavours over 31 days! There will be junior chocolatier classes for kids aged 6 to 12, including a delightful high tea event at the chocolaterie, and get your hands on what it takes to make chocolate!
4. Sovereign Hill's Winter Wonderlights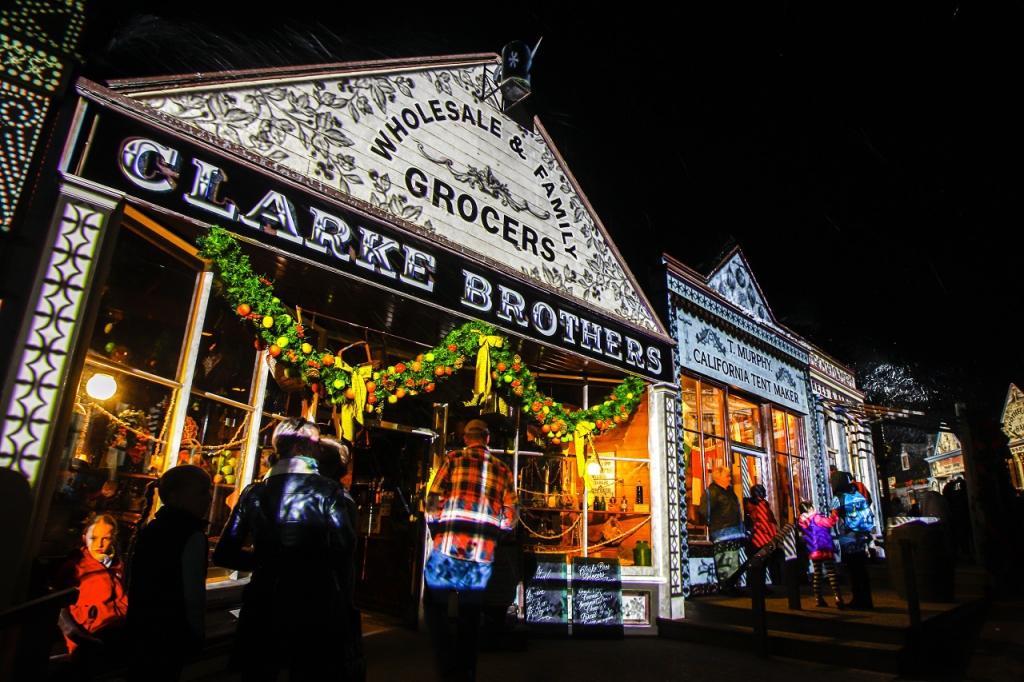 Admire the falling snowflakes and intriguing lights, illuminations, live music and a full theatre program that will bring life at Sovereign Hill's Winter Wonderlights from 30 June to 22 July. See beautiful Victorian buildings light up the night.
5. Winter Night Market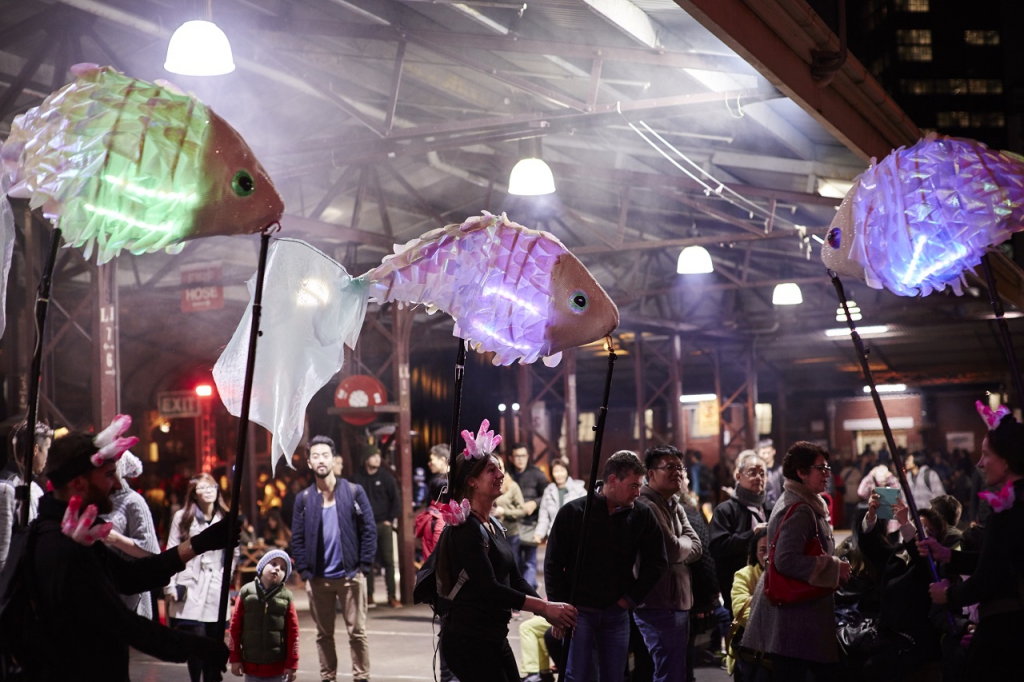 Returning to warm up Wednesday nights in Melbourne, the Winter Night Market at the iconic Queen Victoria Market will take place every Wednesday from 6 June to 29 August. Gathering more than 30 global street food and drink stalls, 50 specialty and artisan stores, liven up the mid-week further with a weekly programme by quirky entertainers and some of Melbourne's best live music performers.
With a fifth of Australia's Muslim population in Melbourne hailing from more than 60 countries, this charming city is also a paradise for foodies and also fast becoming an international halal food hub. Here are 4 restaurants you can check out while you're there:
1.Zurouna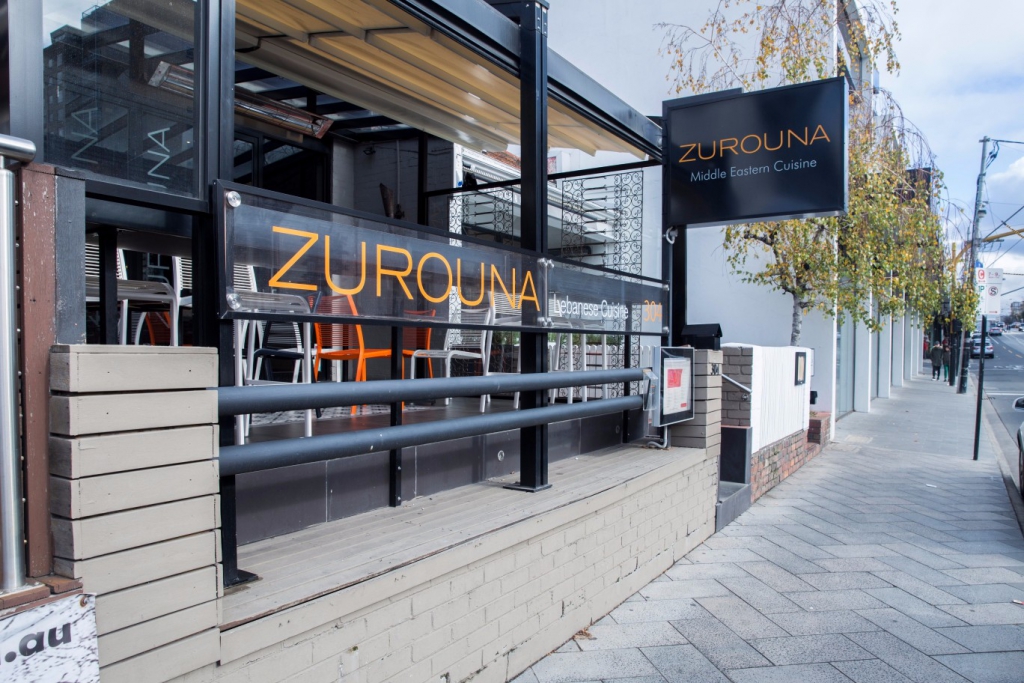 The name Zurouna is derived from the Arabic word meaning 'visit us', really lives up to its reputation to welcome guests for a feast. Its personally handpicked specialty grade ingredients enhance the aroma of Zurouna's authentic Lebanese offerings, that sprouts across its comfortable and inviting space amidst a busy Toorak Road.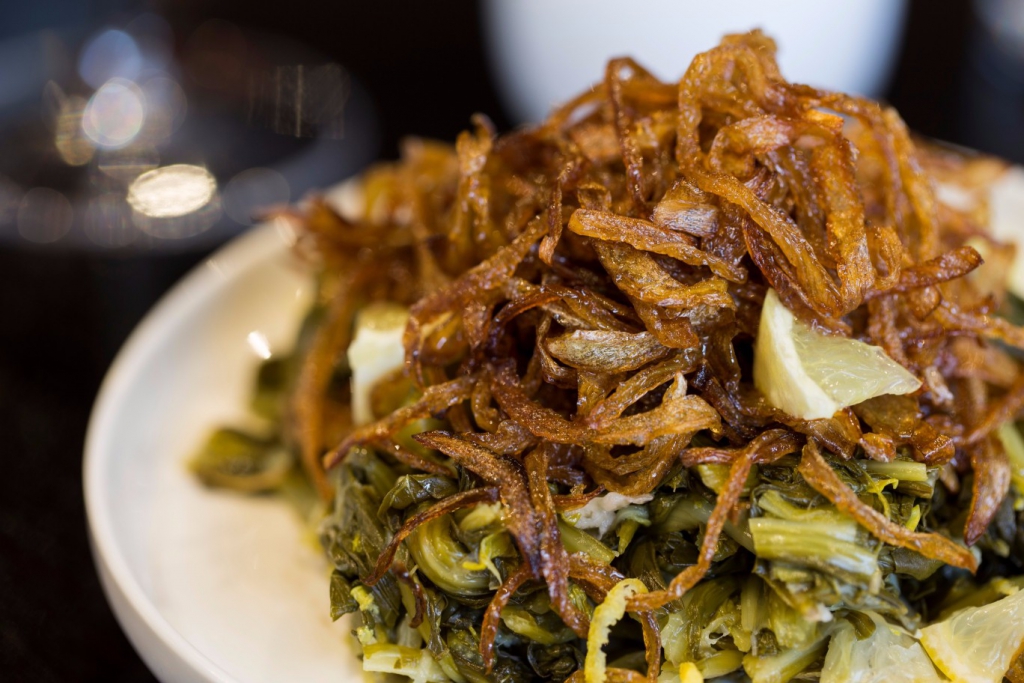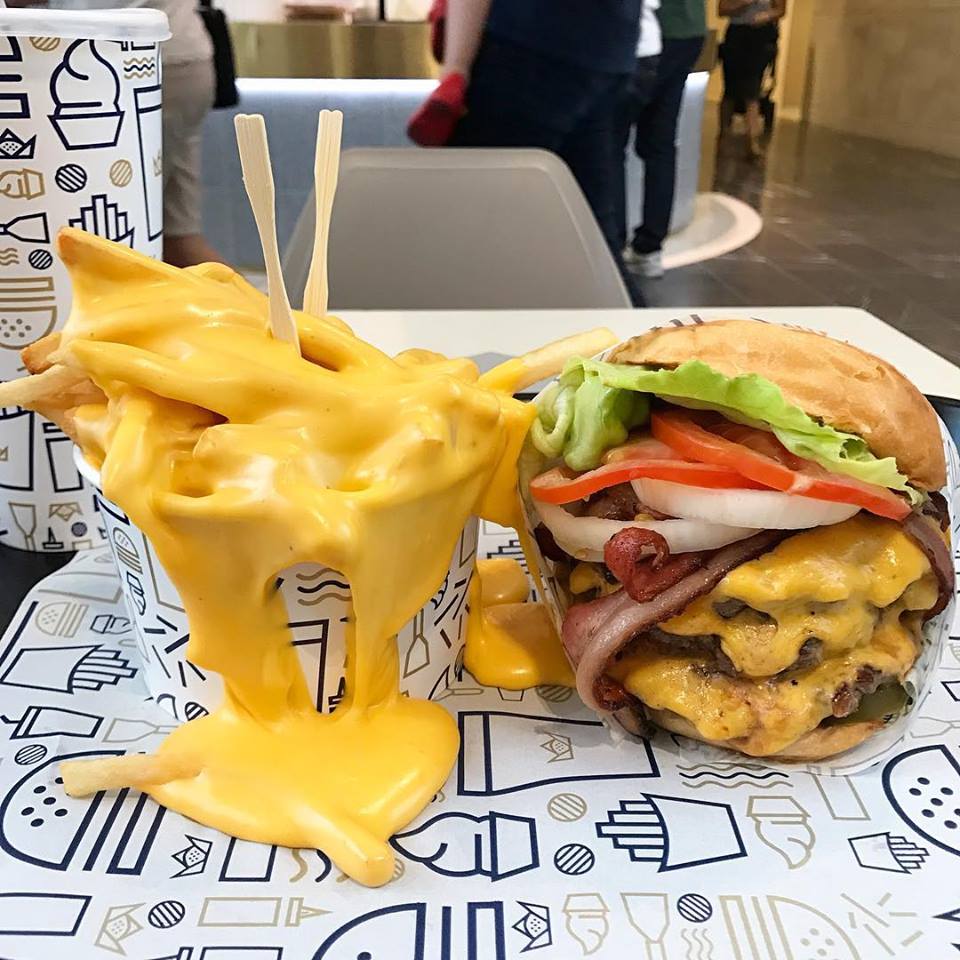 From delicious mac and cheese croquettes, to 100% Australian pasture fed beef and GMO-free burger patties creatively named as Prince Harry, The King, Miss Elizabeth and Queen Bee, Royal Stacks is the epitome of binging out to good food.
3.Leyalina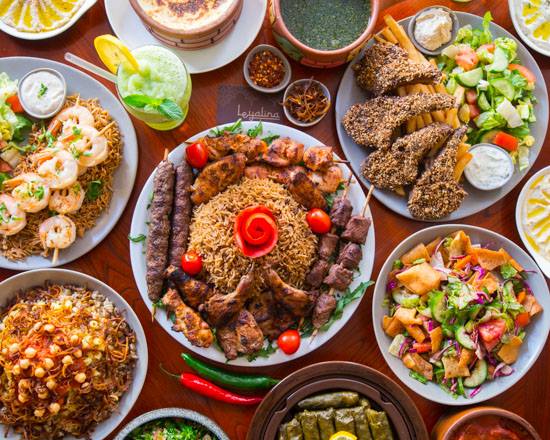 Taste dishes prepared using century-old cooking techniques at Leyalina serving the perfect chargrills and succulent seafood. Offering a plethora of vegetarian and vegan options, this establishment delivers a dining experience to delight the most discerning palate.
4.NL House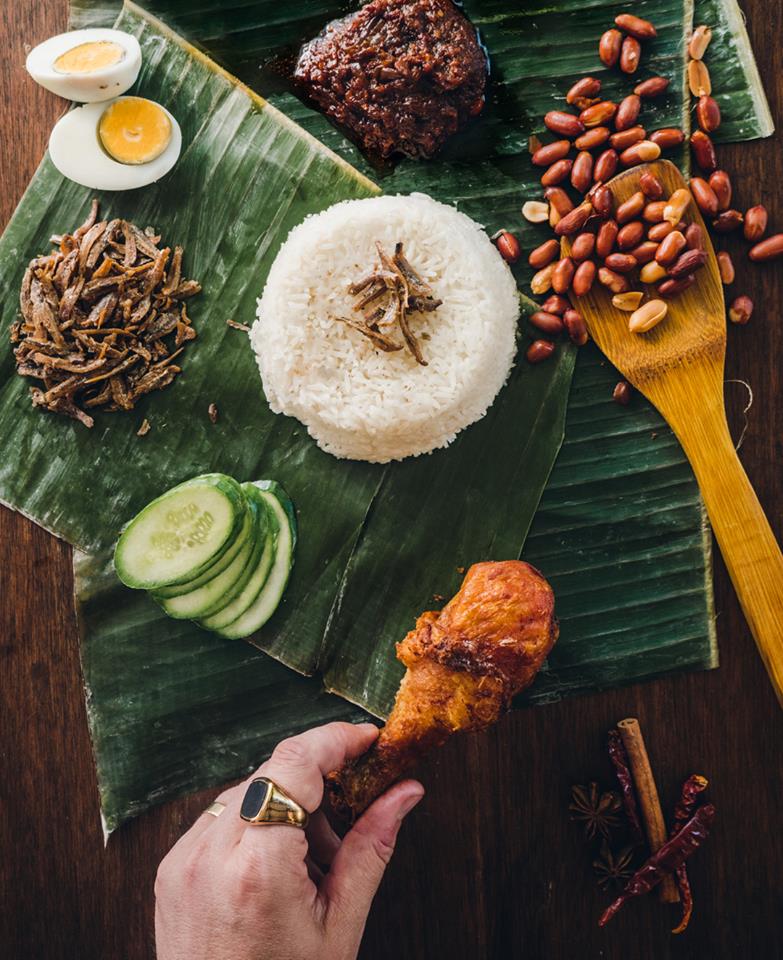 Missing home? Thanks to the growing number of Malaysians making Melbourne their
home, a taste of home can be found at the quaint NL House. None other than the
famed national nasi lemak dish prepared with fragrant coconut rice, boiled egg,
crispy anchovies, peanuts and cucumber on the side, and of course, topped with
delicious sambal, this simple yet iconic dish is enough to make one's mouth water.
The city is truly a melting pot of culture for visitors to discover. From the vibrant
laneways, hidden cafes, stunning destinations with magnificent views, and pockets of
activities to the large-scale events, visitors will find themselves spoilt for choice.
Tucked in the inner northern suburb of Thornbury just 10 kilometres from the
Melbourne's city centre, the Islamic Museum of Australia showcases a rich artistic
heritage and historical contributions of Muslims in Australia and abroad, displaying
various artworks and artefacts.
www.islamicmuseum.org.au
See incredible views from up high, get close with nature and wildlife, learn about
Melbourne's history and how it came to be or opt for extended coach touring to
explore Melbourne and its amazing regional attractions at your pace.
www.bunyiptours.com.au
Time to plan your Raya vacation to Melbourne to see this gem of a city for yourself!
For more information, go to www.visitmelbourne.com.
Read also: Make Your Mark in Melbourne Street Art Competition Calls for Entries