The very mention of the day reduces love birds to glassy-eyed gooeyness and fires up the defiant ire of self-sufficient singletons. Even so, whether it's a couple celebrating their seventh weekiversary (yes, it's a thing) or a Singles Squad get together – February 14th is still the busiest day for restaurants and popular hangout locations.
So, how can you and your loved one – or group of just friends – still enjoy Valentine's Day without fighting the throngs of people queuing up for restaurant reservations or jostling together at crowded malls and movie theatres?
Well… all you need is love, and a smartphone.
Here are some ideas from Uber and Uber Eats Malaysia for you to make the most of Valentine's Day, at the push of a button.
#TreatYoSelf to Posh Meals on Uber Eats
Love doesn't only exist between two people – it can exist among friends and community too. So, whether you're looking to binge-watch your favorite  drama series or hold a Singles Solidarity party, Uber Eats has got you covered. Check out the wide range of options from  over a hundred cuisines including local delights and high-end restaurants delivered to you right in the comfort of your own home or wherever you are, with just a touch of a button.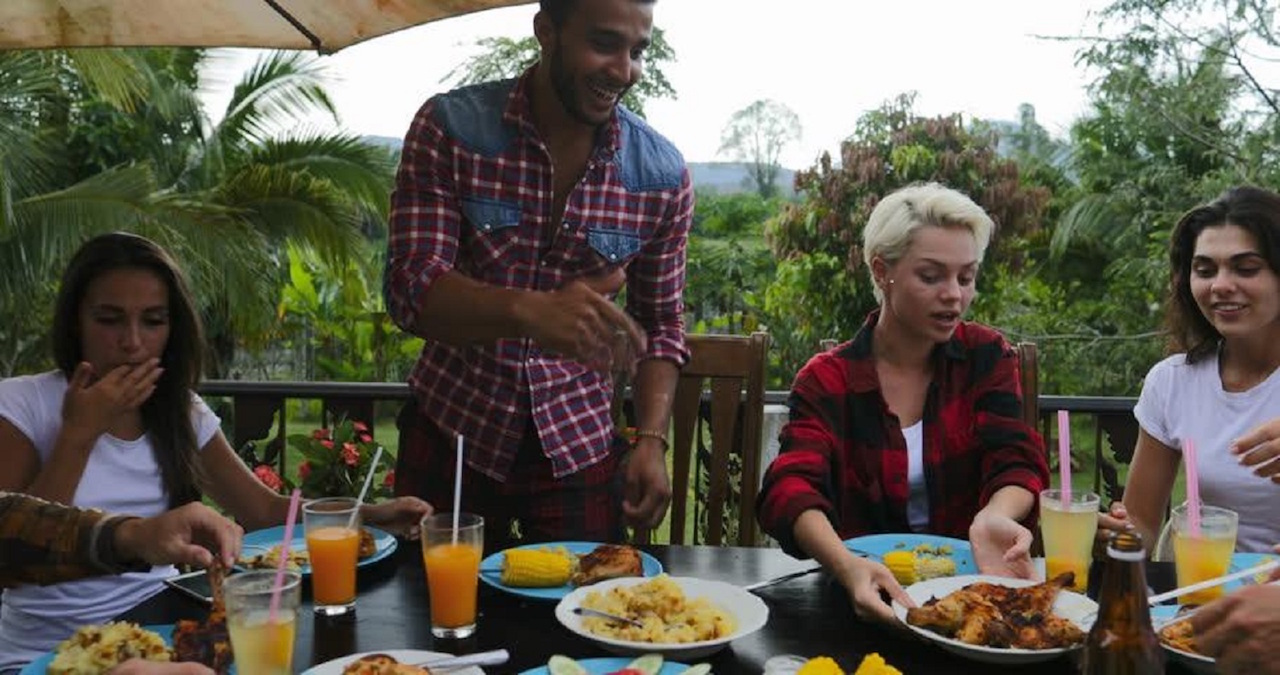 Ditch The Keys – Go for a Picnic out at KLPAC with Uber
Surround yourself with lush greenery and beautiful backdrops at this historical site in the heart of Kuala Lumpur! Uber your way here and spend the afternoon laying down or picnicking in the huge garden adjacent to KLPAC, or take a walk around the green aisle way taking Insta-worthy pictures. When you're hungry, you can place your order on Uber Eats and get your favourite quick bites come to you!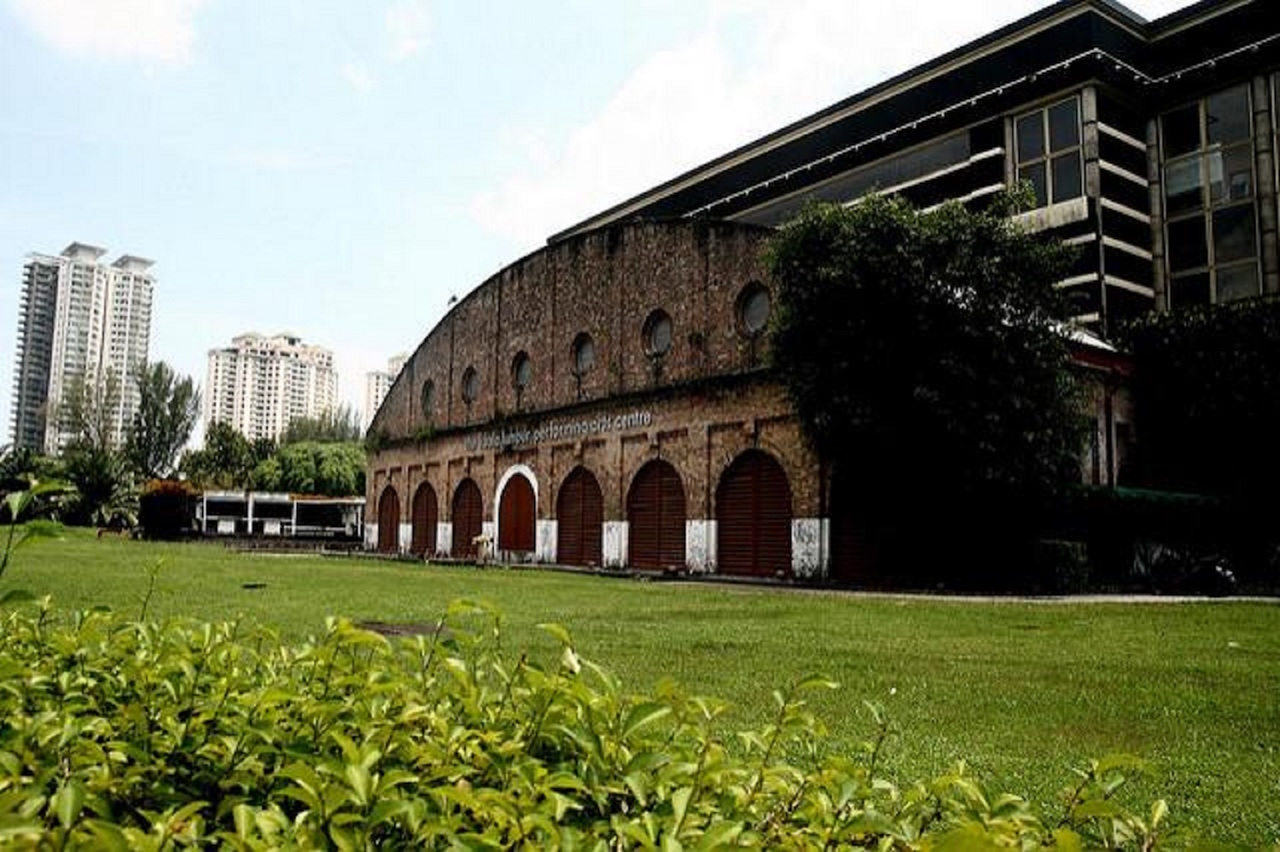 Make Eating-In Sexy Again
Does your partner think you're incapable of a romantic candlelight dinner? How about surprising your date with a Valentine's Day dinner in the comfort of your home? Set your dinner for two in style; light a few candles to give that romantic, amber ambience and, with a bottle of wine or your favourite juices and soul music in the background, your date will surely be impressed! And don't worry about this year's Valentine's Day falling on a work day! Here's a tip for you: open the Uber Eats app, tap a few items, and a romantic dinner – from appetizer to dessert – will be delivered to you.
#DitchTheKeys on date night
This Valentine's Day, if you're planning to head out and make the most of your day, avoid the traffic and don't bother jostling for parking. Just get a safe, affordable and convenient ride with Uber. Ditch your keys and pick up your smartphone instead – then treat yourselves to a stylish ride in an UberBLACK.
Happy Valentine's Day, Malaysia!
Read also: Try Glamping With Your Loved Ones This Valentine's Day At The Lost World Of Tambun!